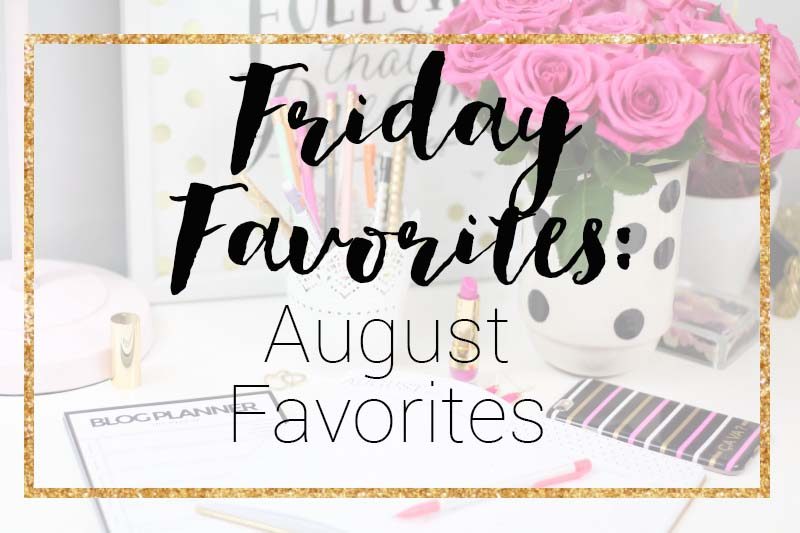 Happy Friday and… happy September! The summer has officially slipped away from us, hasn't it? I feel like it was just yesterday I was blowing up my swan float for the first time… and here we are, at the unofficial beginning of Fall, Labor Day weekend! I don't know about for you girls, but for ME it feels near impossible to consider it Fall. It's still basically 90 degrees at all times here in Miami. But, c'est la vie.
I'm excited about getting started with some (strategic) layering, pumpkins, booties and— please, please, please Starbucks— hopefully the return of S'mores Latte! (Do you know that I've NEVER tried a PSL?? Should this be the year? Tell me in the comments!)
In the spirit of closing out one month and beginning another, I wanted to share my August favorites!
Currently Watching…
Can't believe that Bachelor in Paradise is ending next week!! My favorite summer show, wah. On the other hand, The Bachelor starts filming soon, what do you guys think about NICK being the next Bachelor?! I was shocked, I definitely thought it would be Luke! I'm actually excited, I like Nick. I'm excited to check out the season. Side note… I mentioned this on Twitter, but I'm pretty sure that I met Wells on a family vacation when I was in middle school… LOL! I've been thinking it since I first saw him on The Bachelorette, and now I AM CONVINCED it is him. I never forgot the name, and from what I can remember, he looked kind of like him! Hmm.
Did you catch the Pretty Little Liars summer finale?! Can you believe season 7 will be the last?? I swear, I love the show, but I don't get how five people can be SO. CONSISTENTLY. STUPID. I just don't understand! I was tweeting about this during the finale, in case you missed it.
I'm pretty excited for some of the Fall premieres! Looking forward to getting my Grey's Anatomy and How to Get Away with Murder back! I'm also dying to check out that new show they're slipping into Scandal's timeslot, Notorious. I really like Piper Perabo, I was totally bummed when they canceled her show, Covert Affairs! Most of the new shows will be premiering in late September, so I'll be sure to let you know what I'll be watching as the premiere dates get closer!
On My Reading List…

Favorite End-of-Summer Beauty Products…

Favorite August Posts…
August was light on the posts, what with being away so much of the month, and I apologize! Thank you so much for continuing to visit the site, even in a quiet time. I am so excited about the content that has hit since I've been back, and can't wait to delve into some amazing FALL FASHION in the next few weeks! (Tell me in the comments what it is you'd like to see, I'd love to know!) Here are some of my favorite posts from this past month: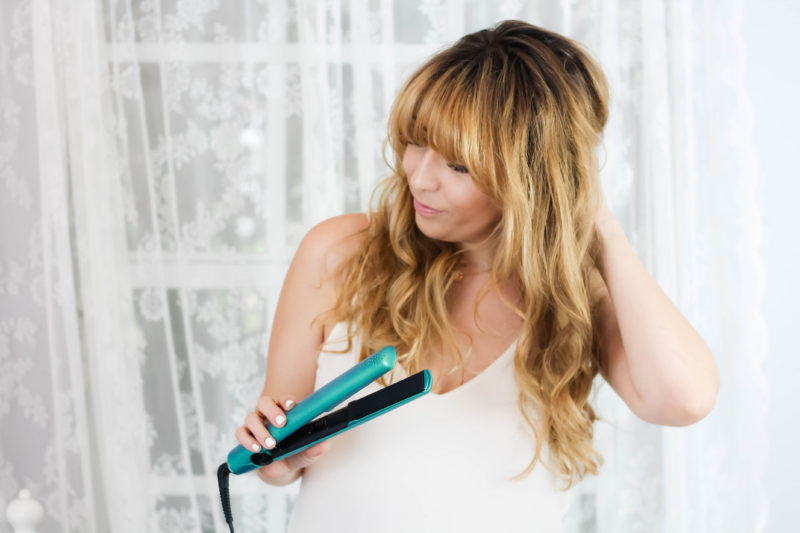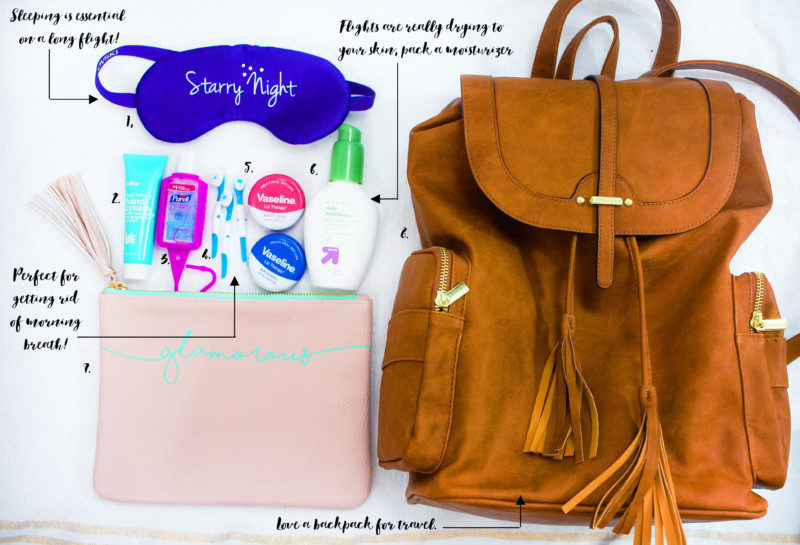 What to Pack in your Carry On Bag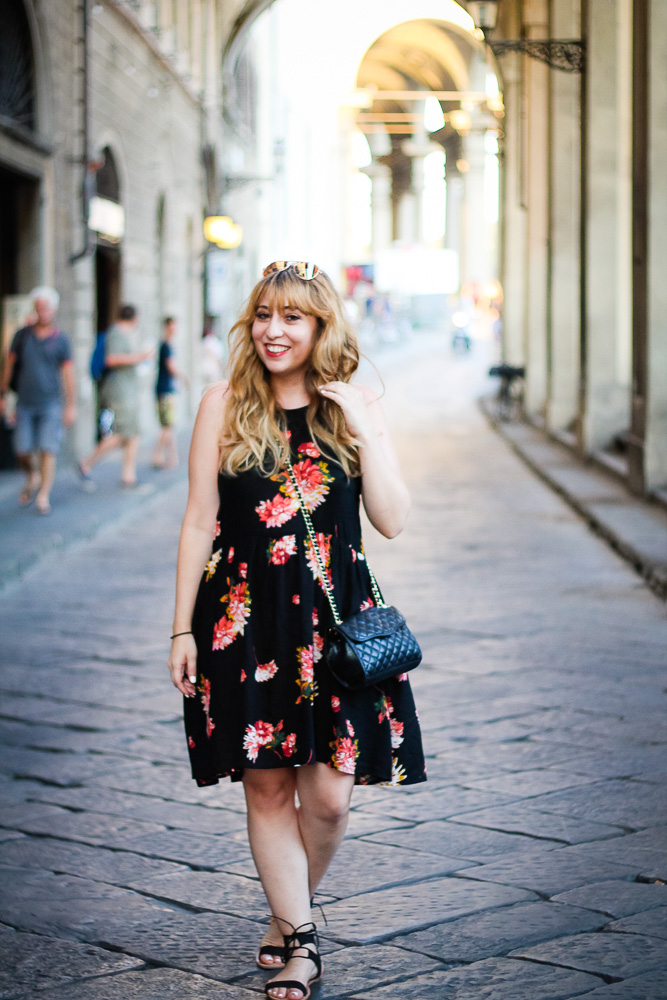 Florence Travel Diary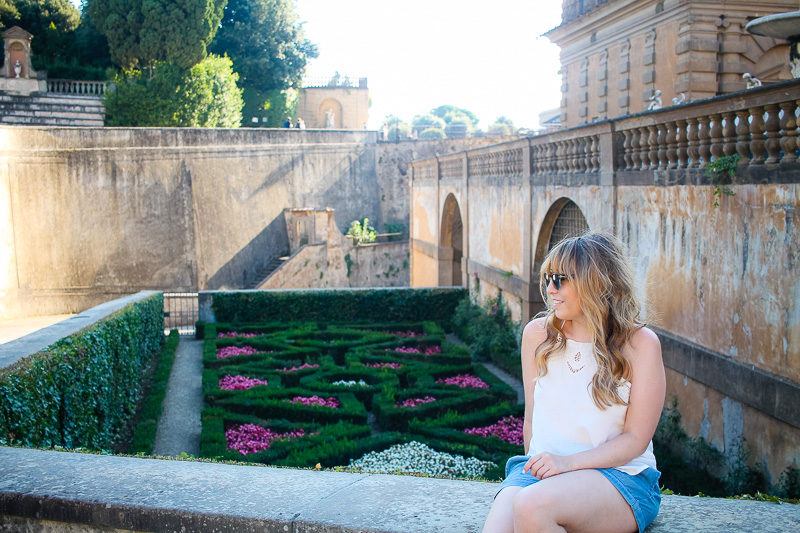 A Day in Florence at the Palazzo Pitti

A Day in Venice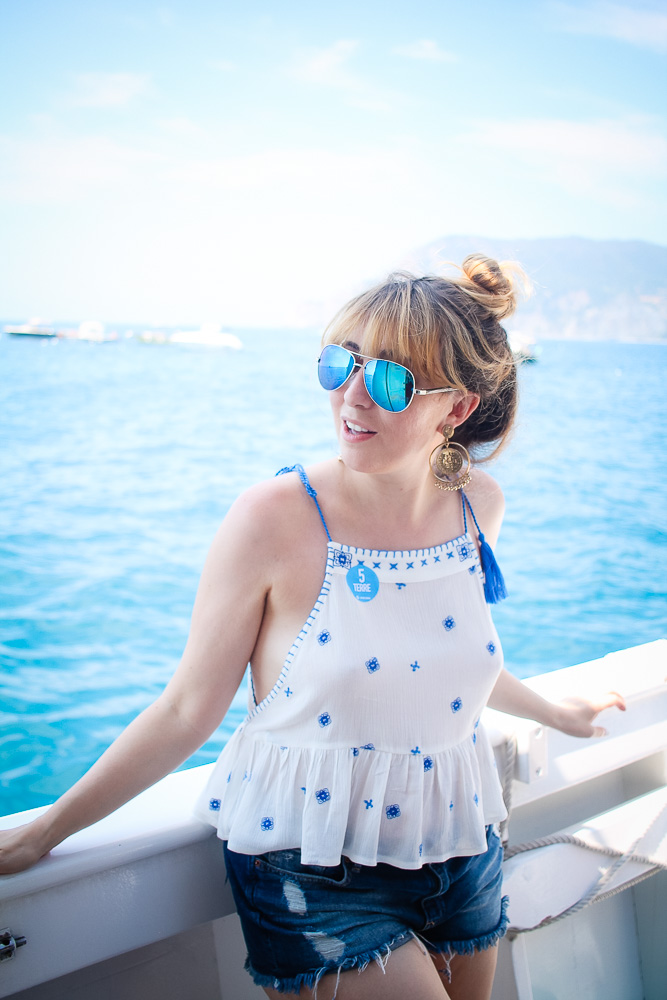 A Day in Cinque Terre
A Few Things On My Fall Wishlist…

Favorite Labor Day Weekend Sales…
Thanks so much for reading!!