Visiting Cinque Terre was probably the thing I was looking forward to the most on our trip. I had pored over photos of the stunningly beautiful coastal towns seemingly untouched by time for hours. I felt pretty intimidated about visiting and navigating the towns, so when we were planning our day trip, we made the decision to book a day trip through Viator. That ended up being a MOSTLY good decision, but there were definitely some cons as well.
On one hand, I really loved being able to disconnect from the role of navigator. Sometimes when you travel, it's nice to have it all planned and laid out for you, instead of having to go it alone and figure everything out on your own.
On the other, we were pretty rushed throughout the towns and didn't get to fully explore them, in my opinion. Granted, there's not really a whole lot to do there but sightsee. We didn't, however, make it into the ocean, which was totally GORGEOUS and clear. At the end of the day, it was good because we did get to see what all the fuss was about and got a taste of the towns, but we definitely didn't do a fully immersive trip.
The five towns of Cinque Terre: Monterroso al Mare, Corniglia, Vernazza, Riomaggiore, and Manarola. We actually only visited 4 on our tour… Corniglia is VERY HIGH on a mountain and only accessible by a very steep hiking pathway. FYI. They do offer hiking tours, but TBH we were exhausted by this point in our trip and did not have the energy to tackle it. Especially in 100 degree weather.
Check out some snaps below and scroll down to the end of the post for my Cinque Terre travel tips!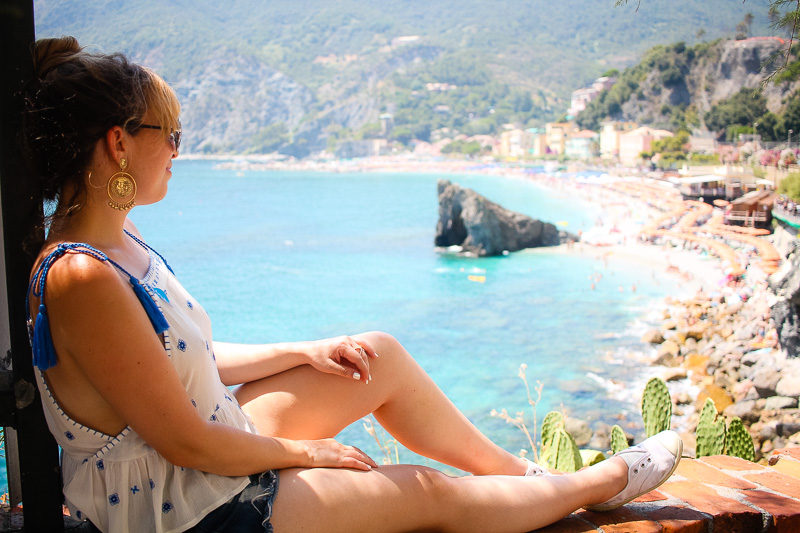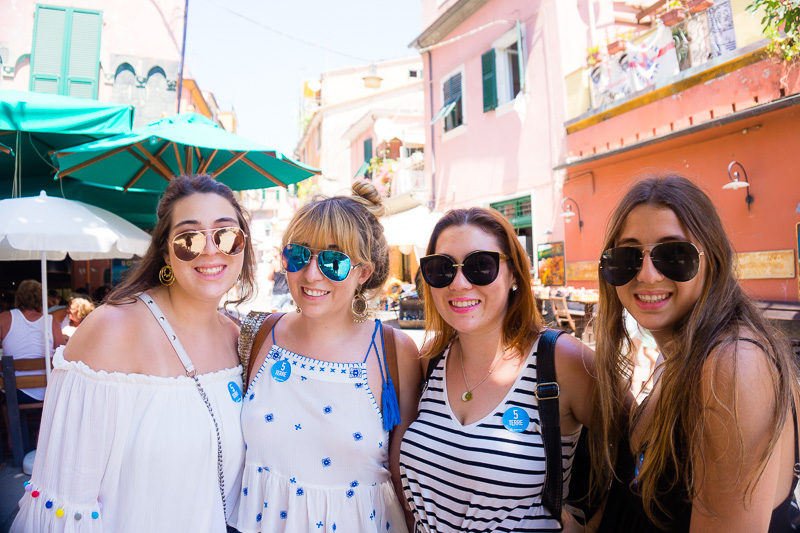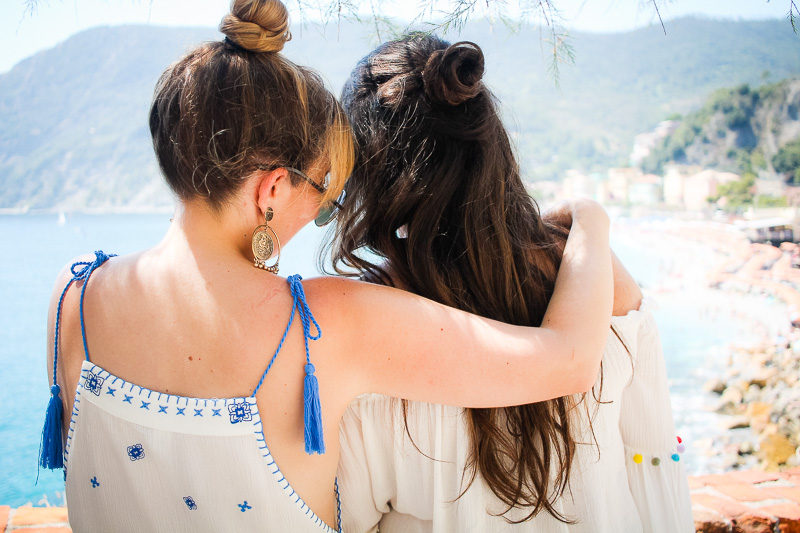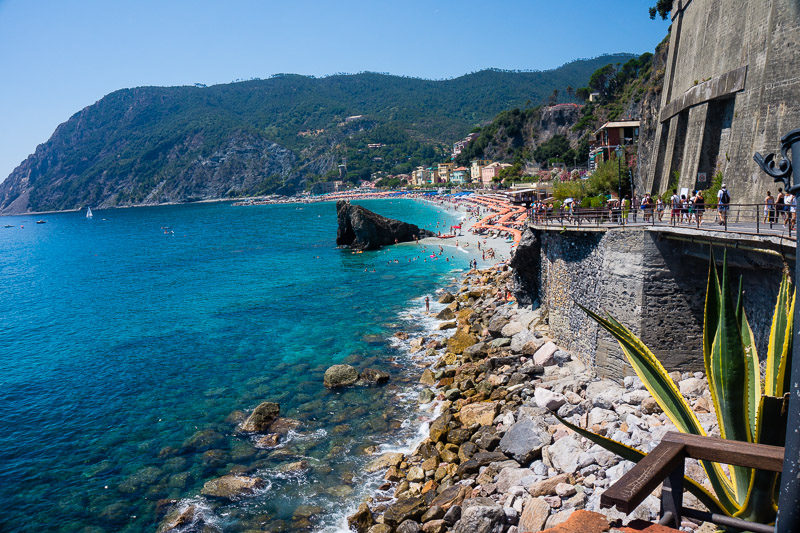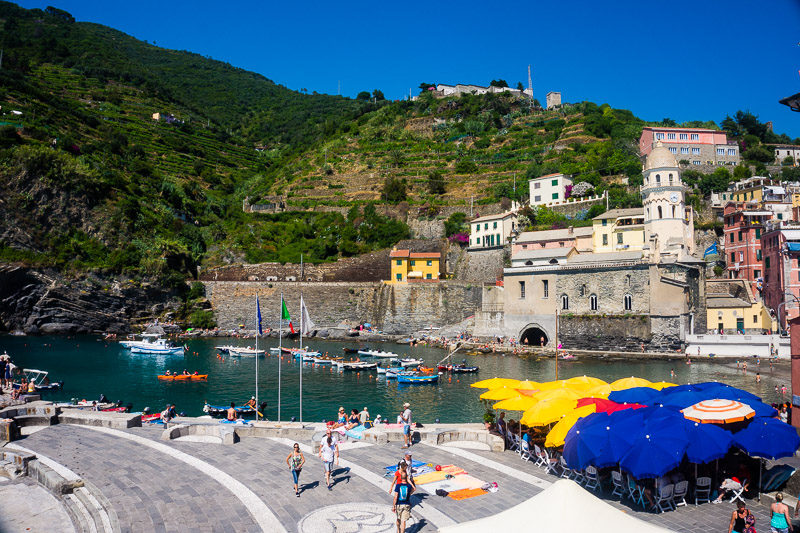 Cinque Terre Travel Tips
Take a bus to La Spezia and from there, you can hop on one of the regional trains.
You can either hike from town to town, or you can get on the train or a ferry, depending on the weather. The ferry does not run in bad weather.
Keep in mind the on and off season. Cinque Terre is completely dead in the winter and the ferries don't run at all.
Wear comfortable shoes, bring your bathing suit, and drink tons of water.
Make sure you try the local wine!
Thanks so much for reading! Is Cinque Terre on your bucket list??