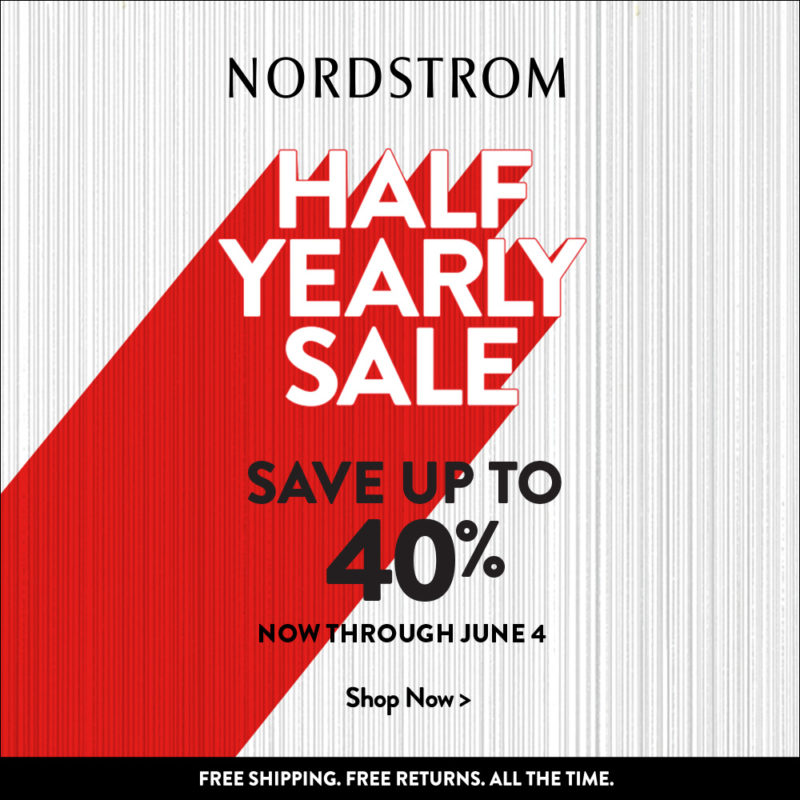 The twice yearly Nordstrom Half Yearly Sale is always one of the best sales of the year. Put on in spring and fall to help clear out the previous season's merchandise, it's the perfect opportunity to stock up on either past seasonal faves or those pieces you missed before, at a deep discount. Prices are marked down up to 40% off, and you can score some pretty fab deals! As you know, I love a good deal, so I try to keep my picks under $100. I've gone through the 120something pages of the sale to round up the very best Nordstrom Half Yearly Sale finds for ya! (You're welcome. LOL) I'm also going to highlight a few recently featured outfits I've posted on IG and the blog that are included in the sale!
Click the Photo of the Item to Shop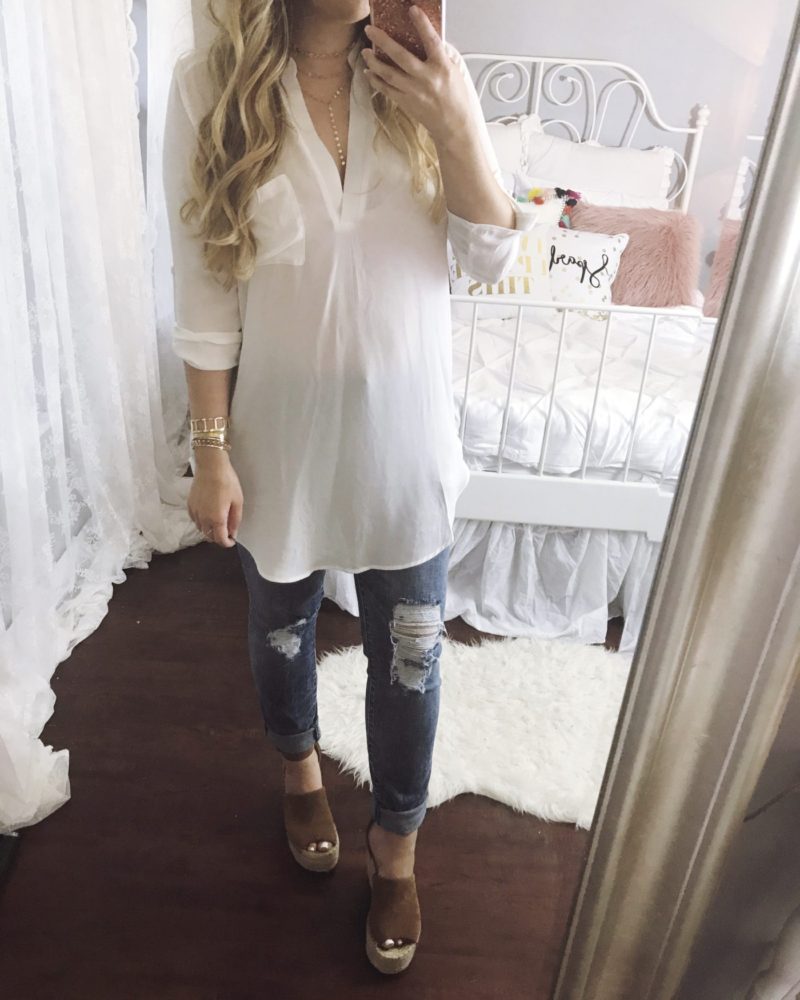 Tunic top on sale for $27.90 originally $42 also available in black, pink, olive, and blue // Original Post here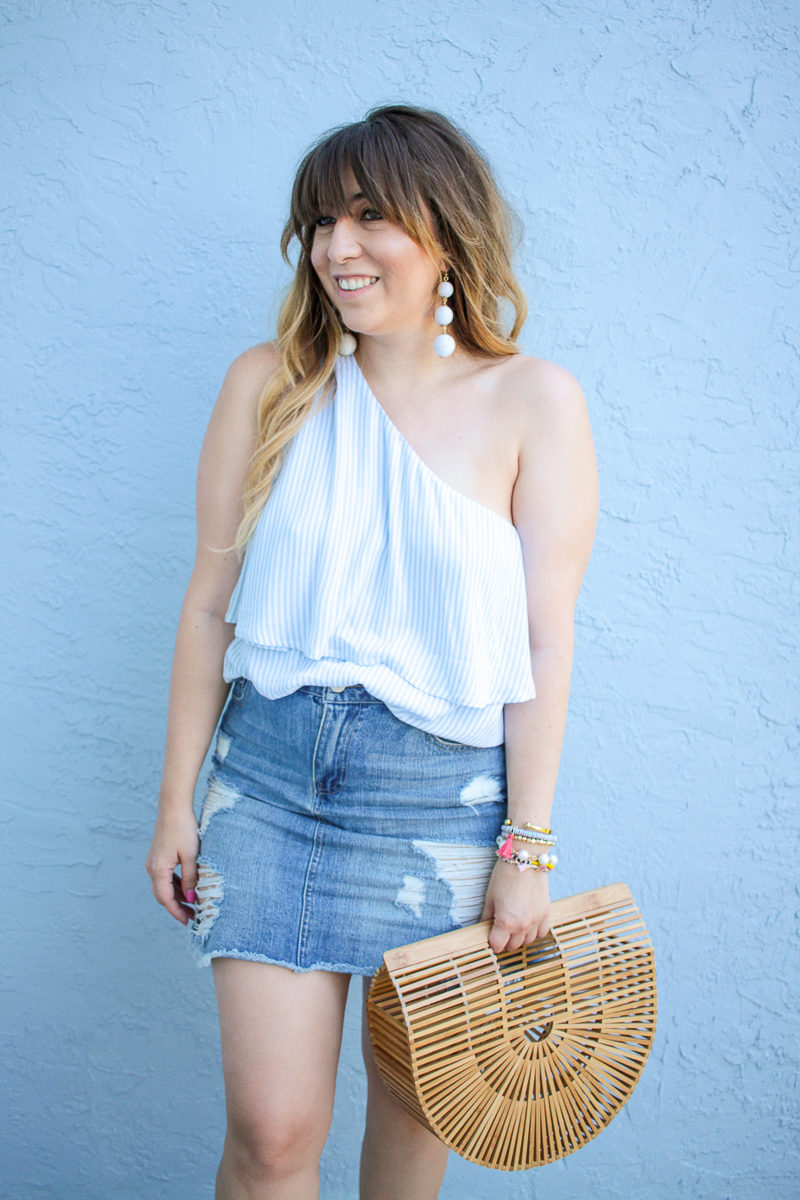 Stripe Top on sale for $26.98 originally $45 also available in white and yellow. // Original Blog Post here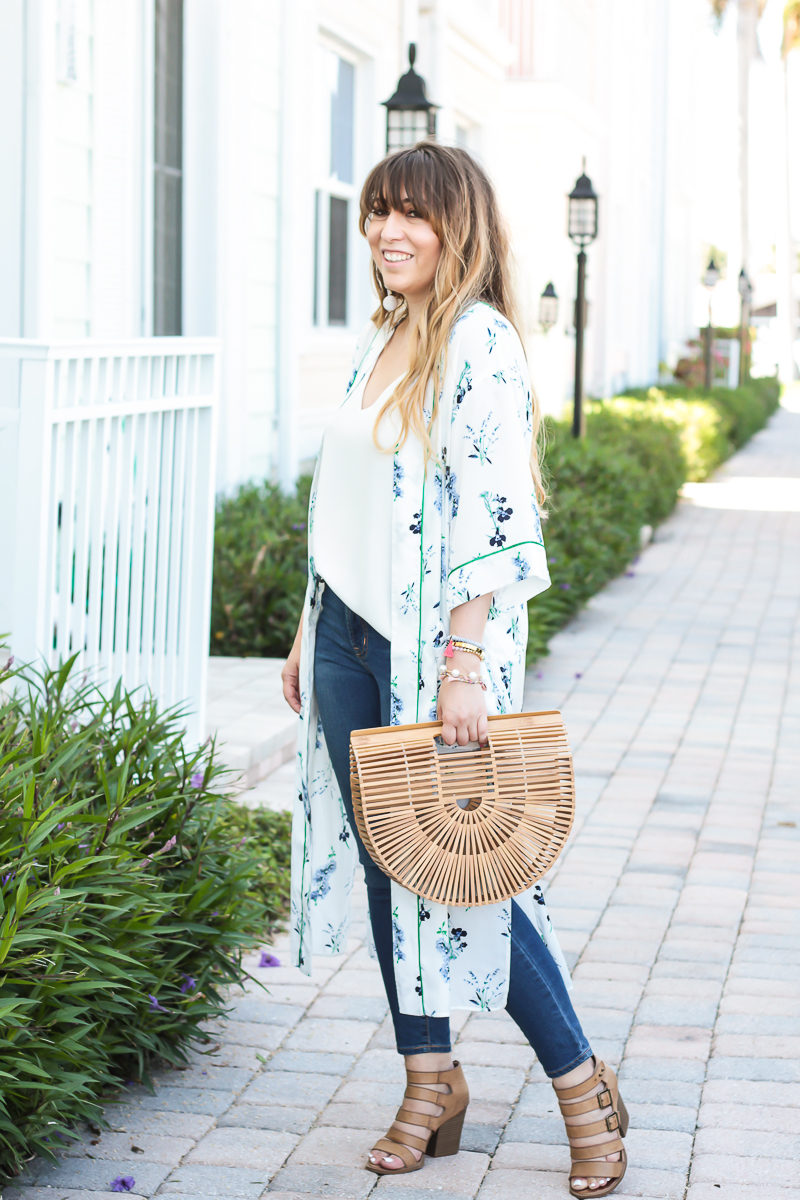 Floral Kimono on sale for $35.40 originally $59 // Original Blog Post here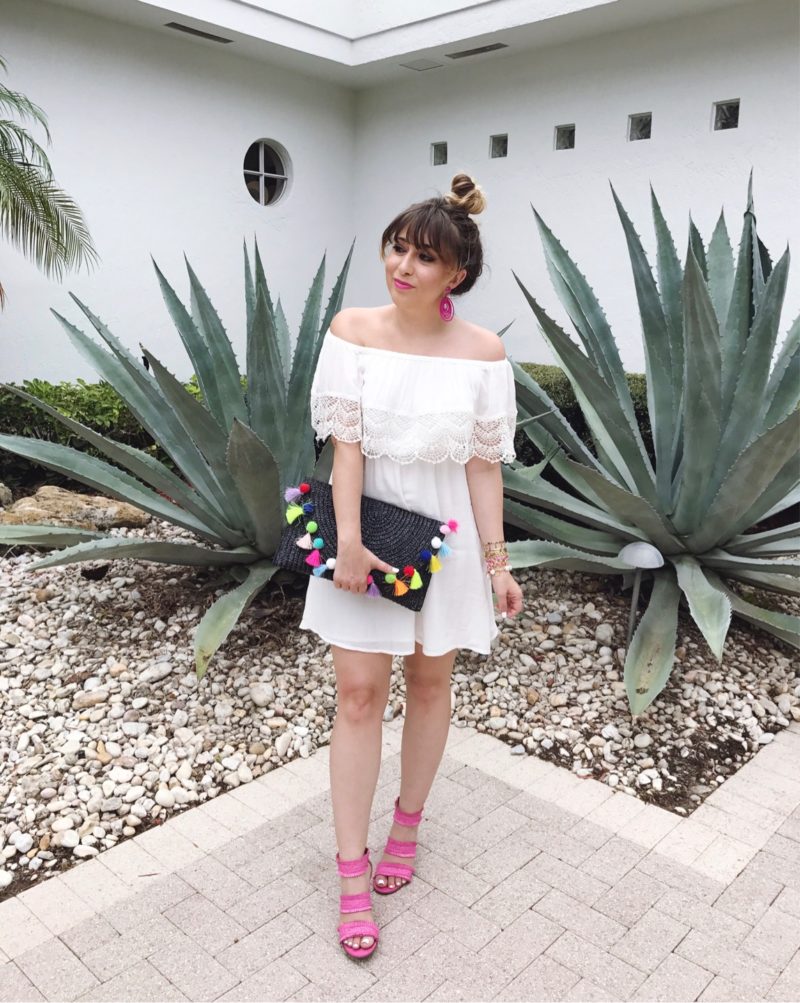 Off the Shoulder Dress on sale in blue for $32.98 originally $55 // Original Blog Post here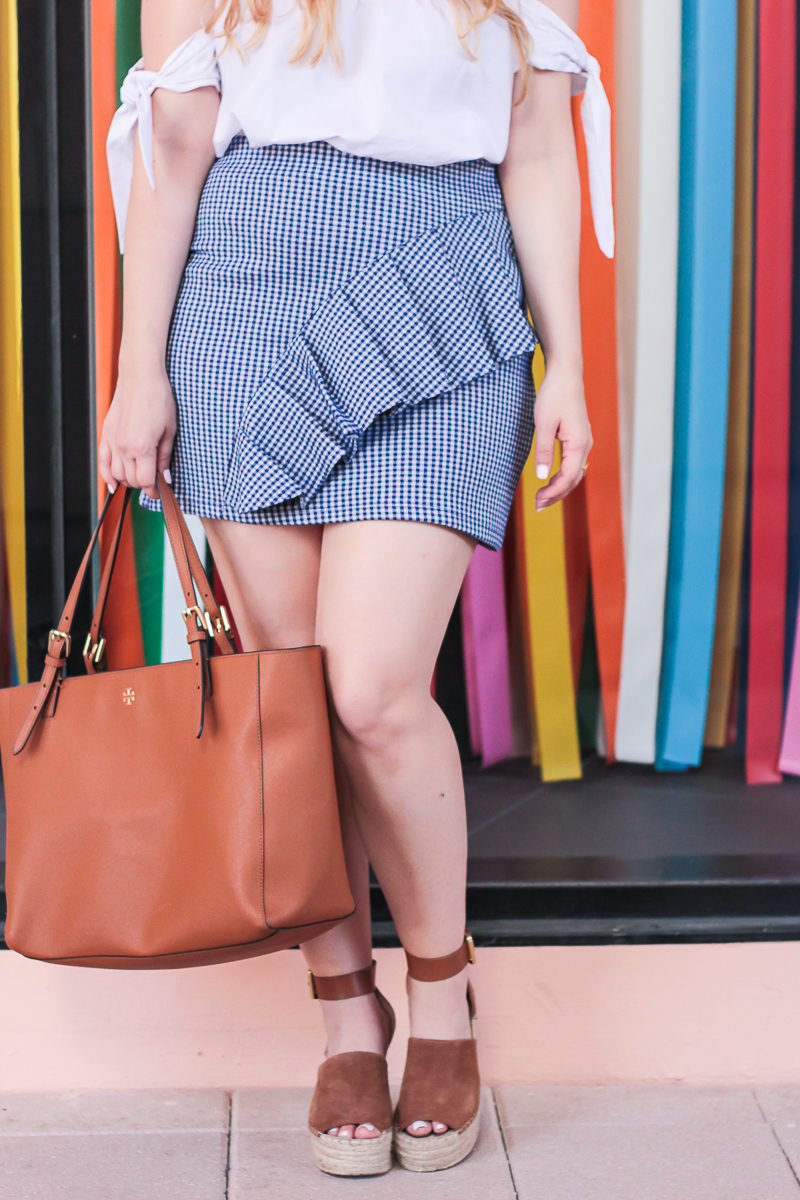 Gingham Skirt on sale for $24.99 originally $50 // Original Post here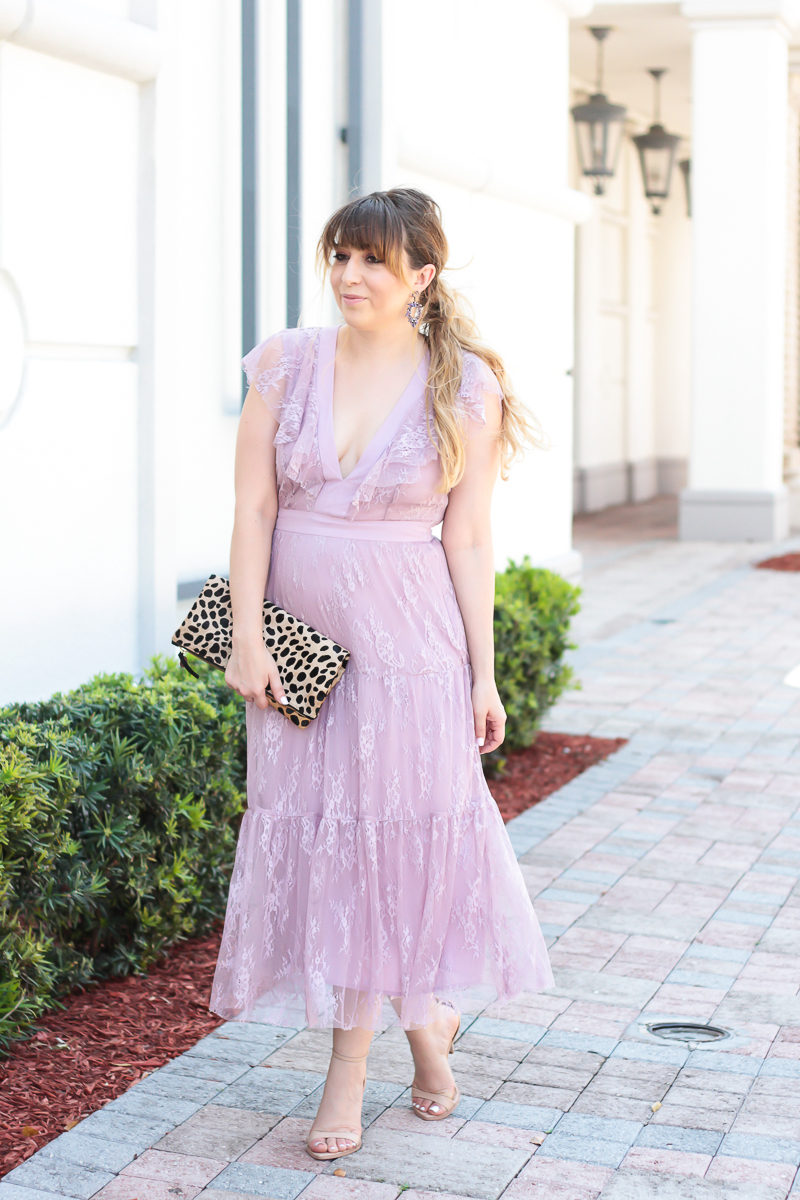 Lavender Lace Dress on sale for $56.98 originally $95 // Original Blog Post here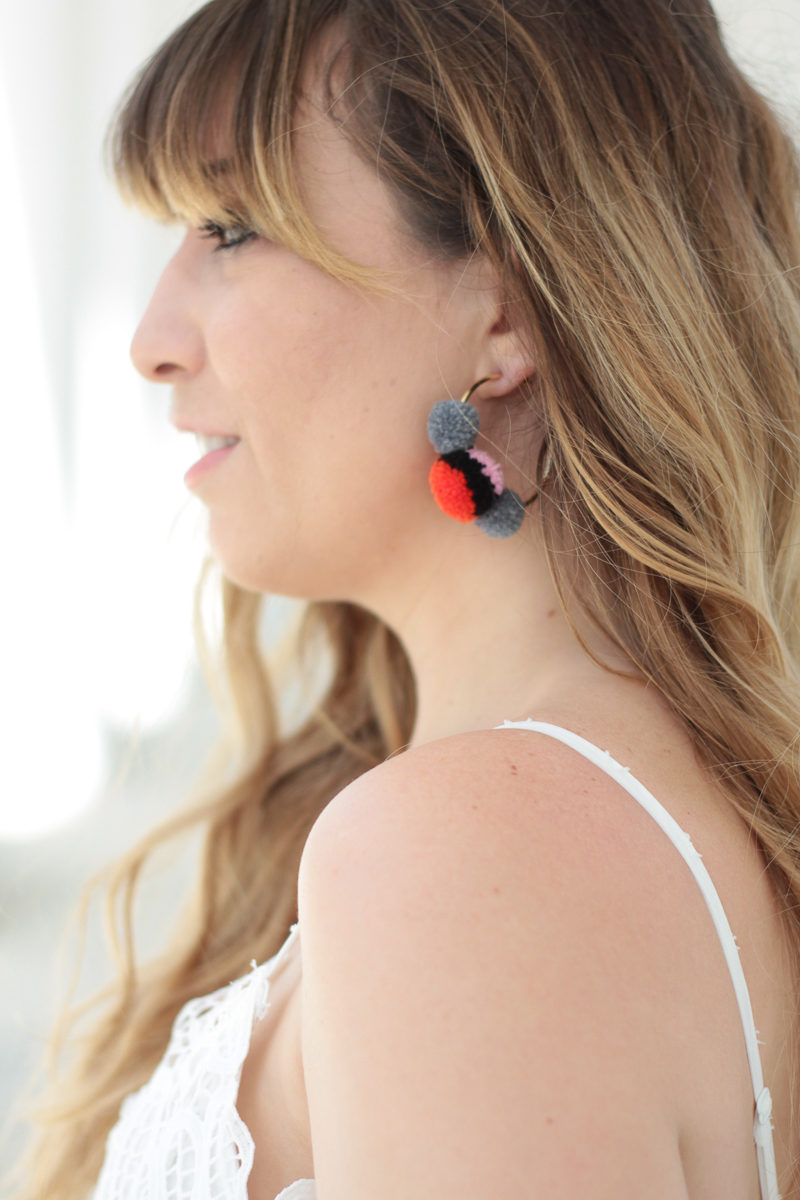 Pom Pom Hoop Earrings on sale for $19.20 originally $32 // Original Blog Post here
Pink Satin One Shoulder Top on sale for $20.98 originally $35 also available in black and ivory // Original Post here
Hot Pink Sandals on the far right on sale for $79.96 available in multiple colors // Original Blog Post here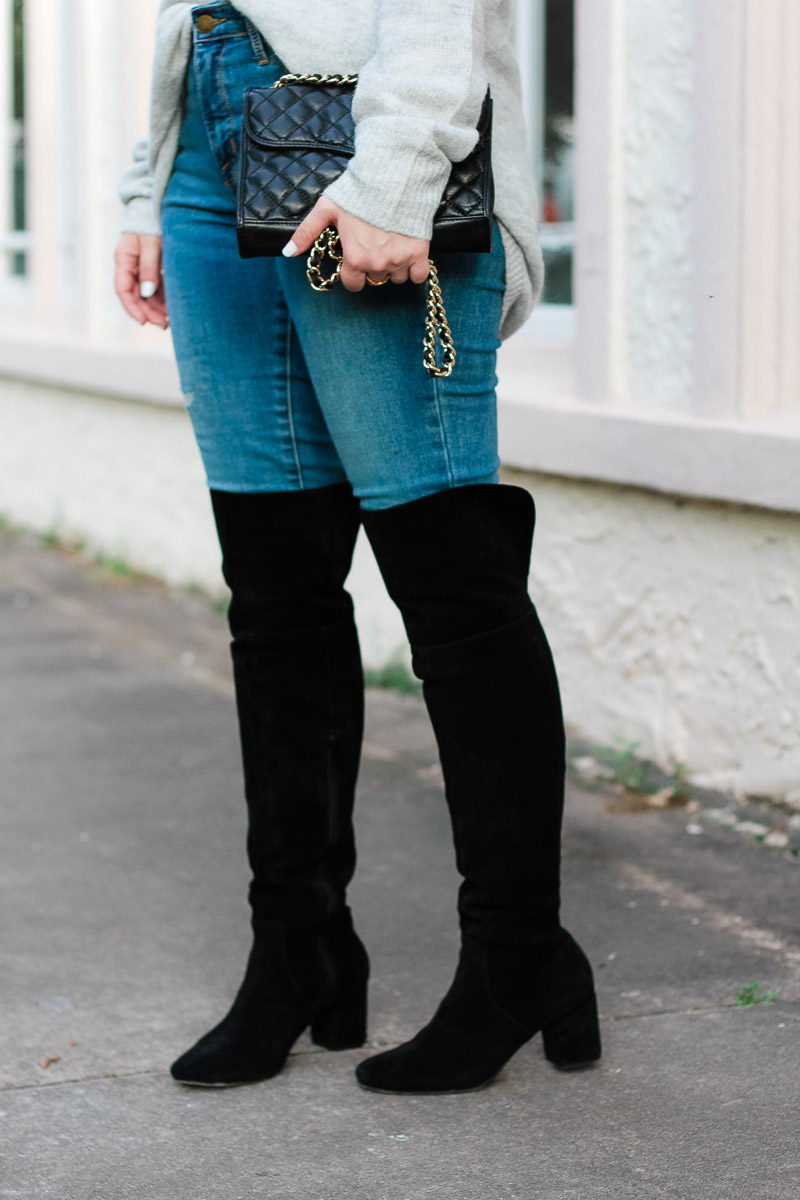 Black Over the Knee Boots on sale for $89.96 originally $149.95, also available in cognac // Original Blog Post here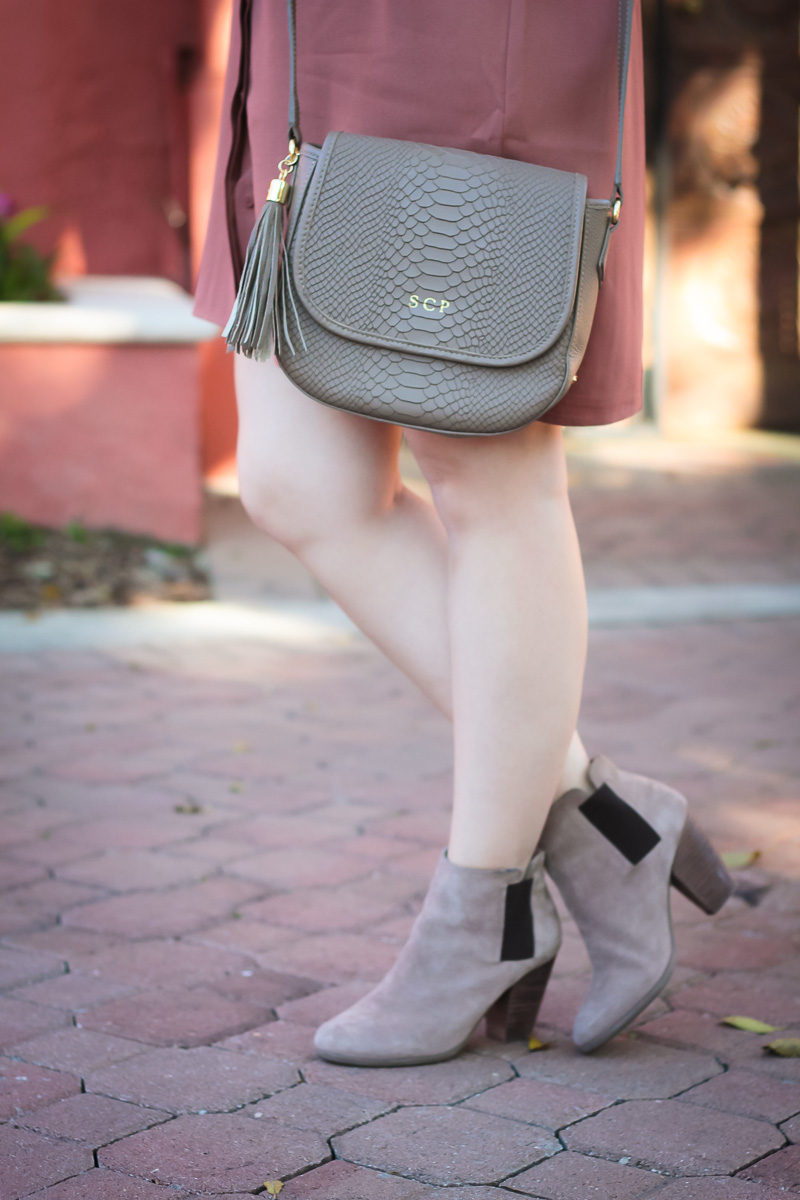 Taupe Booties on sale in black for $53.96 originally $89.95 // Original Blog Post here
Remember that if you have a Nordstrom debit or credit card, you earn Rewards, so if you don't have one, get one. Personally, I am done with credit cards so I have a Nordstrom Debit Card. You earn 2 points per dollar and get free alterations and early access to the Nordstrom Anniversary Sale in July, which you definitely don't want to miss because it's NEW merch, not clearance. (I wrote a post on how to get the best deals at the Nordstrom Anniversary Sale here last year. Check it out for more on that!) You earn $20 in Nordstrom Notes for every 2000 points. You can also pick a 3x points day throughout the year whenever you want.
If you don't want a debit or credit card, you can definitely still sign up to earn Rewards with any credit or debit card, you just earn 1 point per dollar instead of 2. Just FYI. Getting Nordstrom Notes is, like, the best thing ever.
Want to see even more? Make sure you head up to the menu bar and shop my favorite sale finds in each category; tops, bottoms, dresses, shoes, accessories.