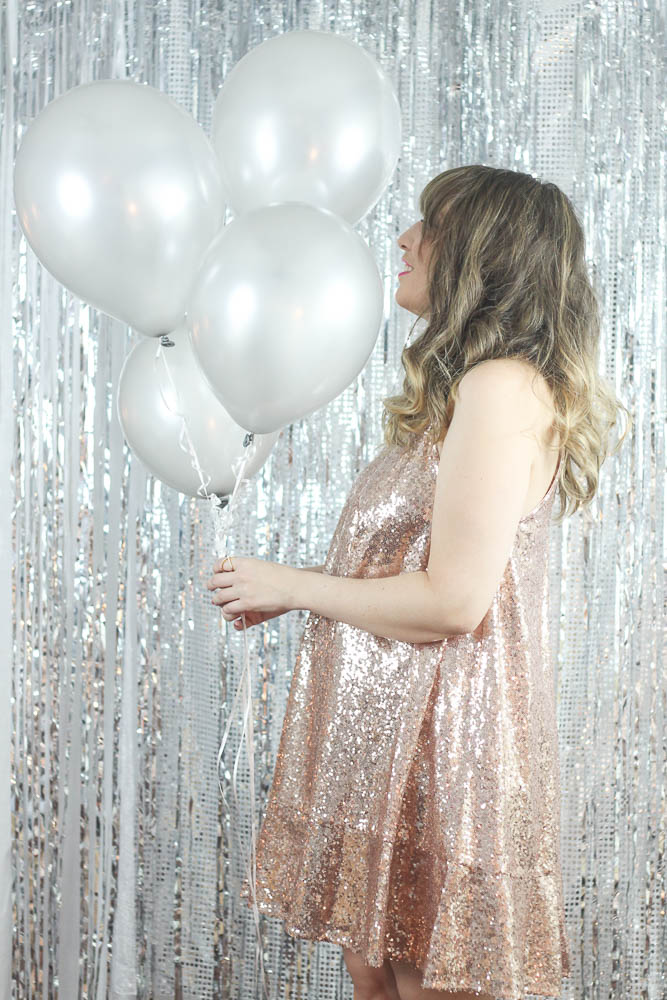 Can you believe that we're days away from 2016? It doesn't really feel real, but I guess I probably feel that way every year. Time just flies, doesn't it? I'm really excited for 2016. I think it's going to be the best year yet! I love this time before the new year, when you can reflect on the past and look forward to a year full of possibilities.
I'm just naturally an optimist. I think the best is yet to come, the future is going to be better than the past. I think that's really the key, always looking at the bright side. I feel like I've learned so much in this past year, about blogging, about myself. I think that what I really want to do here and my vision has really changed as I've learned more about blogging. I was looking over my posts from the past year, and I was shocked at how little personal style there was on here before! When I first started my blog, I was more interested in sharing shopping tips, sales, and my take on style. I think I was nervous about putting myself out there like that.
That's what I love about having a blog. It can change and grow as you do. It's a living being! It doesn't have to be just one thing, and if you realize something doesn't work as much for you, you can change it. Thank you for bearing with me as I've found my way and continuing to support me as I figure it out.
During the holiday season, I feel like I've stressed gratitude a lot and reflection. I love that all of these holidays happen in a row- Thanksgiving, Christmas, the New Year. I think that reflecting on the past with an attitude of thankfulness is really important to goal setting for the future and getting yourself in the right mind set to tackle a new year.
So I decided to look back at some of my favorite moments captured on the blog over the last year!
Hanging out with Gigi Hadid and Rachel Hilbert at VS Pink's Spring Break Bash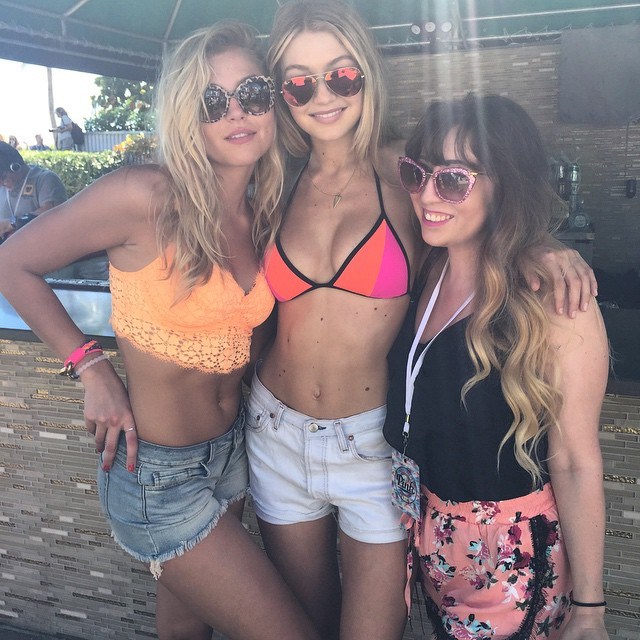 Original Post
One of the most really and truly cool things that happened this year was having the opportunity to hang with Gigi and Rachel at VS Pink's Spring Break Bash down here in Miami. I interviewed the girls on their favorite beauty products and what they'd take with them on a deserted island. (Oh yeah, and the girls fawned over my pink Miu Miu sunnies!)
Styling the Flavors & Fashions Fashion Show at Palm Beach Outlets
This show was massive. And I was seriously SO proud of it and myself! It was tons of hard work and I absolutely loved it. 70 looks, all from retailers at the Palm Beach Outlets. (Which, btw, is one of my favorite outlet malls! SO GOOD!)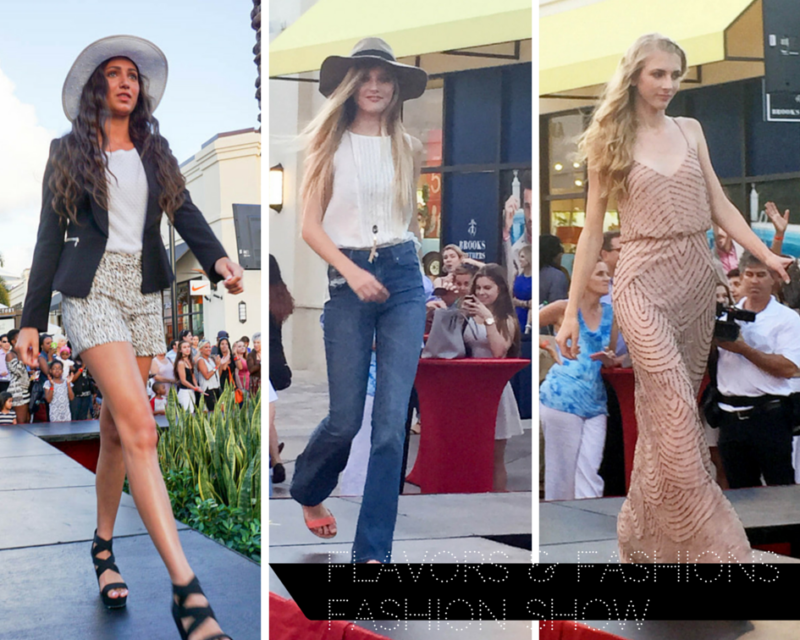 Graduation Cruise with Megan
My little sister Megan decided to skip prom and so she and I went on a cruise together instead. We had a great time! We hit the beach, got some sun, and just generally had a great time relaxing and hanging out together. I felt like it was a really nice thing for us to do before she headed off to college, and I'm so glad we had the opportunity.
Original Post
This outfit is still one of my all time favorite summer looks, and I love how this shoot turned out… the orangey-pink sunset coordinated so perfectly with my dress! I really hope we get to take another trip like this one again soon!
Family Summer Roadtrip: Tallahassee, Savannah, Charleston
We did quite a bit of travel this summer! Right after Megan and I headed out on our cruise, we came back to Miami and packed up and hit the road. We first dropped Megan off in Tallahassee for her freshman year summer session, and then we headed up to Savannah to see the historic city and check it out. After Savannah, we drove on over to Charleston for the Southern Blog Society's blog conference, which was SUCH a blast! Families who enjoy roadtrips in their RVs should remember that for long journeys, they will want only quality equipment helping them reach their destination, which includes things like rv batteries.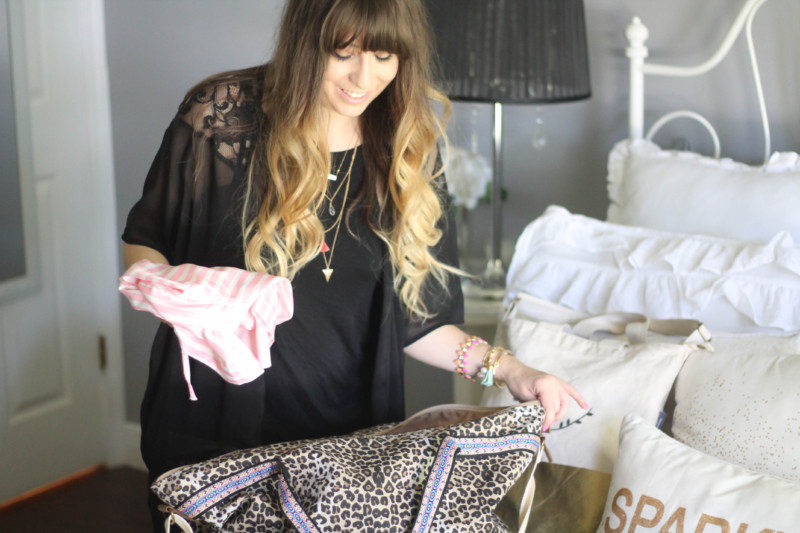 Original Post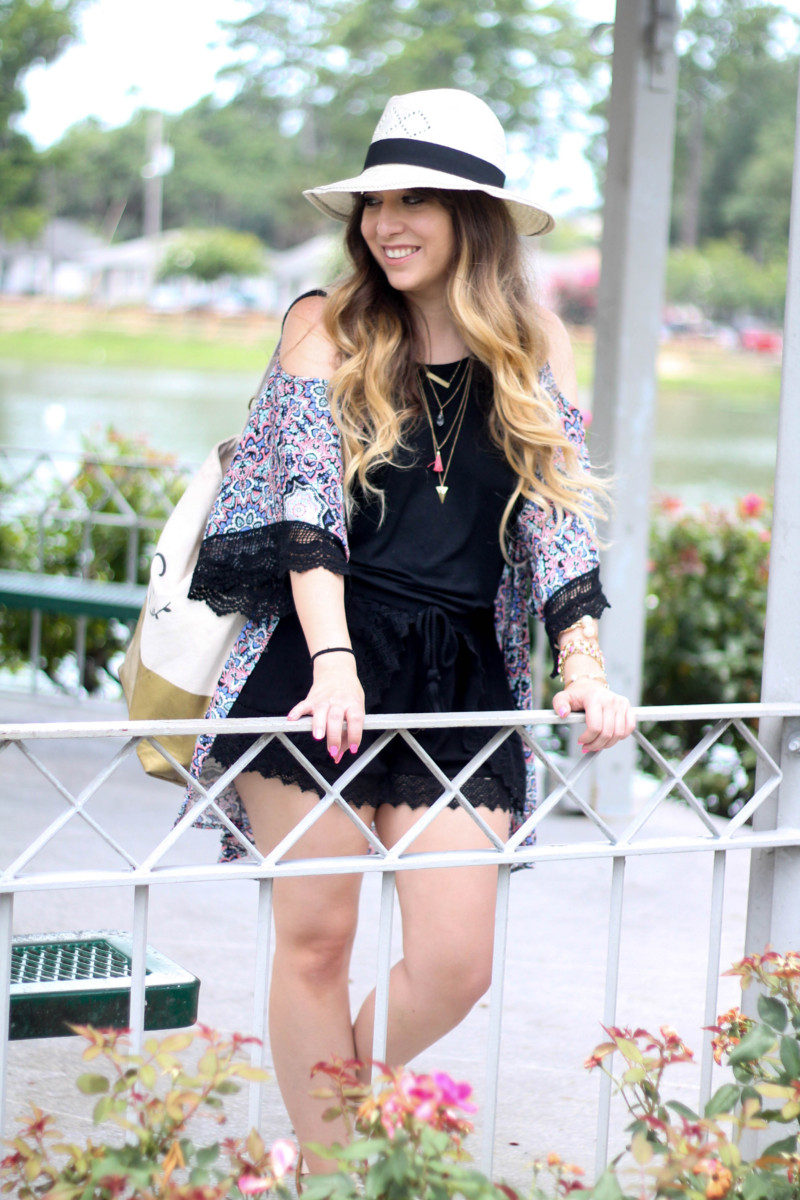 Original Post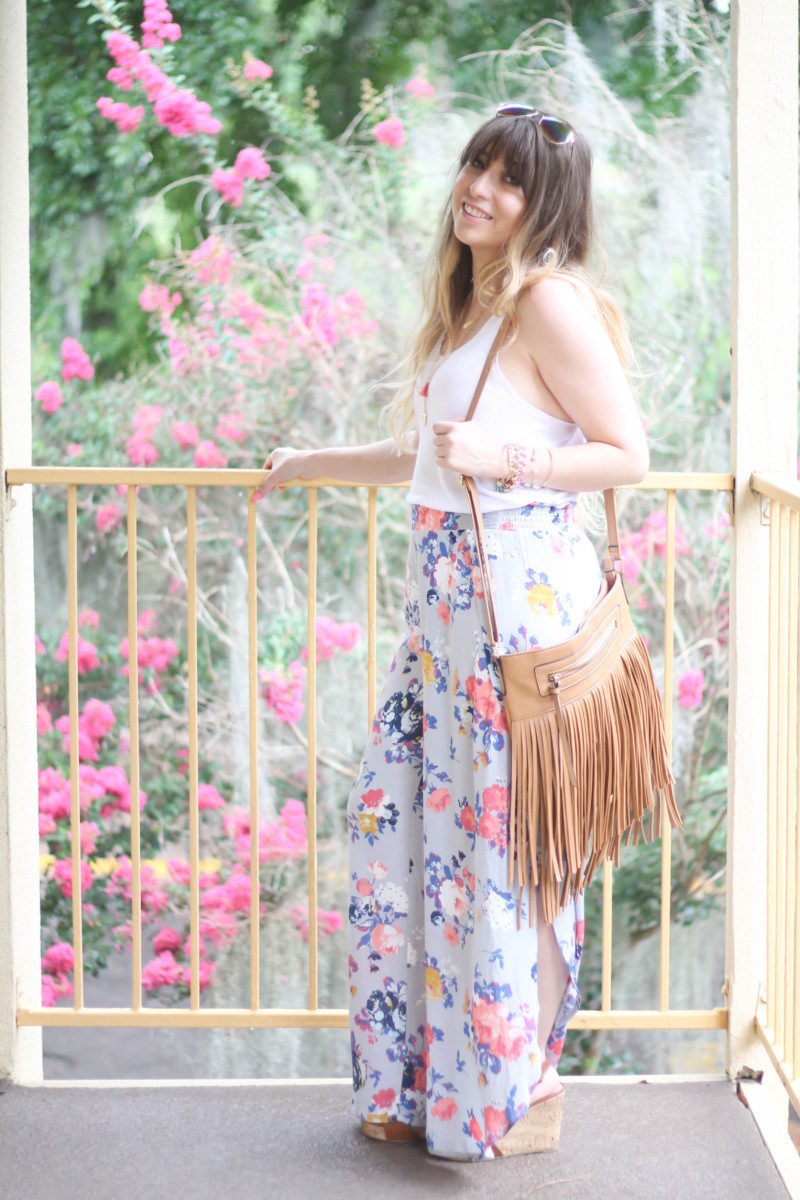 Original Post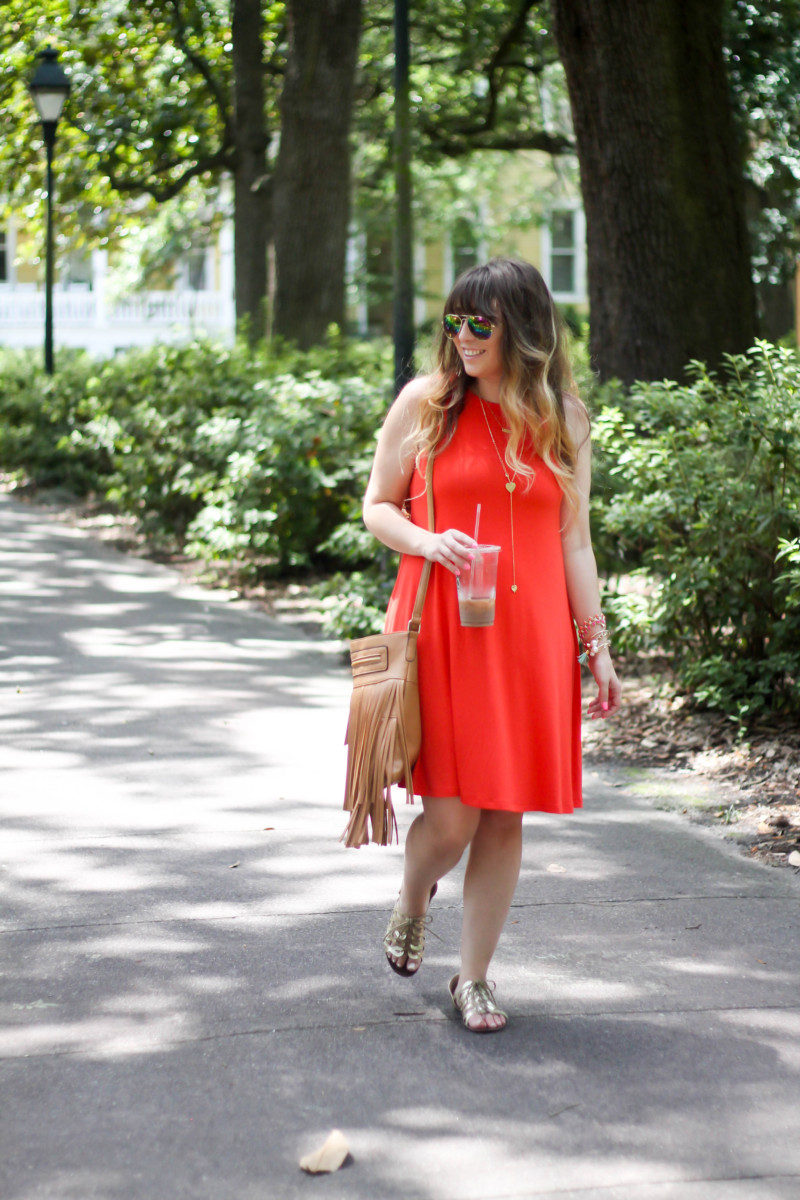 Original Post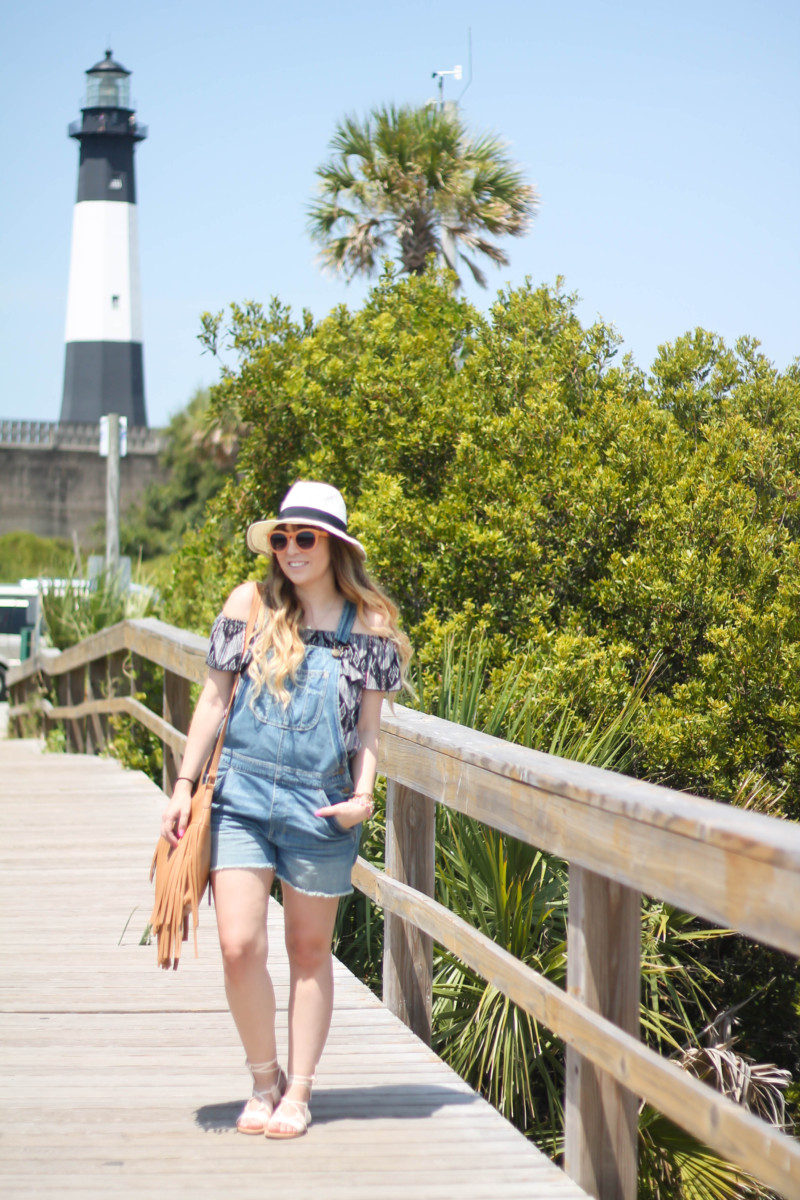 Original Post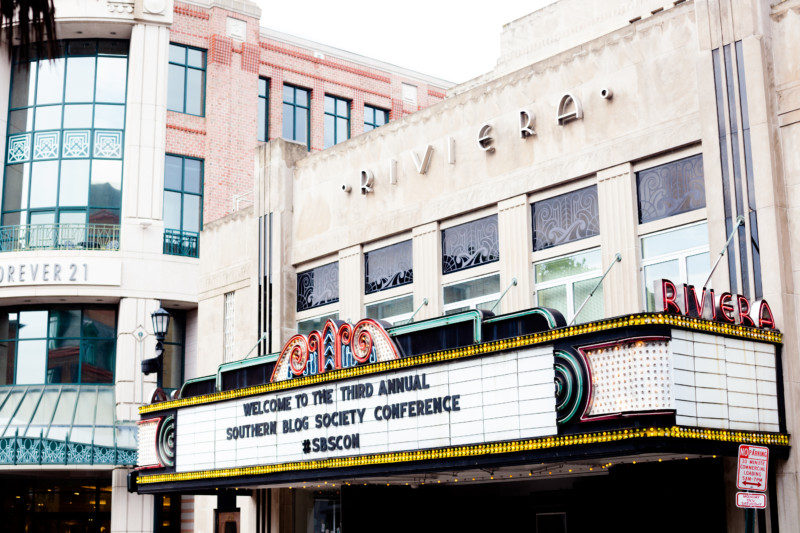 Kristen's 24th Birthday Cruise
Right after the roadtrip and SBS Con, my sister Kristen and I went on a cruise to the Bahamas and Grand Turk to celebrate her birthday. Summer of cruisin'! We had a nice week and had a total blast on the ship. We'd never been to Grand Turk before! We did a really cool coral reef snorkeling excursion that was so beautiful.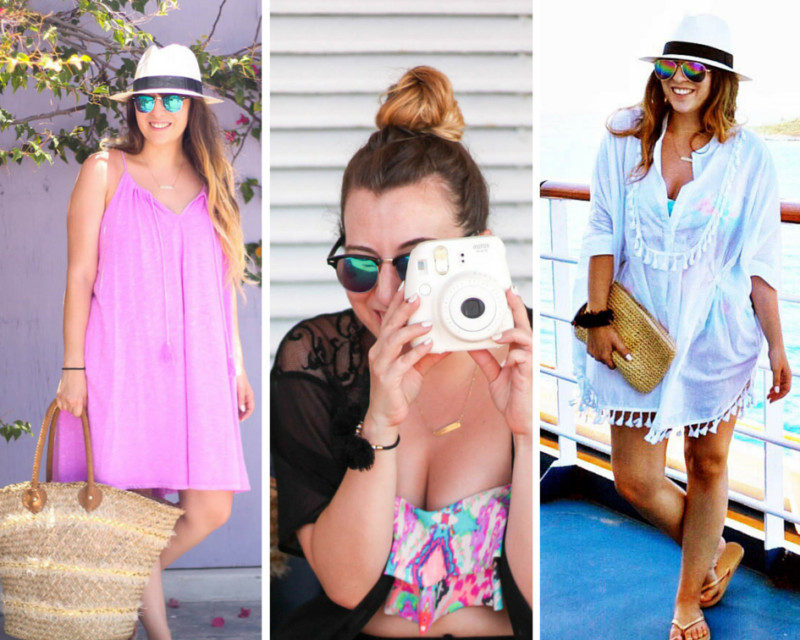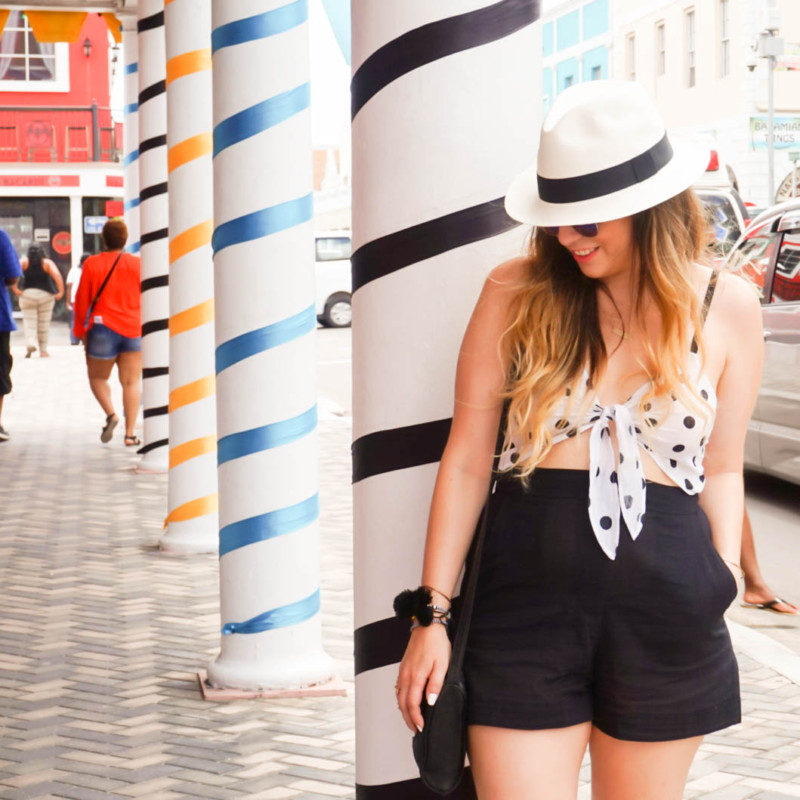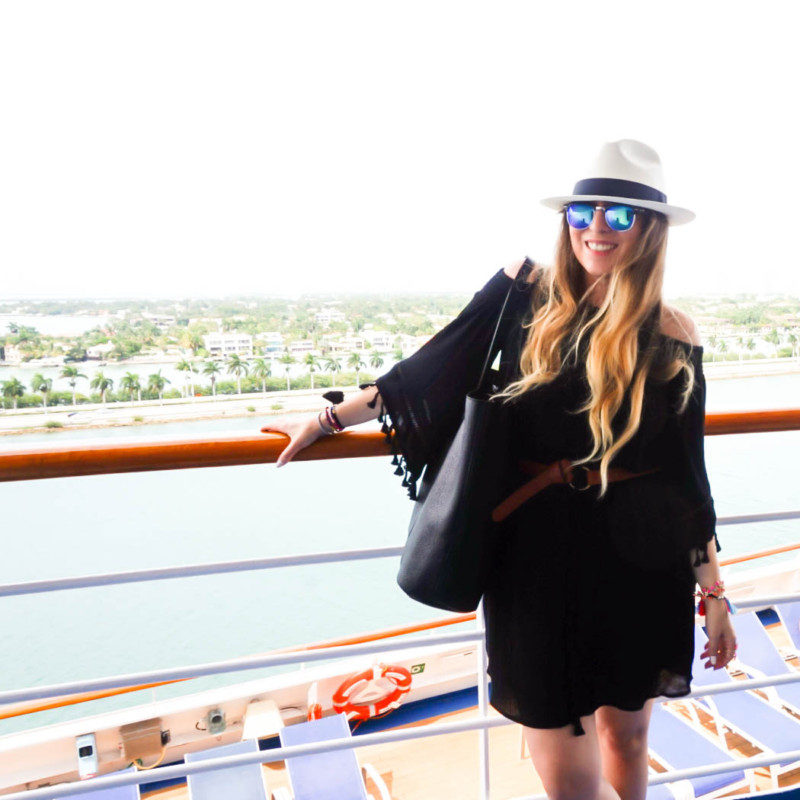 Friendsgiving
I had so much fun at Friendsgiving this year! I feel so blessed to have such wonderful girls in my life. The whole holiday season in general was really special this year, but especially Friendsgiving!
Disney's Very Merry Christmas Party at Walt Disney World
My family and i headed up to Orlando for the Very Merry Christmas Party earlier in the season and had SUCH a blast. We had never been to the party before, and it was so beautiful. The weather was perfect, there were cookies and cocoa everywhere, pretty lights, and even "snow flurries!" it was just the thing to get us into the season!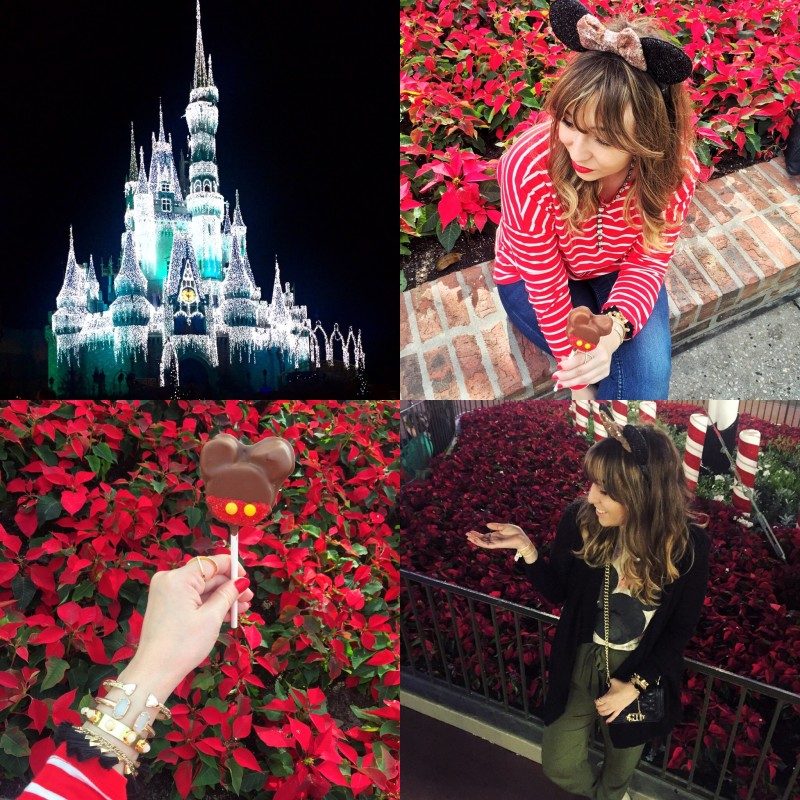 Instagram / Instagram / Instagram / Instagram
A Sparkle Factor's 2nd Birthday
A Sparkle Factor's birthday was so special to me this year. I love that it's always around Thanksgiving!
Celebrating the Holidays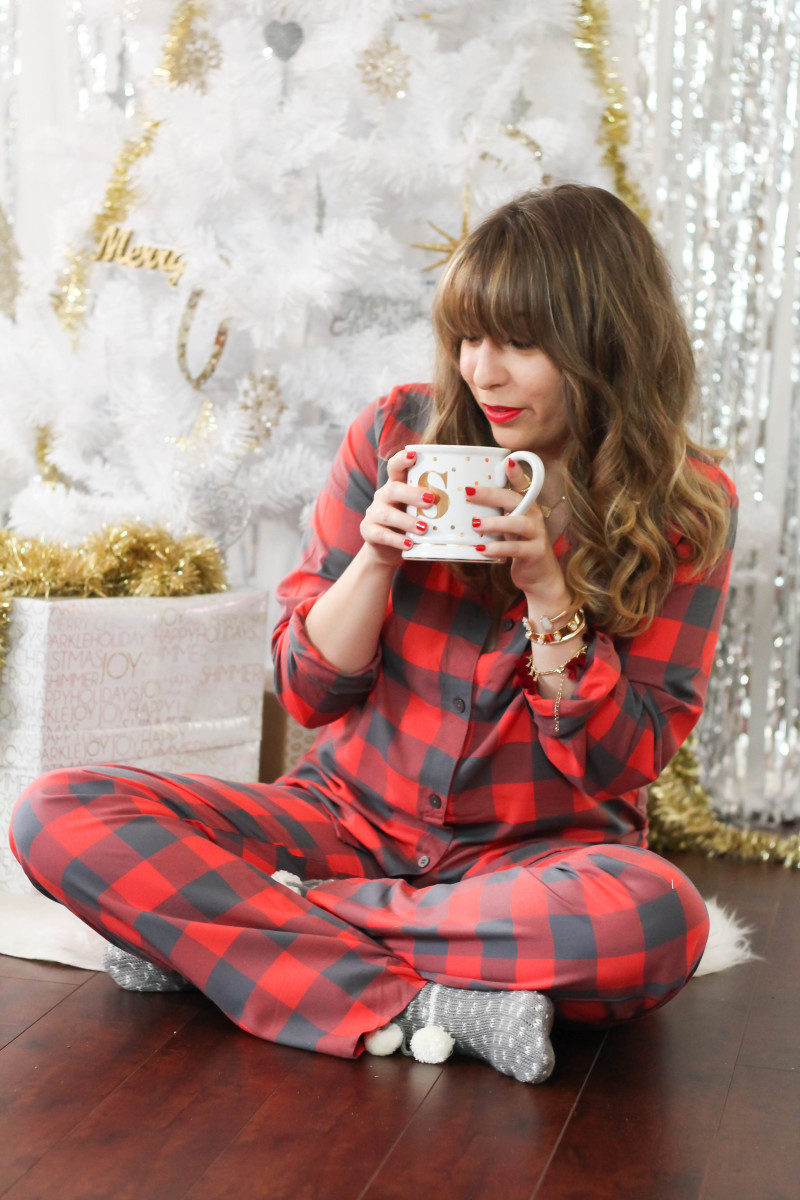 Original Post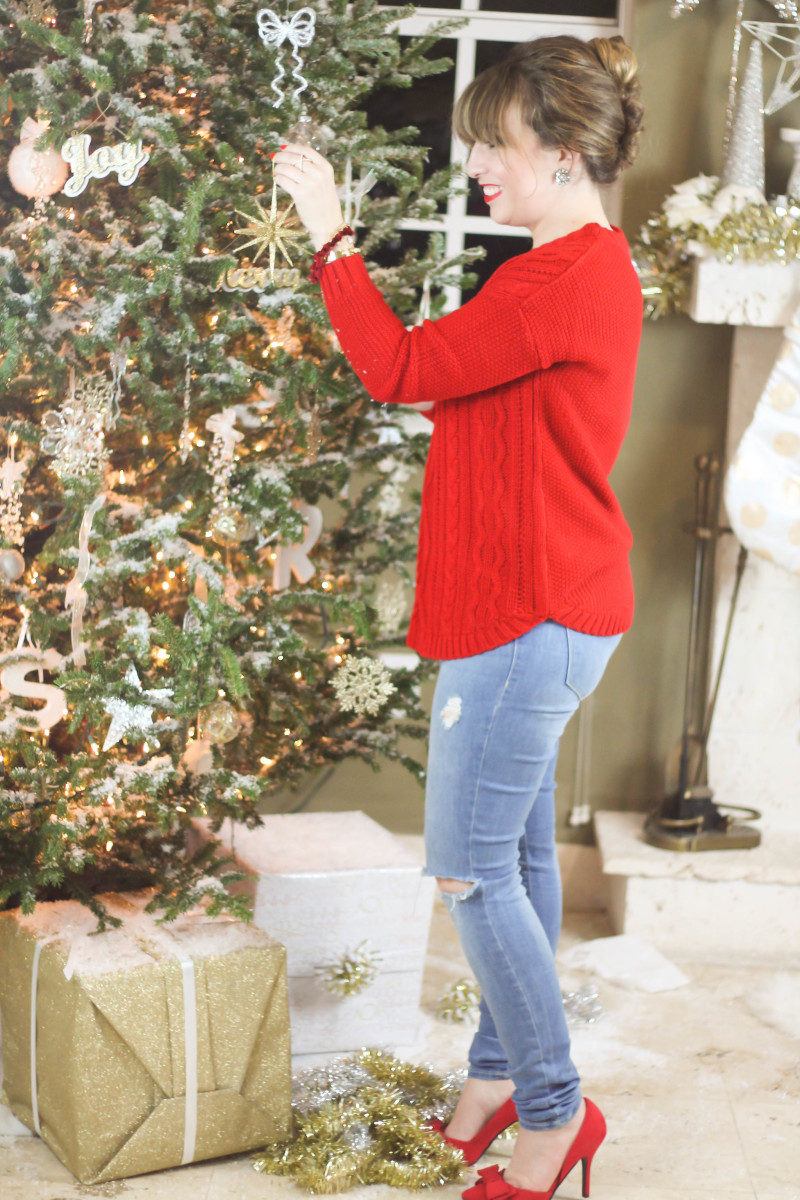 Christmas is hands down my favorite time of year. I'm so sad that it's over! But, i really enjoyed spending time with my family and loved ones. I'm going to spend a quiet NYE this year… no parties for me. I just want to ring in the new year with my fam and have a nice, quiet time. (Boring?)
My Favorite Events

I hosted some AMAZING events this year! The Coral Gables Fashion Week show, a Summer Styl'd By dress event at Gap Aventura, a Mother's Day fashion presentation with my mom at the Falls, Simon Malls Pink Parties at both Dadeland and Miami International Mall, an Accessory Advisor event at Bloomingdale's… truly #blessed.
Those were just some of this year's highlights! There were so many other special highlights. Reflecting back on it now, I hadn't realized before how many things I did! I guess that's why it's so important to take that time to see how far you've come.
Here's to 2016 and to all the wonderful adventures to come! Thanks for being on this journey with me.