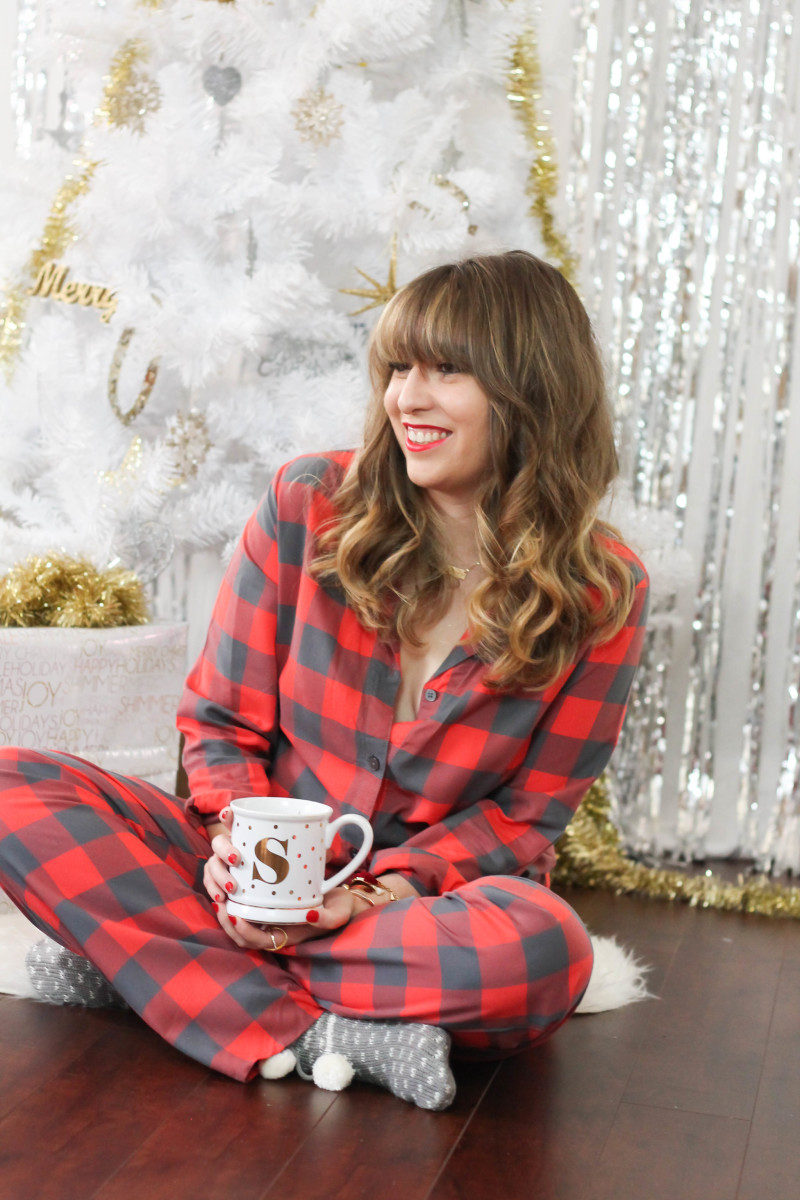 There are really so many things I love about the holidays. The sparkle, the decor, spending time with family. The gifts(!!) I love giving gifts. It's one of my favorite parts of Christmas. Getting the perfect gift for someone and seeing their face when they love it… is there anything better? Well, other than getting gifts that is 😉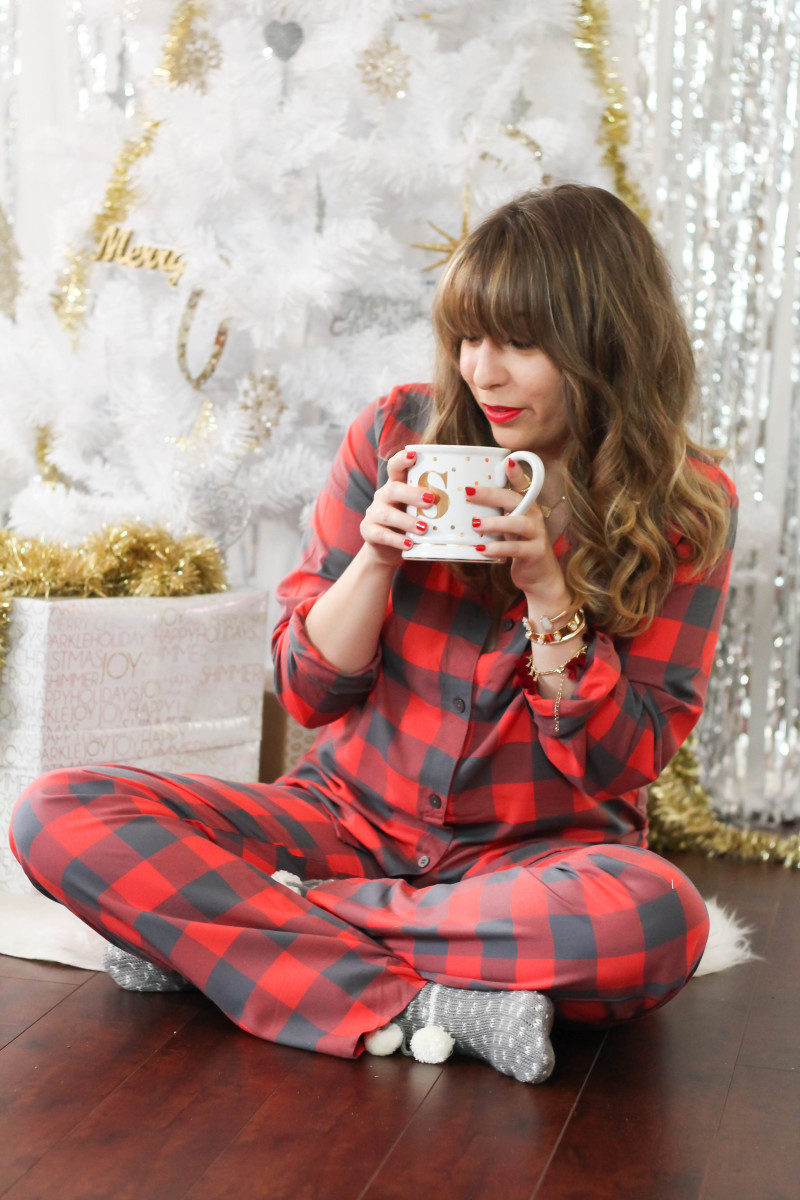 But more than anything, I love some of the holiday traditions we've started over the years. There are a few, but my favorite is getting our tree. Every year, we go and pick out the perfect tree the day after Thanksgiving. We bring it home and then decorate it while watching White Christmas, my favorite Christmas movie. I've always loved White Christmas, and if you've never seen it… you HAVE to. (It's currently on Netflix, so no excuses!) We actually also watch Home Alone, but I digress, that's a newer tradition lol.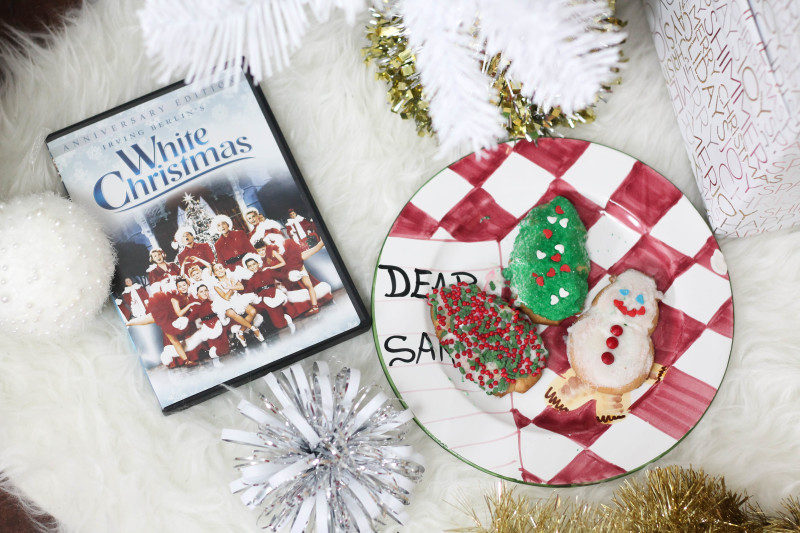 White Christmas was always my dad's favorite, and now that he's gone, it reminds us of him and is a nice way to remember him.
More of My Favorite Christmas Movies

Another Christmas tradition I love is decorating Christmas cookies. When I was younger, it was the highlight of the holidays. We would make the sugar cookies and icing from scratch and decorate what felt like hundreds of cookies. Wreaths, snowmen, Santas, Christmas trees, bells, you name it. "Santa" would always take one bite and a big gulp of milk when he stopped by on Christmas Eve.
Now that my sisters are mostly grown up, traditions have changed a bit, but we still watch White Christmas, decorate the tree the day after Thanksgiving, and make some yummy cookies for Santa. (Even though now, we know Santa prefers a Diet Coke and leave him out one 😉 )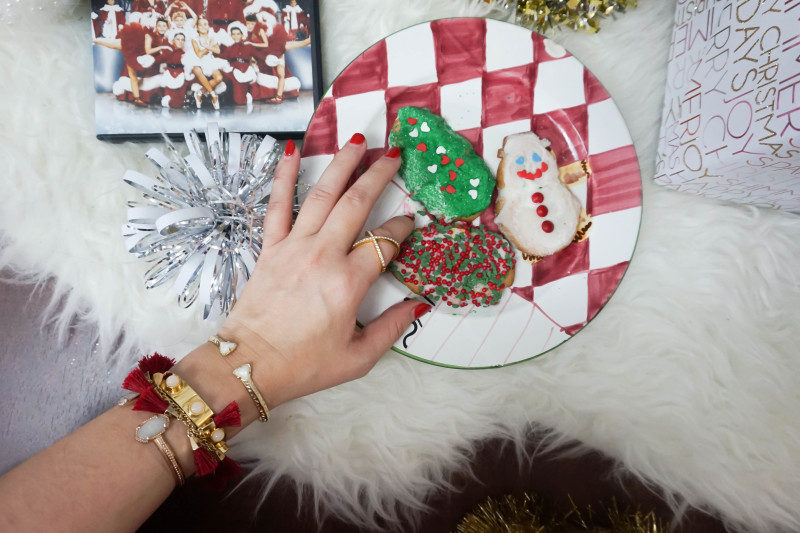 I'm also really crazy about Christmas pjs… every year, we would get new pajamas and would wear them to bed Christmas Eve and then basically all of Christmas Day until our family came over in the afternoon. I think it was probably because my mom loved taking photos and videotaping us running out to the living room to see what Santa had brought us, and we needed to be camera ready! We would be SO impatient, waiting for them to tell us we could come out and see what Santa had brought! My dad would always go out first with the camera, and then he'd yell over, "oh yeah, Santa was here! There's a lot of good stuff out there!" (Santa would never wrap our gifts, they were just left out in our designated spots lol!)
Even though Santa wraps our gifts now, and no one is really up at 5am anymore, we still wear our Christmas pjs! (I'm wearing my new ones for ya!)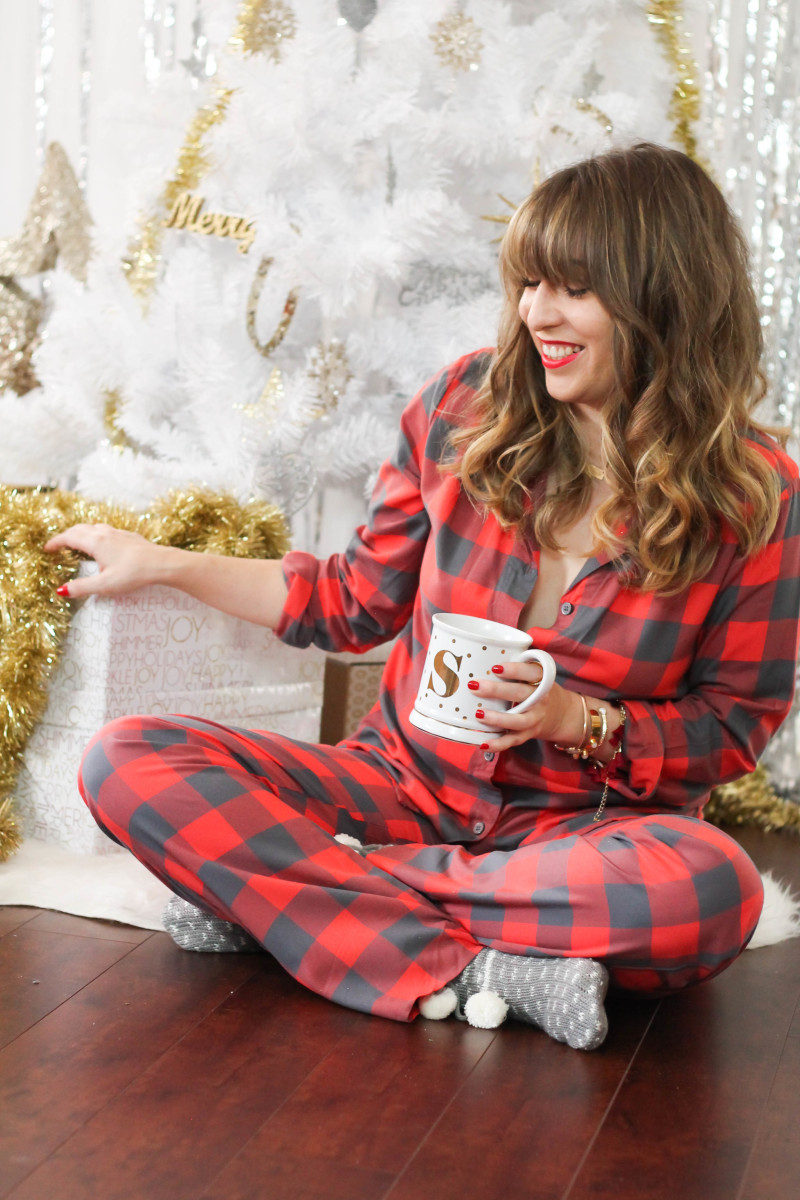 Outfit Details
---

---
More Christmas Pajamas
---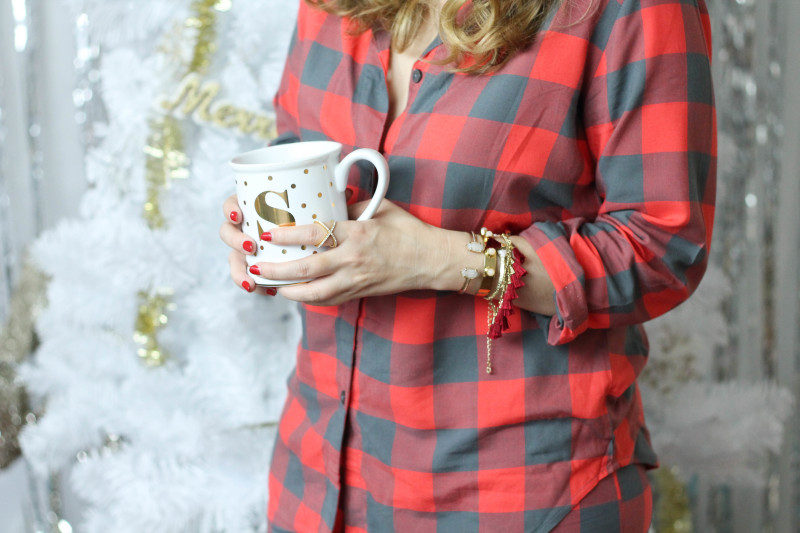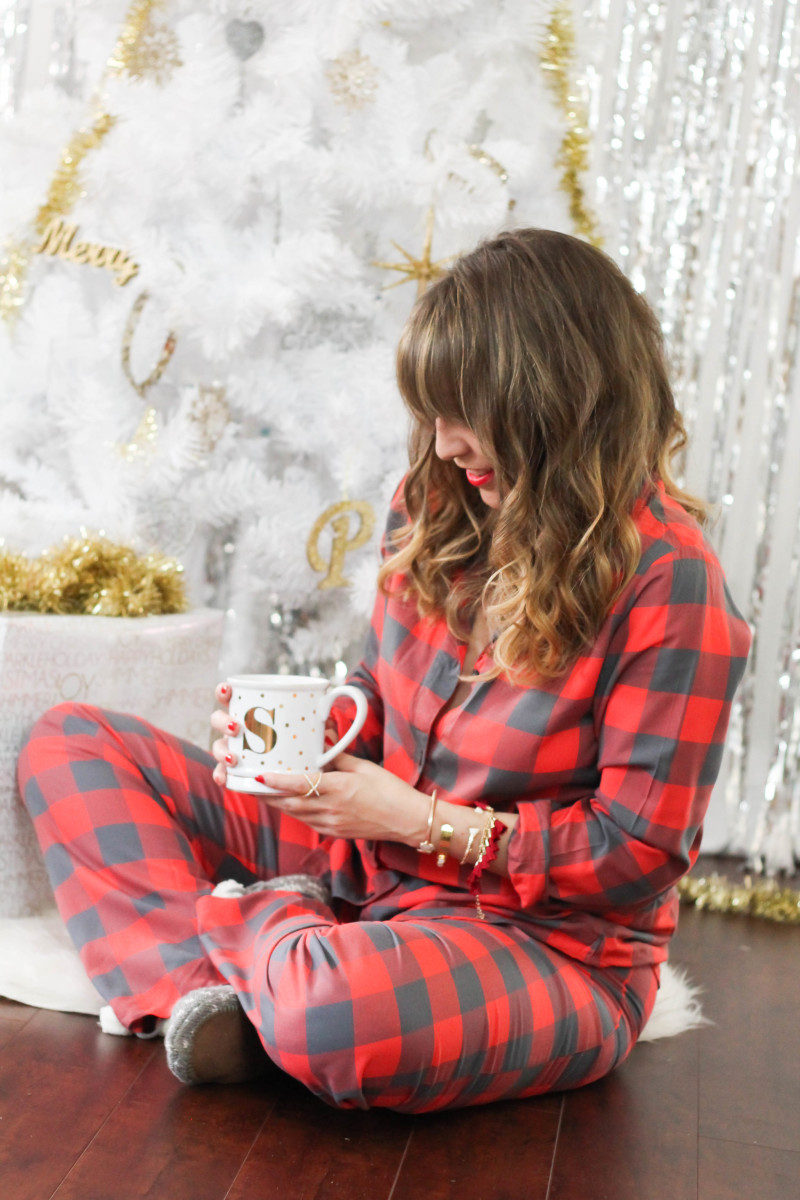 Now that my dad is gone, holding on to those traditions we always celebrated are even more meaningful. They're really special to me and really just make it feel like CHRISTMAS. How about you? What are some of your holiday traditions? Tell me in the comments! Thanks for reading.