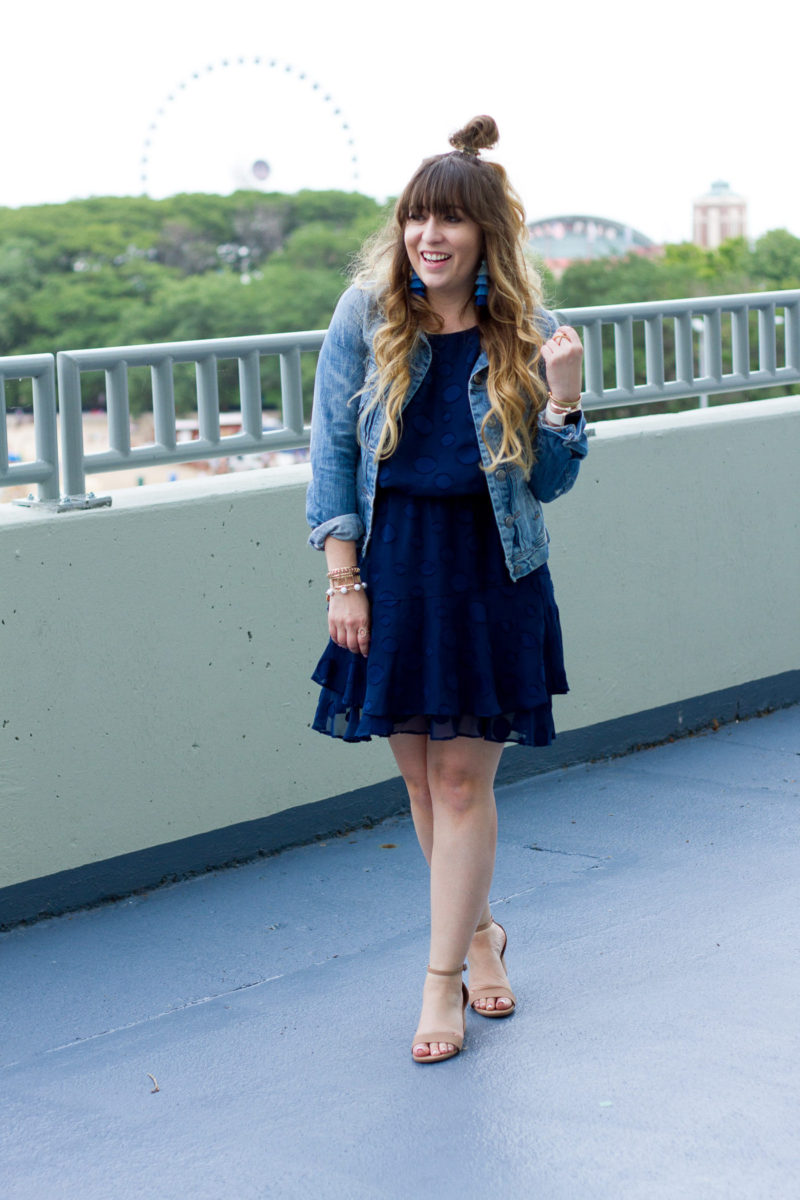 Last week I shared what I wore to the TBSCon opening night cocktail party and day 1 of workshops. Today, I'm sharing what I wore to day 2 for a full day of panels and a breakfast with Charming Charlie.
When I was putting together outfits for the conference, I immediately gravitated towards the polished ease of dresses paired with jackets. The cool temps in Chicago put a slight crimp into my outfit plans, honestly, but then I saw that it was just the perfect opportunity to bring along my favorite jackets.
For Day 2, I went with this Cooper & Ella navy polka dot chiffon dress from Bloomingdale's and my go-to J.Crew jean jacket. I was sort of keeping an eye out for something blue because I wanted to wear my new tassel earrings, so I really lucked out with this gorgeous dress. I love the subtle pattern and the cut was really flattering. The floaty chiffon was really 100% twirl-worthy! (I think it would transition into fall and winter really well by swapping out the sandals for booties and adding tights if the weather permitted.)
As for the conference, we got to hear some really fascinating panels from speakers Grace from A Southern Drawl, Danielle from Shop Dandy and Rach Martino. We also learned a bit of legal stuff and listened in on a brand panel where PR gals chatted about influencer partnerships and more. Overall, there was a lot of valuable info shared and I was pretty excited about some of tips and tricks I picked up.
We capped off the day with a picnic lunch on the deck of the W Hotel, where we stayed and my fave part was PROBABLY hanging out with my fave girls! I know I'm always harping on and on about how much I love my blogger friends, and it's just totally 100% true lol. Can't help but gush!
People always ask me how I feel about blog conferences, and honestly, I think a lot of times they aren't necessarily chock full of brand new information, but you always learn something new and if anything else, you leave refreshed, inspired, and energized. Even just chatting with other girls in the field can be crazy helpful. Blogging can be such a solitary pursuit, bouncing ideas off of another gal pal can be wildly beneficial. I personally love blog conferences and think they're totally worth it. There are always amazing networking opportunities to be had and even if you are proficient in things like Lightroom or SEO, there's always some sort of information you've never heard before!
Check out my outfit below: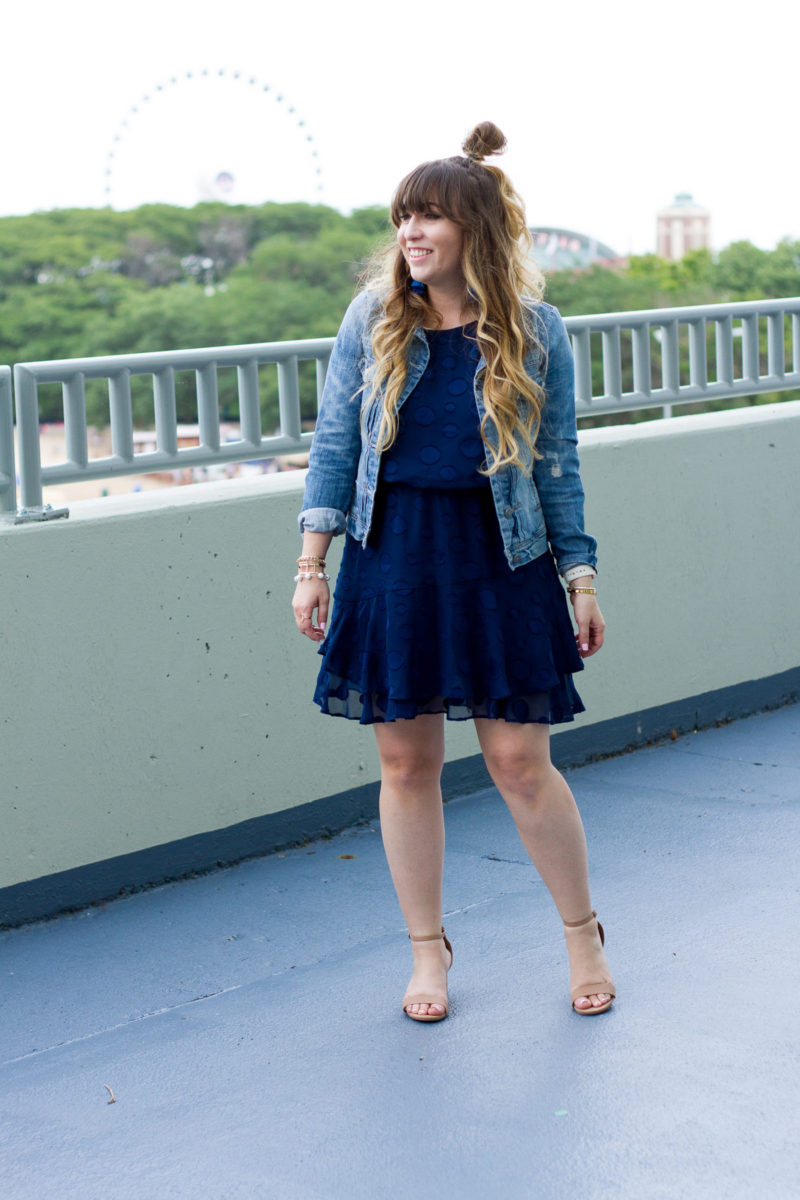 Outfit Details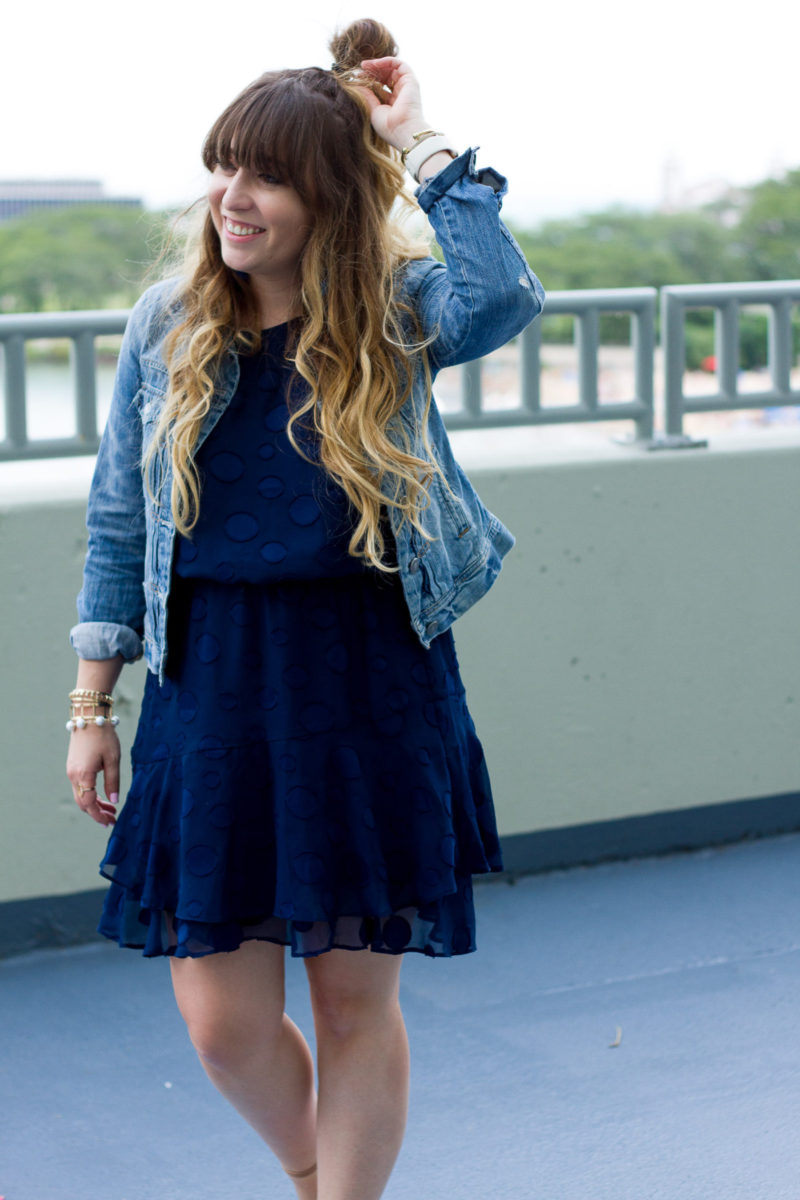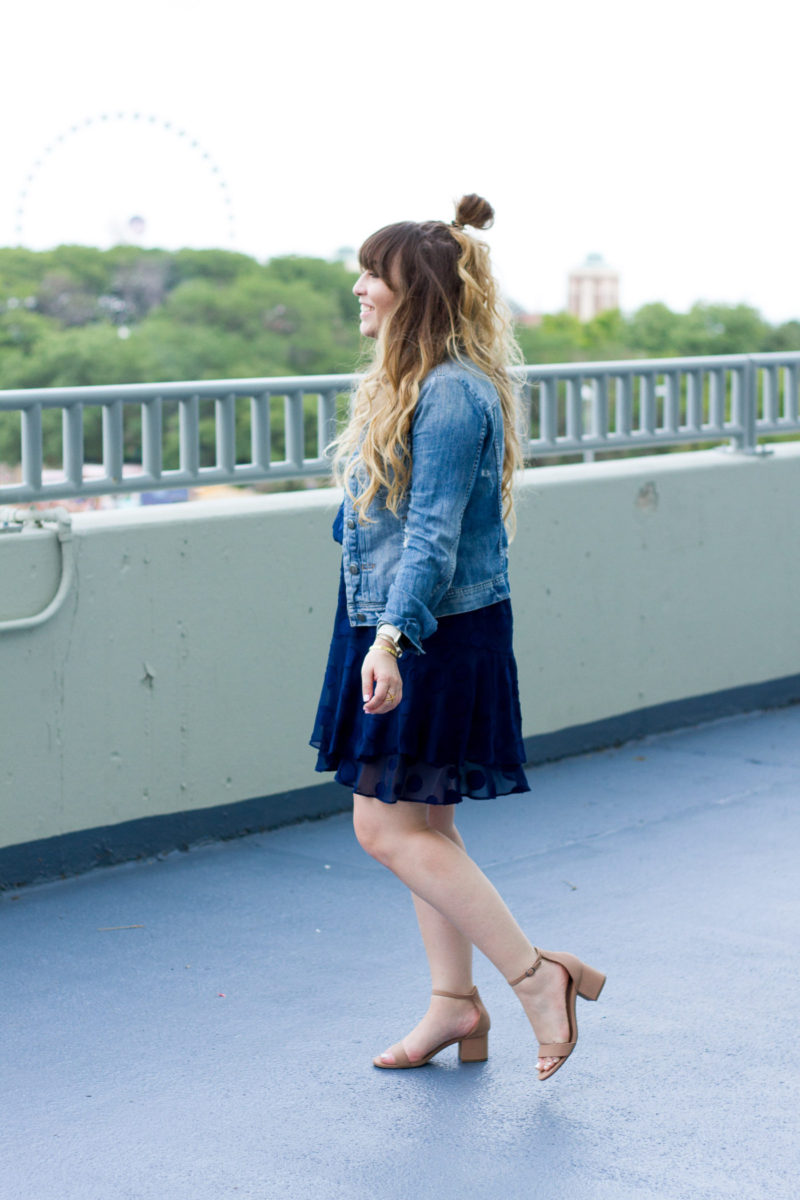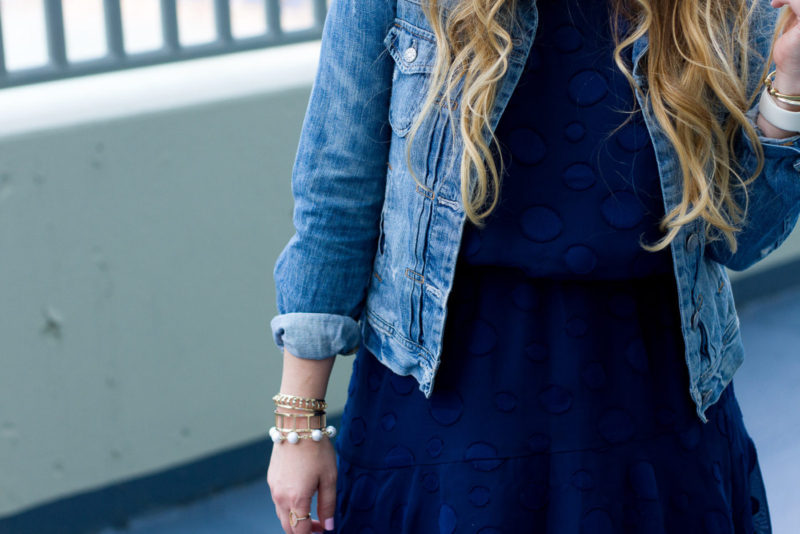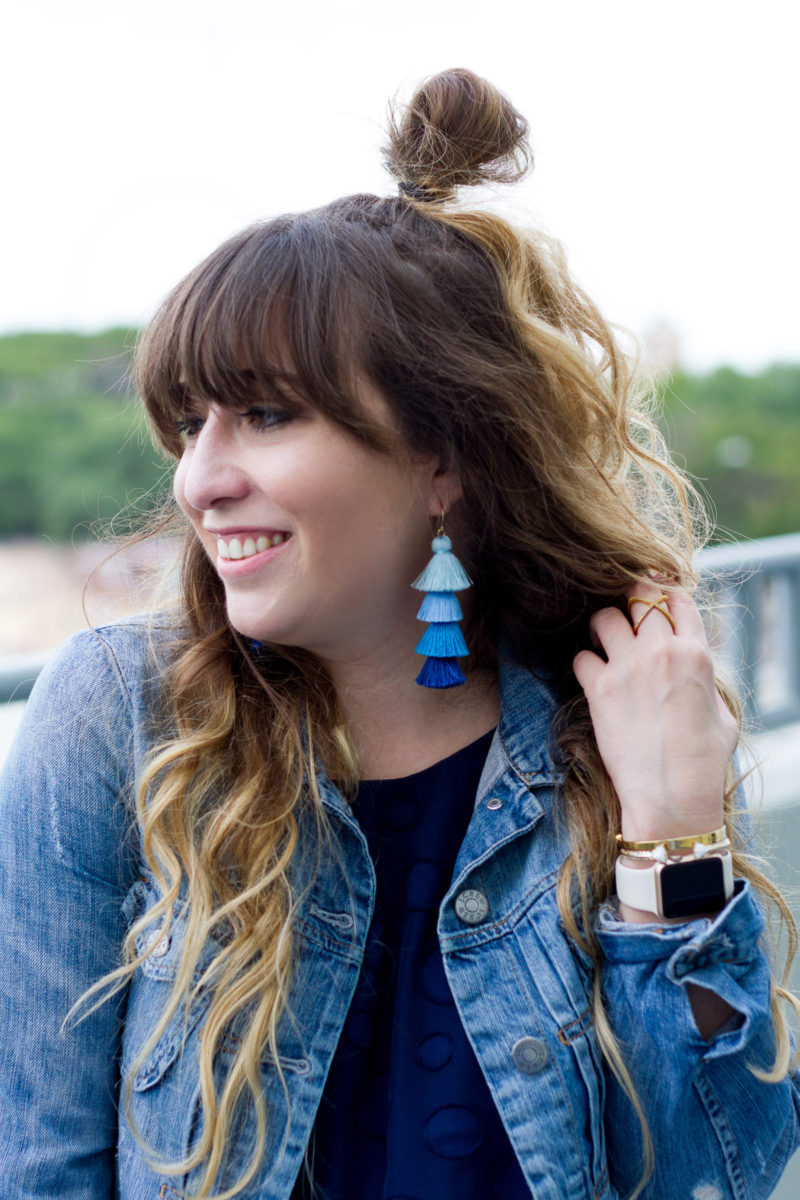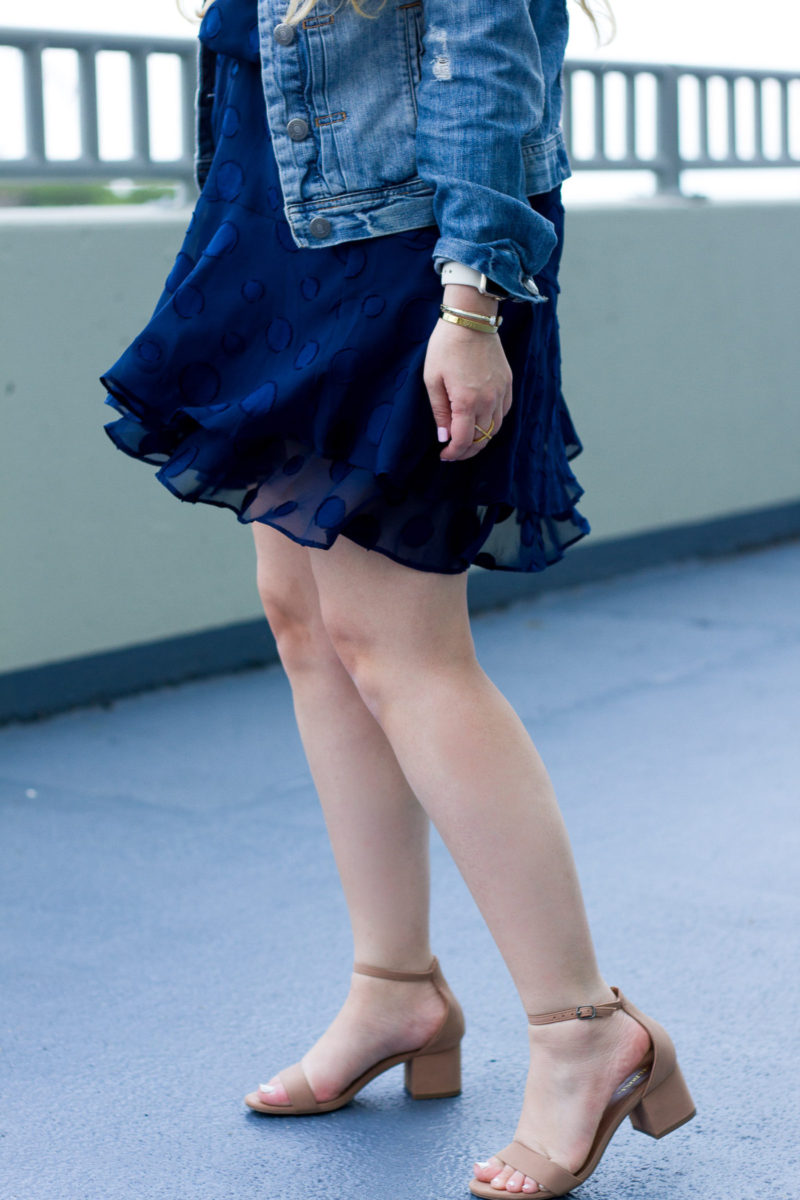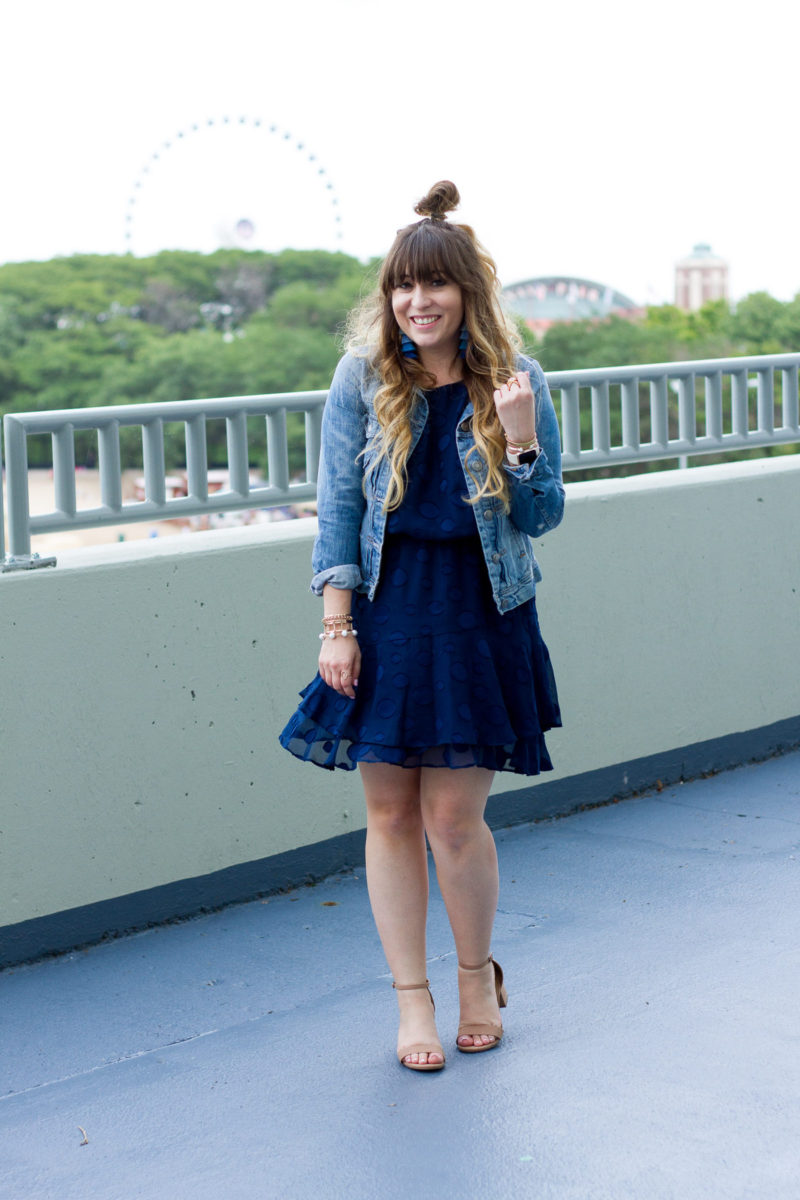 Loving the shades of blue right now, aren't you? I'd love to hear what you think about this look, and if you went to TBSCon, what you thought of the panels! Hit the comments below and let me know!