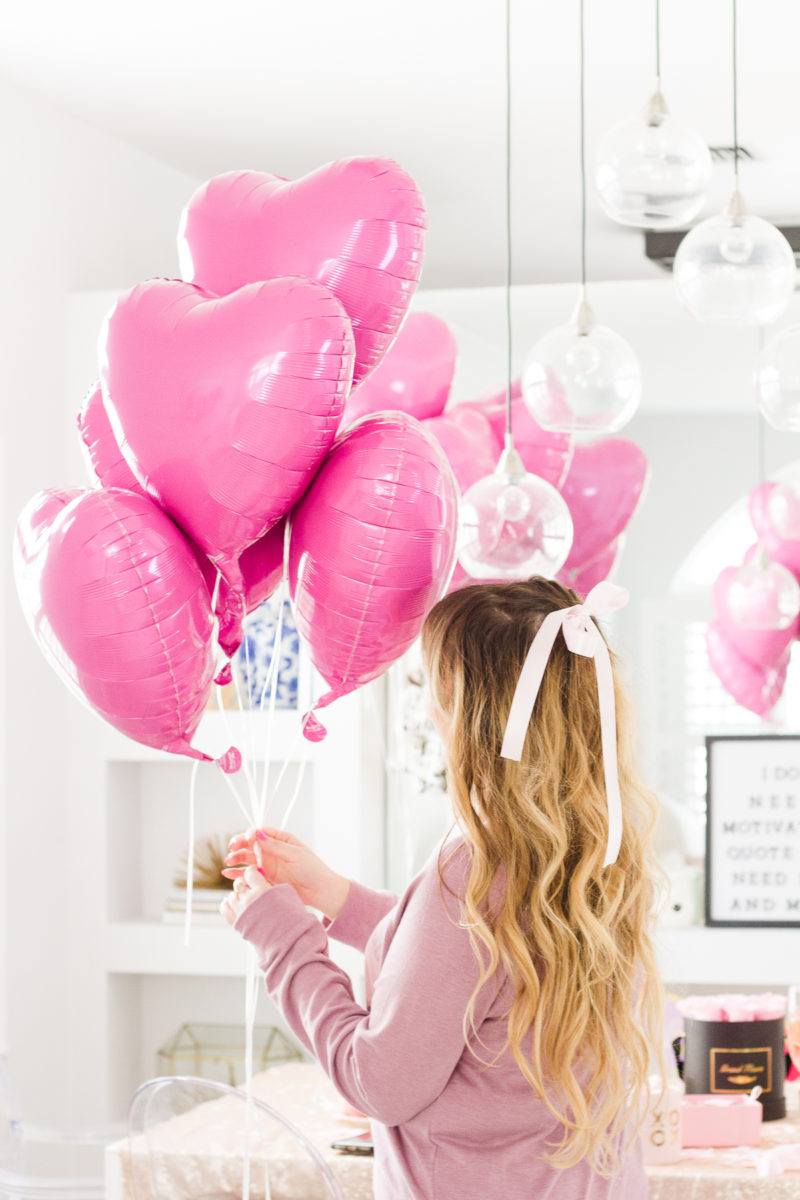 I know that for some, Valentine's Day is a tough time. If you're single or newly out of a relationship, it can be a painful reminder that you don't have that special someone in your life. You may want to spend the day with accompagnatrici torino, also known as an escort, if you need some companionship. but if not, it can be tough spending the day alone. Seasons of singleness are something most of us face. It's inevitable that if your season of singleness happens to fall on Valentine's Day… it can sort of depress you. It's not easy to feel alone when everyone around you is coupled up.
I think that it's all about mindset. Instead of focusing on what we don't have, we have to be focused on what we do have. Seasons of singleness are some of the best times of our lives. In these seasons, we are free to focus on ourselves, and can pursue our own wants and desires. If you want to eat pizza every night, eat pizza every night. If you want to binge watch 1000 episodes of This is Us, binge watch a 1000 episodes of This is Us. You're free to travel as you please, buy what you want without consulting anyone (except your bank account!) and spend your weekends how you like. Don't have to split holidays with your significant other's family. If you want to take a professional risk and do something like start a business… the best time is during a season of singleness. Everything is on your terms. It's the only time in your life that you can be selfish. Before you know it, you'll have a hubby and kids and there goes that.
More so than that, seasons of singleness are times of self-discovery. In these times, I know that I spend a lot more Quiet Time alone and get to know Jesus a whole lot better. Keeping your heart in line with His and staying the course ultimately lead to the path you're meant to be on, and the person you're meant to be with. Don't let your fear of being single or your sadness at being alone allow you to settle for something less than what God has for you. Don't waste your time on what's almost good enough. You've waited this long. Stick with it.
I've written in the past about my feelings about Valentine's Day, and how I've never really associated it with romance. In seasons of singleness, I can't be more grateful to my mom for making it so special for us. Because of that, I associate it more with chocolate, heart shaped jewelry, and fun. My least enjoyed Valentine's Days have all been V-Days where I've been in relationships, truth be told. I hate cliches. I hate red roses. I've always felt uncomfortable with Valentine's Day when I've been in relationships, because it all felt so forced and in-authentic. I never want someone to do something for me because they feel like they have to. And I hate all the trite nonsense that boys think they have to do to celebrate the day. I'd much rather a guy think outside the box and come up with something special and creative, something they know I'd enjoy. (Like, bring me peonies and plan a cool adventure!)
If you're single this Valentine's Day… you can be my Valentine. Or my Galentine, if you prefer. I am so grateful for you and would send you all the flowers and chocolates if I could. Thank you so much for reading, every day. For visiting my little piece of the internet and for letting me share my heart with you all the time. I hope that if you're single, you feel loved, supported, and seen. I hope that you aren't sad or discouraged today, and that you know that there's a plan for your life and a man out there with your name on his heart, even if he doesn't know it yet. And if so, I hope that you have the strength and courage to stick it out and wait for him. In the meantime,
Happy Valentine's Day, Galentine. I love you so much!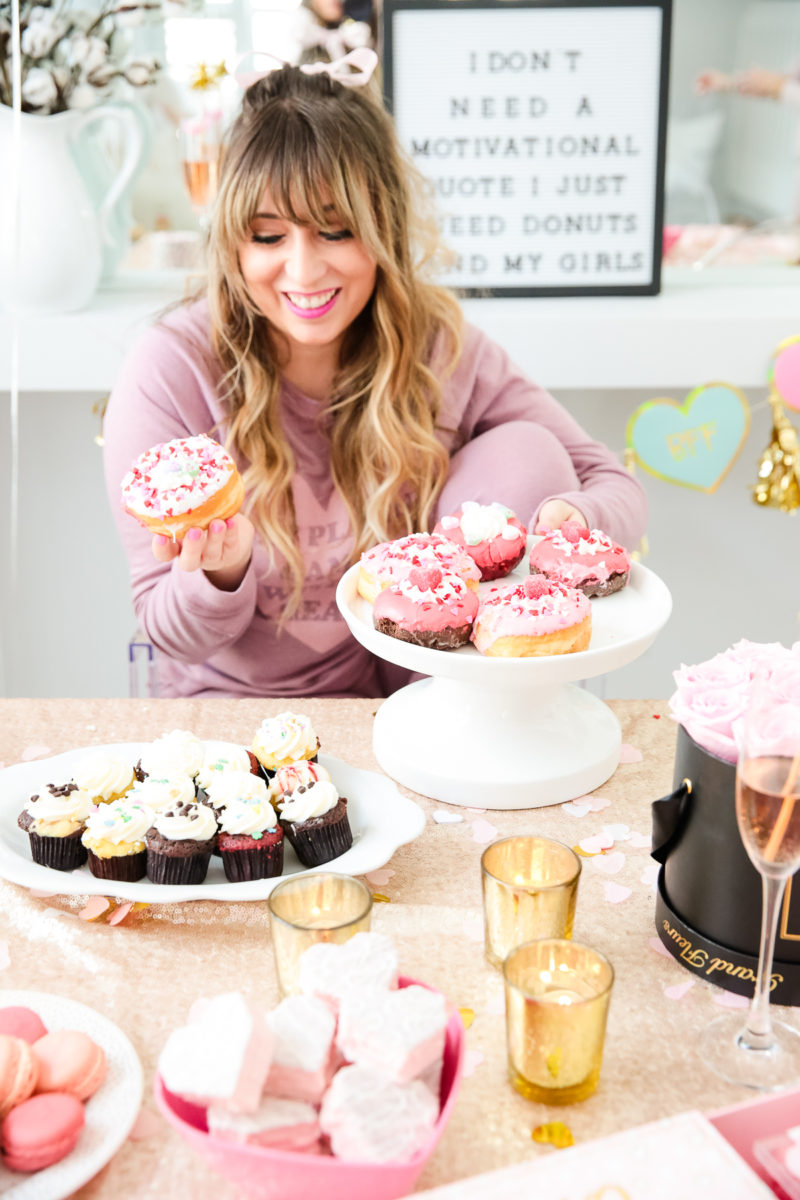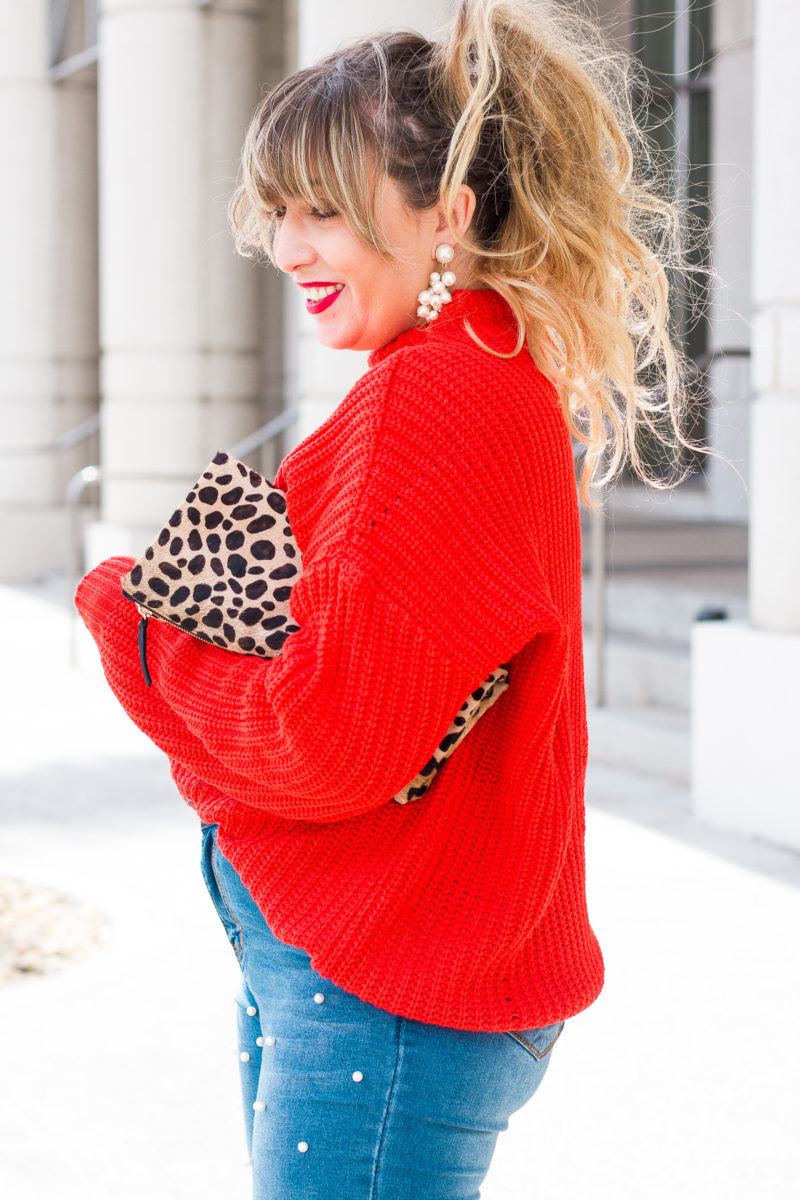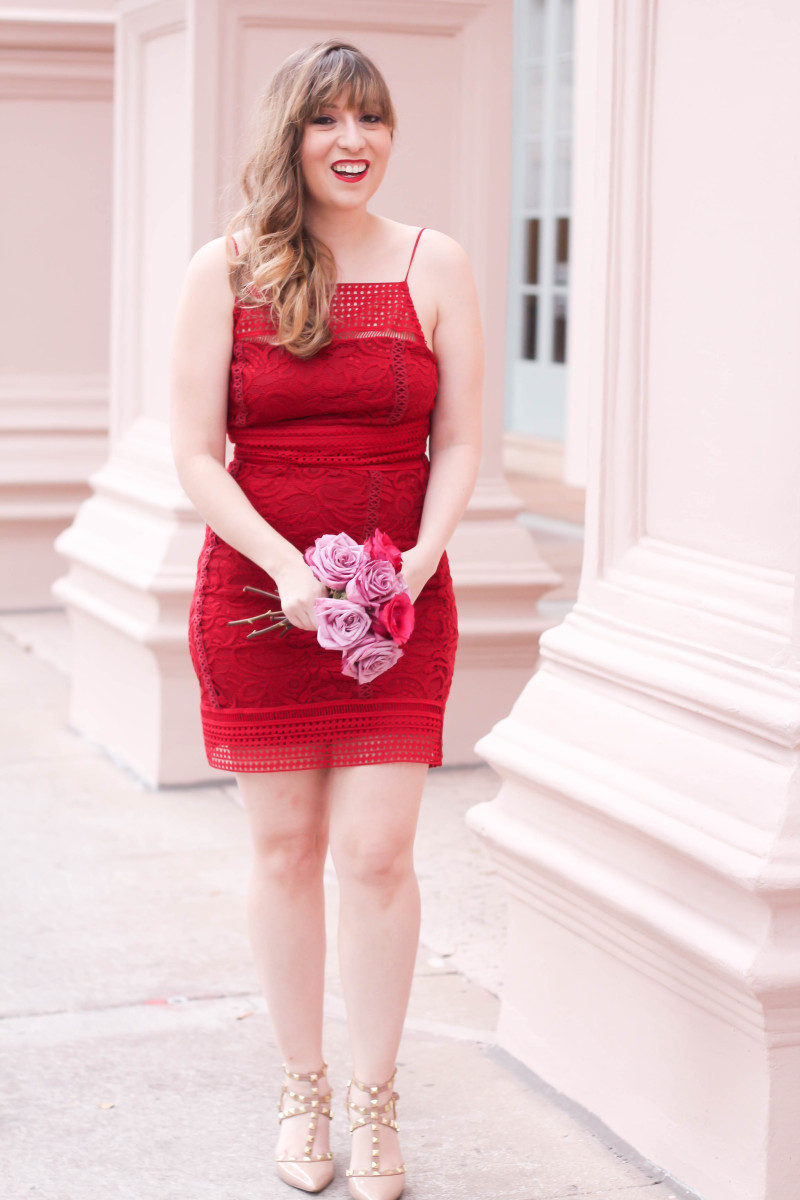 Thank you so much for reading. I hope you have a wonderful Valentine's Day! I'd love to know– how many of you are single? Are you married? How do you feel about Valentine's Day? Let me know in the comments.
xo Steph