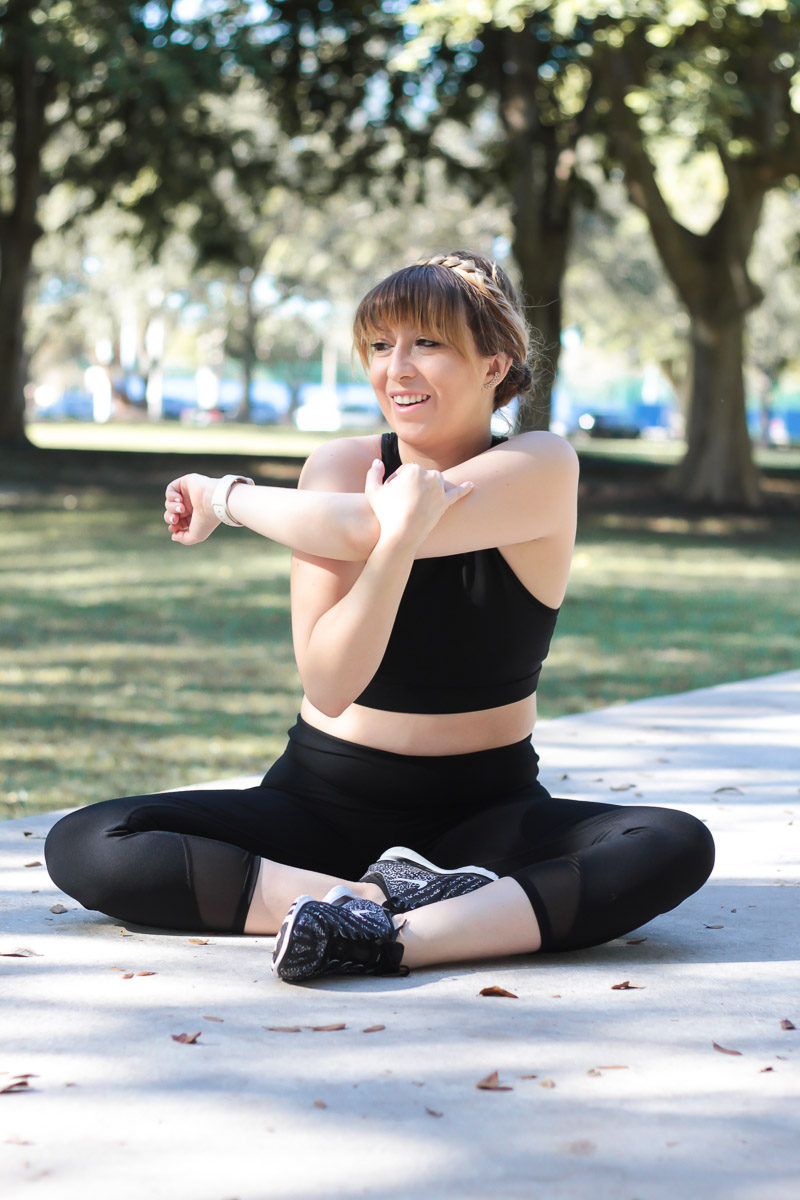 While getting fit is totally the most cliched of all new year's resolutions, you may remember I mentioned that working out more was one of my goals for 2017. (Sorry, I'm #basic.) When I lived in New York, I was religious about hitting the gym. Spinning, pilates, cardio barre. 6 days a week, every week.
Since moving back to Miami and working from home, getting to the gym has basically not happened. It's so hard to force yourself out of the house to work out! Working out at home or hitting the park close to our house, however, is way more manageable.
For the new year, we started doing the Beachbody diet, which has been AMAZING! I have yet to try the workout, but I promise I'm getting there. Baby steps. My sister got the Country Heat DVDs and we're thinking of doing 21-Day Fix. Any tips? Suggestions? I'd love to hear them in the comments!
In the meantime, some chic workout wear is definitely in order! I've always had a fondness for athletic wear, thanks to my time in the fashion department at Women's Health. Before working at Women's Health, I thought all workout gear was blah and boring. Thanks to the athleisure movement, there are tons of chic options out there for the athletic babe. (I even did a holiday gift guide for the sporty chick this year, remember?)
My friends at Gap Factory are totally knocking it out of the park right now with their GapFit collection. The quality is just SO good, the pieces are fashion-forward, and let's be honest, you can easily stay in these amazing leggings all day to run errands. I just love the mesh panels! They're super chic and current. This black sports bra is uber flattering, cutting in all the right places and offering support where you need it the most. Make sure you check out their awesome selection of tops and their selection of workout bottoms!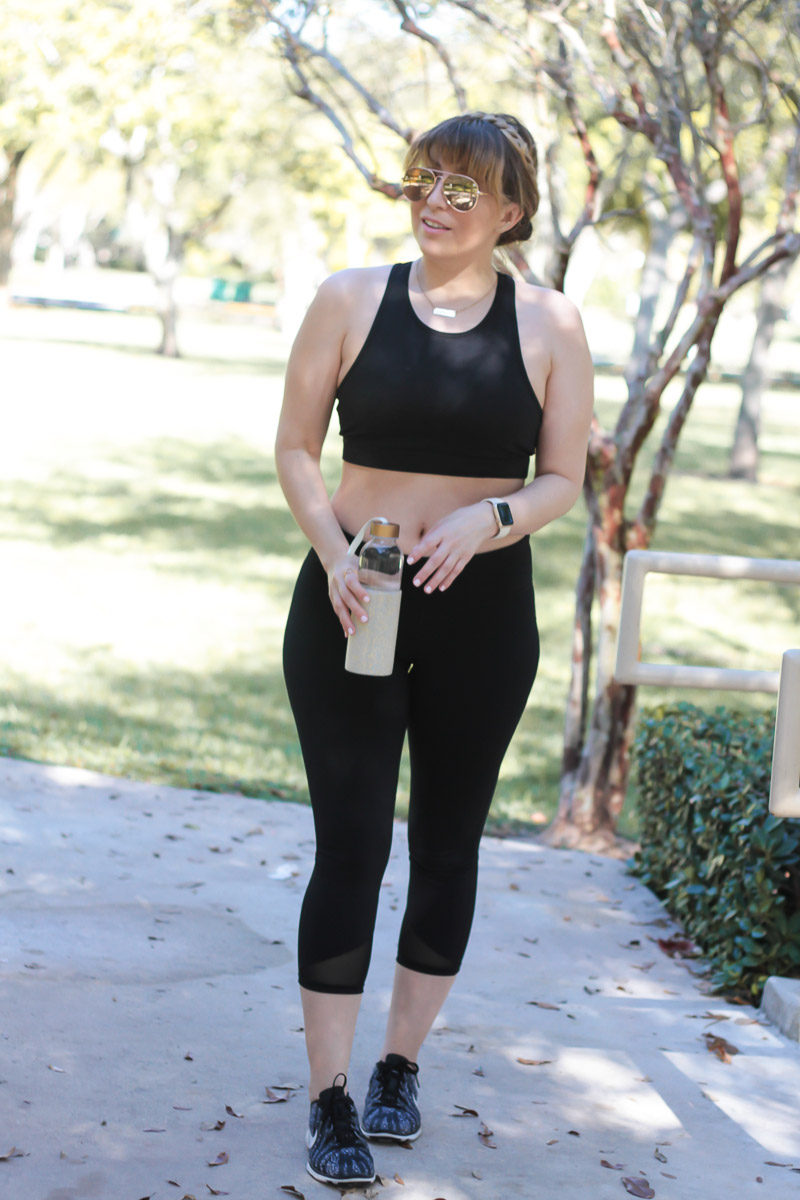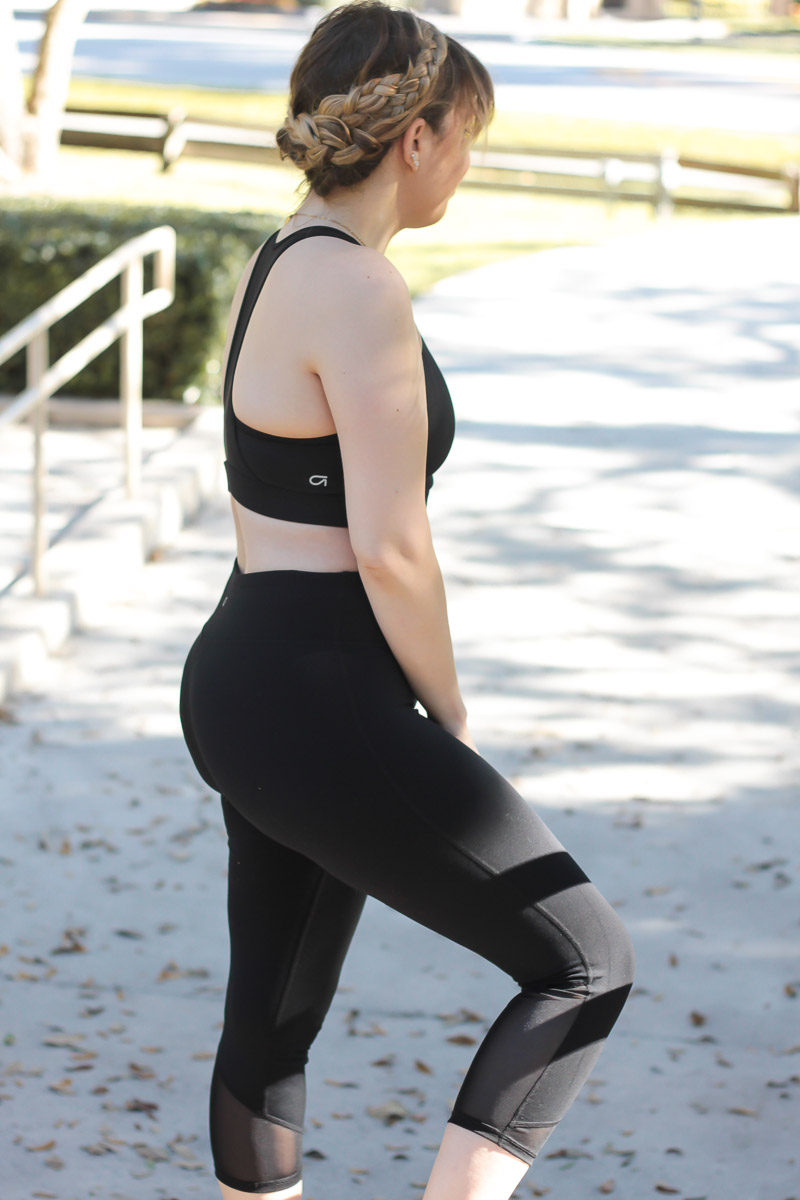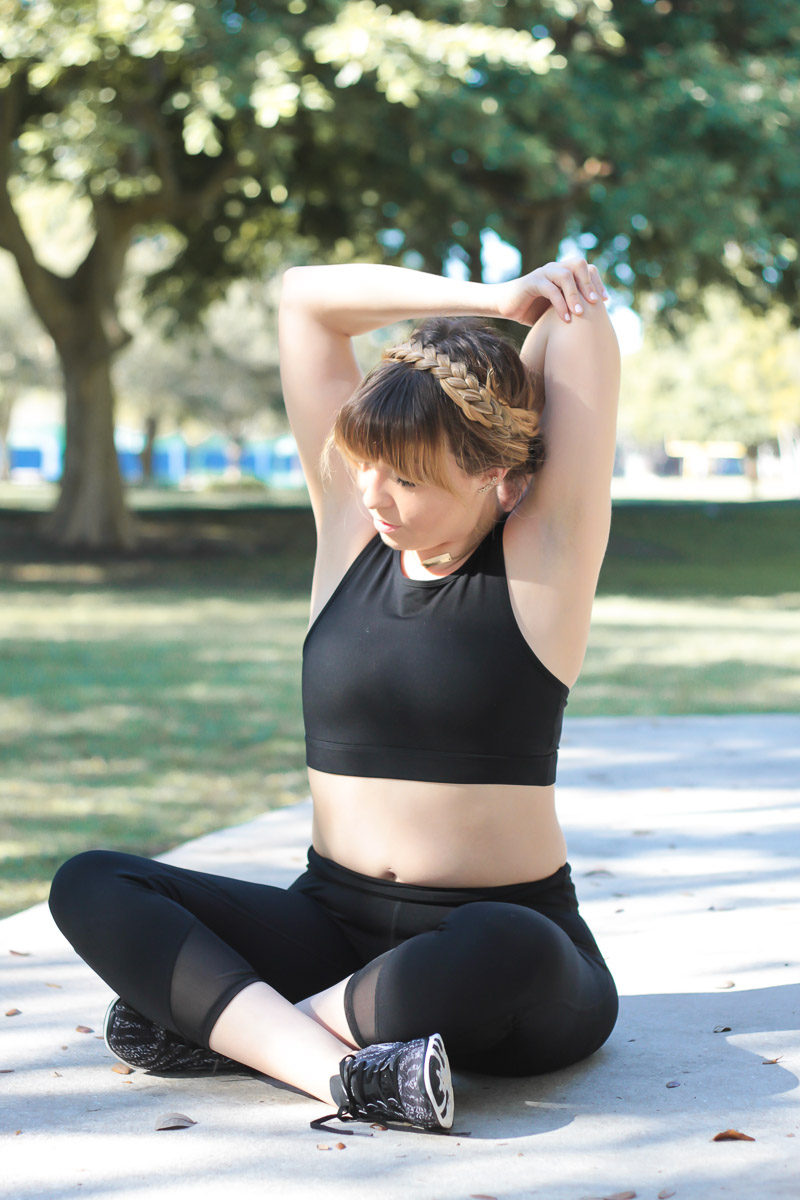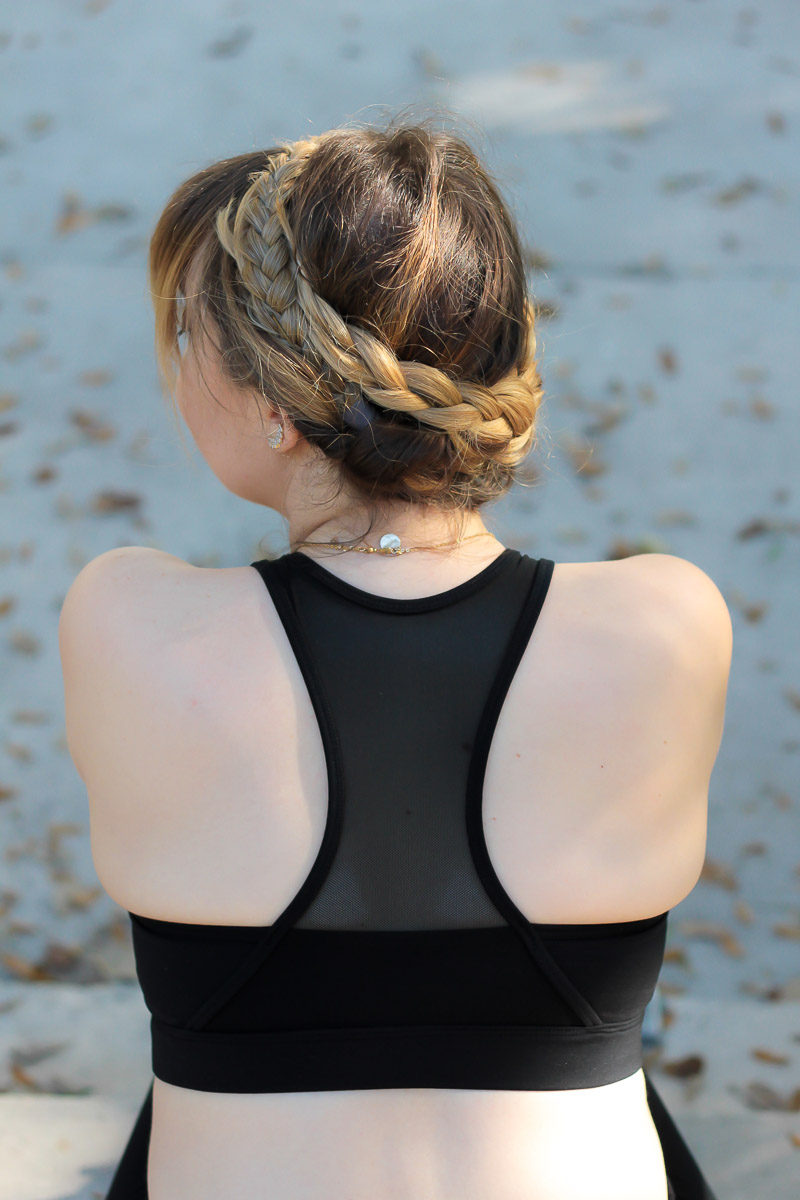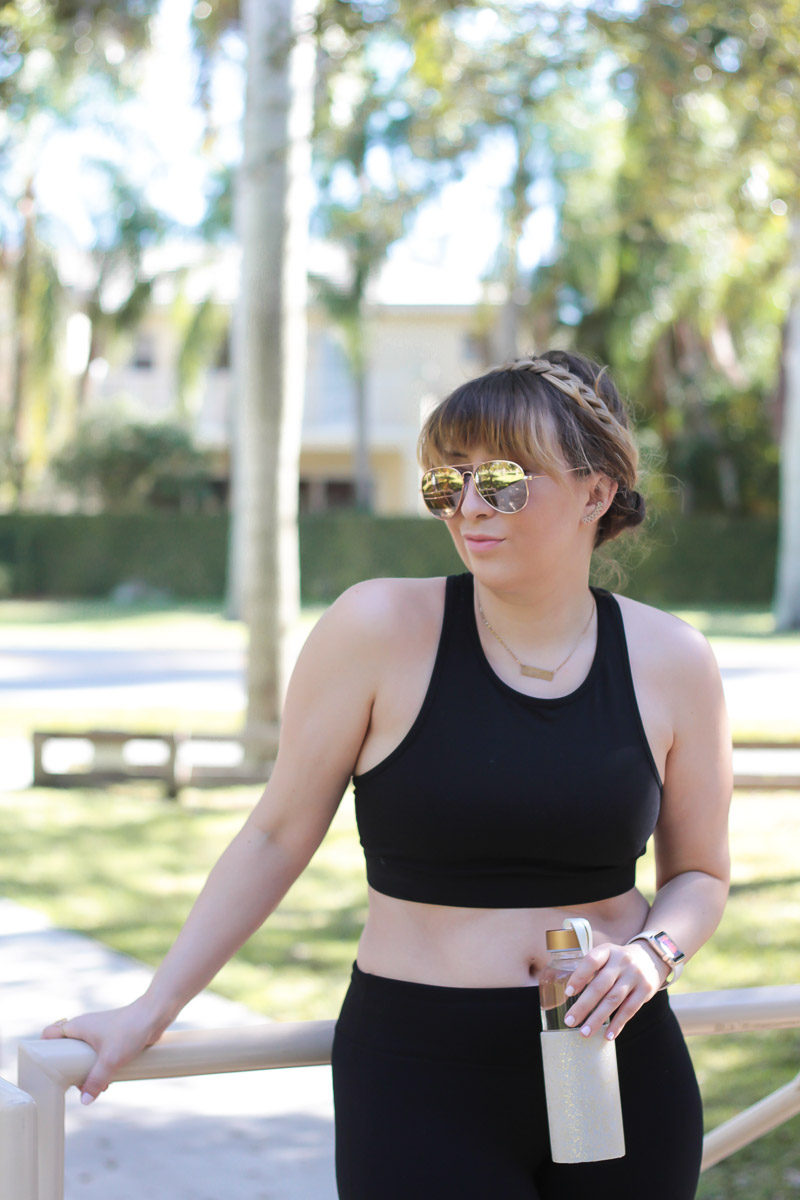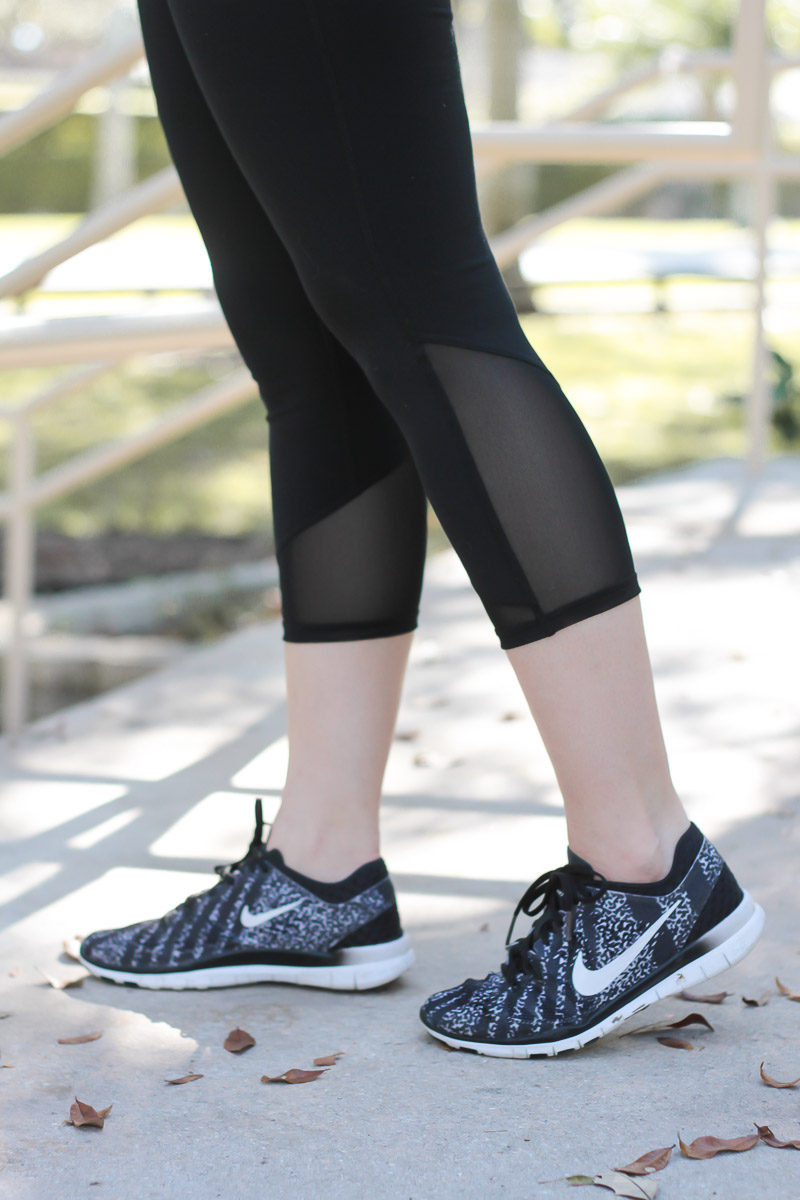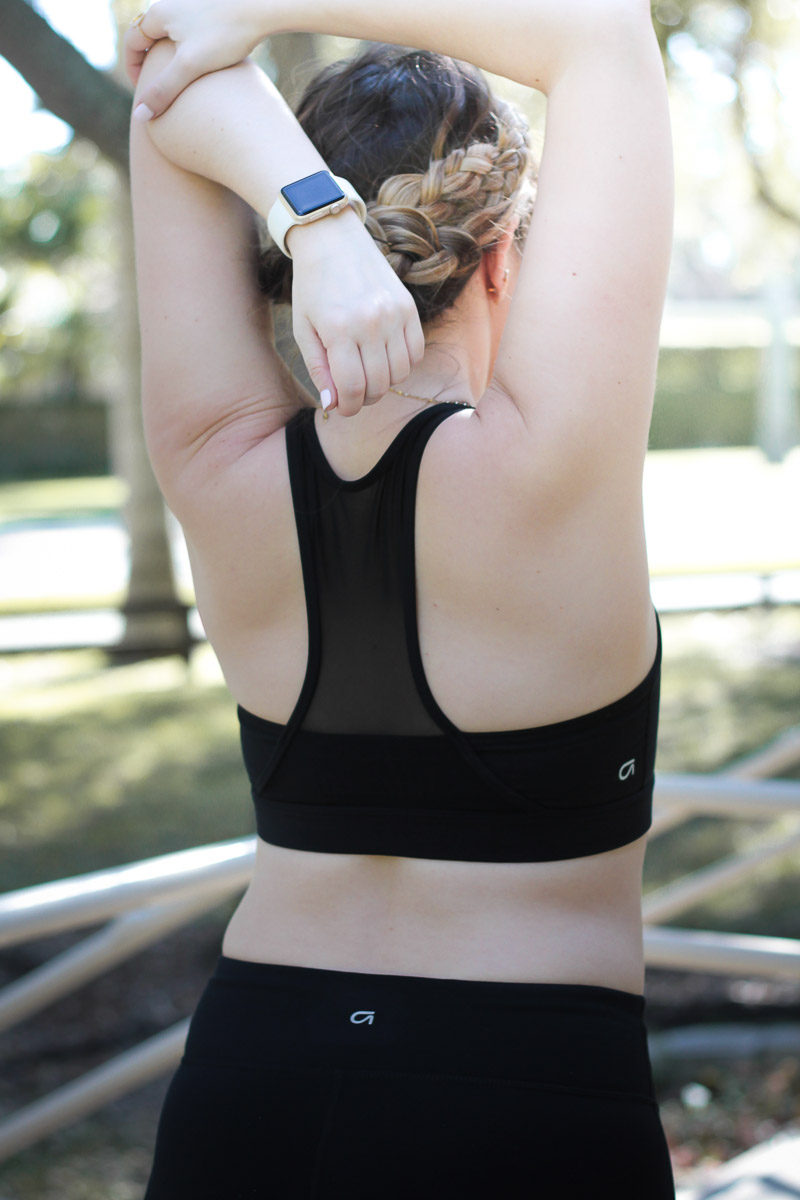 Thanks so much for reading! Make sure you hit the comments for tips on Beachbody, 21 Day Fix, etc. (Oh yeah, and tell me what you think about this adorable outfit!)
Thanks to my friends at Gap Factory for sponsoring this post. All opinions expressed and the selection of the clothing featured was, as always, my own. Thank you for supporting the brands who support A Sparkle Factor!