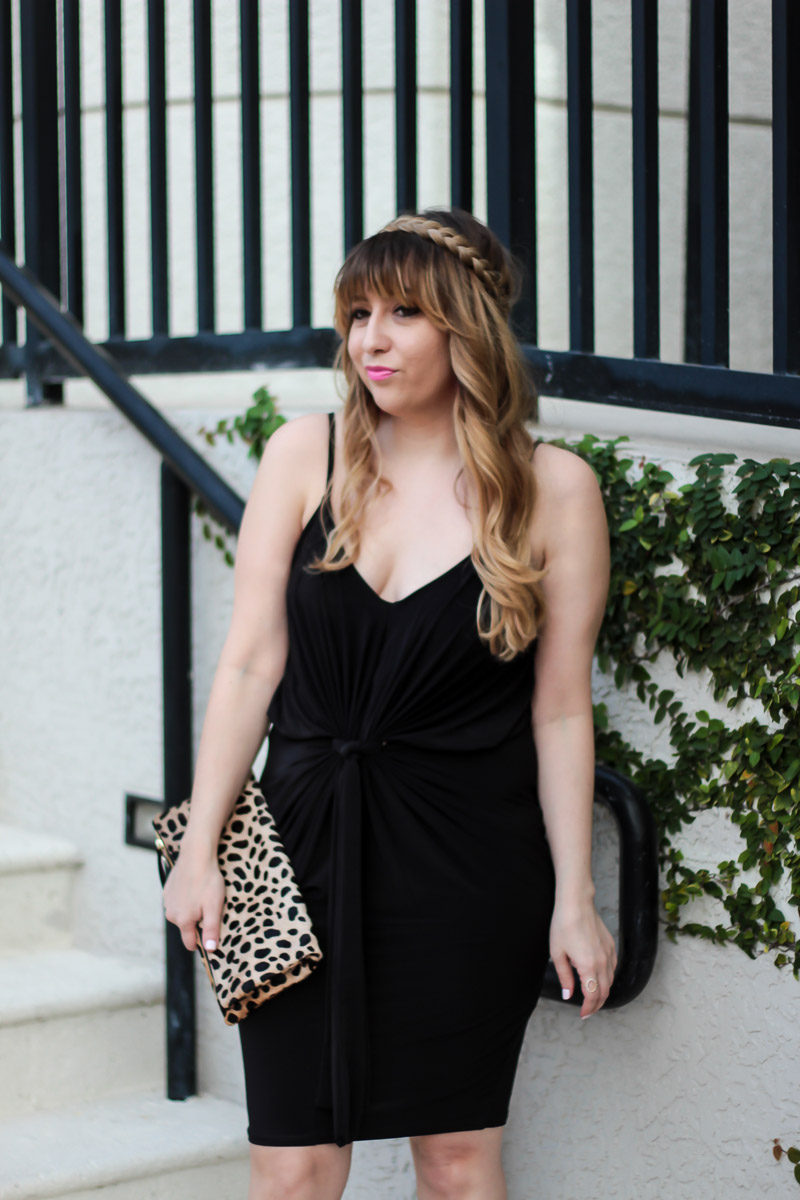 Going out vs staying in? I don't know about for you, but for me, weekends are a constant battle between my desires to go out and do something fun vs. chilling and decompressing at home. After a long week of work, errands, and running my own business, blowing off steam on a Saturday night is a must. But how?? When I lived in NYC and was in my early to mid-twenties, it was a no-brainer. My social calendar was constantly full of dinners, happy hours, and birthday parties. Not even just on weekends! Weeknights were packed. The thing about New York is that EVERYONE'S schedules are insane. No one stays home, even on a Wednesday!
Now, in my early 30s, things are a little different. I'd definitely say I'm more of a homebody. I just love a good Netflix binge, relaxing, reading, just hanging out in something cozy. I still love getting dressed up and doing something fun, but these days I'm all about spending quality time with the people I love. At the end of the day, the things you remember are fun times with the people you love. What you did, where you went… that's just not important. So really… it's not so much about going out vs staying in. It's really about who you're spending time with and just having fun with the people you do life with.
That said… there is just something about getting all dolled up in an awesome party dress to hit the town. Having the perfect little black dress in your closet is ESSENTIAL. A great LBD that can be your go-to is key. I love this one from Boohoo… it's stretchy and surprisingly comfortable, but clings in all the right places. The ruching and knotting perfectly camouflage the areas that need camouflaging, while highlighting your assets. (Oh yeah… and it's only $19!) I love accessorizing a LBD with a pop of leopard and a bold earring. These Baublebar beauties are a current fave! They're available in 4 different colors and are a major must-have right now.
I have to call out these amazing Valentino Rockstud dupes!! YES, they are DUPES, girls. They're UNDER $60 and surprisingly comfortable! I chose the lower kitten heel because I always liked the triple anklestrap better. Aren't they AMAZING??? They're the best dupes I've ever found, hands down.
When I stay in, I like to stay as cozy as possible. An oversized cardigan is a definite key! I also love cute pjs and fell in love with this adorable white lacy romper. (It makes me feel like maybe I'm actually dressed and not just lazing about lol!) Can't help but accessorize, though! These Baublebar drops are a total fave right now! They're, like, THE earring all the gals are wearing on Instagram right now, in case you  haven't noticed. They're available in a bunch more colors here. (WANT THEM ALL!)
Check out my going out vs staying in looks below… I'd love to hear which you prefer in the comments!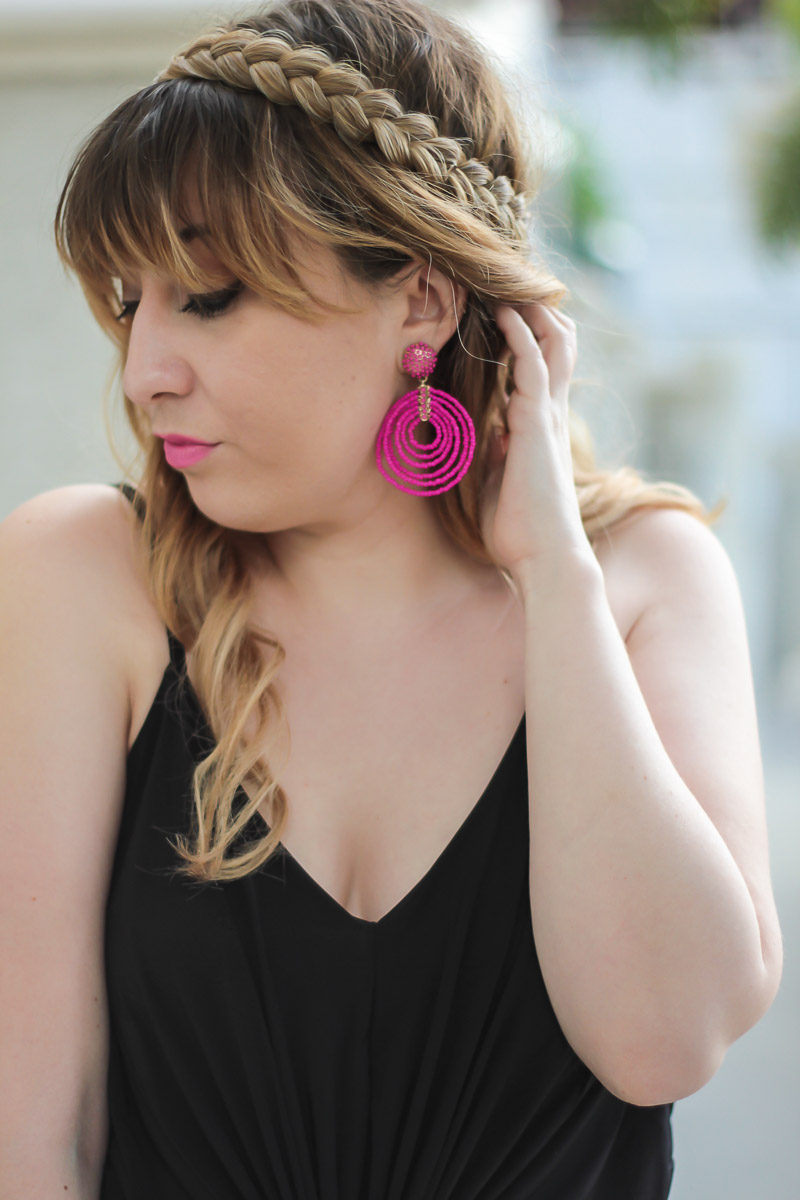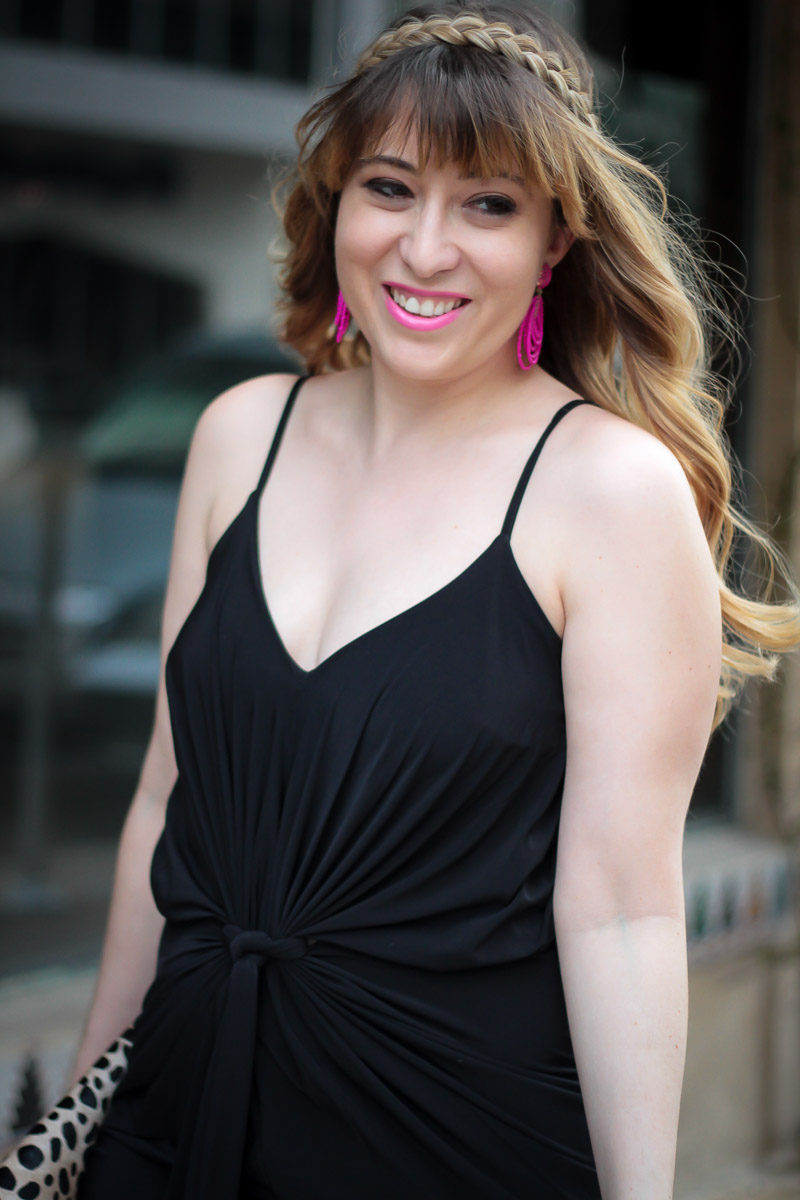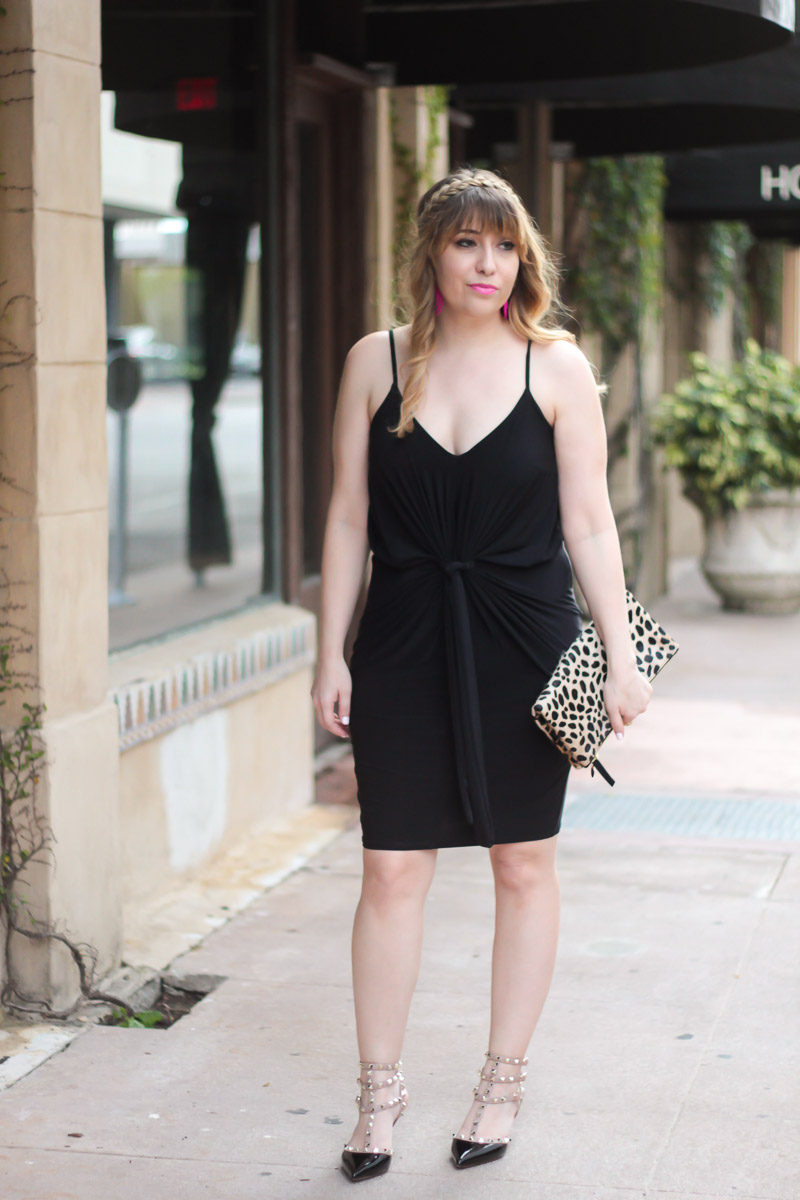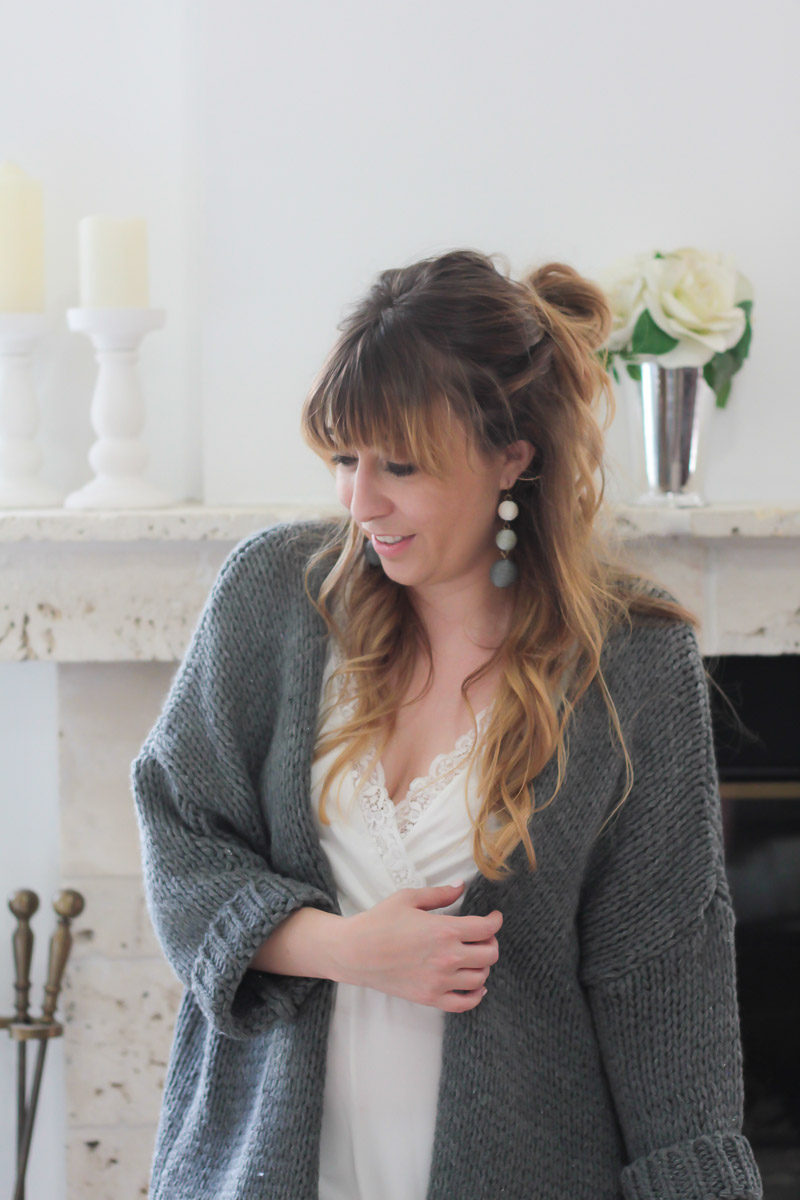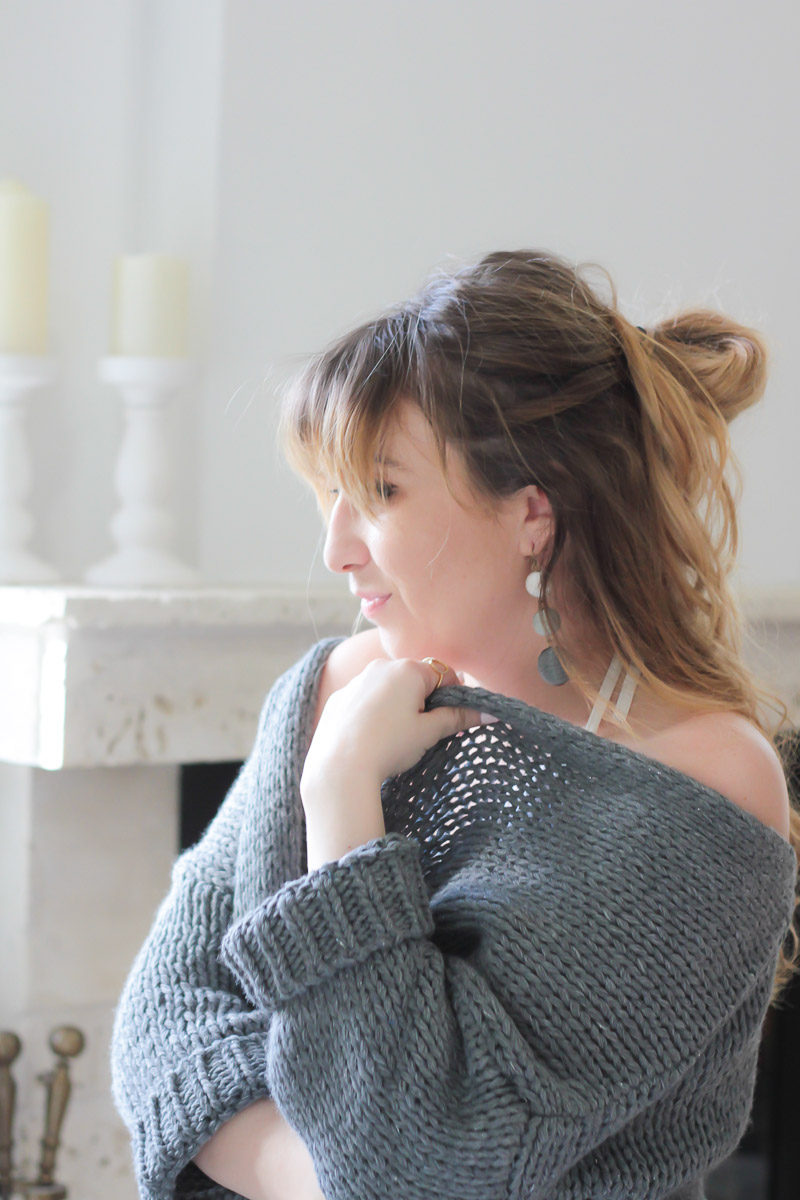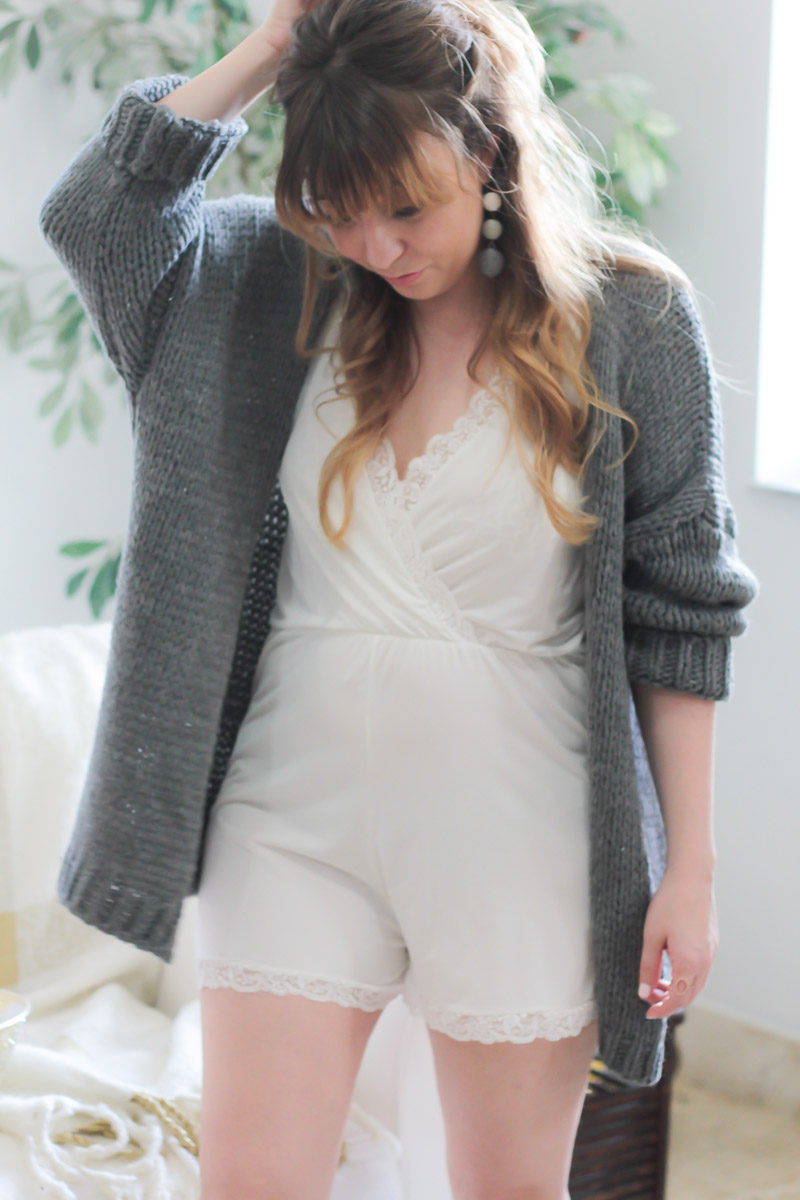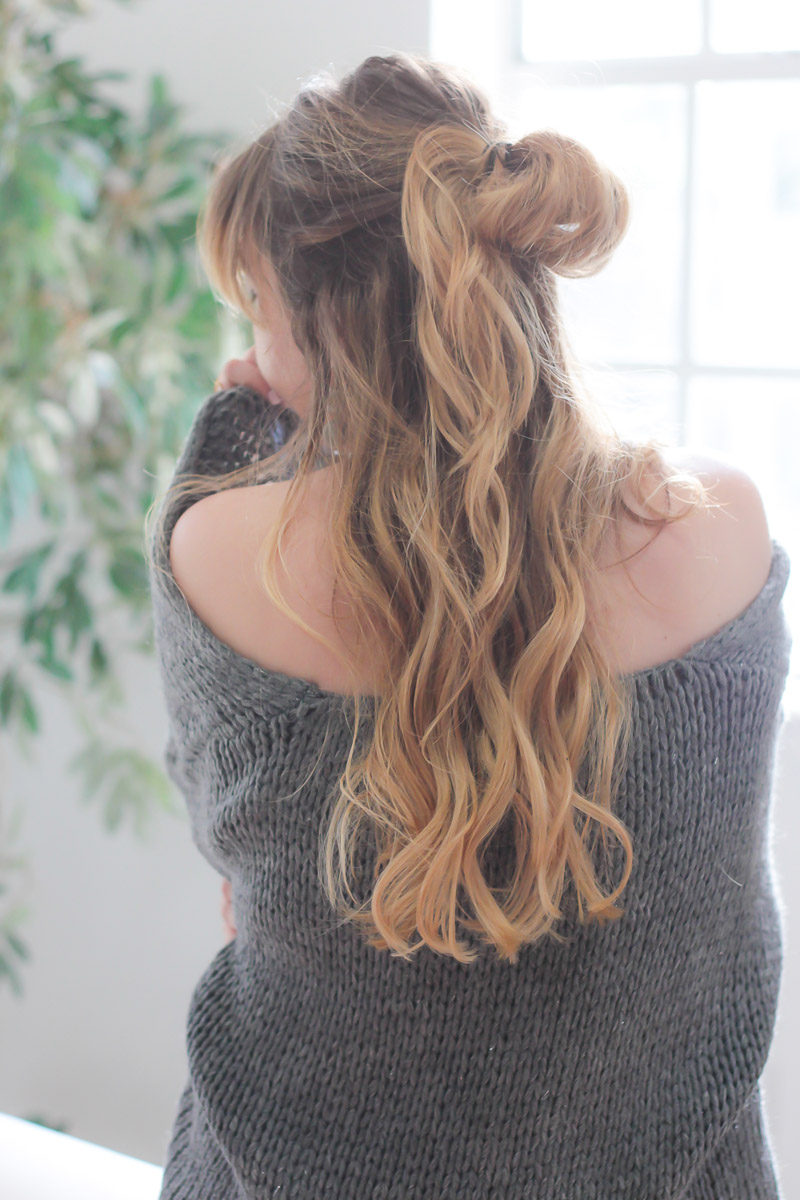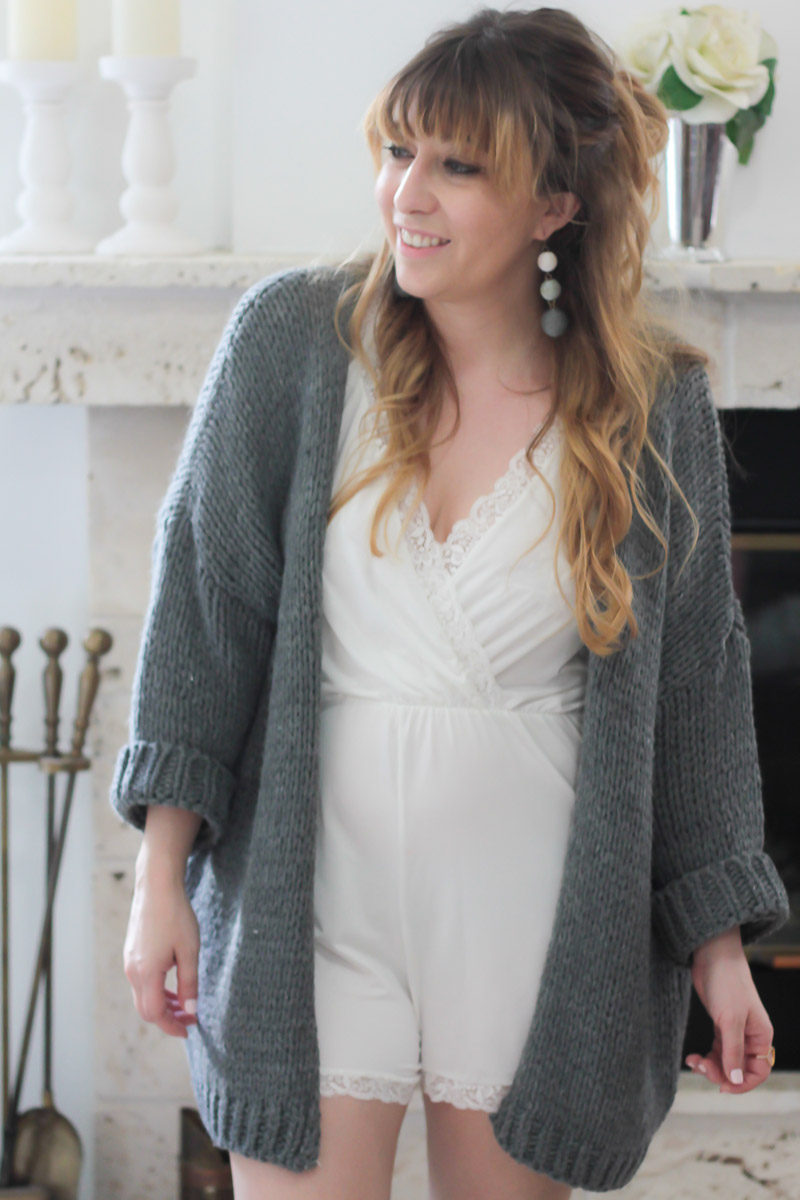 Thanks so much for reading! Hope you babes had an amazing weekend. Tell me in the comments– did you go out, or stay in??