You know the beach wave is kiiiind of my signature hair look. I'm all about a good wave. I can't even remember why we ever straightened our hair in high school TBH. I just think everyone looks better in a wave! Whenever a new product that boasts about being an easy way to get the beachy, casual look… I've got to try it. My friends at Conair reached out about the new InfinitiPRO by Conair's Curl Secret® 2.0, the new update to the super popular Curl Secret last week and I was psyched to swap it into my haircare routine and give my boring old curling iron a break.
So first up: the business. The Curl Secret 2.0 has a few new updates: 2 heat levels, 6 timer settings, and 3 curl directions for loose, medium, and tight curls. It uses a ceramic barrel and ionic technology to give you frizz-free curls. I was especially happy for the tangle-free tech, the fact that it beeps to assure  you that you're doing it right, and that it automatically shuts off if you forget and accidentally leave it on. (I'm always doing that, I KNOW, I am the worst!)
Truth be told, I was a little nervous about it at first; I was worried I'd be confused, but it's actually super simple. You just clamp your hair and it does the rest for you! It's on a timer, so you don't have to worry about keeping track of the time and if it gets stuck, it turns off, no worries about burning your hair off. I actually really enjoyed using it!
Since I have really long, thick hair, I initially set it to the highest heat setting and the longest time. My curls came out way curlier than I wanted– I got the perfect wave when I set it to the lowest temperature and the shortest amount of time!
Use very small sections, no bigger than 1 inch, especially if you have long hair like I do!
For a true relaxed wave, clamp at your chin.
You will need to brush out the wave when the curl cools! Don't freak if you were trying to get a casual wave and ended up with a really tight curl– that's how you have to start! (I do this even with a curling iron, btw!)
I filmed my first try for InstaStories, so pop on over there to see it in action!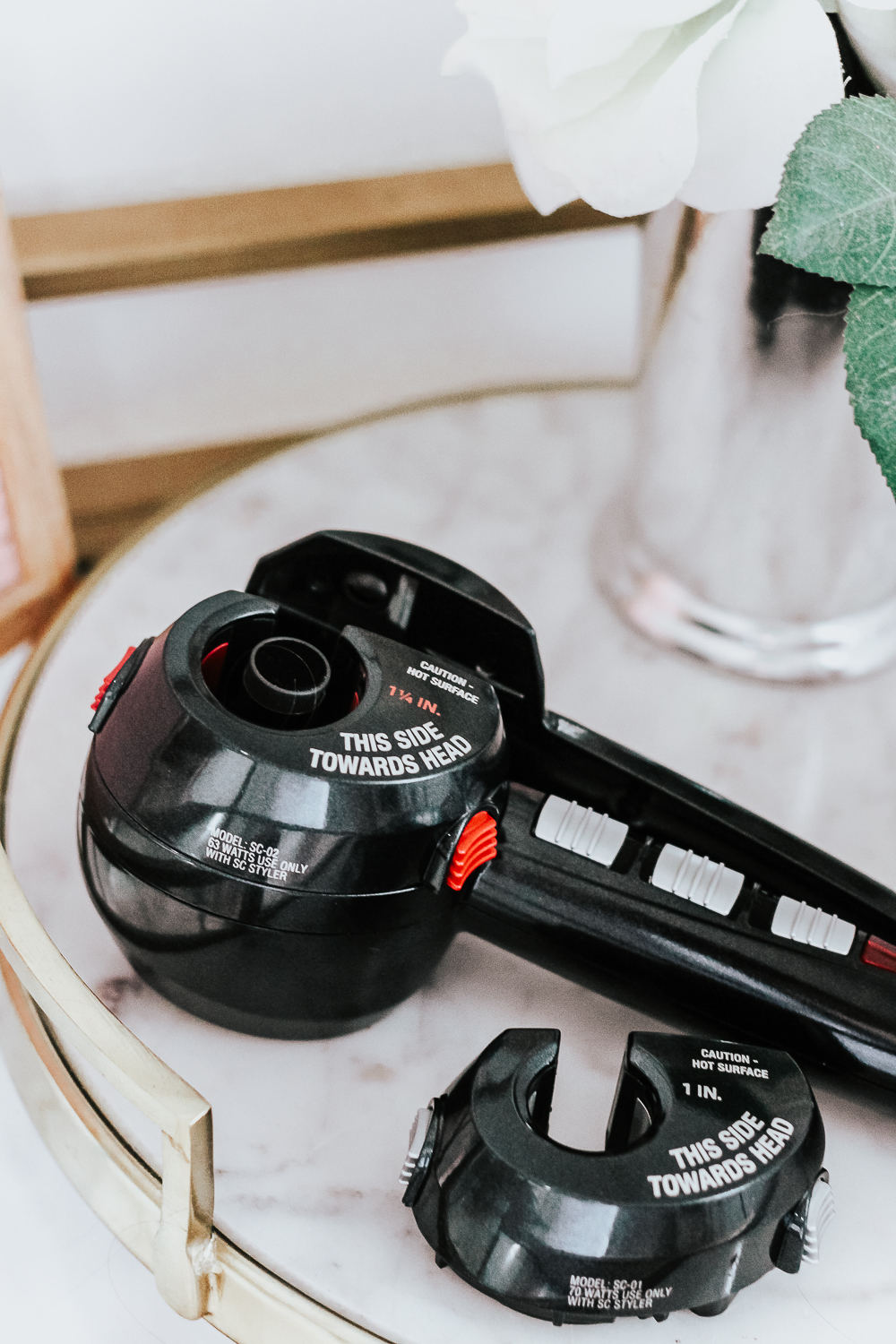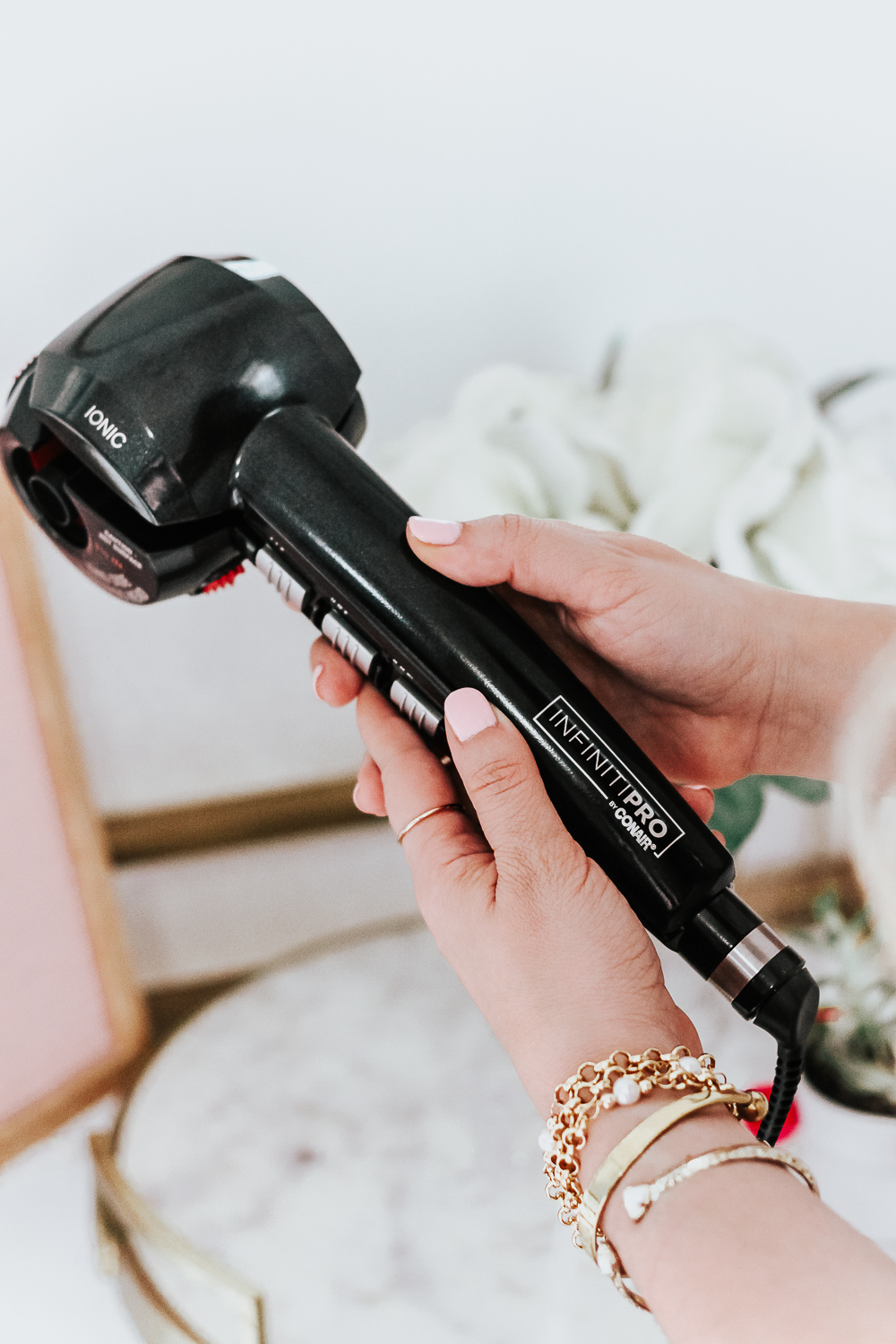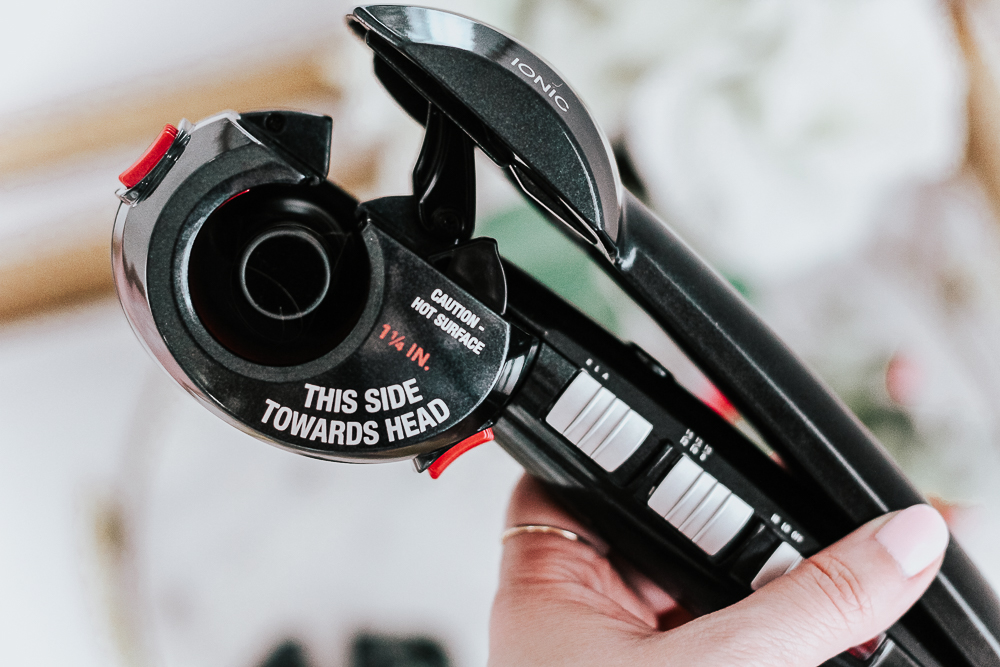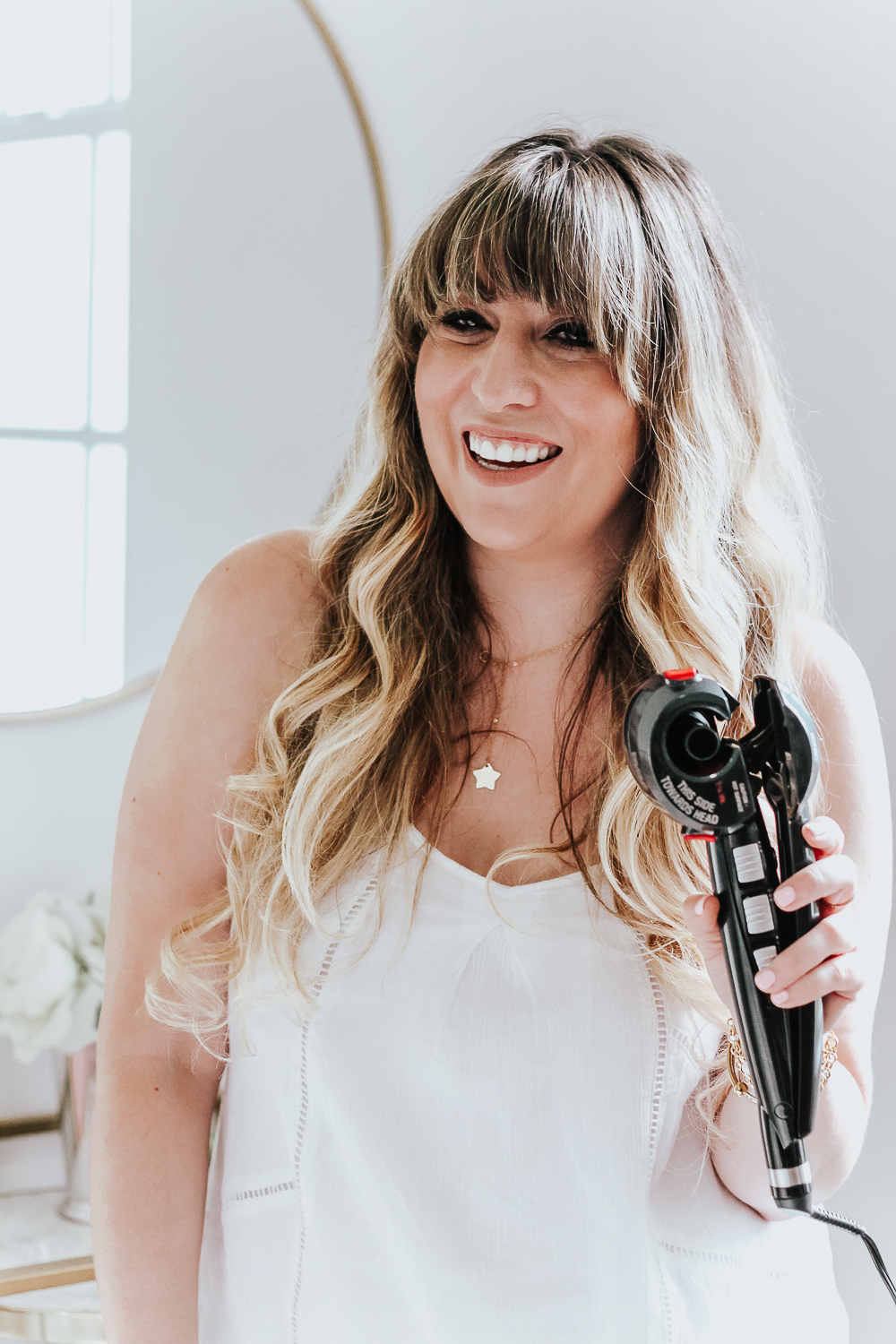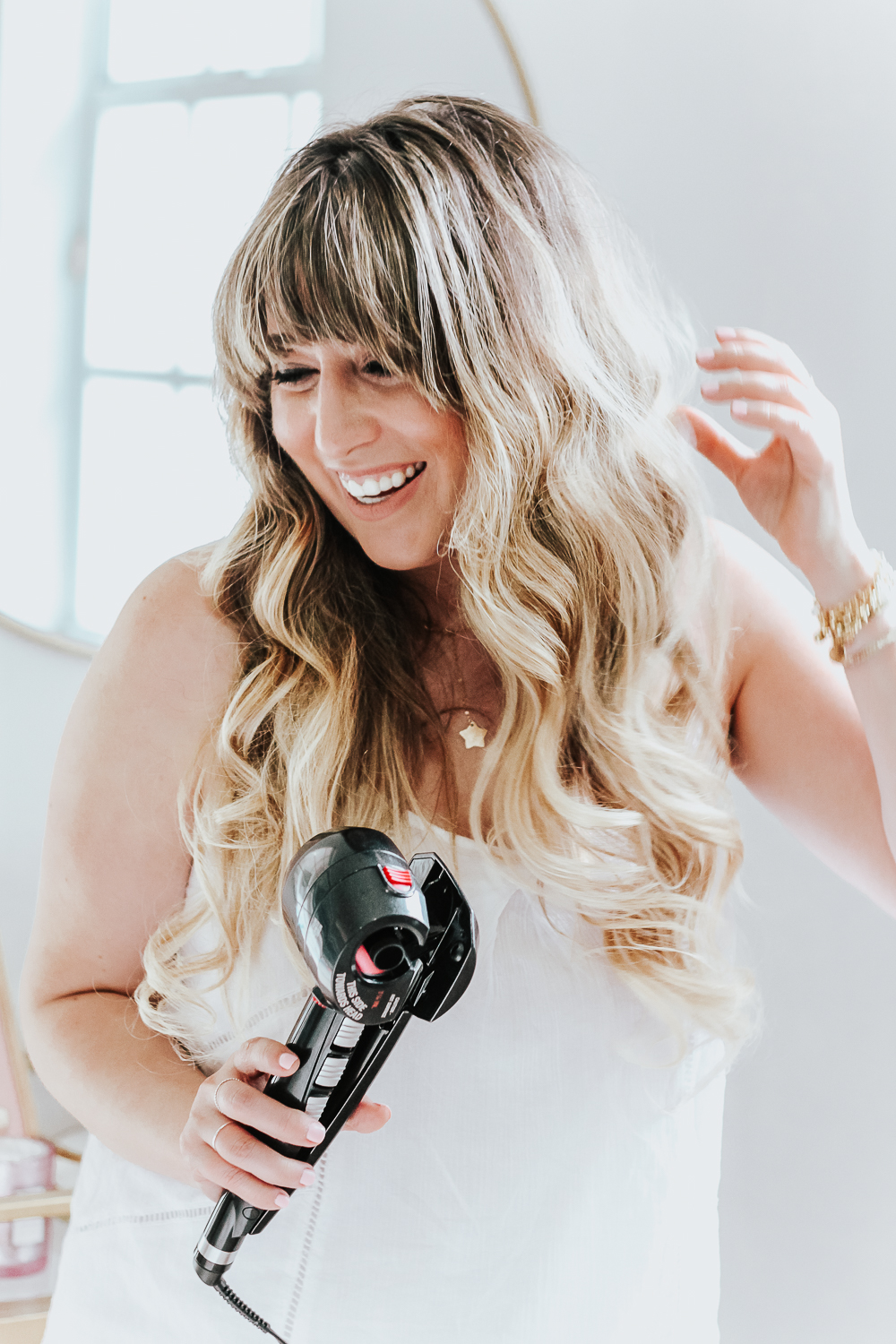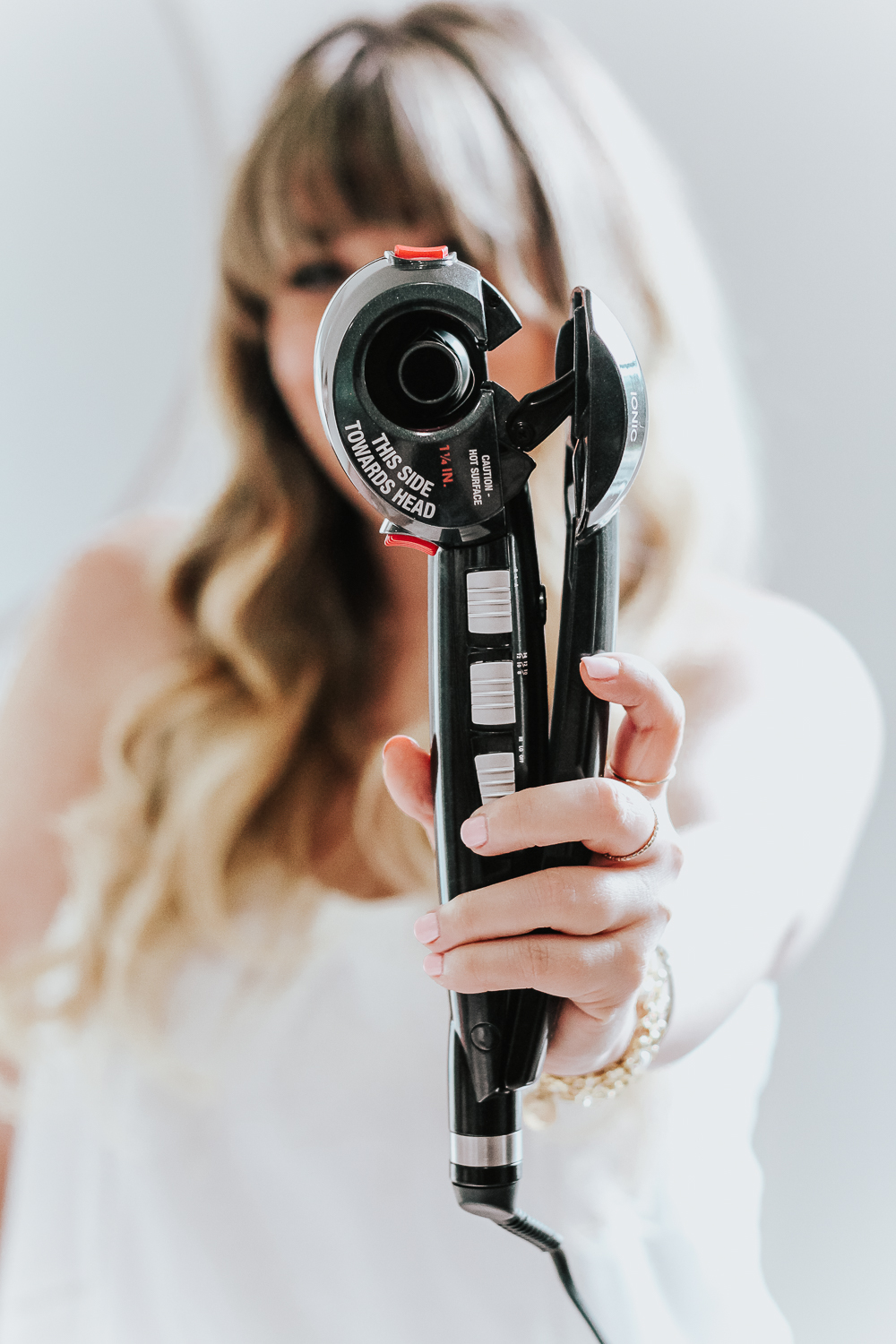 Thanks so much for reading! Curious– what do you think about the InfinitiPRO Curl Secret 2.0?? Would you try it? Hit the comments and let me know your thoughts!
xo Steph