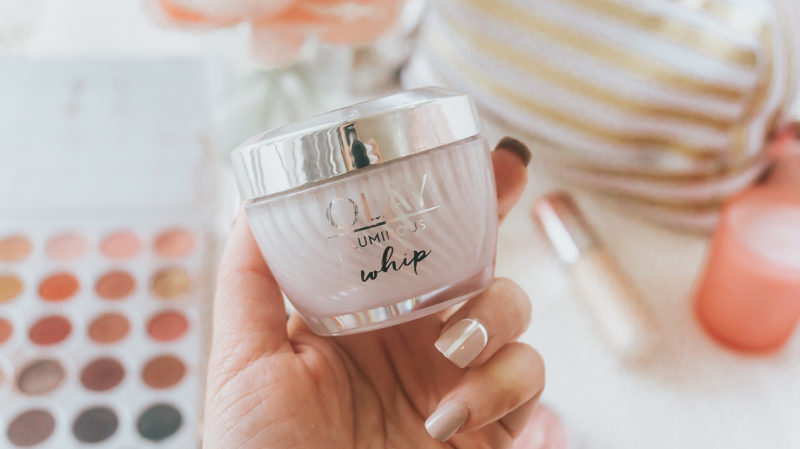 I've said it before and I'll say it again: skincare is the foundation of your beauty look. If you want gorgeous, flawless skin, all of the makeup in the world won't really help if you're skin isn't prepped right. (I've learned this one the hard way over the years!)
Today, wanted to share one of my current beauty bag essentials that I've been L-O-V-I-N-G! I've gone through makeup primers like no one's business. I've tried 'em all. Lately, I've been skipping the primer and opting instead for Olay Luminous Whip. I'd seen the Olay Whips line all over IG and was dying to get my hands on one. (You know I'm an Olay gal through and through!) They call this one the "unicorn of moisturizers" and they are so right– I've never used a moisturizer like this before.
I had read the Olay Whip leaves your skin matte yet with a luminous glow. (Something that somehow seemed to be contradictory until I tried it for myself and saw what it meant.) Now that I've used it, I see what it means.
The Olay Luminous Whip uses something called Pearl Optics to give your skin a velvety matte finish that somehow is still glowy. My skin looked super healthy and moisturized after only one application. The product absorbs quickly into skin and evens skin tone and minimizing pores, meaning it basically does the exact same thing that primers aim to do, but, you know, without the primer part. Plus, I mean, one less step in my beauty routine is something I can definitely get into.
If you're in the market for a new primer or a new moisturizer… kill two birds with one stone and snag the Olay Luminous Whip instead. (Also available in Total Effects and Regenerist!) You can snag Olay Whips at any CVS store in your area or online here.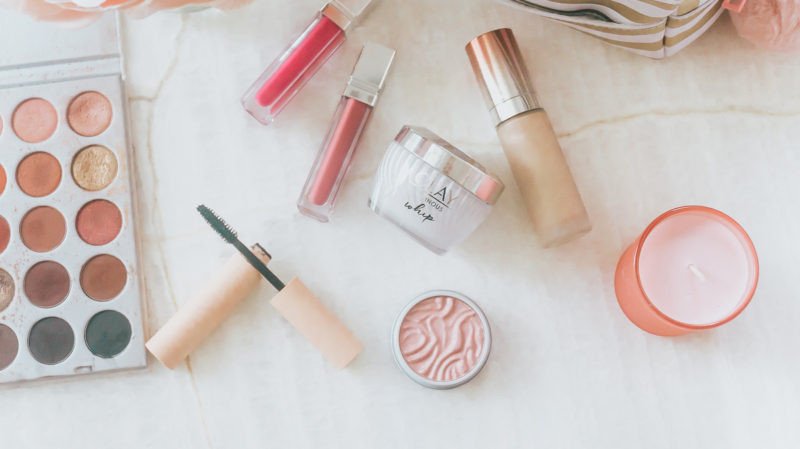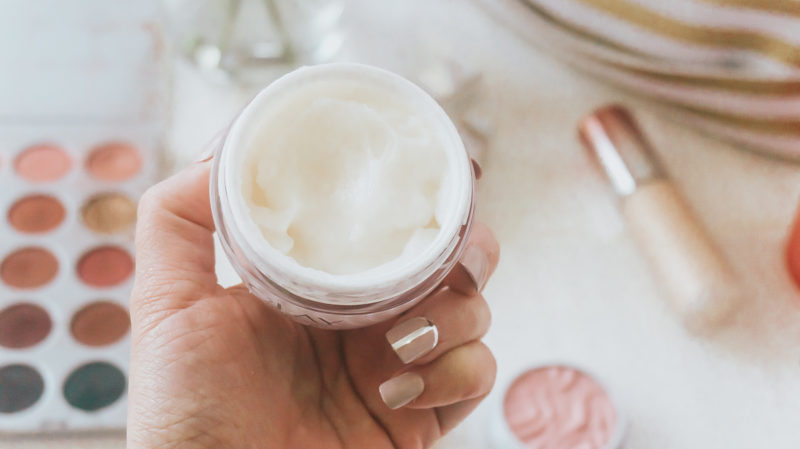 How about you– do you use a primer? Have you tried out Olay Whips? Hit the comments and let me know!
xo Steph
This is a sponsored conversation written by me on behalf of Olay. The opinions and text are all mine.