I think one of the most important things to consider when you're looking to make a purchase is: how much use can I get out of this? I hate when I buy something I love and then realize I can only wear it with, like, one thing in my closet. I get so bored with a clothing item when I find I can only style it one way! I'm forever on the hunt for pieces that can be re-styled and remixed, maximizing its value in my wardrobe.

I think this is especially helpful when you're trying to pack for a trip. Include pieces that work together and can be re-styled for maximum outfits.

I've had this awesome black jumpsuit for almost a year. (You may recognize the last outfit from a previous blog post!) I actually wore it to Savannah's rehearsal dinner and loved how versatile it is.

It's very flattering, comfortable and looks good styled a variety of ways. I've kept it in my closet all this time, pulling it out occasionally for various events. I've dressed it up and dressed it down.

While browsing online the other day, I discovered they had BROUGHT IT BACK!! It is now back in stock and I am PSYCHED! I had gotten so many questions about it when I initially posted it last year and it sold out a few times. It's a great piece at a fantastic price.

​​​​​​​To show you just how versatile it is, I wanted to share 3 ways you could style a black jumpsuit to give you a little outfit inspiration!


How to Wear a Black Jumpsuit: Chic & Polished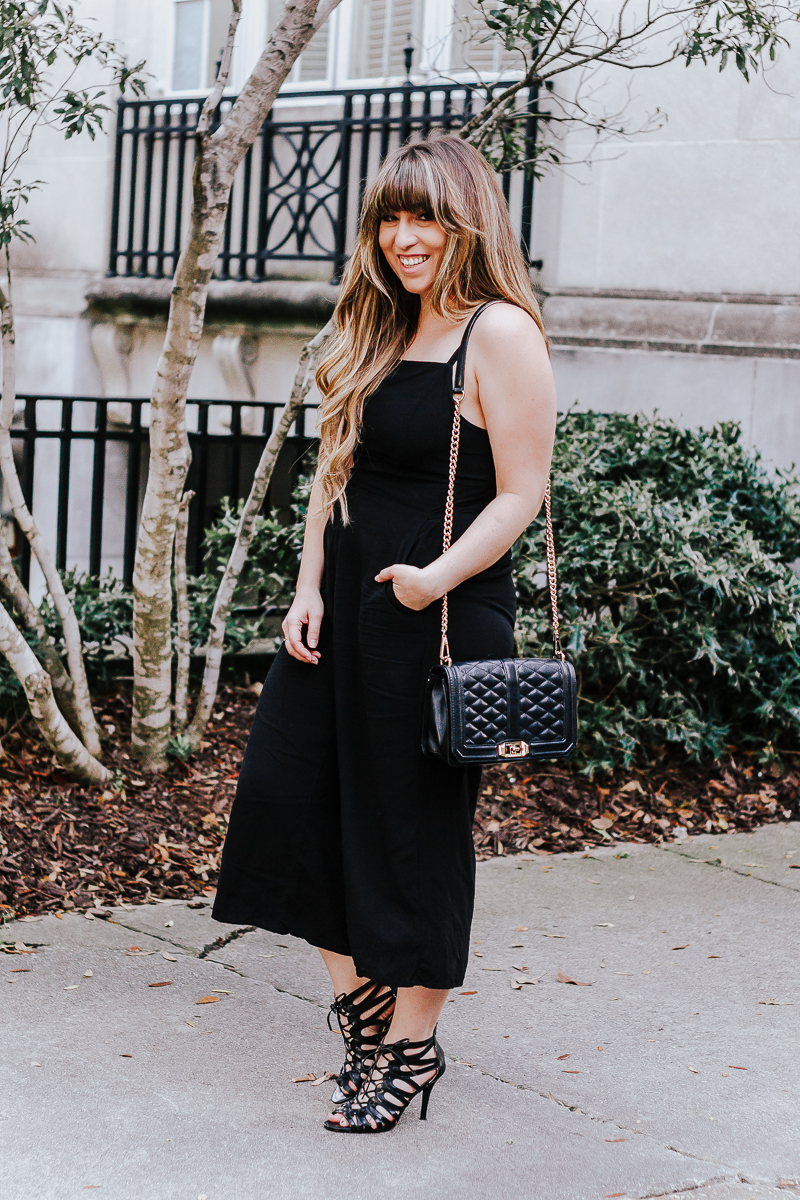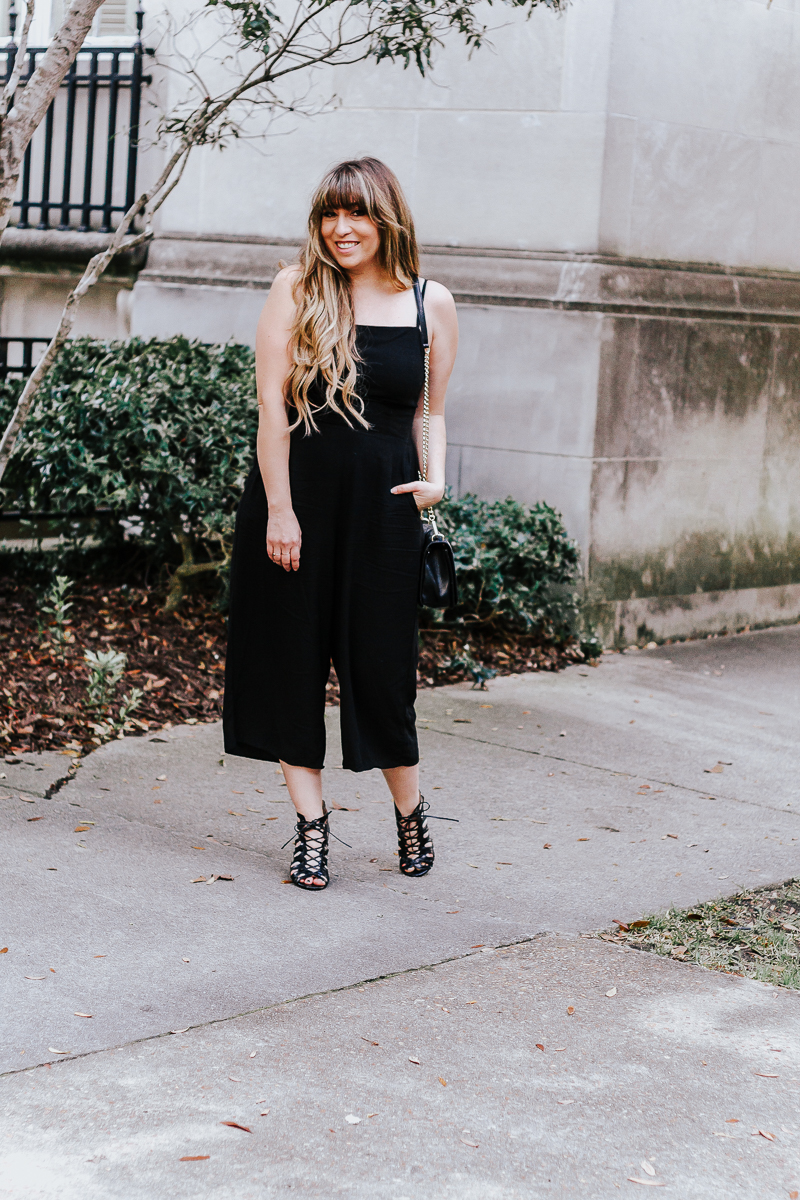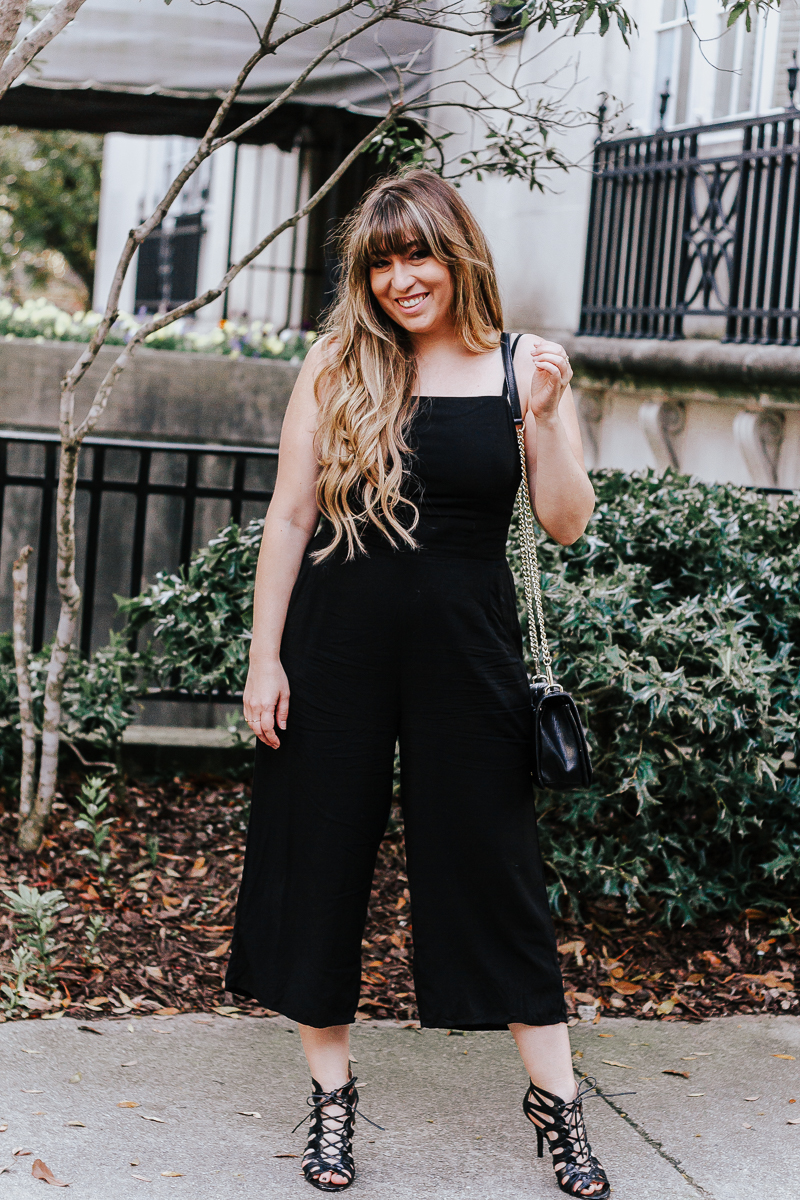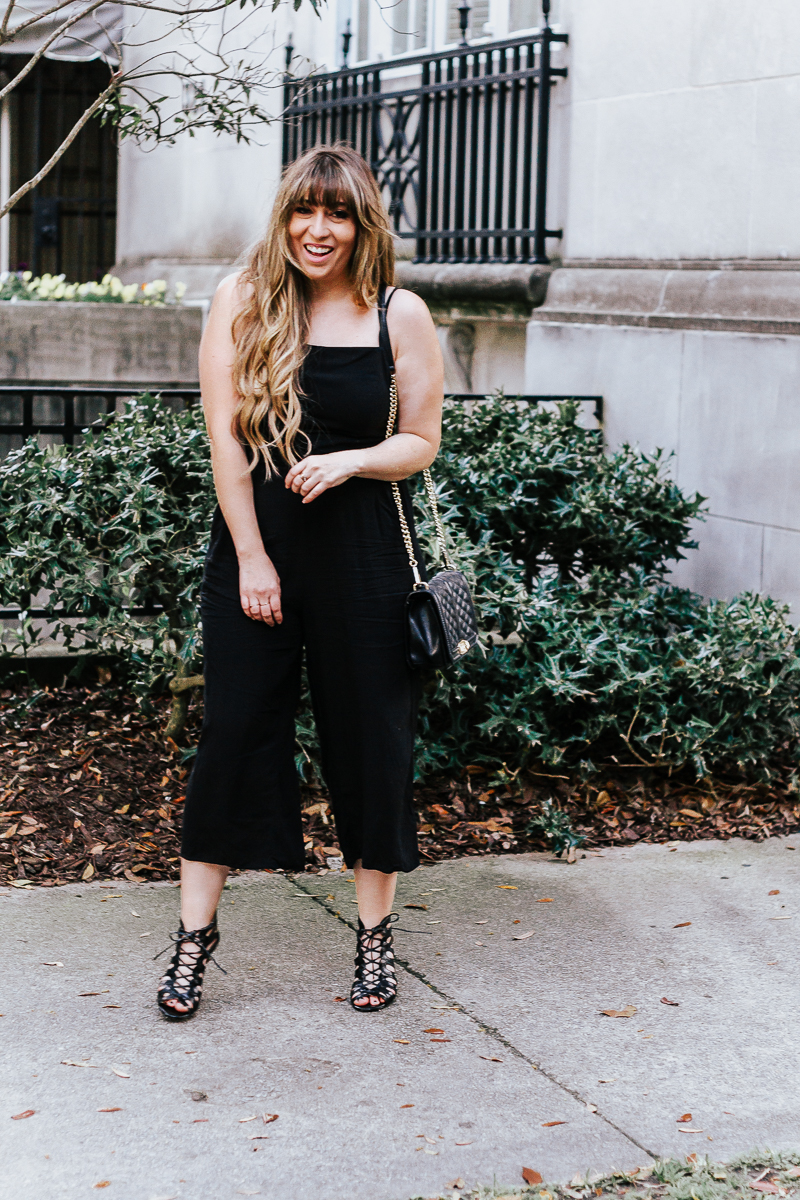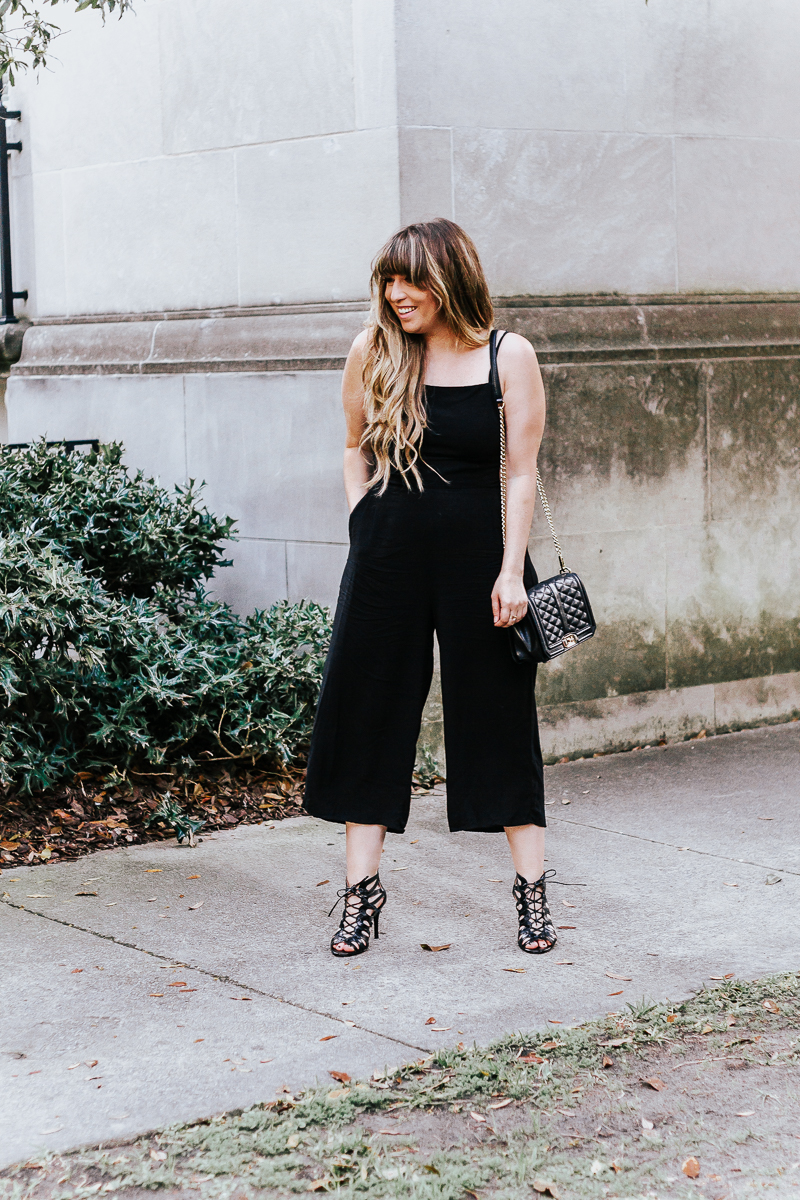 How to Wear a Black Jumpsuit: Long Cardigan + Wedges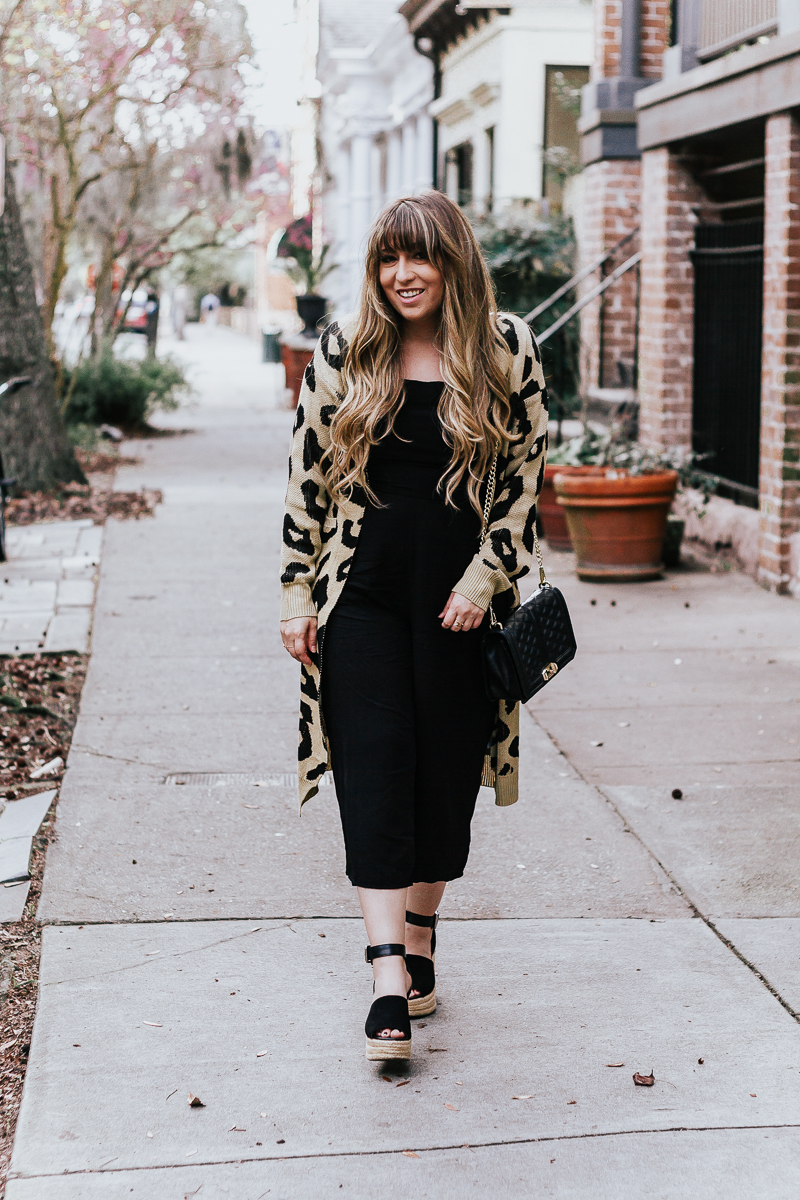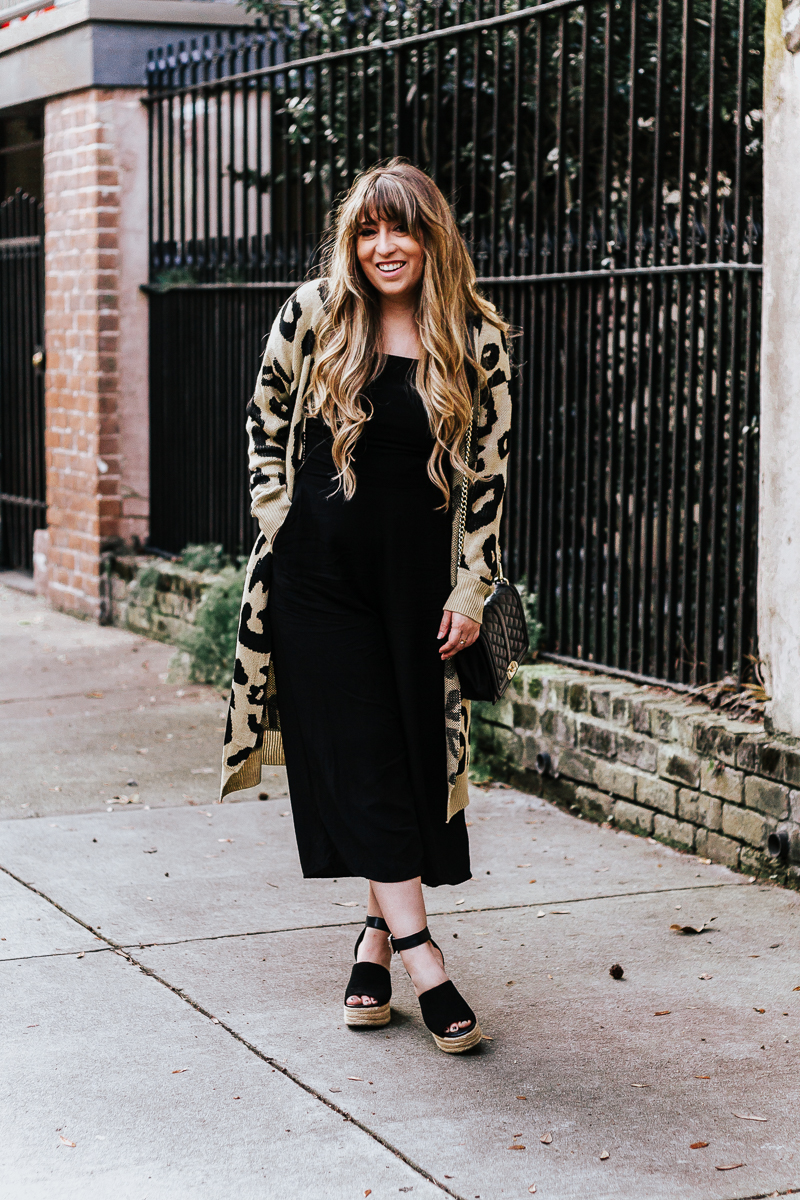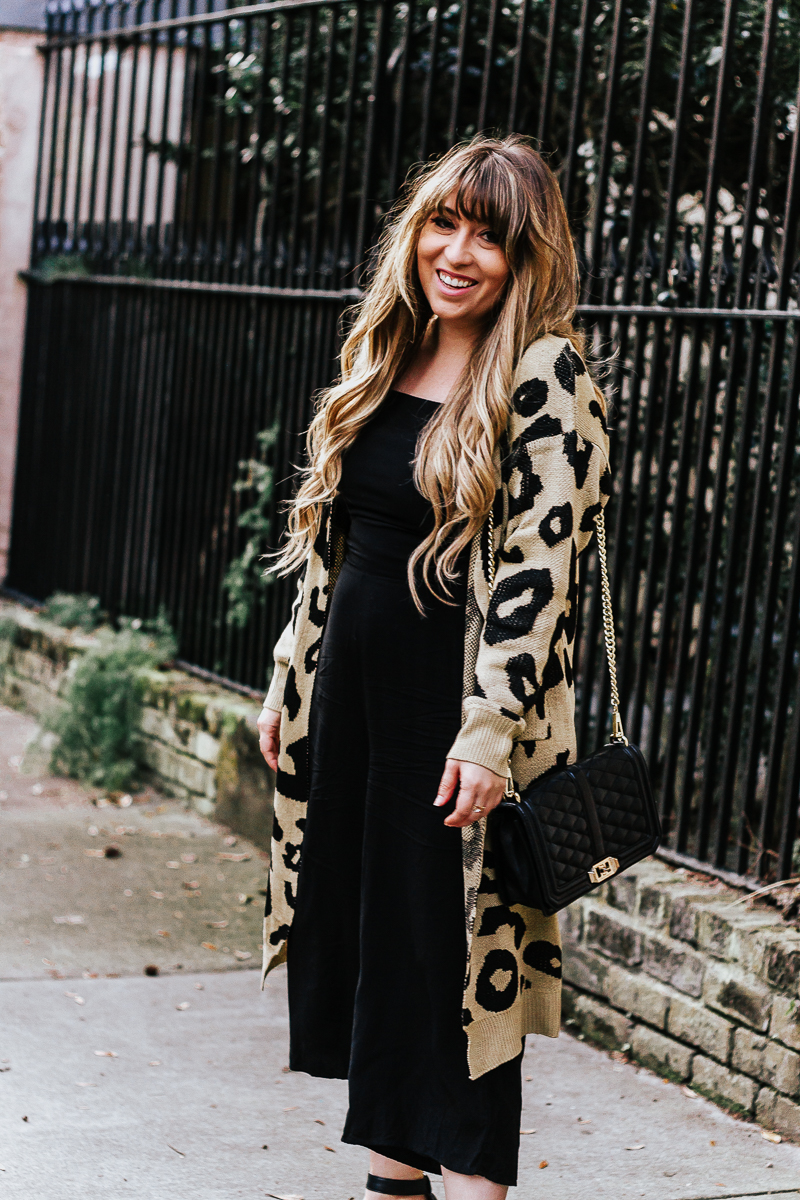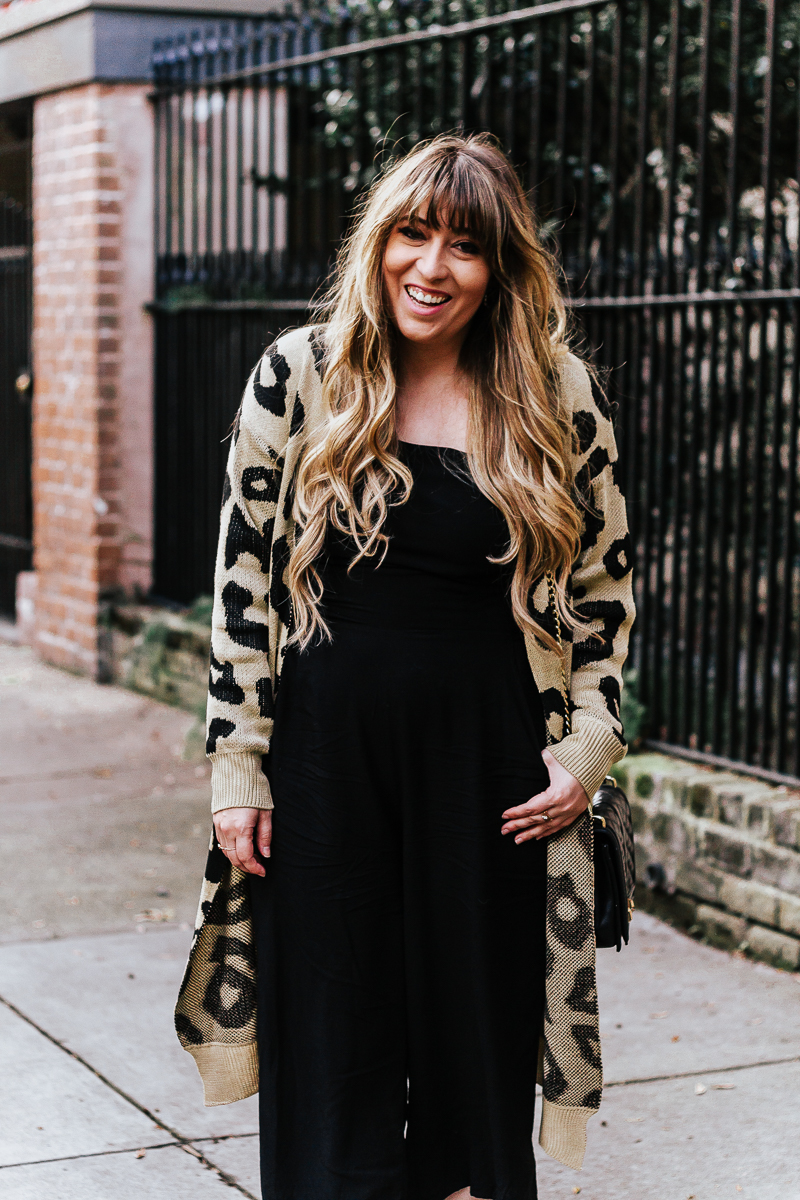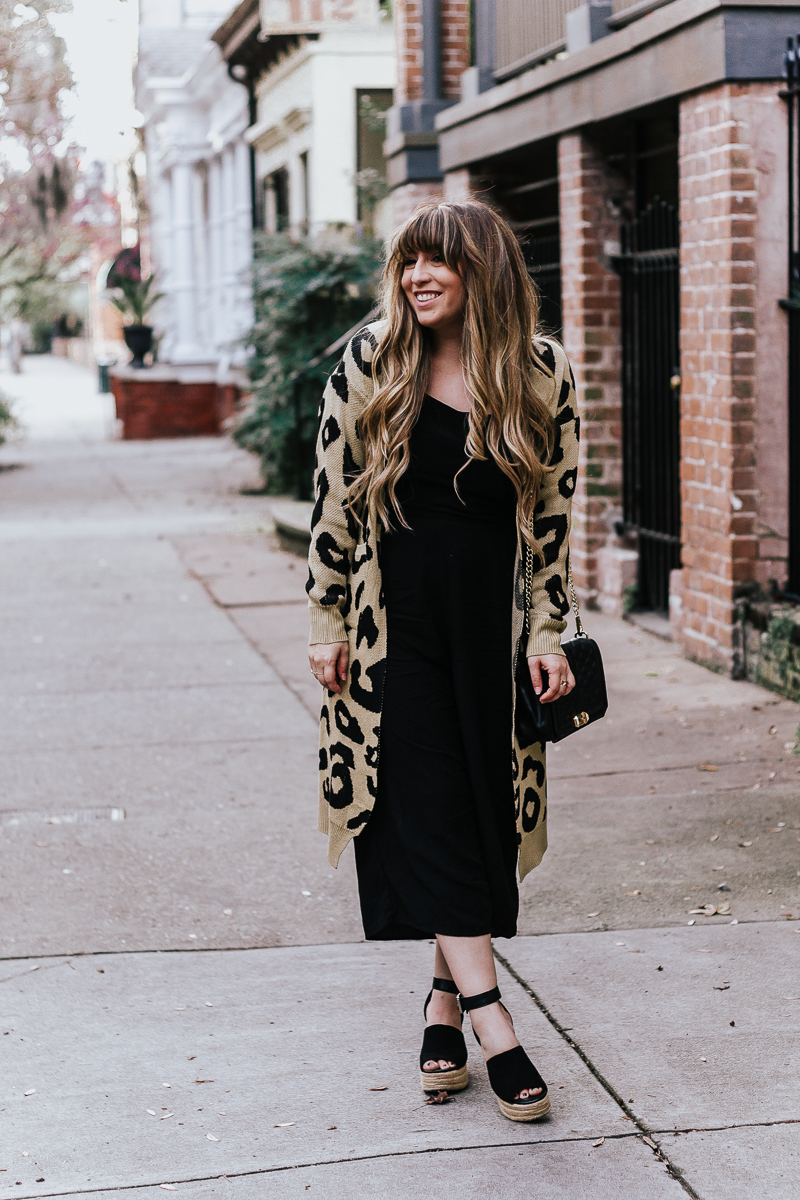 How to Wear a Black Jumpsuit: Jean Jacket + Flat Sandals