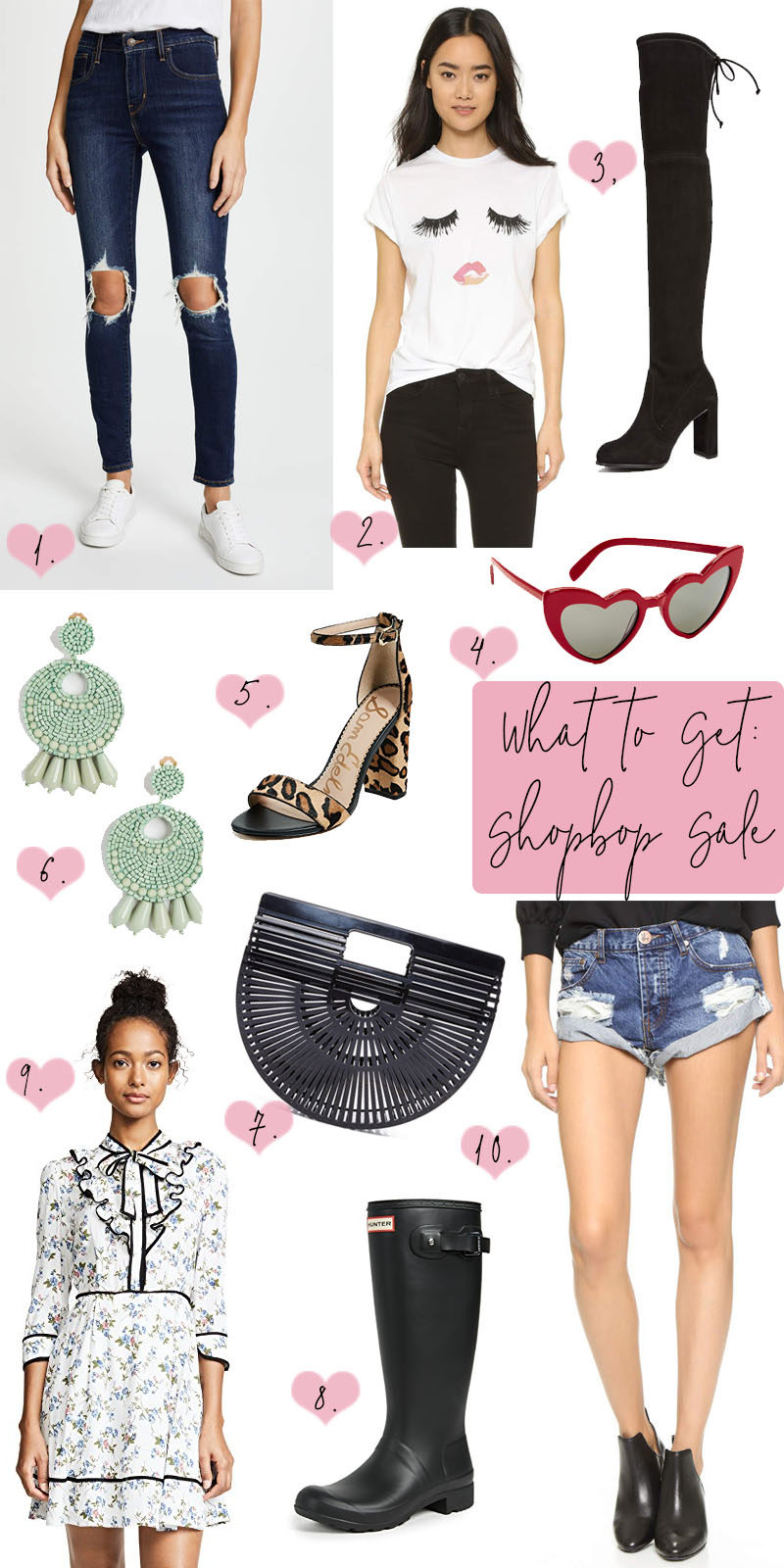 1 // 2 // 3 // 4 // 5 // 6 // 7 // 8 // 9 // 10
(Updated April 11th, 2018) This post may look familiar, because I actually used it in a Shopbop sale post at the very end of February! Since that sale was SO close to this one, most of the stuff I suggested in that post was still available! So, I went through and refreshed the widgets and checked for new products too! The best thing about Shopbop sale time is that it's the best time to score staple designer goodies that are constantly being restocked! 
Shopbop sales are few and far between, so when a big one pops up, it's time to pounce on those goodies you've had your eye on. I find that Shopbop sale time is the perfect time to splurge on those pieces on your wishlist, at a discount.
The way they run the sale, you get a discount off of the total of your purchase… so the strategy is to either scoop up pricier pieces that never go on sale or stock up on tons of affordable goodies at a discount. It's buy more, save more.
20% off orders under $500 + 25% off orders of $500+ w/ code: EVENT18
I've gone through the sale and set a strategy for what I think are the best deals and where you should be focusing your energies, also highlighting pieces that have been on my own wishlist that are now on sale, as well as pieces I've featured recently that are included in the sale.
As always, Shopbop sale time is the perfect time to splurge on my fave Karen Walker sunnies, Rebecca Minkoff bags, the Clare V leopard foldover clutch, and more. (I'll highlight below!) If you want to see even more of my picks, check out this shop tab! 

(1) Designer Jeans 
Shopbop sale time is THE time to snag those designer jeans you've had your eye on. (Or, more affordable pairs too, up to you!) The Levi's 721 jeans that everyone has are included in the sale, in both the light and dark washes. These Frame flares are a best selling style that would be a great investment. The AG legging jean has been a top selling style for YEARS because of its impeccable fit. You can also snag Paige or JBrand!
Best Designer Jeans

(2) Cute Graphic Tees
So many cute graphic tees, so little time. I've had my eye on the Sincerely Jules lips and lashes tee for years and have never pulled the trigger. (Could this be the year??) I also love this Wildfox tee and this one as well!
Best Cute Graphic Tees

(3) Stuart Weitzman OTK Boots 
If you've had Stuart Weitzman over the knee boots on your wishlist, THIS IS THE TIME and the only way you'll snag them on sale. Shopbop is currently selling the Tieland, the Lowland, the Thighland, the Hiline and the classic 50/50 boot. Since they're over $500, you can grab them 25% off!
Stuart Weitzman Over the Knee Boots

(4) Designer Sunnies 
Karen Walker, Gucci… even more affordable options like Quay are included in the sale, so treat yourself to a new pair of shades. Perfect time to score my favorite Karen Walker pairs… this and this one. (In BOTH colors!)
Best Designer Sunglasses

(5) Cute Spring Shoes
Give your shoe closet a refresh by scoring some great wedges, espadrilles or sandals. I love the leopard print version of the best selling Yaro style, or this pink Sam Edelman pump.
Best Spring Shoes 

(6) Kenneth Jay Lane Earrings 
I love Kenneth Jay Lane Earrings, and during Shopbop's big sale, it's the perfect time to add on some styles to your purchase. I love these pearl hoops and these seed earrings in multiple colors!
Cutest Kenneth Jay Lane Earrings

(7) Cute Spring Bags
The Cult Gaia IT bag is included in the sale! This is 2018's hot bag, and last year's hot style is available in clear glitter, black, pink, and more colors! I also have this Mar y Sol straw clutch that I used so much last summer and it's only $35. (before sale!) It's not available in a crossbody style as well. This bag has also been all over Instagram and it's so, so cute!
Cute Spring Bags

(8) Hunter Boots
Hunter Boots are a must-have for the winter and spring months… whether it's rain or snow, these babies are worth the money. I have this pair and wear them with a liner for snow days and alone with regular socks for rainy days.
Best Hunter Boots

(9) Spring Dresses Under $100 
I know some people think Shopbop is pricey, but they have a really surprising amount of under $100 styles! I love their selection of under $100 spring dresses! Shopbop sale time is the time to refresh your spring wardrobe with some breezy dresses at a discount. Some of my favorite under $100 brands are: Re:Named, English Factory and Wayf.
Best Spring Dresses Under $100

(10) One Teaspoon Shorts 
OK, I love One Teaspoon shorts, but my thighs are not in a current state to wear them lol! I have my eye on the Bandit style, but tbh have to lose, like, 20lbs before I buy them lol! Shopbop sale time is prime time to scoop up your own pair!
Cutest One Teaspoon Shorts

Recently Featured Pieces on Sale!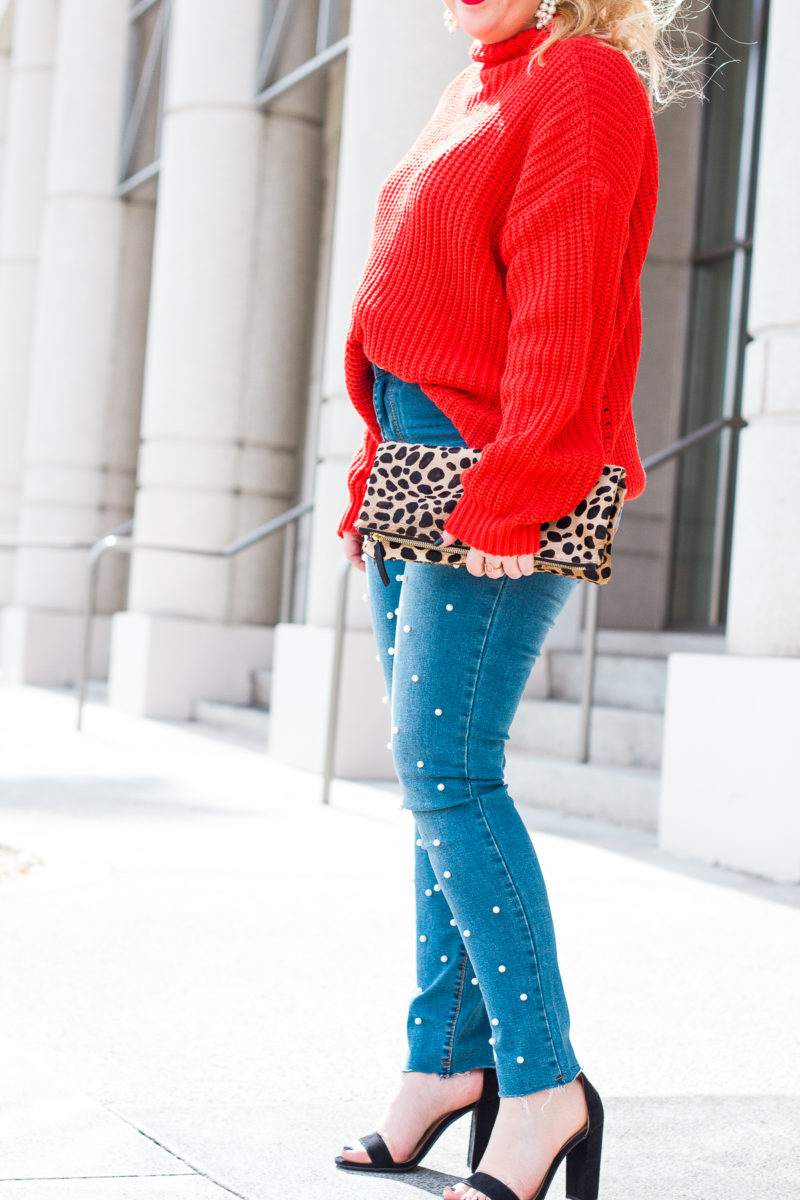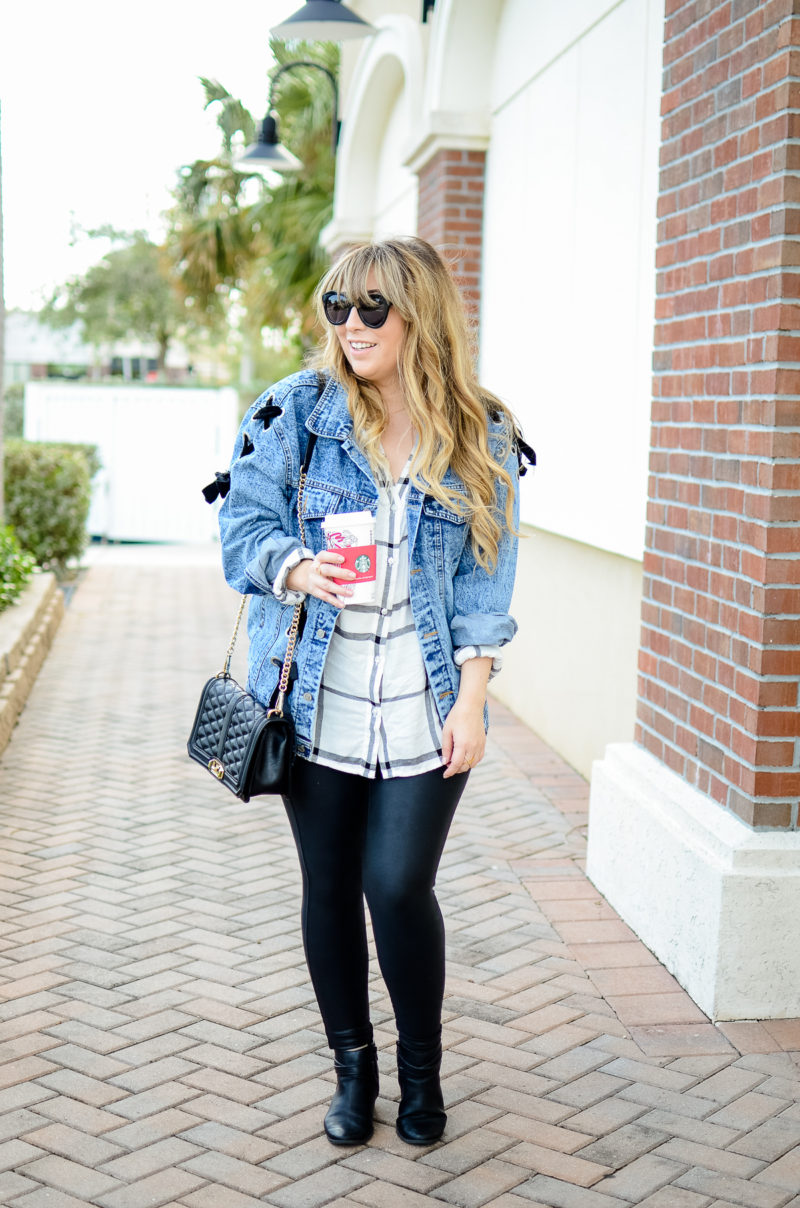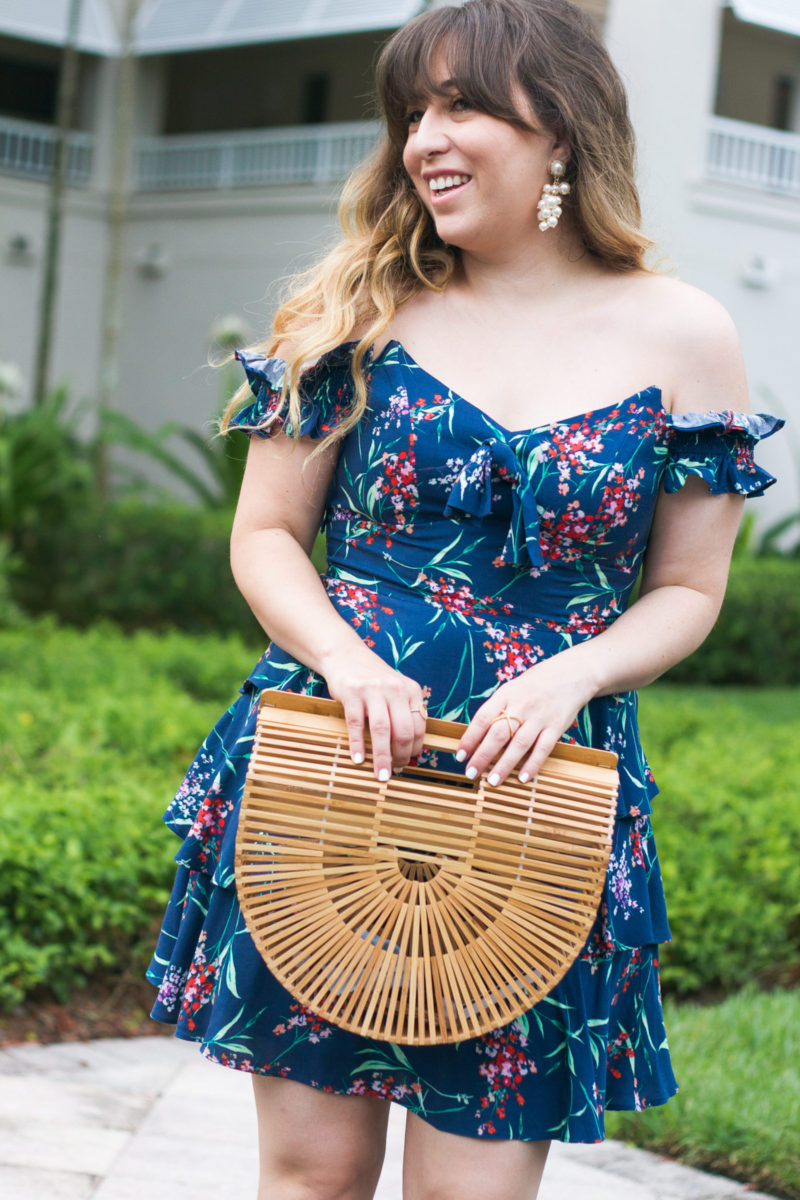 Bag on sale (different colors)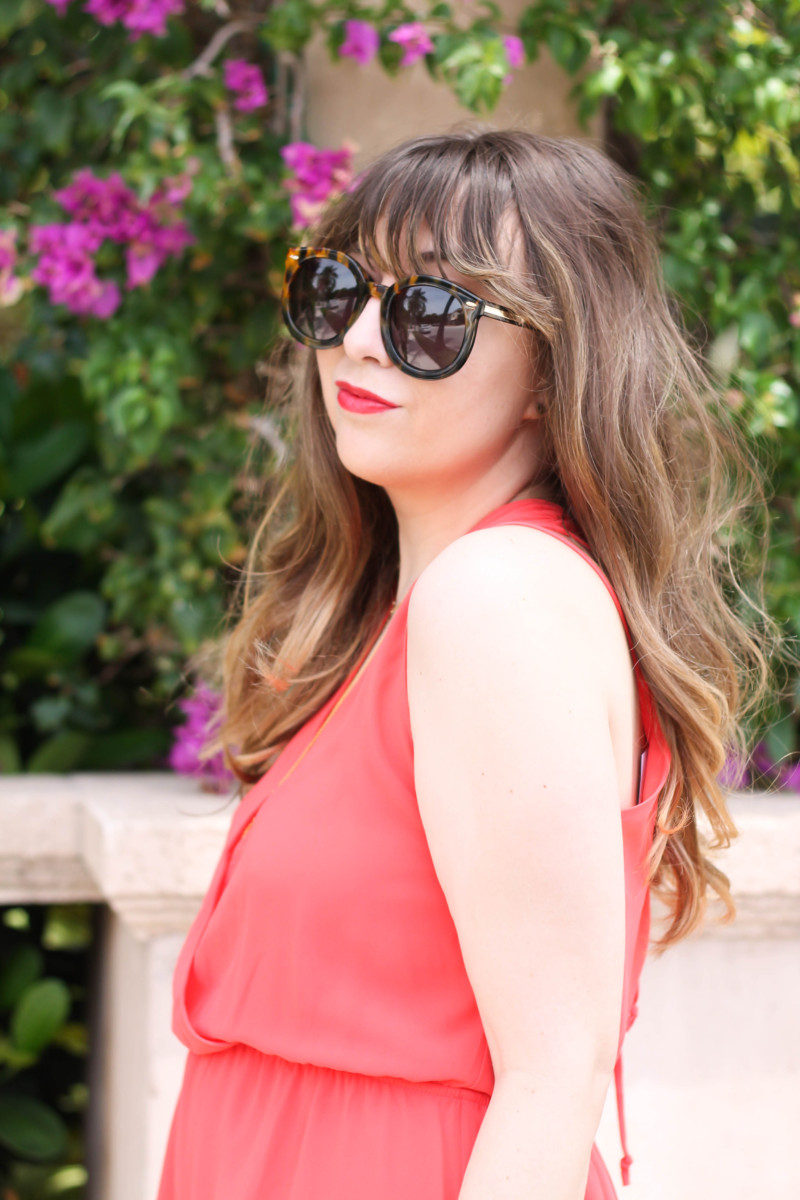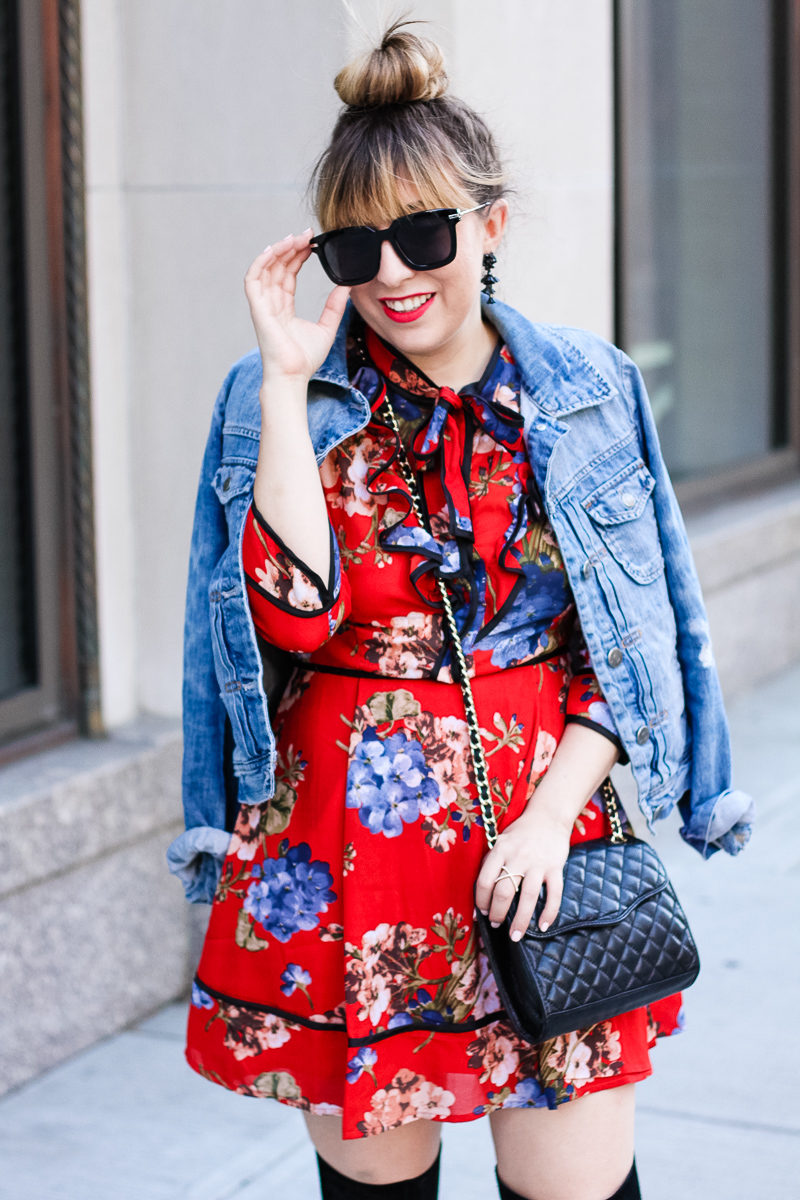 Dress on sale (different color)
Thanks so much for reading! Can't wait to hear what you're shopping at Shopbop!! Head to the comments and let me know what your strategy is.
xo Steph