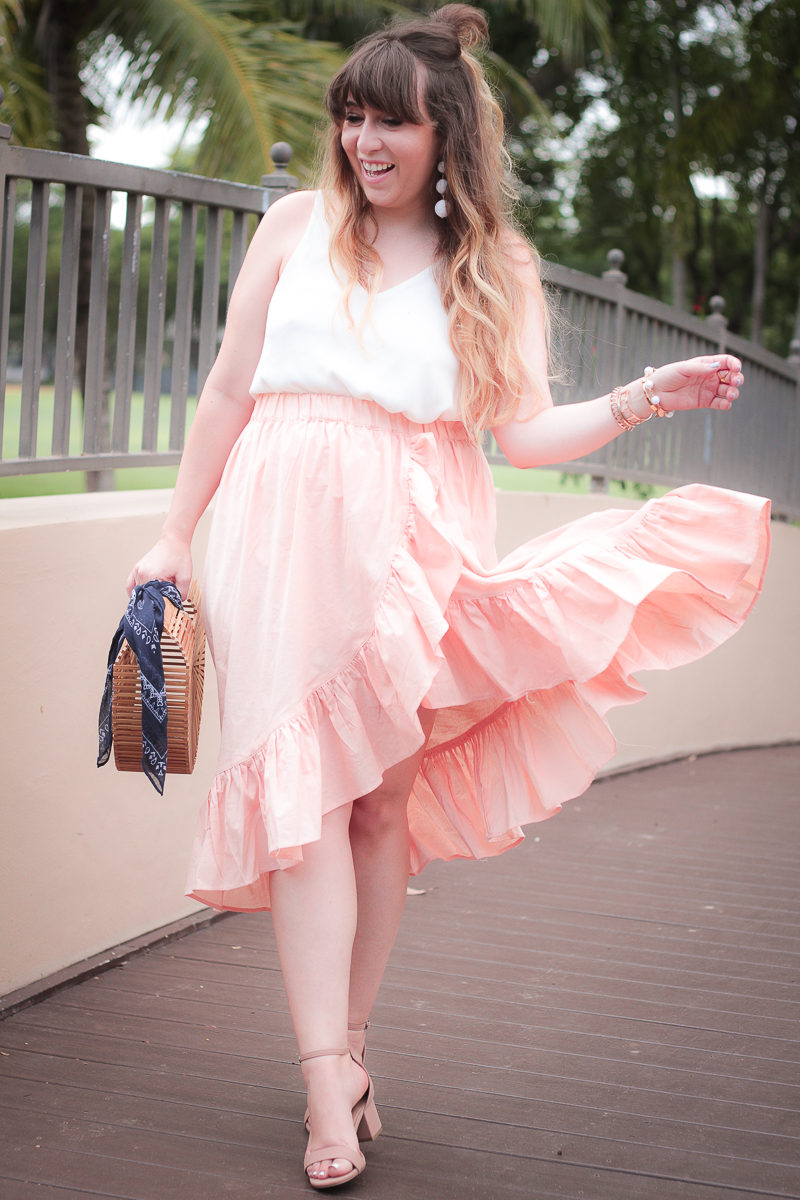 Once a year or so, I get the itch to re-watch Gossip Girl. And I do! I have the world's worst memory, so it's nice to revisit my fave shows every now and then, and if I wait long enough, it's almost like watching it for the first time. Not mad at it. Anyway, I feel like there are two camps: you either self-identify as a Blair or a Serena. I've always been drawn to Serena; her charm, her vitality, her beauty. She's truly got that "It Girl" factor. I always loved that she cared about people and wanted to do the right thing. But… I never felt like I identified with certain aspects of her personality. The self-destructive tendencies, first of all. But also… how easily things came for her. Her entitlement, the fact that she never really worked for anything. In that respect, I identify more with Blair. I always loved Blair's ambition: her drive, her dedication to her dreams. Whatever she set her mind to, she achieved. I loved that Blair fought for everything in her life and at times felt outshone. Who can't identify with that? I've always felt that the ideal mix for me would be to possess Serena's charm, natural charisma and magnetism combined with Blair's ambition, drive, and work ethic.
As a fan of Gossip Girl, you can imagine my excitement when I was invited to Sunglass Hut this weekend to meet Blair Waldorf herself, Leighton Meester. You can imagine the pressures of choosing an outfit. And really… I wasn't going to go, but last minute I changed my mind and got ready in LITERALLY 20 minutes. I had greasy hair to meet Blair Waldorf. I don't want to talk about it. BUT, I did happen to have this amazing ruffle midi skirt in my closet, never worn.
Let's be honest, not only am I a fan of Gossip Girl, but I'm a fan of a statement skirt. I'm especially a fan of a statement skirt with an elastic waistband. There are so many sneaky ways to be comfortable yet chic. This blush cotton ruffle midi skirt caught my eye online a few weeks back. I was drawn to the color and, of course, the ruffle. When I tried it on, I was sold by the elastic waist. This pretty pink skirt was the perfect thing to wear this weekend when I popped over to Sunglass Hut in Miami Beach to check out some summer sunnies and to meet Leighton. Here's the pic, in case you didn't see it on my IG story!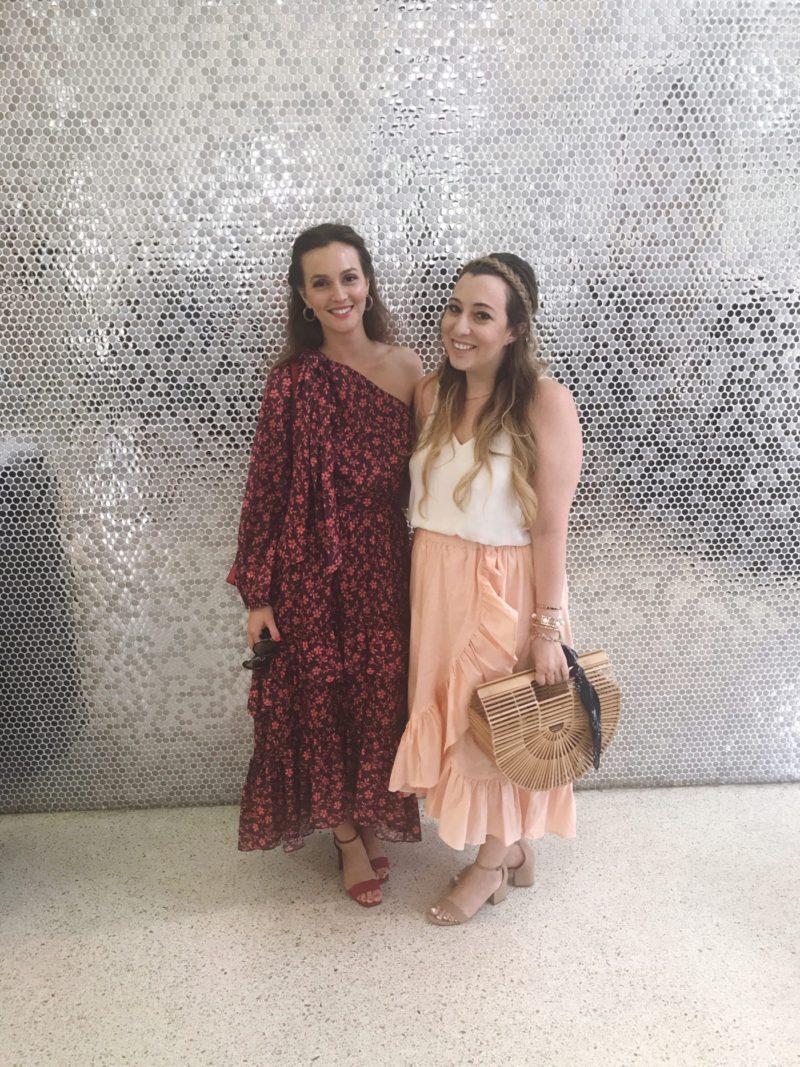 You may have seen the photo on my IG story. (The person who took it took it at the WORST angle possible! ::eyeroll::) Let's be honest, I've always wanted to be Serena, so this was my CHANCE. We chatted about macarons (which she told me she doesn't like, and I literally almost cried, because BLAIR WALDORF DOESN'T LIKE MACARONS? But I obvi did not SAY THAT TO HER.) And I'm such a nerd that I was literally like, "I love chocolate macarons, they taste like chocolate Pop Tarts" because OF COURSE that's what one would say to Leighton Meester. She also looked taken aback when we went to take a photo together and I was like "Wait, is this your good side? Because that's my good side and if I'm taking a picture with YOU, I think I need to be on my good side." LOL. She thinks I am legit insane.
ANYWAY. Yeah. At least we sort of coordinated? She was wearing a similar ruffle situation, so I felt like I did something right at least. Check out my outfit below: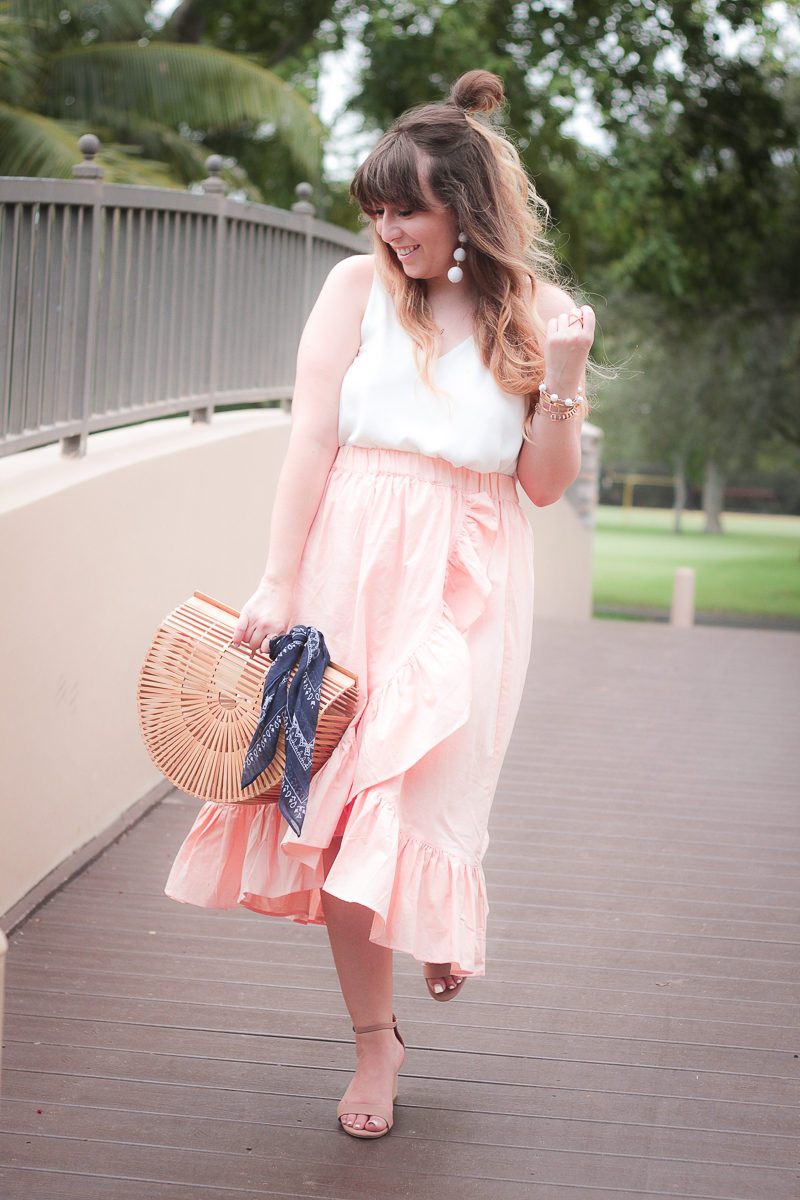 Outfit Details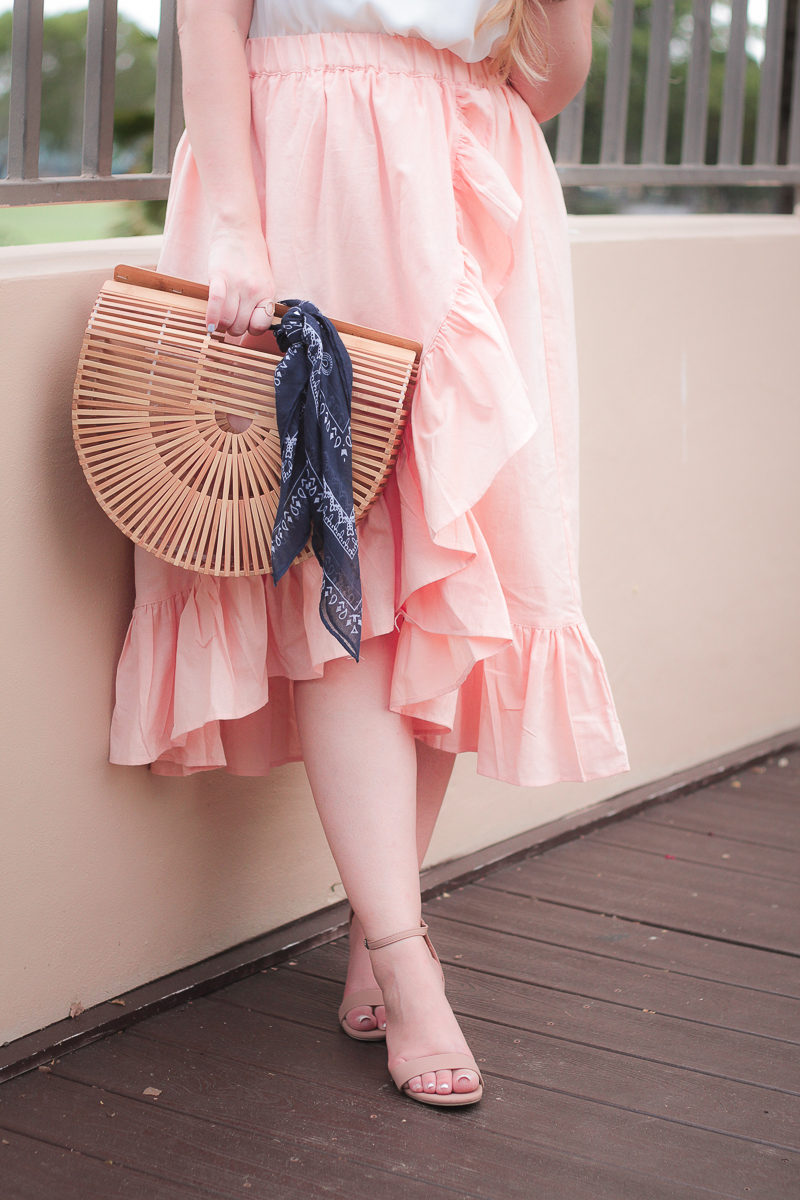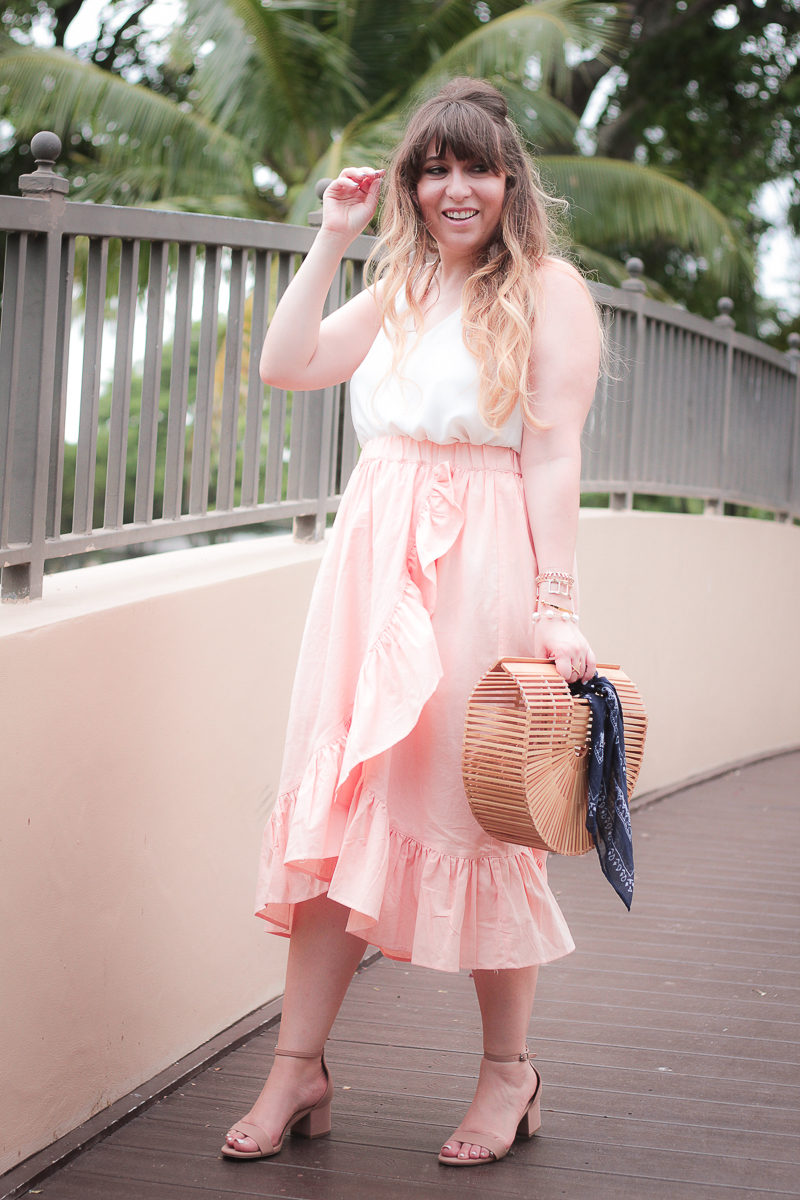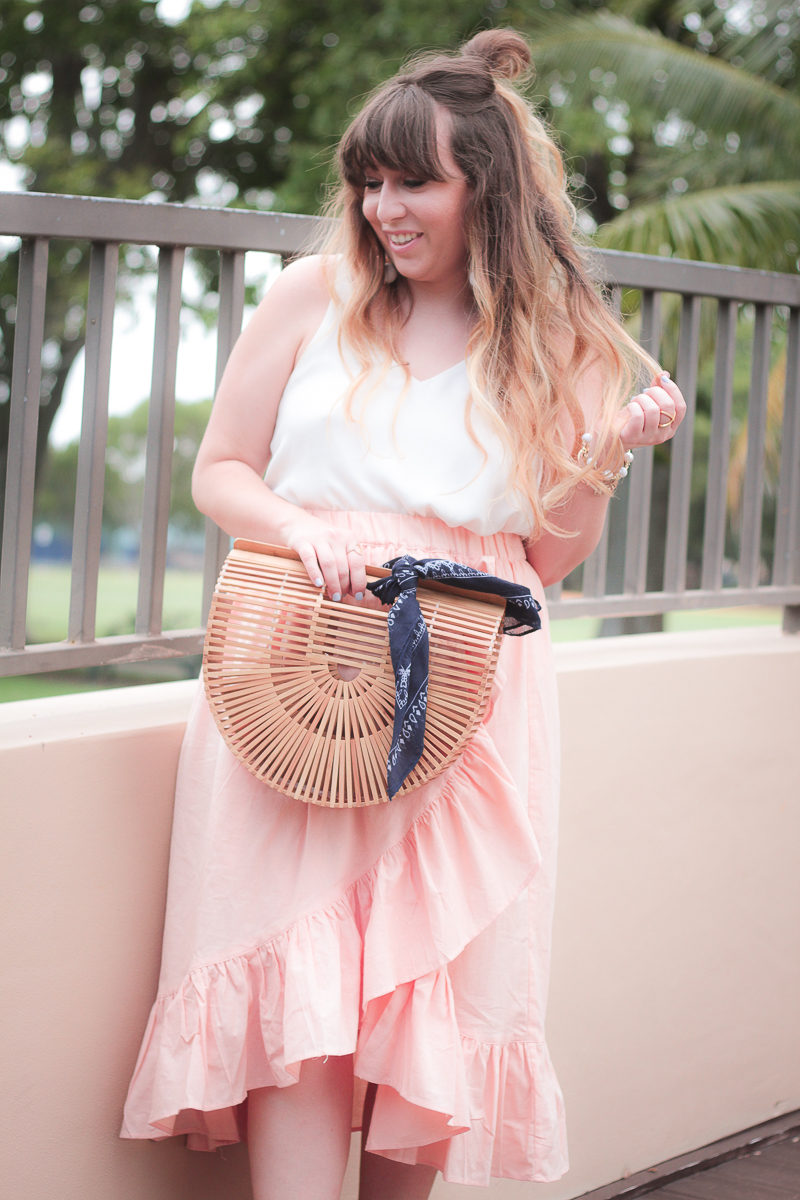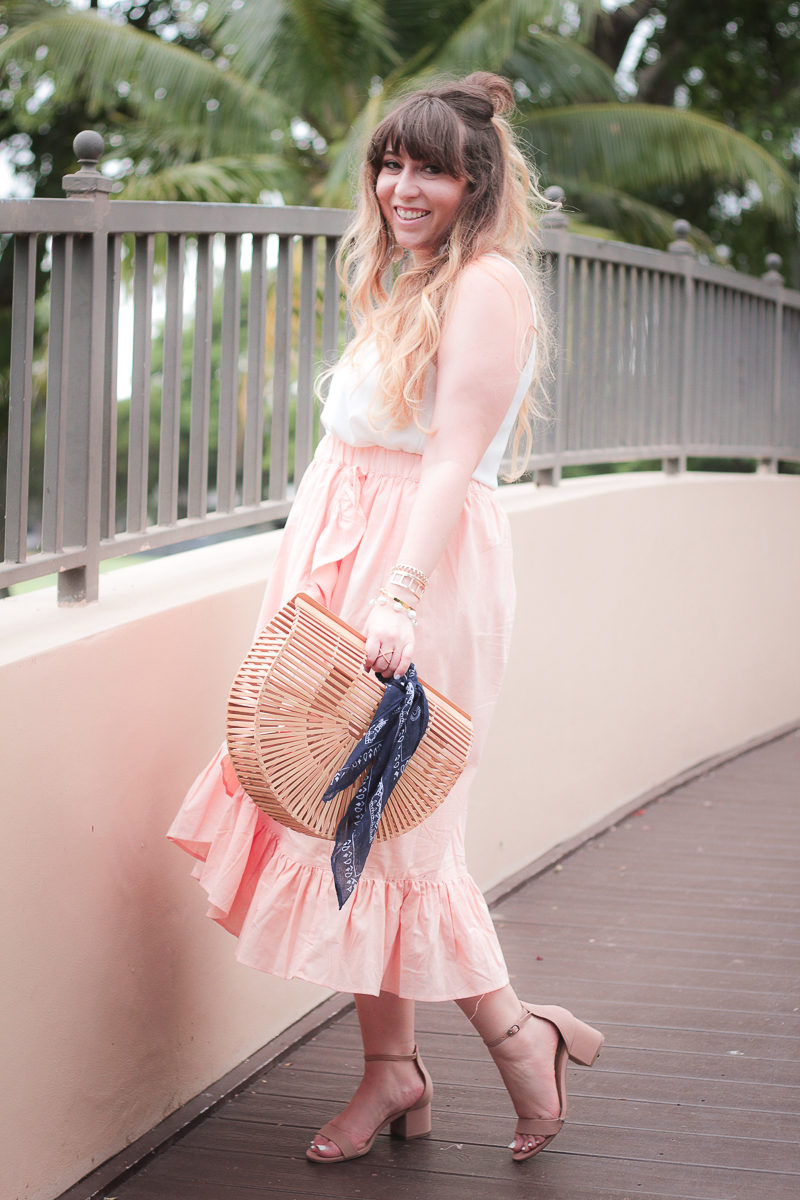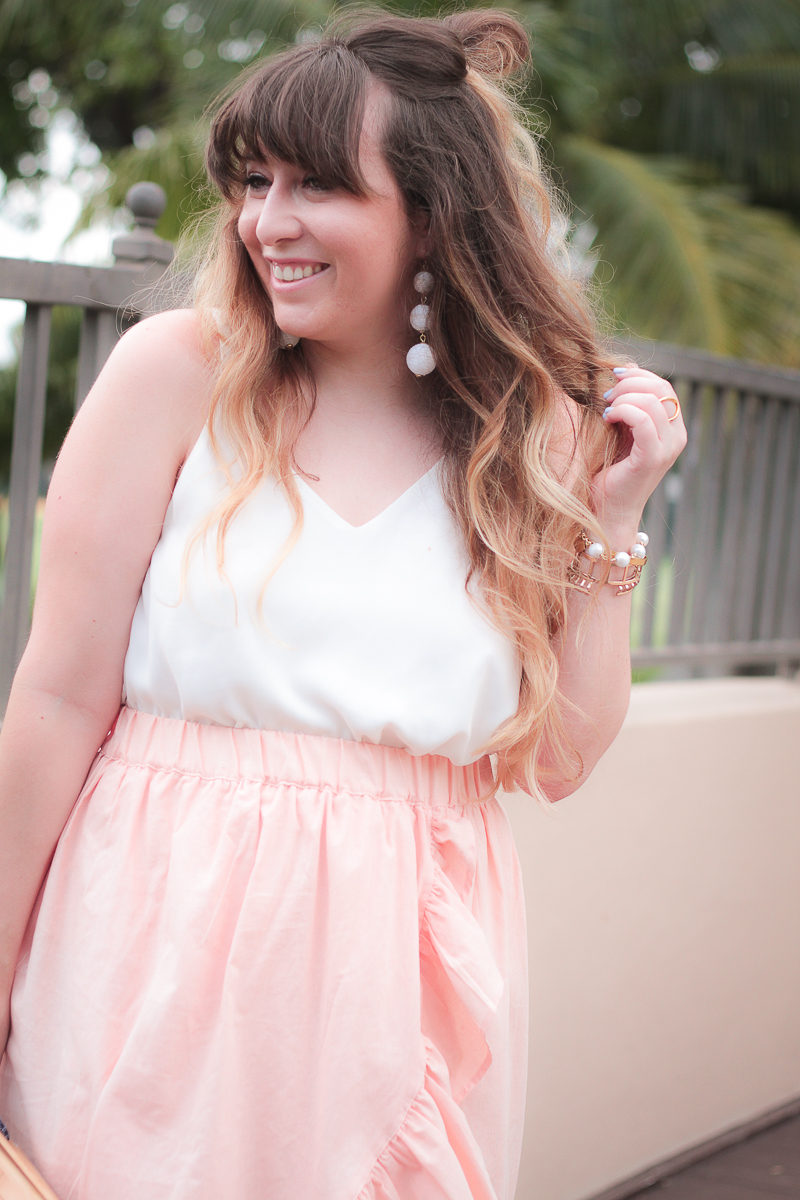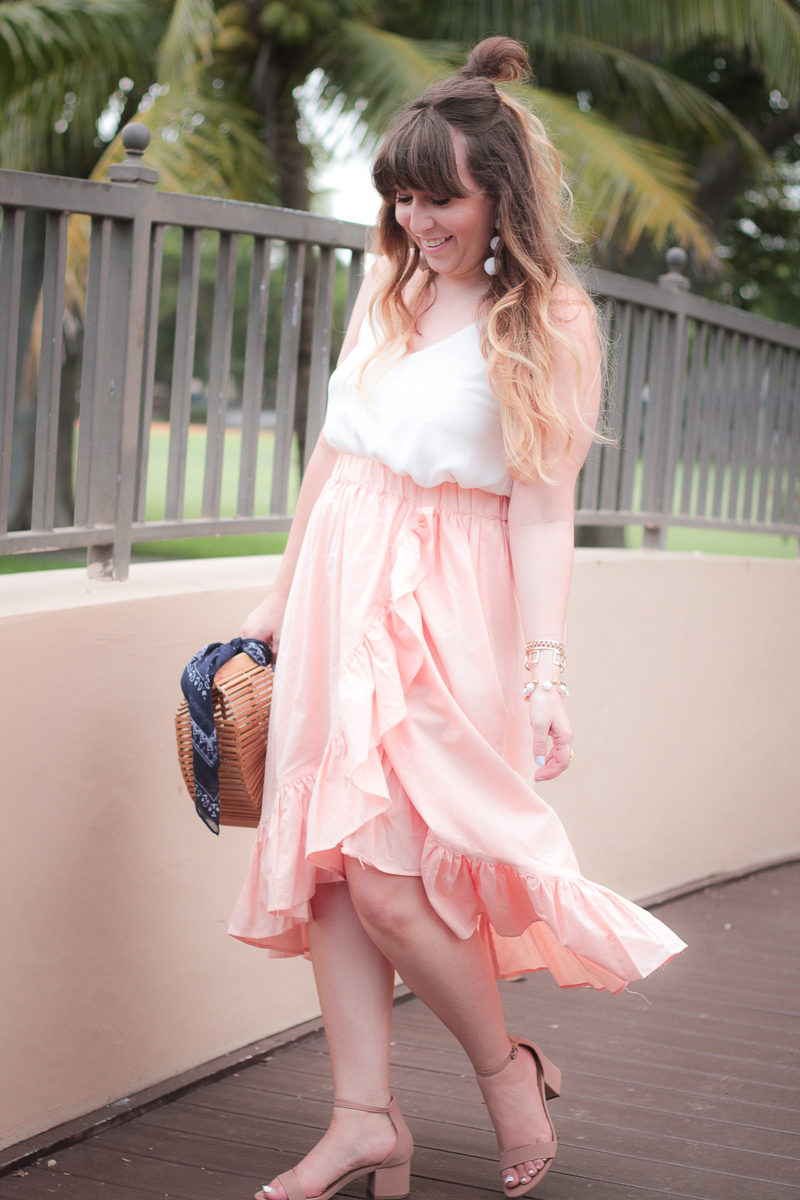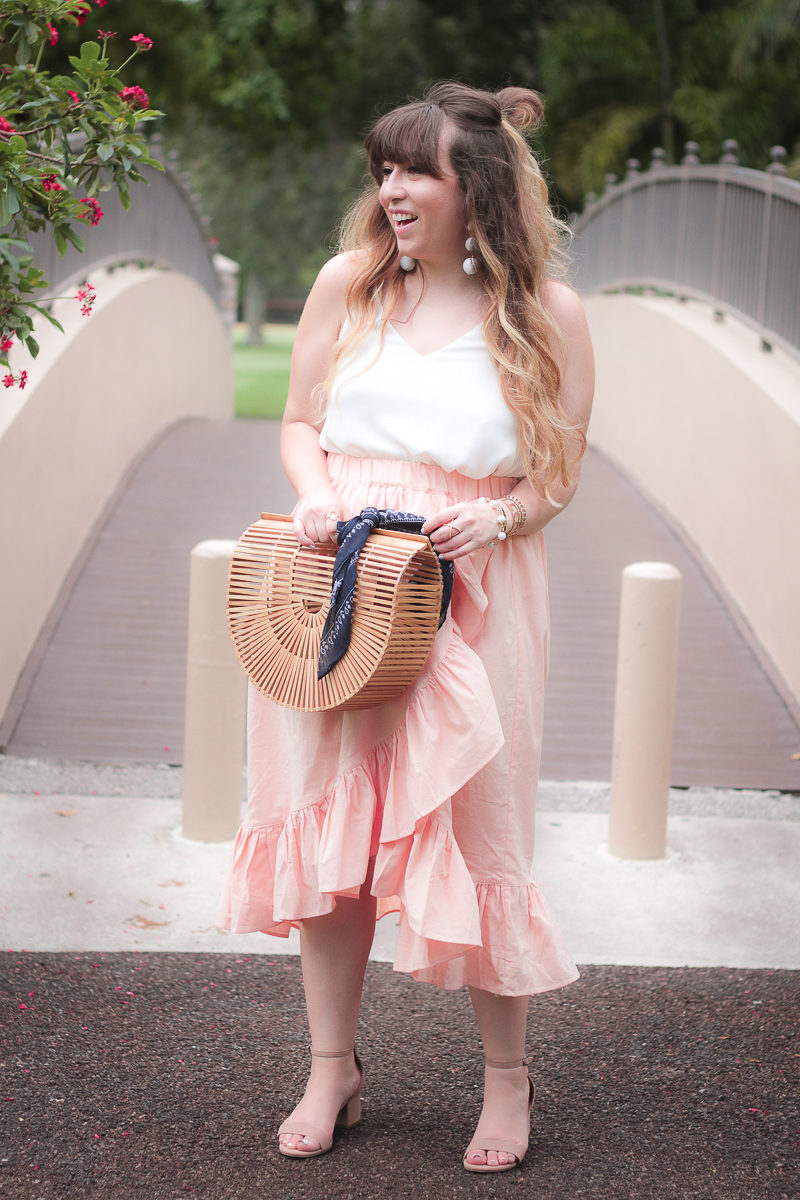 Thanks so much for reading! I'd love to know– do you self-identify as a Serena or a Blair?? Why?? Hit the comments and let me know!