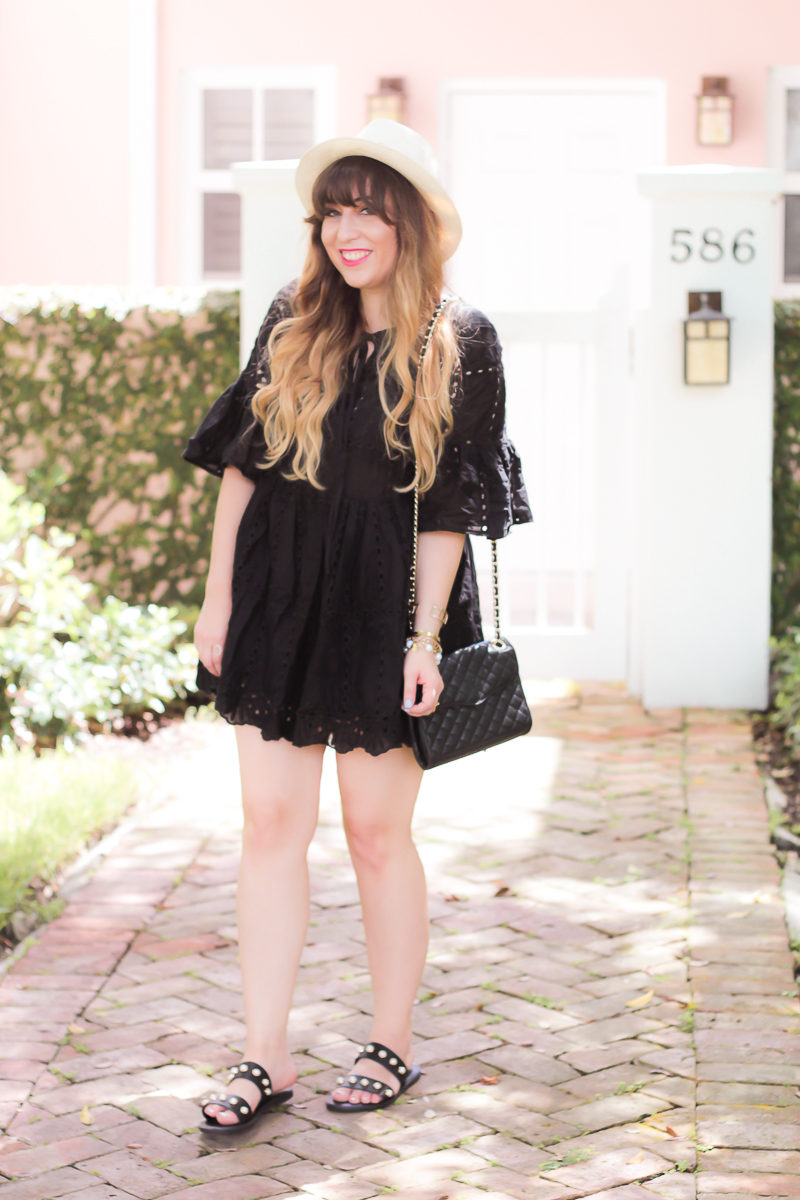 I hope you had a great weekend! It's been crazy hot here in Miami… like, 104 degrees crazy hot. Being outside has been unbearable… it's also SO humid here all the time. This weekend, I'm headed to Chicago for The Blog Societies' annual conference and can't WAIT for slightly cooler weather. I am so, so excited to check out the workshops, panels, and hang out with some great blogger babes! I've actually never been to Chicago, so I'm totally psyched to visit. I've been to the conference the past two years and it's been such a great experience. There's just something about gathering with other girls in the field who are doing what they love… it's inspiring, for sure.
To get ready, I'm ordering clothes, planning outfits, getting my business cards together… it basically snuck up on me and I am in NO way prepared! If you've been to Chicago, are currently in Chicago, or are a blogger headed to the conference, I'd love love love some tips on where to go, what to see and eat, etc! Make sure you hit the comments and let me know.
I thought about packing this black eyelet baby doll dress, and may still do so, but tbh, since it came in the mail on Friday, I've worn it twice. Whoops lol. Isn't it adorable? It's only $25 and available in black, white, pink and baby blue! It's on the short side, but I love it since I'm only 5'2! You should also know that the bottom is lined but the top is not. I find that if I wear a black bralette, it's still totally ok and offers enough coverage. If you're feeling a bit more modest, I'd suggest a tank or slip underneath!
Check out the look below: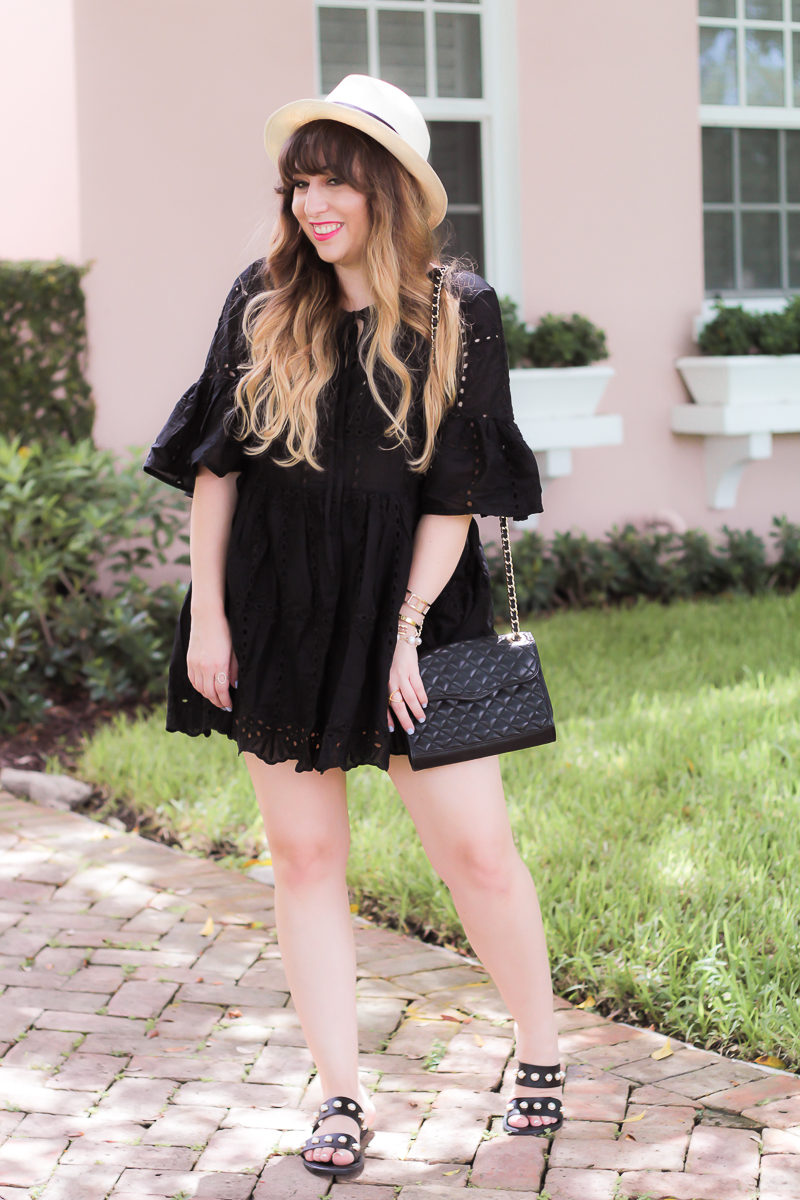 Outfit Details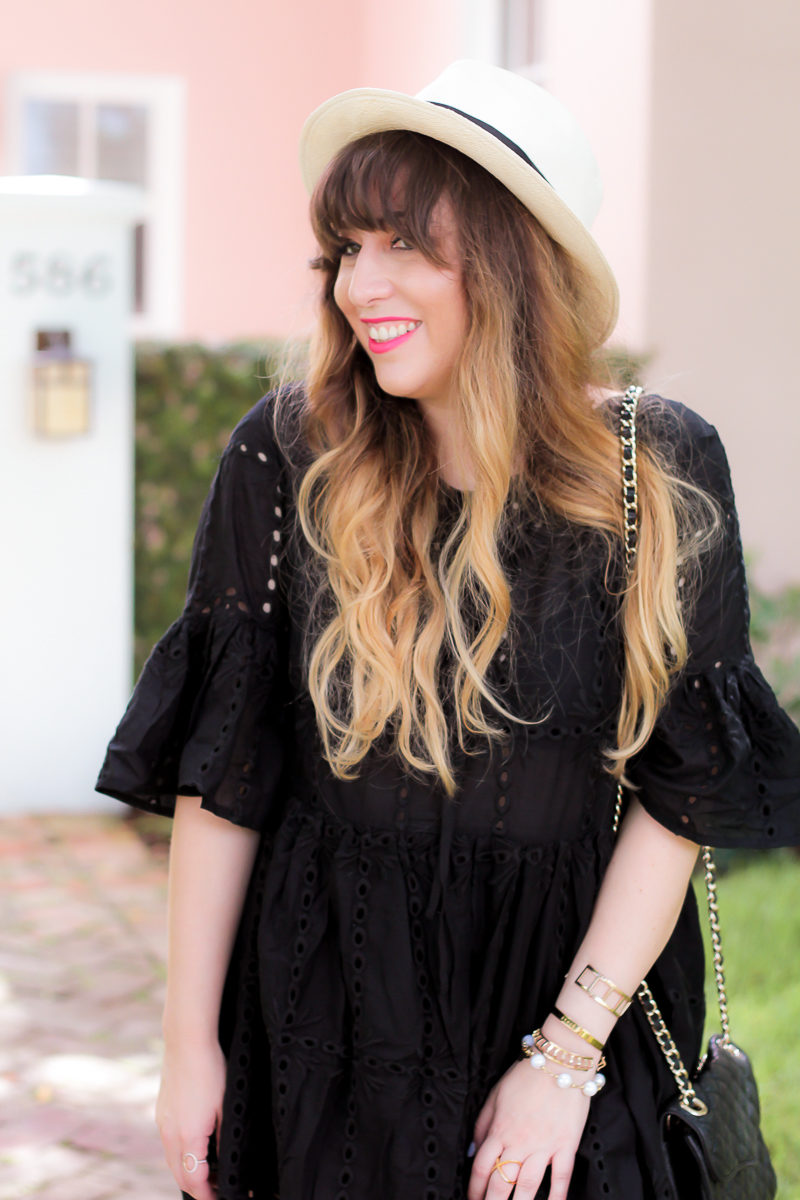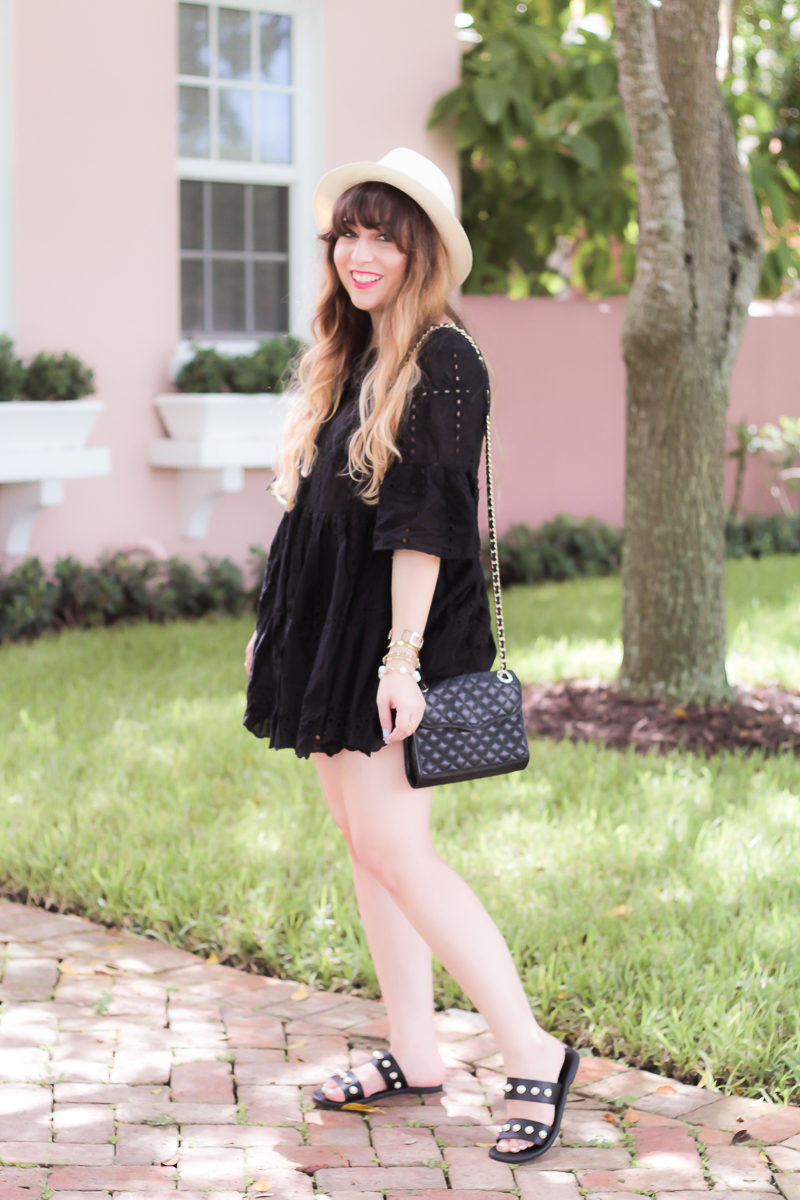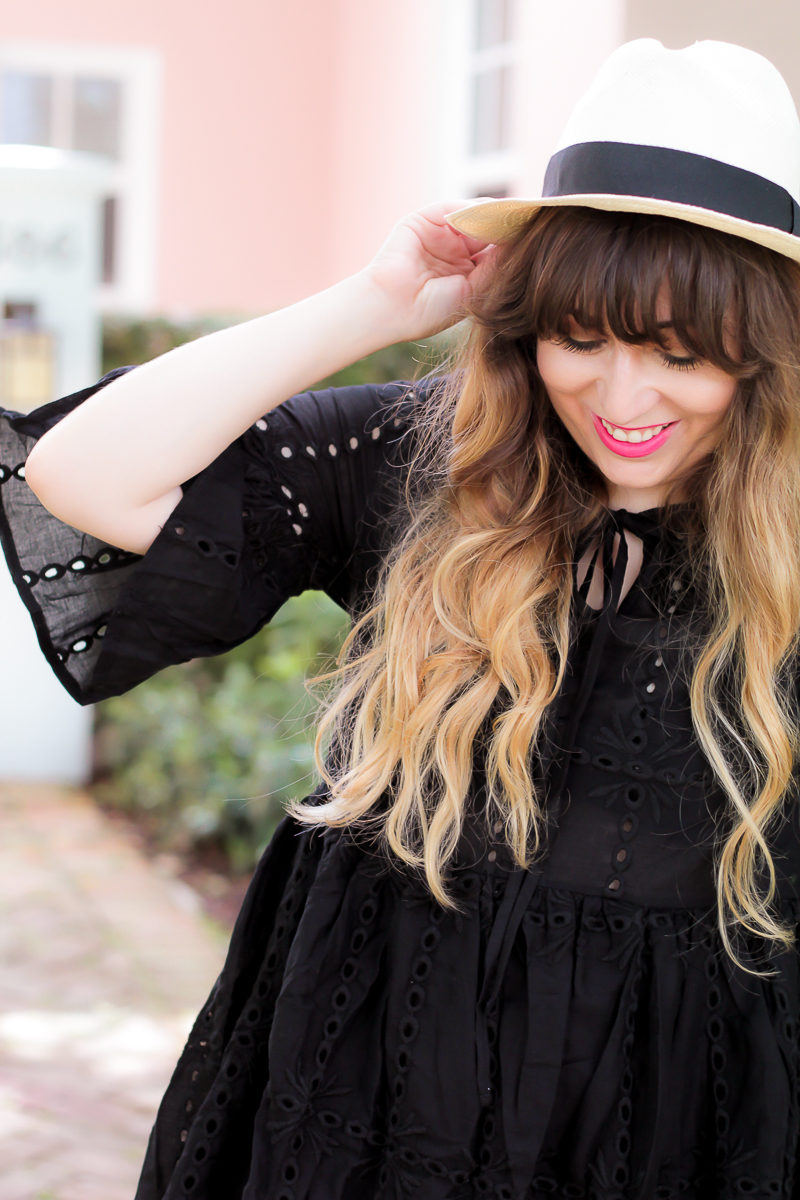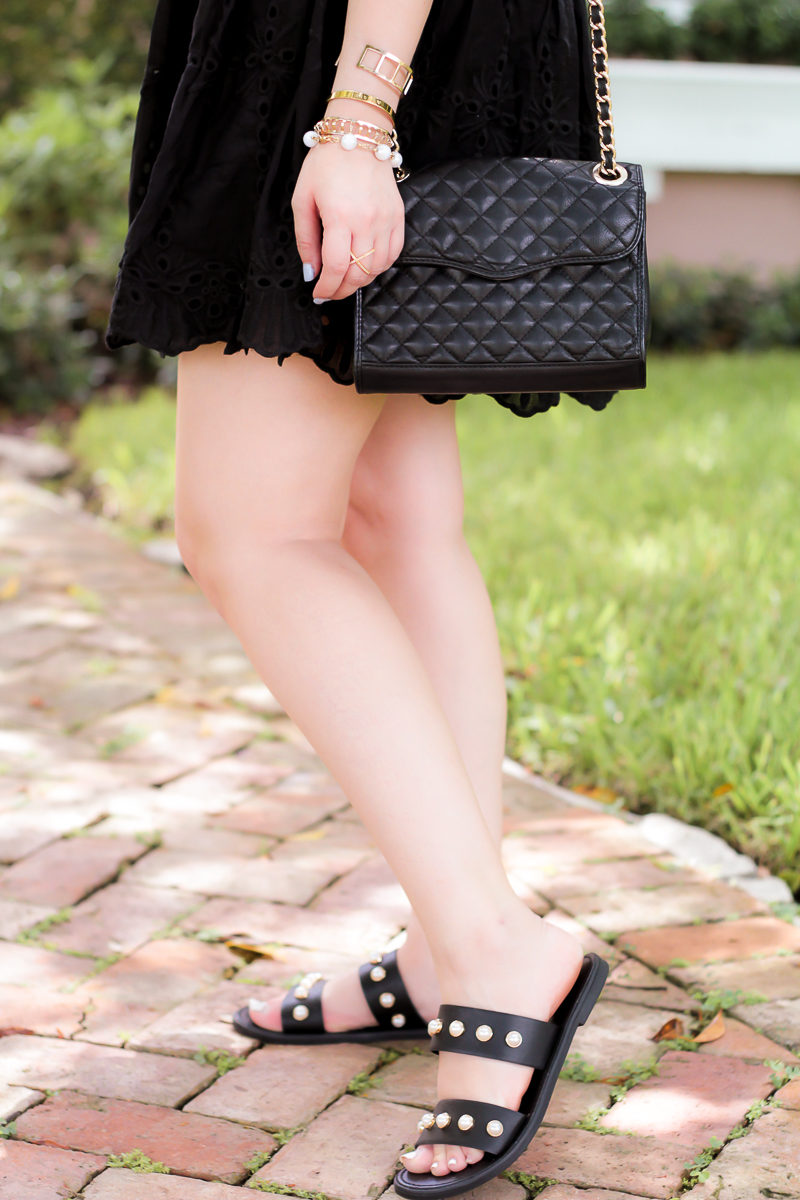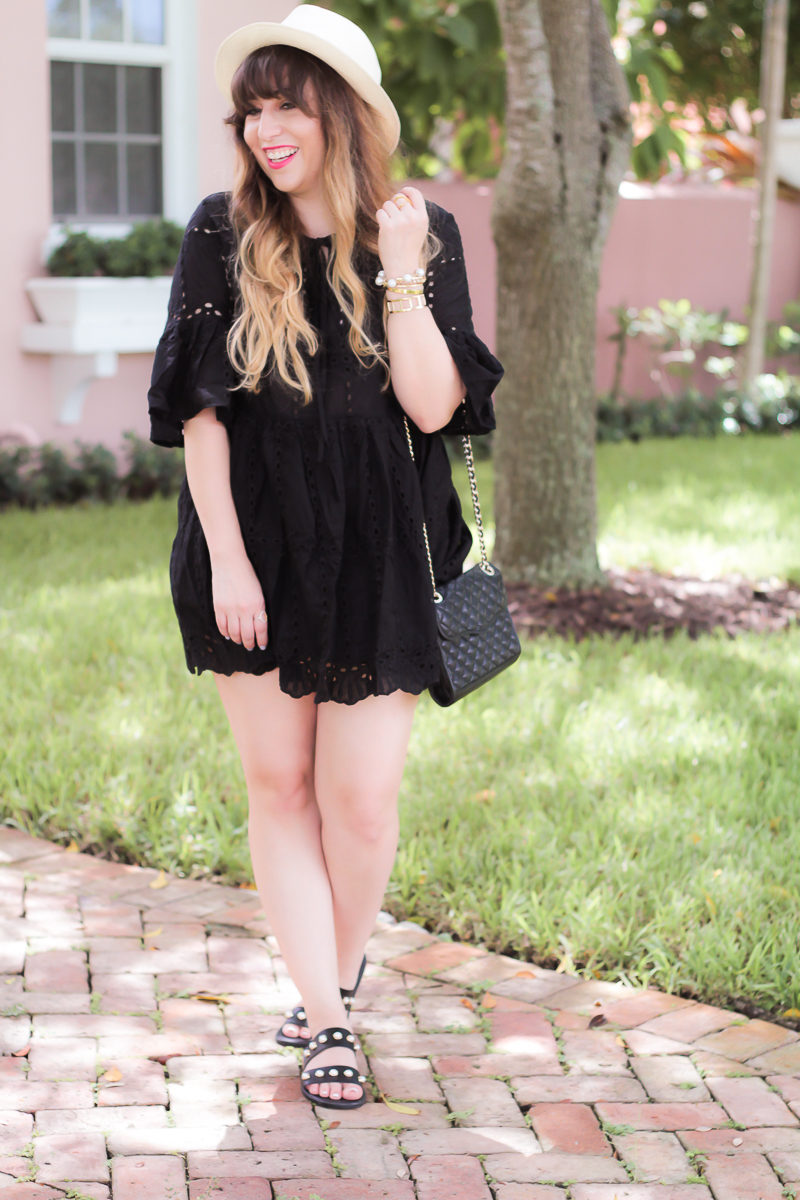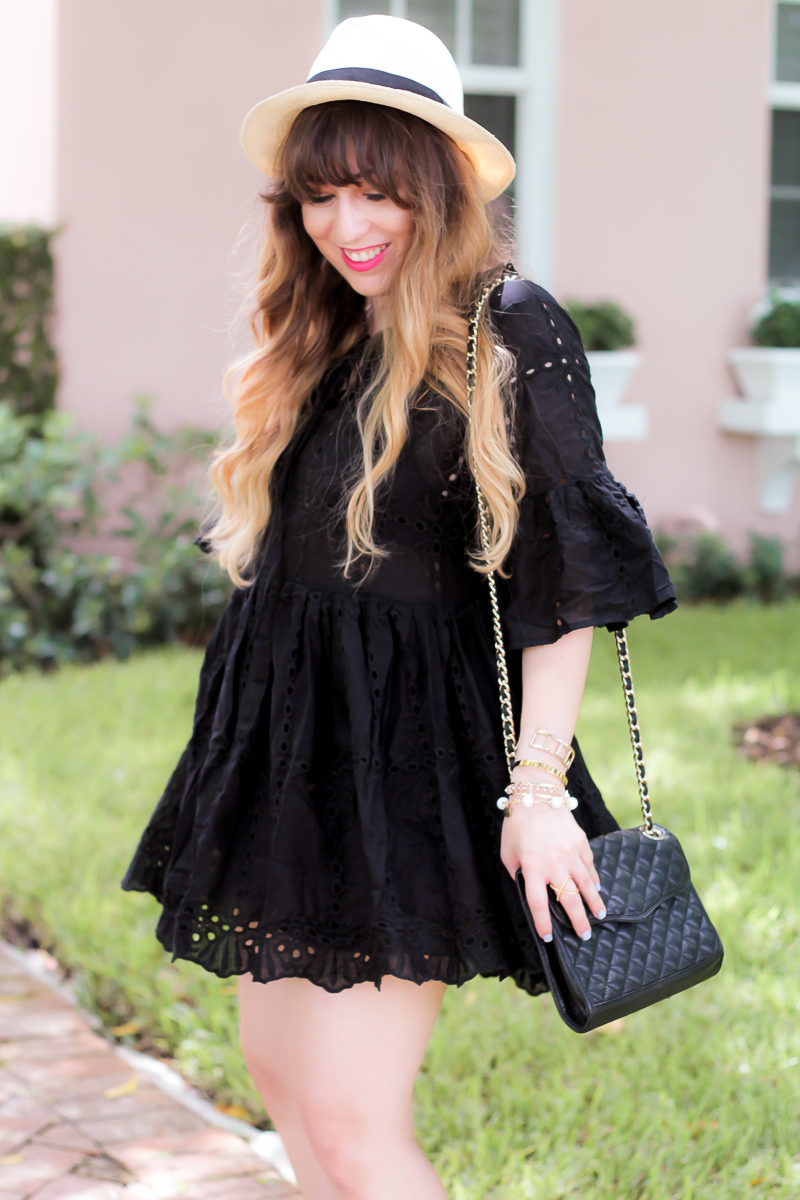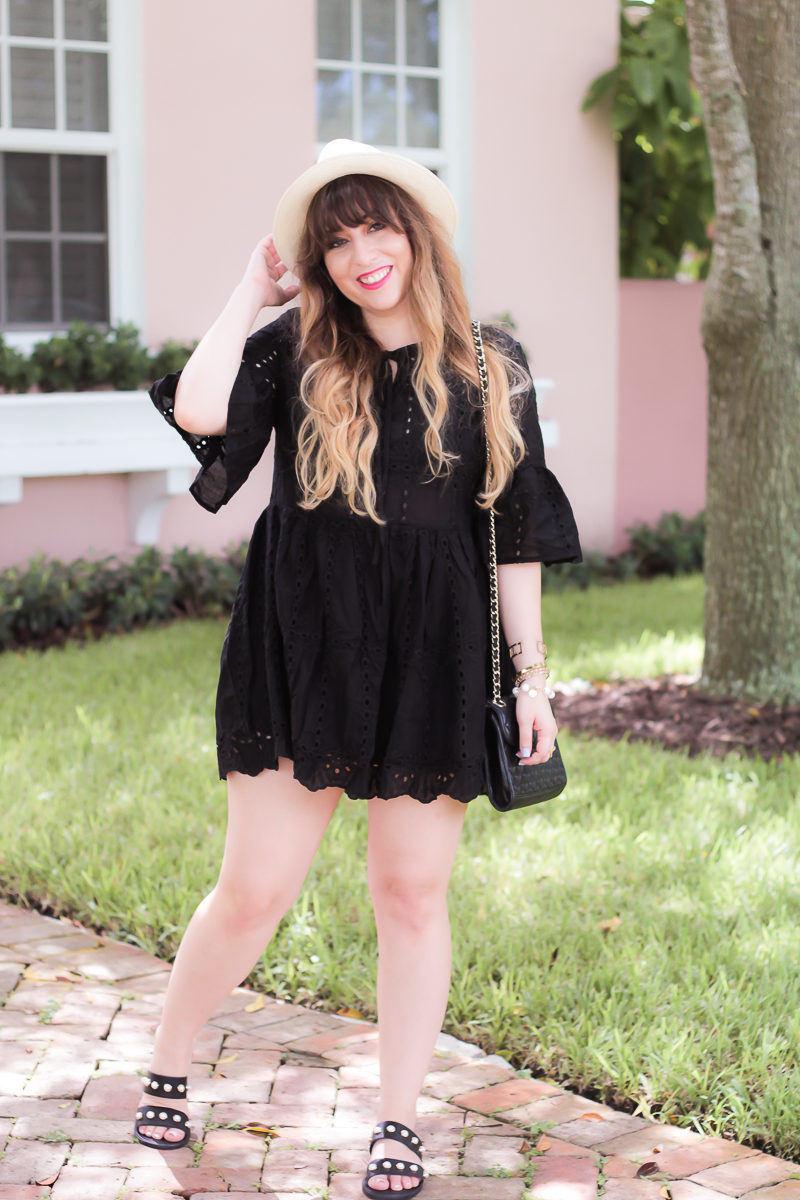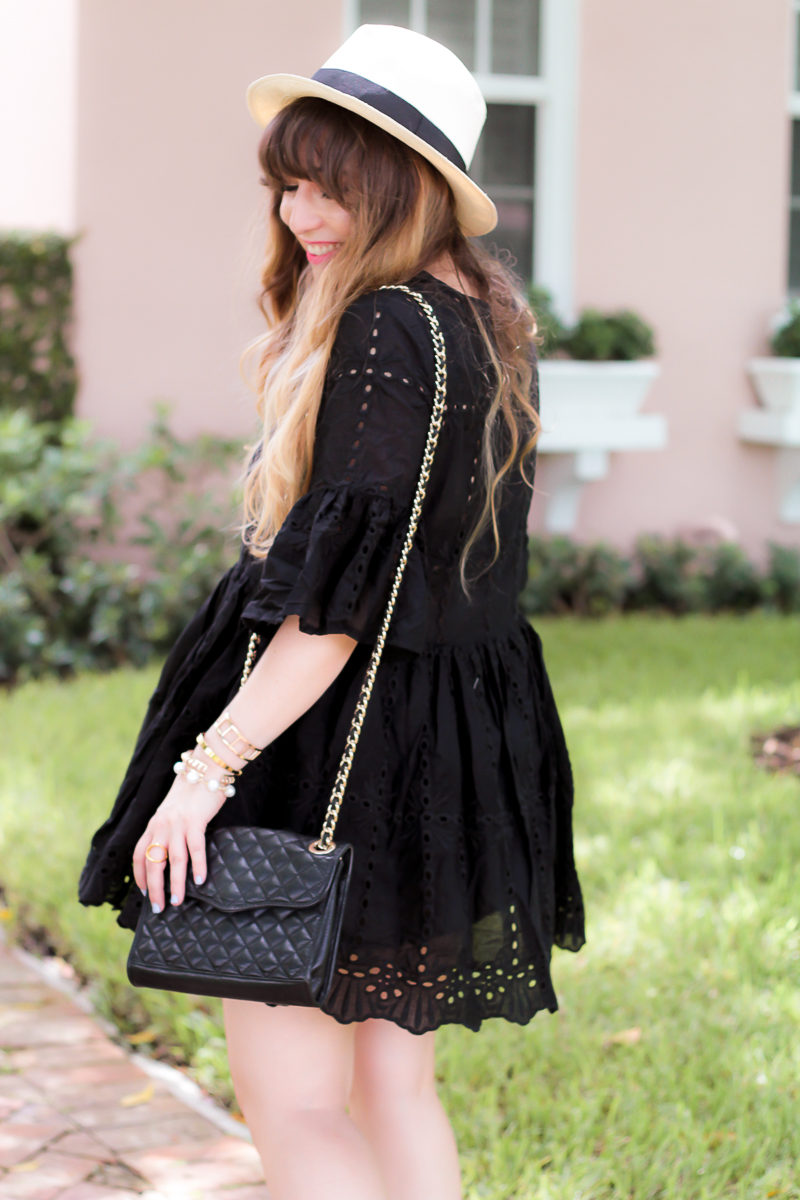 Thanks so much for reading! I hope you had a great weekend! Make sure you hit the comments with your thoughts on this look and Chicago recs!