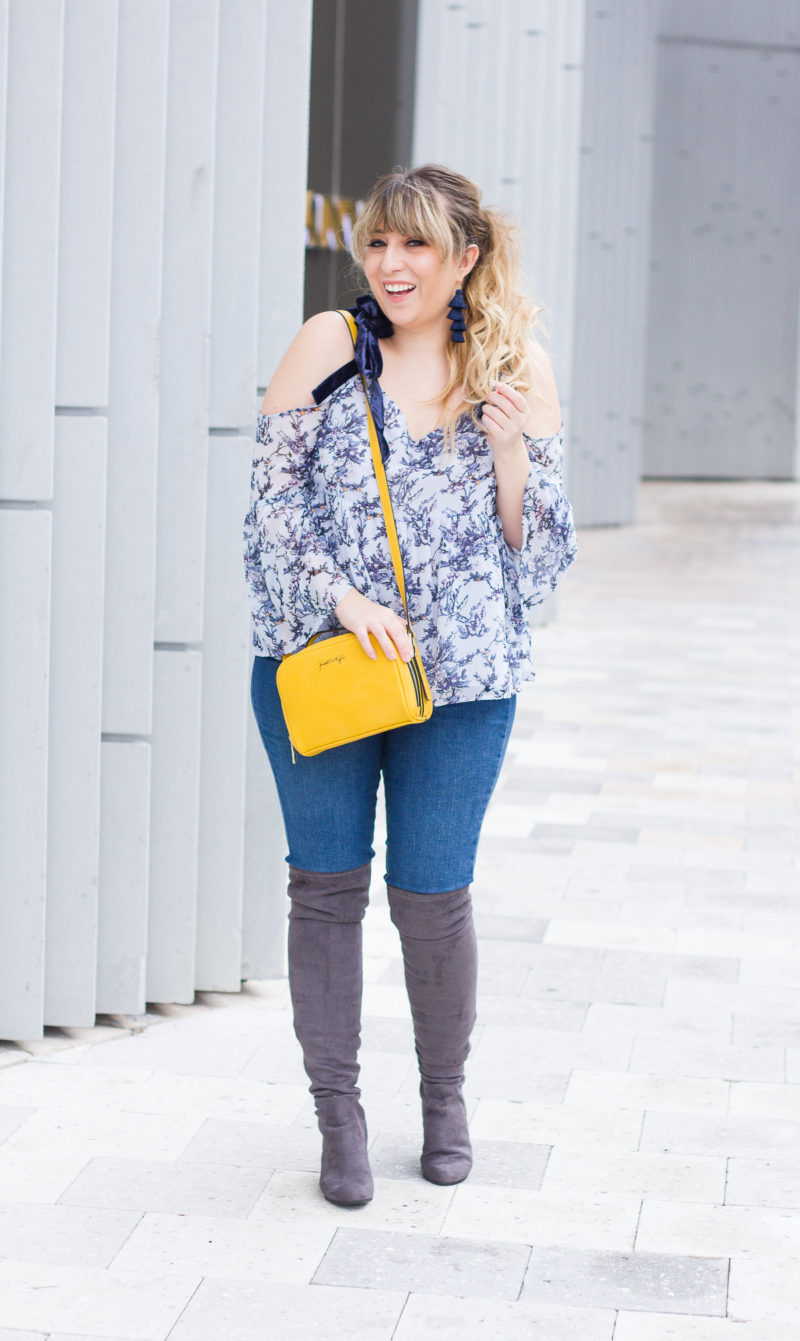 It's inevitable that life brings disappointments. We can't all get our way all the time, and things don't always go as planned. Or, something can happen that really breaks your spirit. Maybe you get a negative critique at work, you get passed over for a promotion, a friend turns out to be no friend at all… there are a million different ways that disappointment materializes in our lives. Throughout all the heartbreaks and disappointments, the important thing is to persevere. Perseverance is such an important quality… the ability to push on in the face of trials, not letting your present circumstances determine your future. We are not defined by our disappointments.
Hardships often prepare ordinary people for an extraordinary destiny — C.S. Lewis
We have to look at every disappointment as a lesson; what can we learn from it, how can it benefit us? What's the point in going through hardship if we aren't going to TAKE A LESSON from it? If we're going to suffer, it better MEAN something. Don't waste your pain. LEARN from it. Don't let it be for nothing. Examining the root of why things didn't work out is important. Sometimes, the problem isn't us. Sometimes it is. Is the reason something isn't working out… because it's not something we're meant to have? Maybe it's God's way of protecting us and keeping us on course. Or, maybe it's us. Maybe we didn't work hard enough, maybe we didn't give it our all. Self examination requires us to be honest with ourselves. It's not easy to take a hard look at yourself and admit where you were wrong. But we definitely aren't doing ourselves any favors by being anything less than 100% honest. Really seeking God's will in these times is key. Maybe you're meant to take a different path… and if that's the case, trust that it's way better than anything we had planned for ourselves. I've talked about this in the past, when I first moved back home to Miami from New York after my Dad died, leaving my job at Teen Vogue. It felt earth shattering at the time. Leaving my "Dream Job" behind felt like the end of the world… but it turned out that God had a better plan for me. This blog. I could never have dreamed this career path for myself, yet here it is. As it turns out, THIS is my "Dream Job".
…look and be amazed! For I am doing something in your own day, something you wouldn't believe even if someone told you about it. — Habbakuk 1:5
Skating by and having things come easy usually just result in an empty victory. When you don't have to earn something, you're way more likely to take it for granted. Where's the victory in an easy win? The battle is half of what makes it so sweet. Ultimately, disappointments teach us humility and give us an appreciation for the positive. Use your disappointment as fuel to do better and improve. Take it in stride, strip the lesson from the disappointment and then MOVE ON. Don't let it fester or affect how you feel about yourself. Don't let life's disappointments rob you of your joy. Don't let the negative change your view of the world. Believe the best is yet to come. Believe that your best work is still in front of you.
Blessed is the one who perseveres under trial because, having stood the test, that person will receive the crown of life that the Lord has promised to those who love him. — James 1:12, NIV
This week, I faced a work-related disappointment that ultimately… isn't that big of a deal. But it stung. I felt rejected and undervalued and it really forced me to reflect on these thoughts. The Bible verses I've scattered throughout this post were a few that helped pull me out of the funk I let myself fall into. I hope that you'll be encouraged by them as well!
Let us not become weary in doing good, for at the proper time we will reap a harvest if we do not give up. — Galatians 6:9
Another thing that helped me get out of the funk was to get back into my routine. I realized that I hadn't shared an outfit post in ages… sharing one again feels good. ESPECIALLY since I'm sharing a little more than just what I'm wearing. I hope that these words bring you some comfort and that today… you feel a little less alone.
Thanks so much for reading. Check below for outfit details.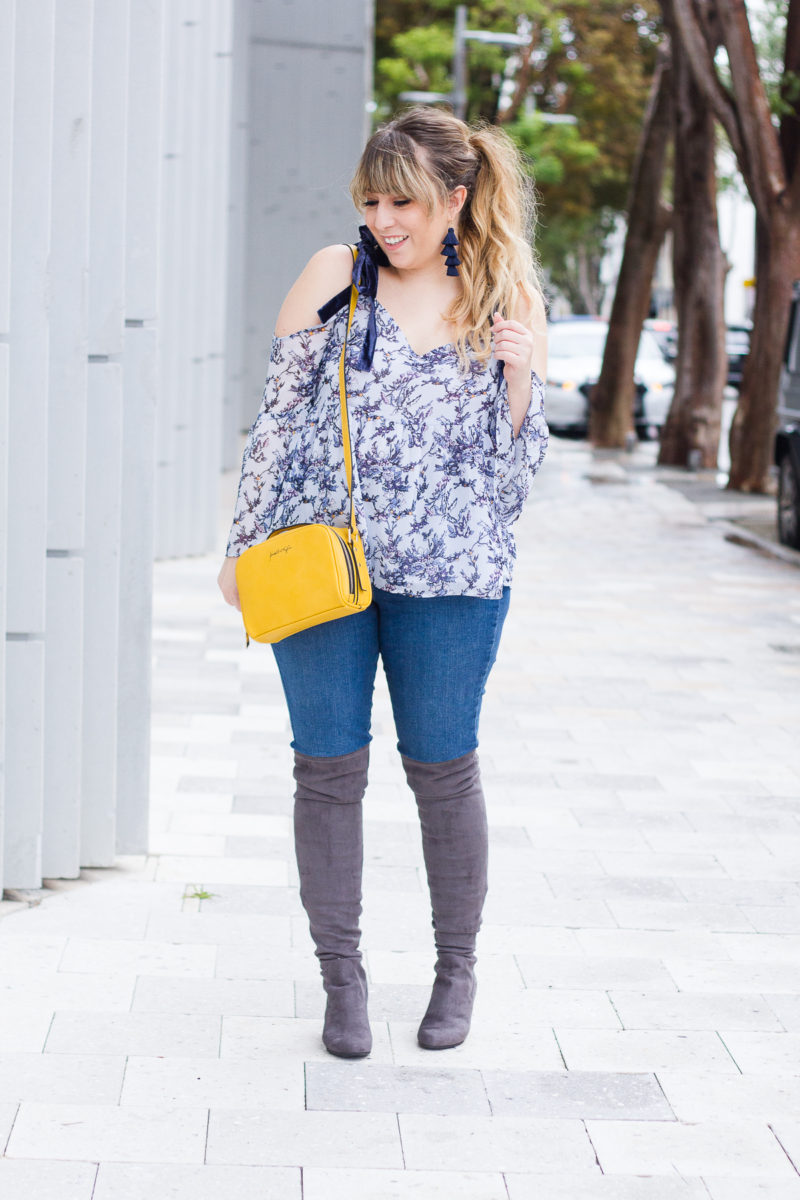 Outfit Details
Let me know in the comments… how do you deal with disappointment? 
xo Steph