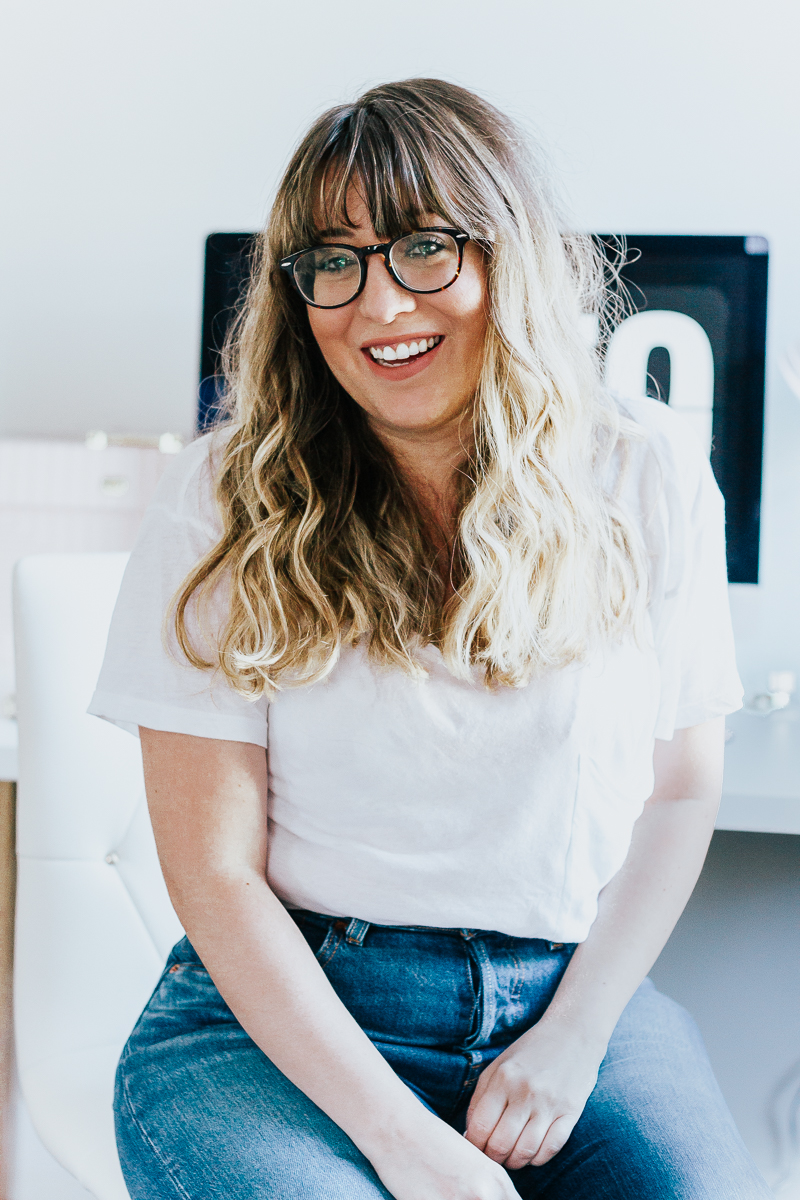 I'm back!! I am officially in Savannah, GA. Moved into the new house, getting settled, back on the grind. There's definitely still things that need to be done and some decor elements that need to be integrated, but we're in the house and pretty settled! (You may have caught a peek on Instagram at the space last week!) I had to take a few weeks off because it was just way too much, but it feels GOOD to be back. Missed you all.
Missing so much work to move, I'm getting back into the swing of things now and it's been some long hours at my desk. I've been skipping the contacts and going for my glasses instead, something I've rarely done in the past, purchasing computer glasses has always been really daunting for me, I don't know why…I know it really shouldn't be!
I have the worst eyesight of anyone you will ever meet. Not even kidding or exaggerating. I have yet to meet one person who has eyesight as bad as mine… forget worse. NO ONE has worse eyesight than I do. (OK, like, surely some people do, but no one I've ever met does.)
I've worn glasses since I was 4 years old. Growing up, I wore contacts most of the time, because I was insanely self conscious about how thick my glasses were and how small my eyes ended up looking lol. It's been something that's followed me into adulthood… you will very rarely see me wearing glasses. I always WANTED to find cute glasses I could wear out, but I was just never happy with them. Maybe looking into a Types of folding reading glasses might help me?
All that kind of changed when Zenni reached out to me to try their site and offered me a pair of glasses. Guys, I actually like how I look in them! I actually will wear them in public!! I'll actually TAKE PHOTOS wearing them! (This is huge. HUGE.)
So, I actually ordered the Tortoiseshell Round Frames. I have to pay extra because my eyesight is SO BAD, but even with the extra fees for the lenses (including the fee to make them thinner) and adding Blue Light Blocker (SCORE!) they came out to under $100, which is insane and unheard of.
I really wanted a pair of glasses with the Blue Light Blocker since I am on the computer all day long and then at night, I'm always either watching TV or reading on my iPad or staring at my phone lol. I've heard people rave about how much better they feel after using Blue Light Blocker glasses, and after using it for a few weeks, I've definitely noticed that I can fall asleep earlier. (I don't typically suffer from headaches, which I know many people complain about in regard to computer screen usage.)
In case you aren't familiar, the blue light from computer screens, phone screens, and TVs can cause headaches. At night, the blue light stimulates your brain and and makes it harder for you to fall asleep. Experts recommend that you not look at screens for at least an hour before bed. (Yeah, right THAT'S going to happen lol!)
I can definitely vouch for how amazing Zenni is… the prices can't be beat, ordering frames is a breeze and the styles are on trend and chic. My sister is about to order a pair after hearing me rave about it for weeks lol.
If you're in the market for a new pair of frames, I'd definitely say to go for it with Zenni! Love mine.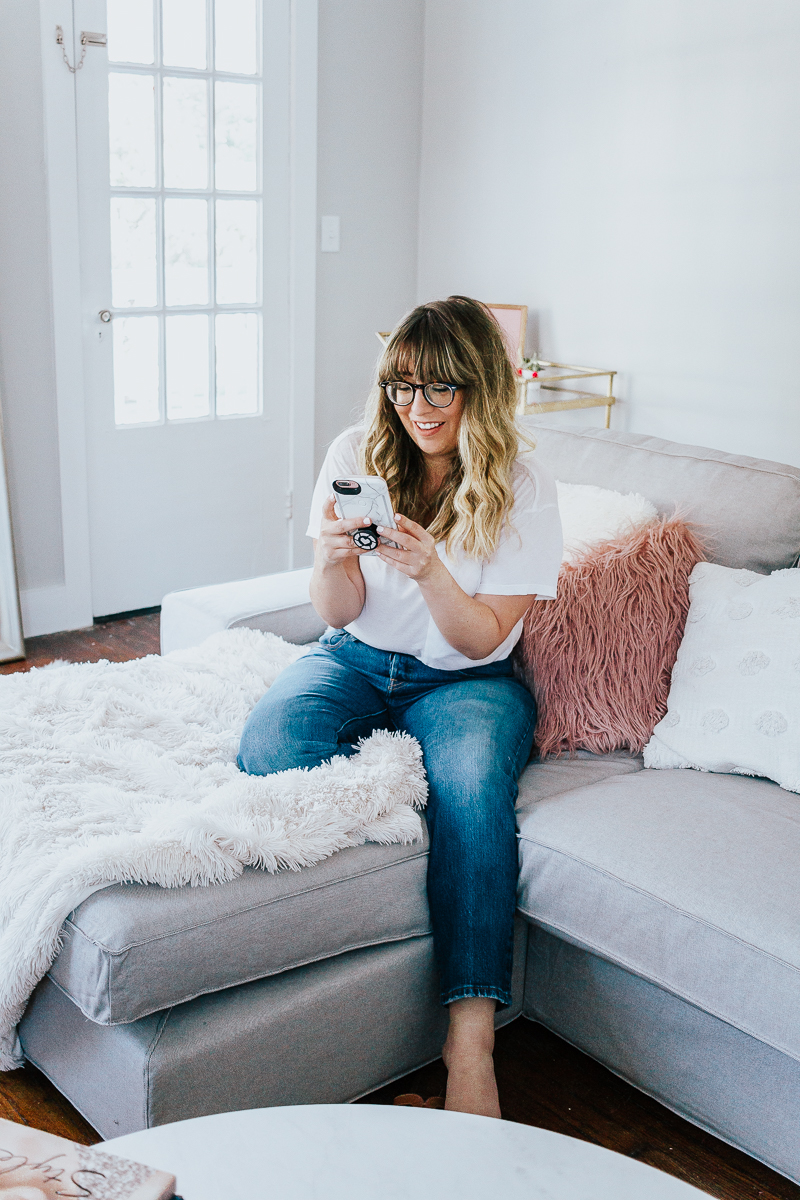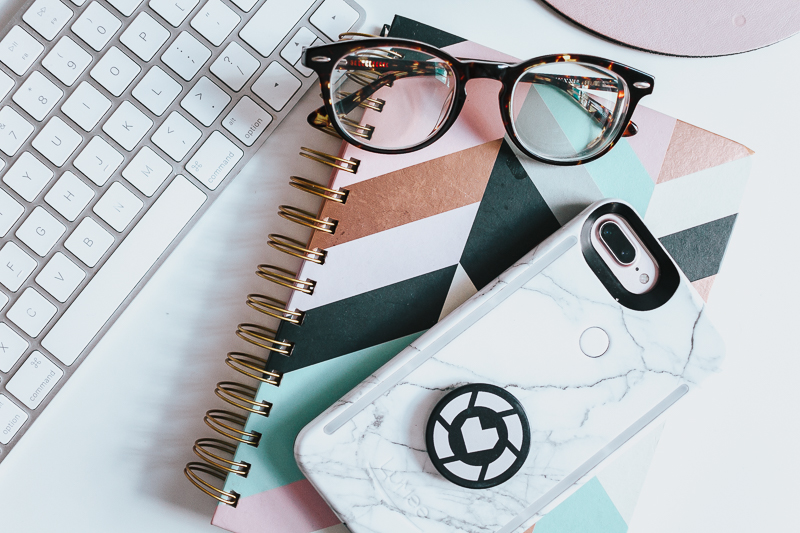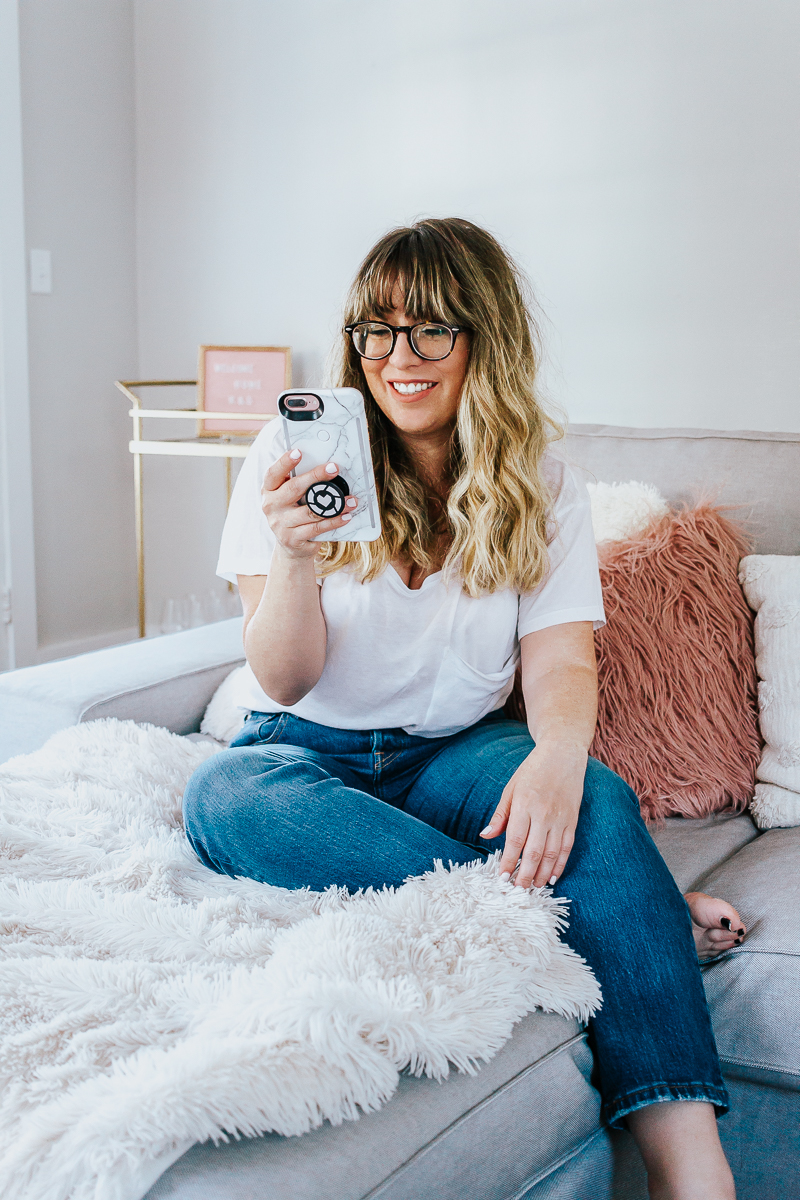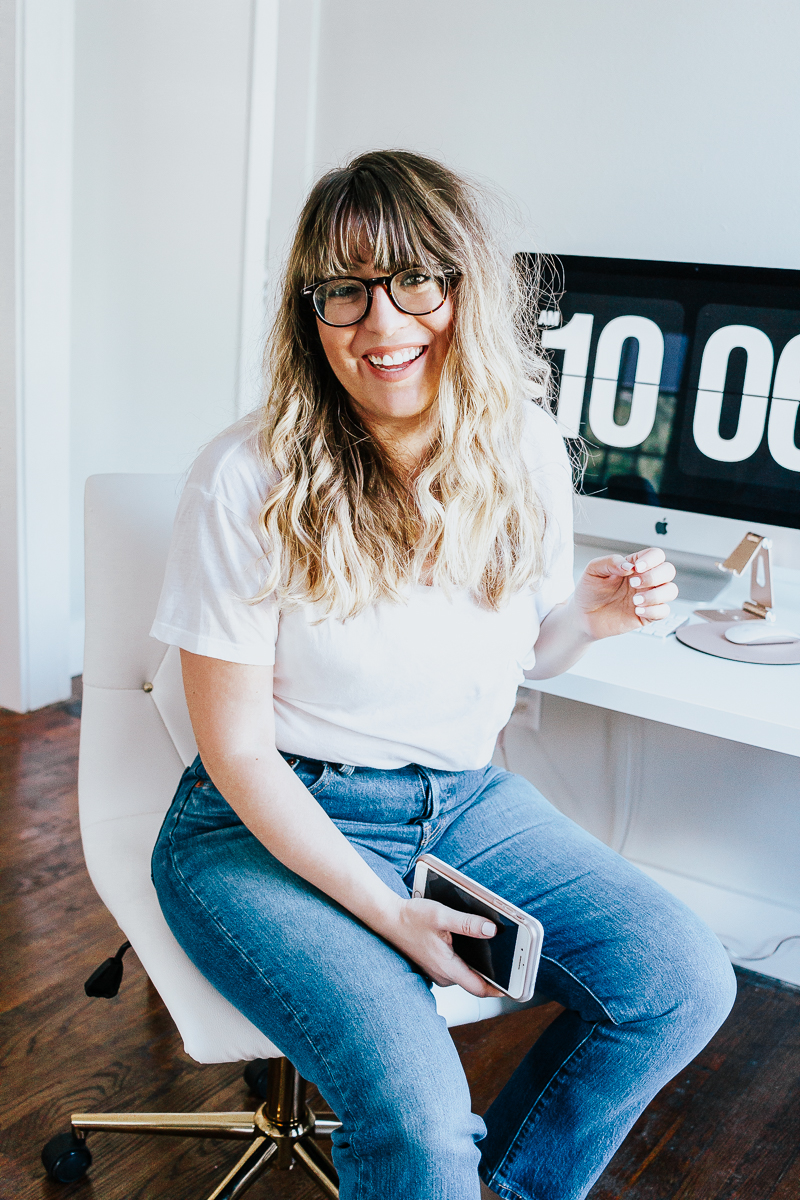 Thanks so much for reading!
xo Steph