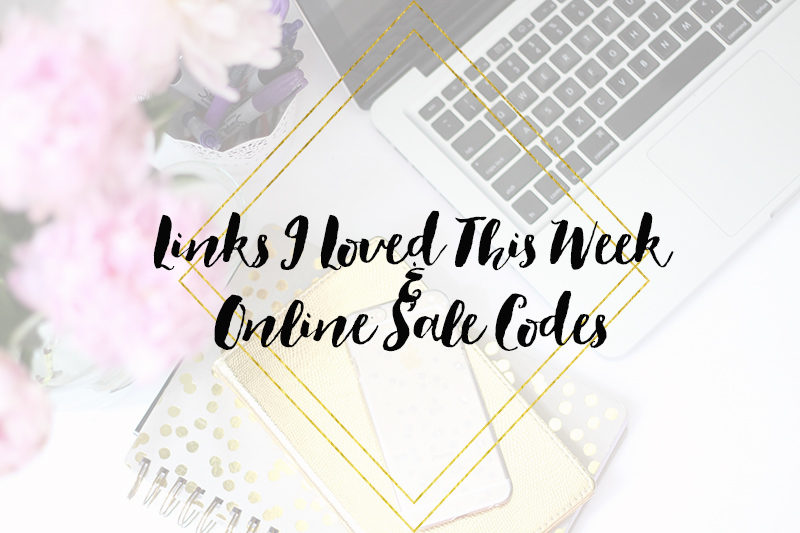 Happy First Friday of Fall! (THERE'S an alliteration for you!) This first (partial) week of fall has already brought about new Starbucks seasonal lattes, outfit inspiration, and pumpkin mania. (I am SO excited about the gold and white pumpkins I scored at Target!) I only wish it was cooler than 80 degrees here in Miami so that I could bust out my fall sweaters and boots. Boo.
My little sis, Megan, came down last night from FSU to surprise our mom for the weekend! (She was definitely surprised.) It's so nice that she could come down and I'm excited to spend the weekend doing fun sisterly bonding things. Like shopping, obvi. (BTW- we also surprised our younger sister Kaitlyn… we blindfolded her and took her to the airport to pick up Megan. She had no idea what was going on, it was HYSTERICAL. To throw her off the trail, I told her she needed to wear sneakers and bring a sweater and water bottle LOL. She was convinced that the surprise was a sister hazing or something and that we were going to leave her in the woods somewhere LOL! WE'RE SO BAD.)
OH! So, thank you to everyone who came out last weekend to shop with me at Bloomingdale's! I had so much fun and am so grateful you guys came out! (Special shout out to Hana from A Head Over Heels and Kristin from The Fancy Things for coming out! LOVE YOU!) I couldn't link my outfit on Like to Know it, so wanted to share the deets here:
Cape: BCBG (HOW AMAZING IS THE CAPE?) | Top: Rebecca Taylor | Skirt: Rebecca Taylor | Shoes: Sole Society

On to the links and sales!
How the 'Scream Queens' Costume Designer Found Wardrobe Inspiration On the Former Style.com – Fashionista: Did you catch 'Scream Queens' this week?? AMAZING. Hilarious. Stylish. The throwback soundtrack was on point, the fashion was to-die for, and the dialogue was hysterical. If you missed it, catch up this weekend. I seriously could not deal with how amazing the wardrobe is! SO MUCH INSPIRATION. It was over the top and totally impractical, but isn't that why we love it?
As a Florida State Seminole, I'm LOVING that garnet and gold is trending for fall. How perf is this necklace for Game Days?
5 Brand-New Starbucks Secret-Menu Hacks – Refinery29: MUST. TRY. Have any of you ever ordered from the secret menu?? I think I'd feel weird about it.
These leopard laceups are casual, cool, and perfect to add a little masculine edge to a floaty fall dress.
Exclusive: Serial Podcast Eyes Bowe Bergdahl for Upcoming Season – Maxim: LOVE Serial!! Can't wait for season two!
Oh em gee. I've been using this concealer brush and it's AMAZING. It's the best brush I've EVER used.
2 Braids, 3 Ways – The Beauty Department: I'm in need of some hair inspiration for fall, so totally loved this!
This Weekend's Online Sale Codes
So tell me in the comments: what are you up to this weekend?? Did you watch 'Scream Queens'? Are you prepping for fall? Have a great weekend! Thanks for reading.