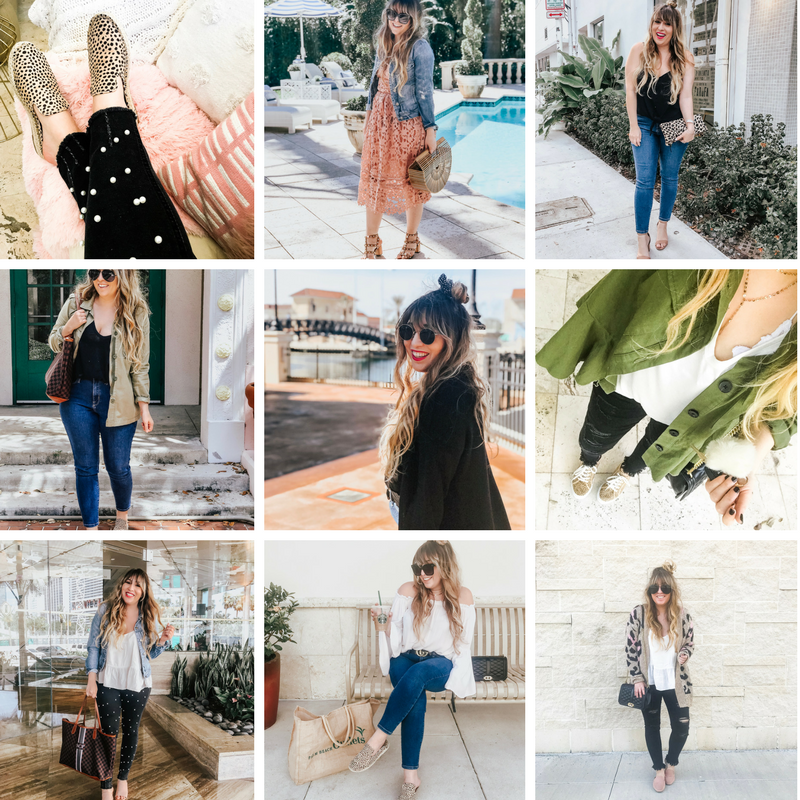 Whew, this post has been a long time coming! I meant to do a January Instagram recap, and then a February recap, and then a March recap and they never happened. Finally put together a post of my favorite outfits from the beginning of 2018; mostly all outfits that haven't been included on the blog as a full on post. (If you saw an outfit on the 'gram that you don't see in this roundup, peruse the archives for the outfit, because it was most likely a full outfit post!)
This week has been a tad crazy. I was going to do this post for Monday, but if you follow my InstaStories, you heard about my crazy meltdown lol! If you missed it, don't worry, there will be a full post dedicated to it! (Hint: I have a post in the works called "HOW TO GET A BRIDESMAID DRESS IN 3 DAYS FOR UNDER $100".)
In any case, I feel like I haven't had a new post in awhile and I miss you guys! Whenever I step back from the blog, no matter for how little of a time, I miss it so much, I can't imagine NOT blogging. I can't wait to get some great new content together for you! I've been ordering spring outfits and getting inspired. Cinco de Mayo is around the corner, and I'm kind of excited for it this year! Last year, my gal pals and I had so much fun celebrating, the outfits were a blast to plan. Would you like to see Cinco de Mayo outfit ideas?? Let me know in the comments.
January through March were a little erratic. I had trips to Disney, Savannah, and Tallahassee. Friends had parties, came in to town, I went to the Museum of Ice Cream and I had the best time on a gals' shopping day with Kristin. Lots of fun stuff on IG! If you don't follow, please do!
If you're an IG follower who stumbled across this post, WELCOME! I'd love for you to check out the blog every Mon, Wed, and Fri! And, of course, remember that you can always shop my Instagram via the LiketoKnowit app OR via the Shop My Instagram tab!
On to the recap!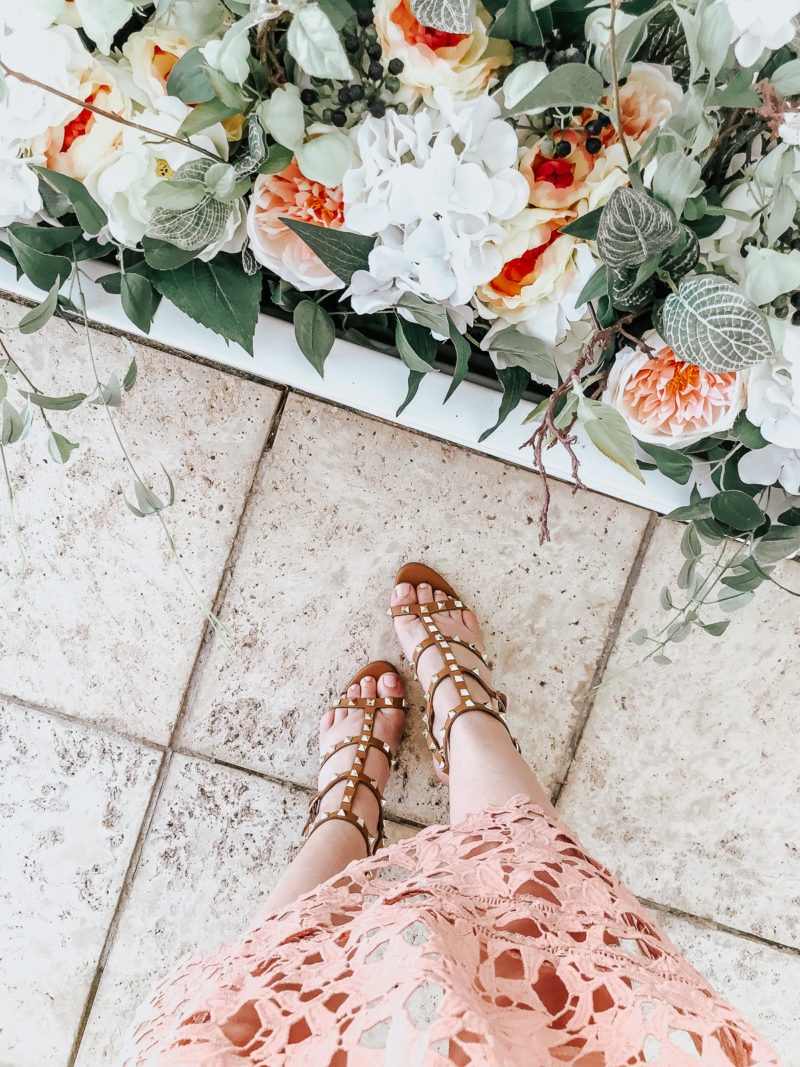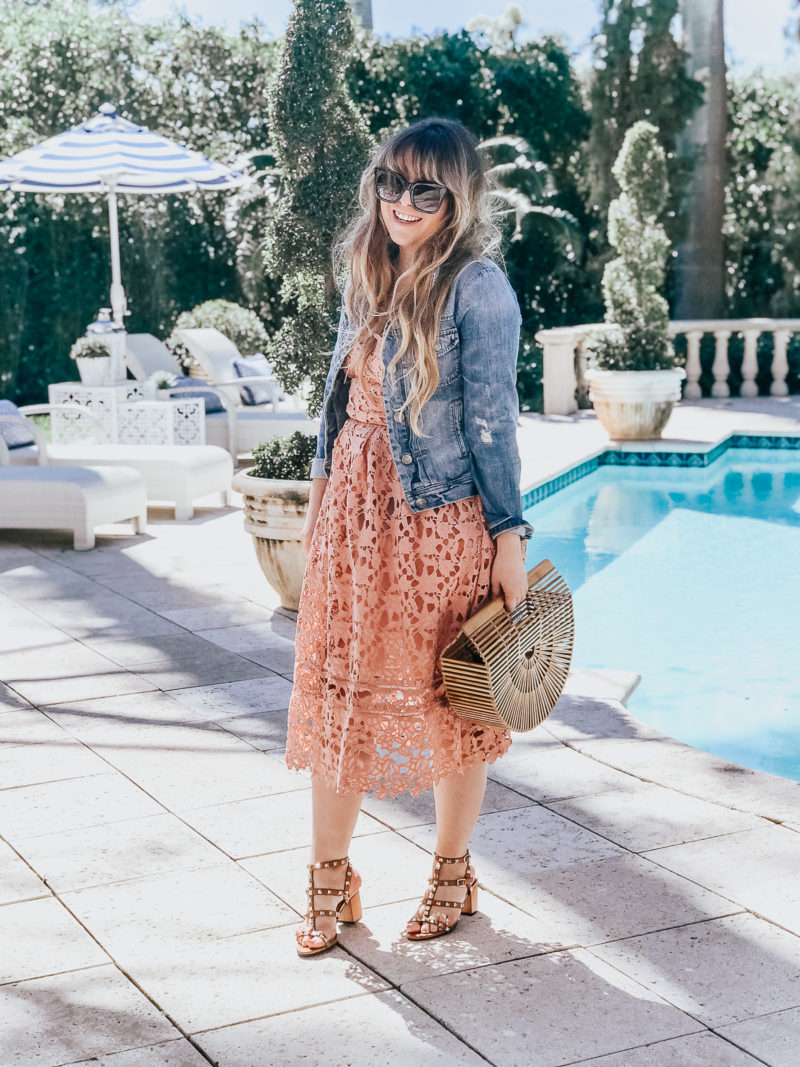 Dress // Shoes // Jacket // Bag // Sunnies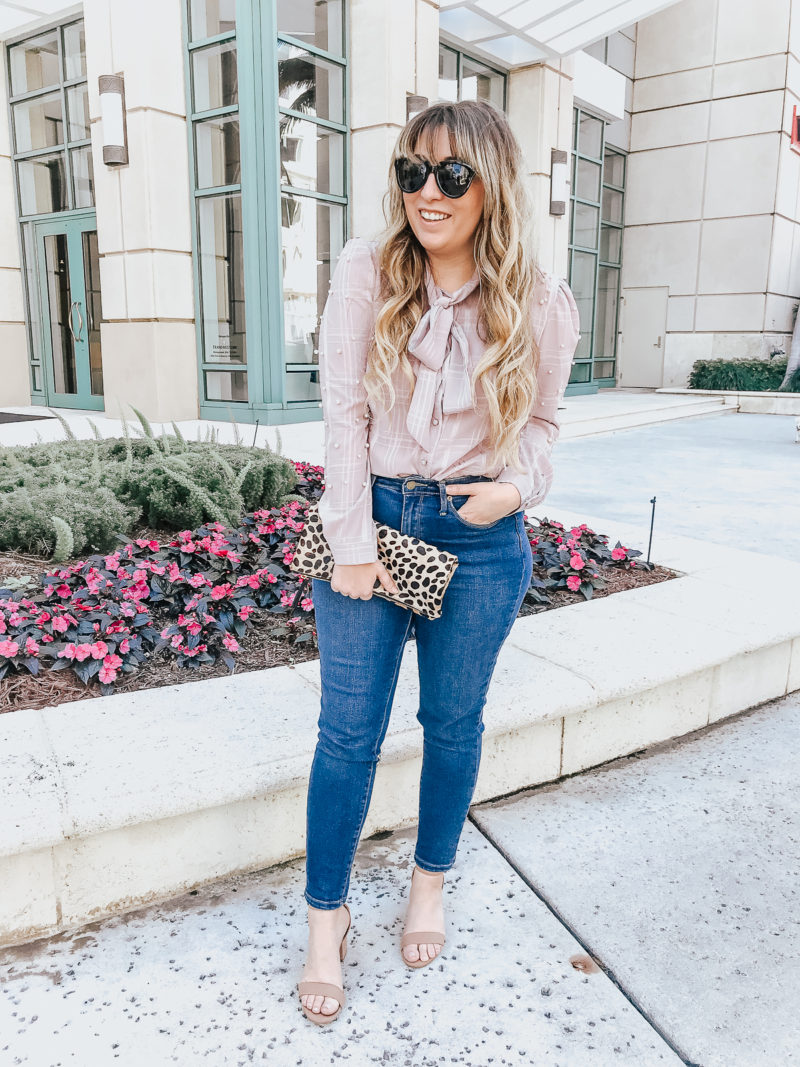 Sunnies // Top // similar Jeans // Shoes // Bag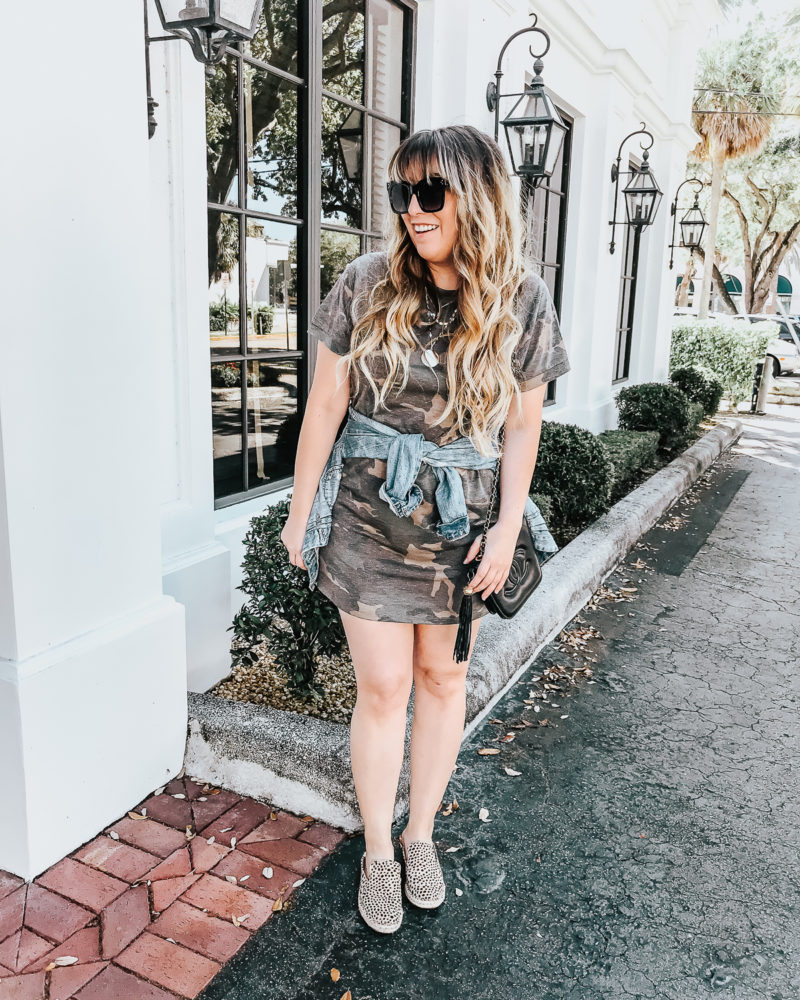 Dress // Jacket // Sunnies // Shoes // similar Bag // Necklace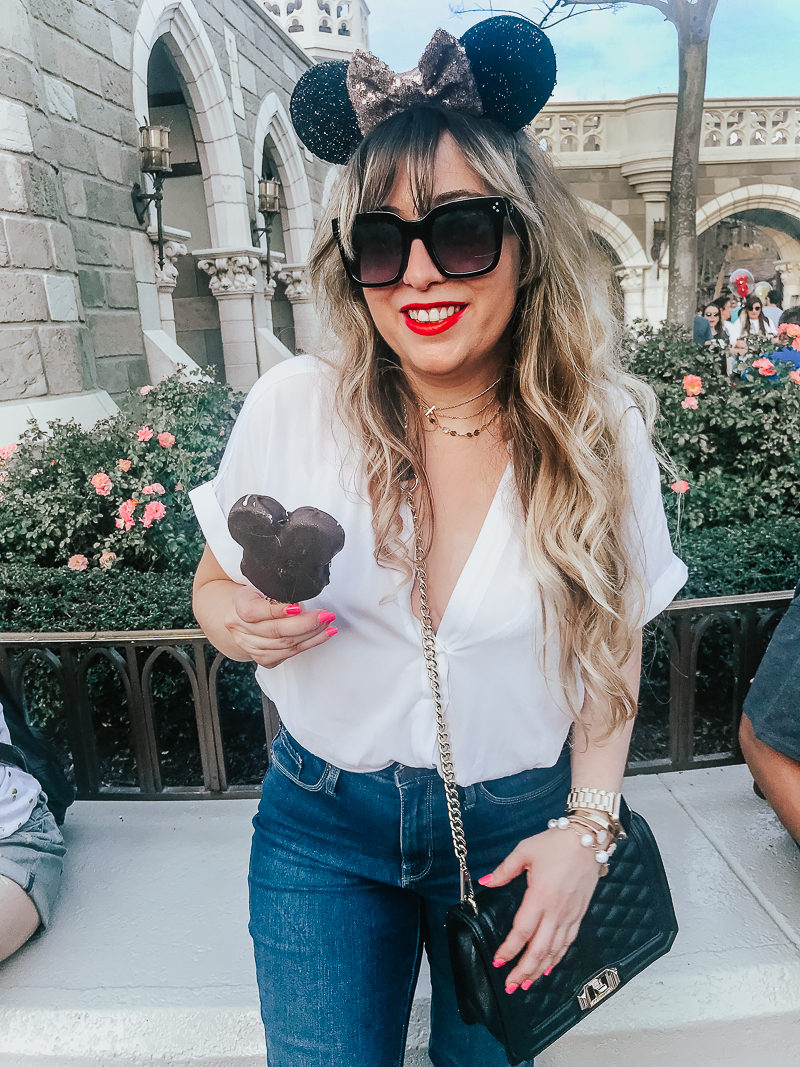 similar Jeans // Sunnies // Top // Bag // Ears // Necklace // Bracelet // Bracelet // Bracelet // Watch // Watch Band is Charming Charlie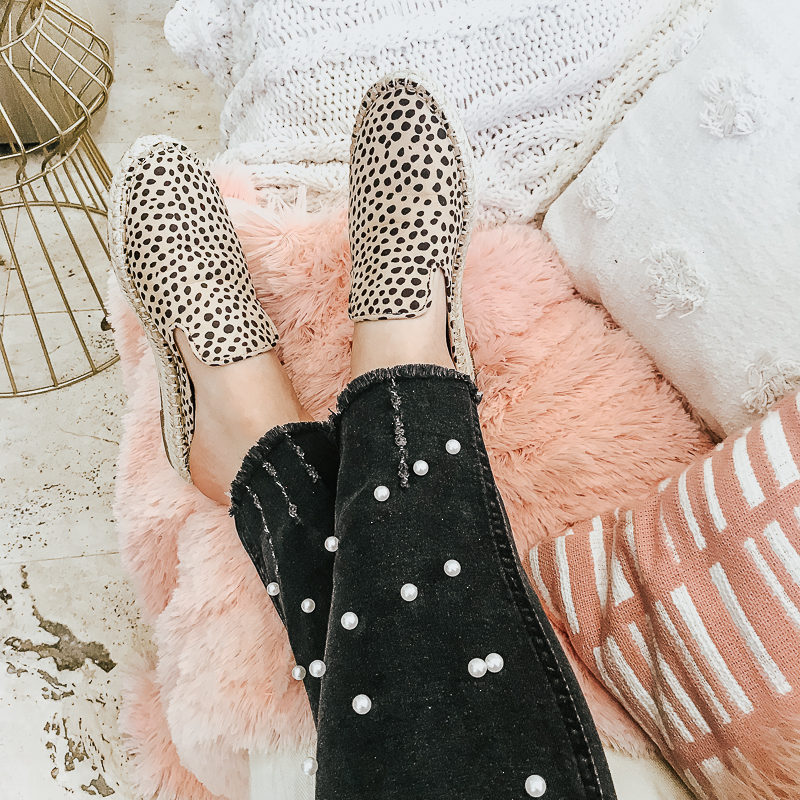 Jeans // Shoes // Blanket // Blanket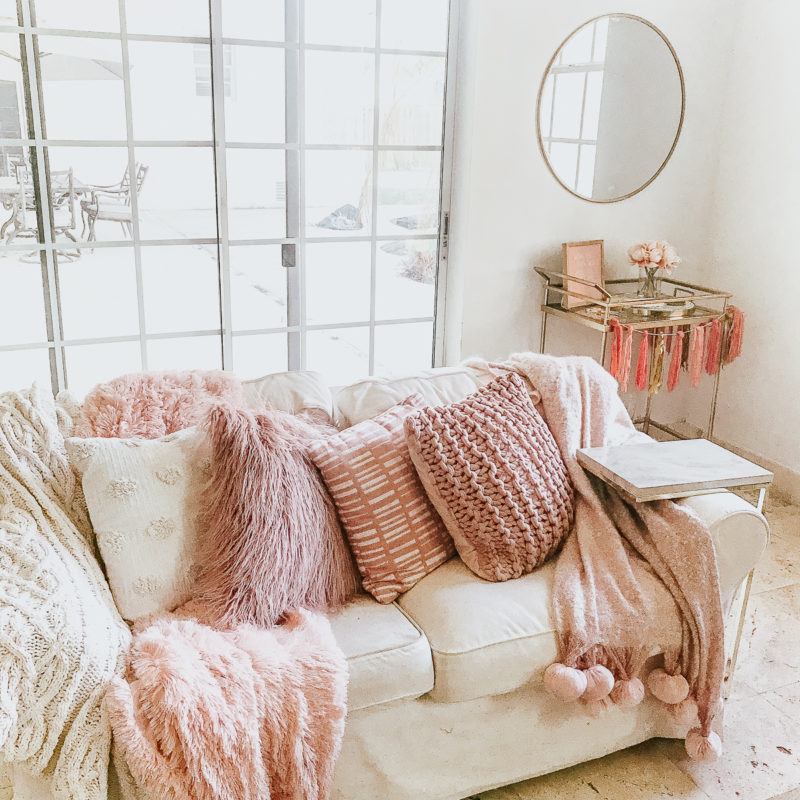 Blanket // Blanket // Blanket // Pillow // Pillow // Side table // Bar cart // Mirror // Letterboard // Garland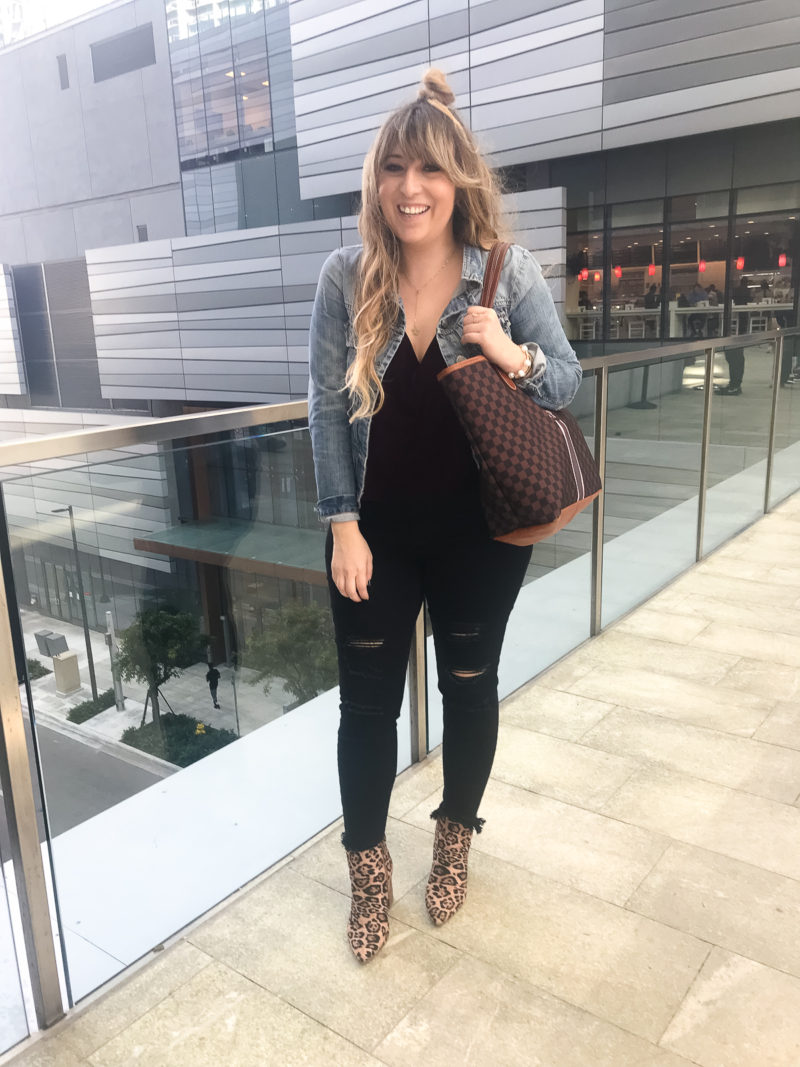 Cami // Jacket // Jeans // similar Booties // Bag // Bracelet // Necklace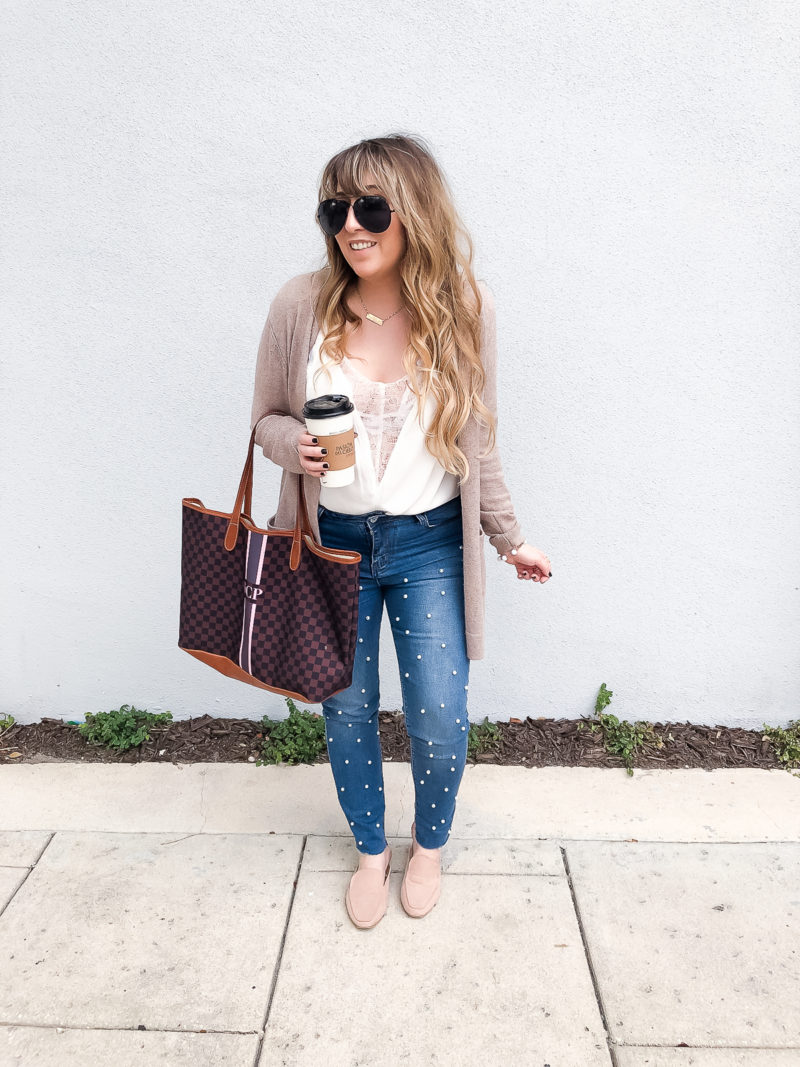 Jeans // Bag // similar Cardigan // Cami // Shoes // Sunnies // Bracelet // Necklace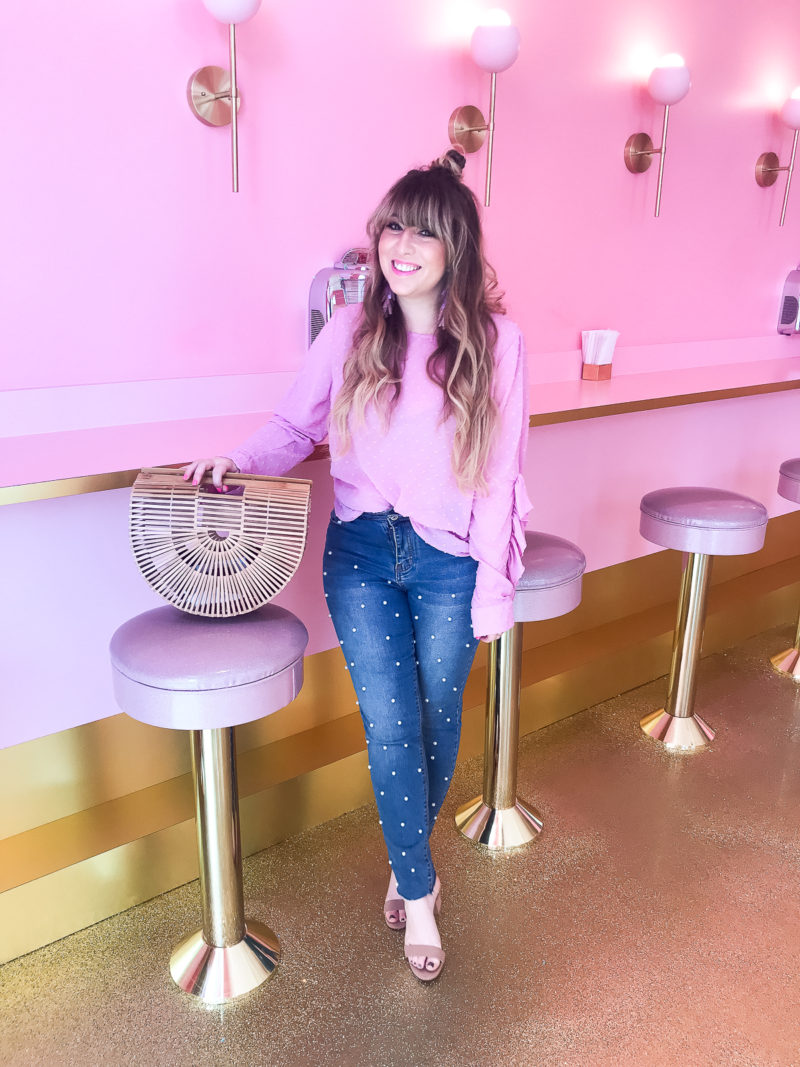 Top // Earrings // Jeans // Bag // Shoes
similar Dress // Cardigan // Bag // Sunnies // Boots // Necklace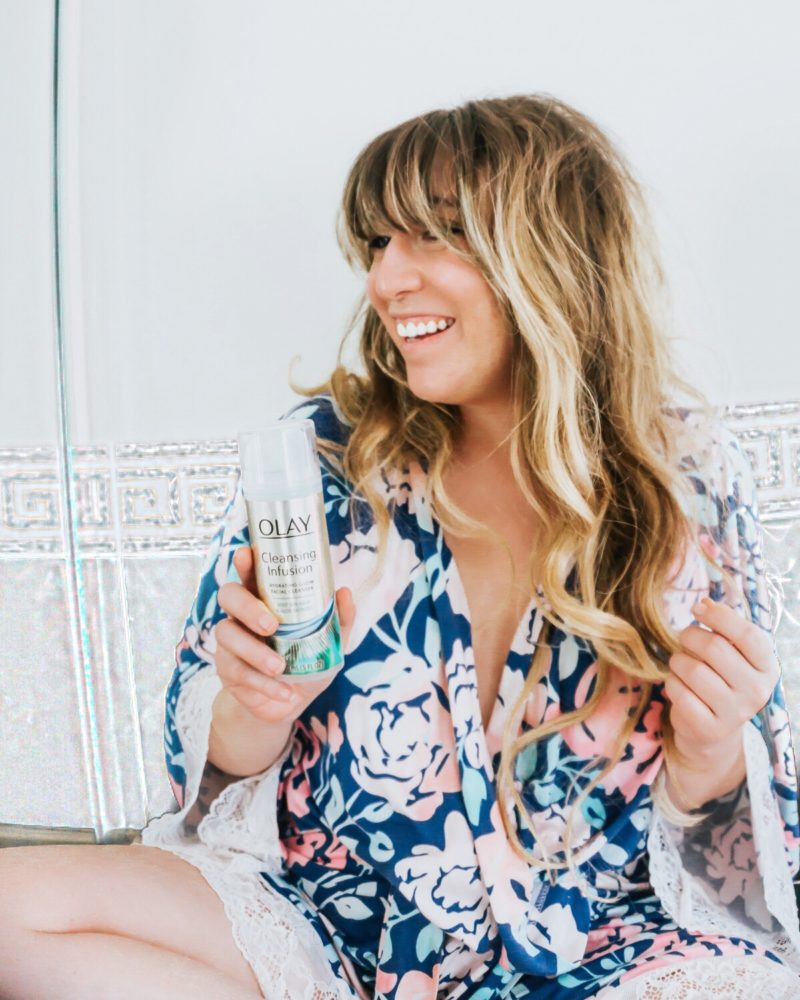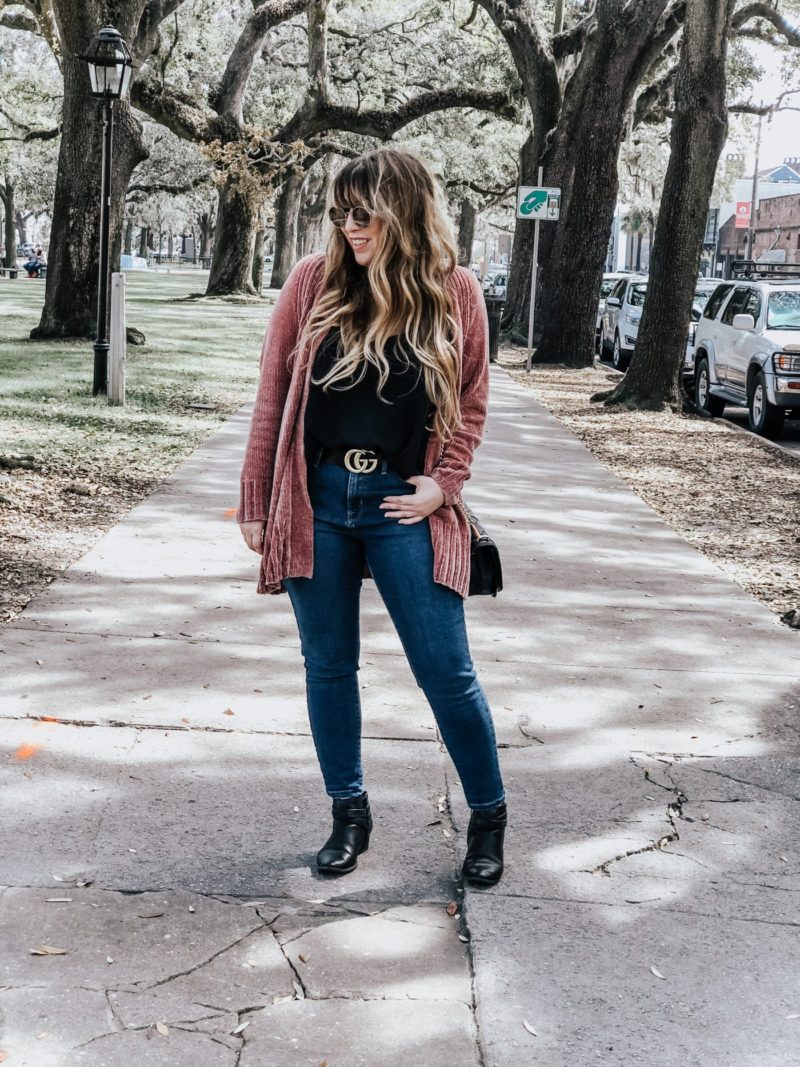 similar cardigan // Tee // similar Jeans // Bag // Belt // Booties // Sunnies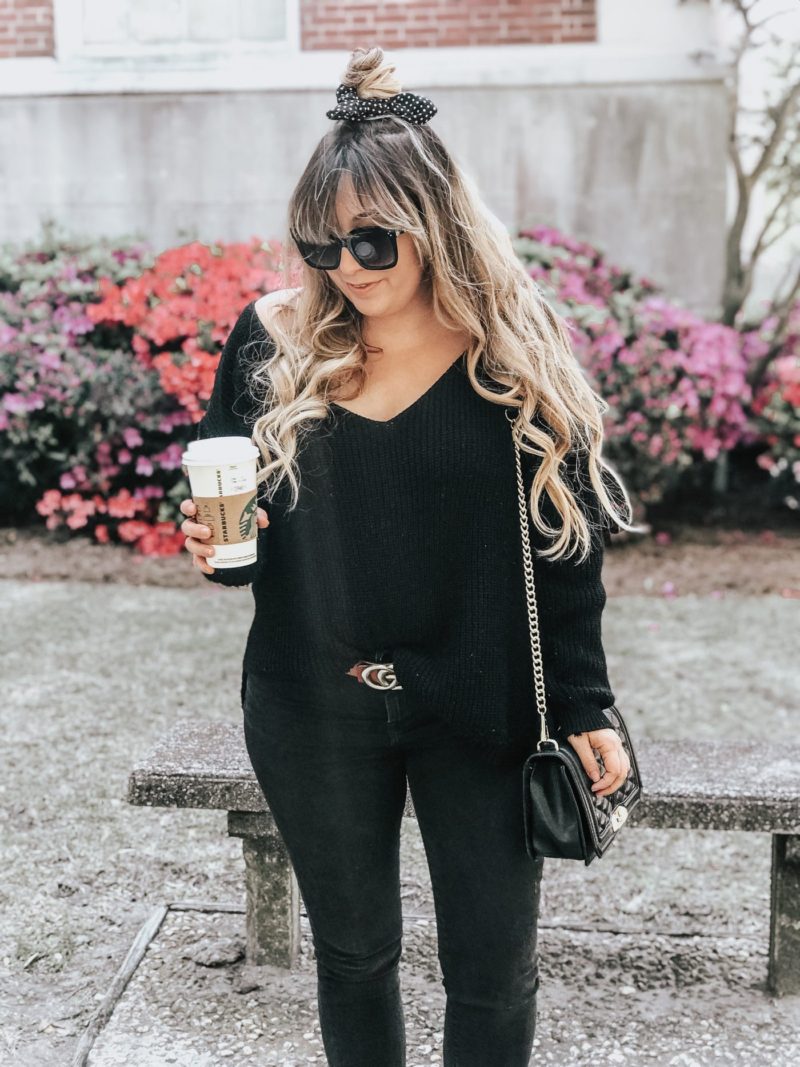 Belt // Sunnies // Bag // Jeans // Sweater // Bralette // similar Scrunchie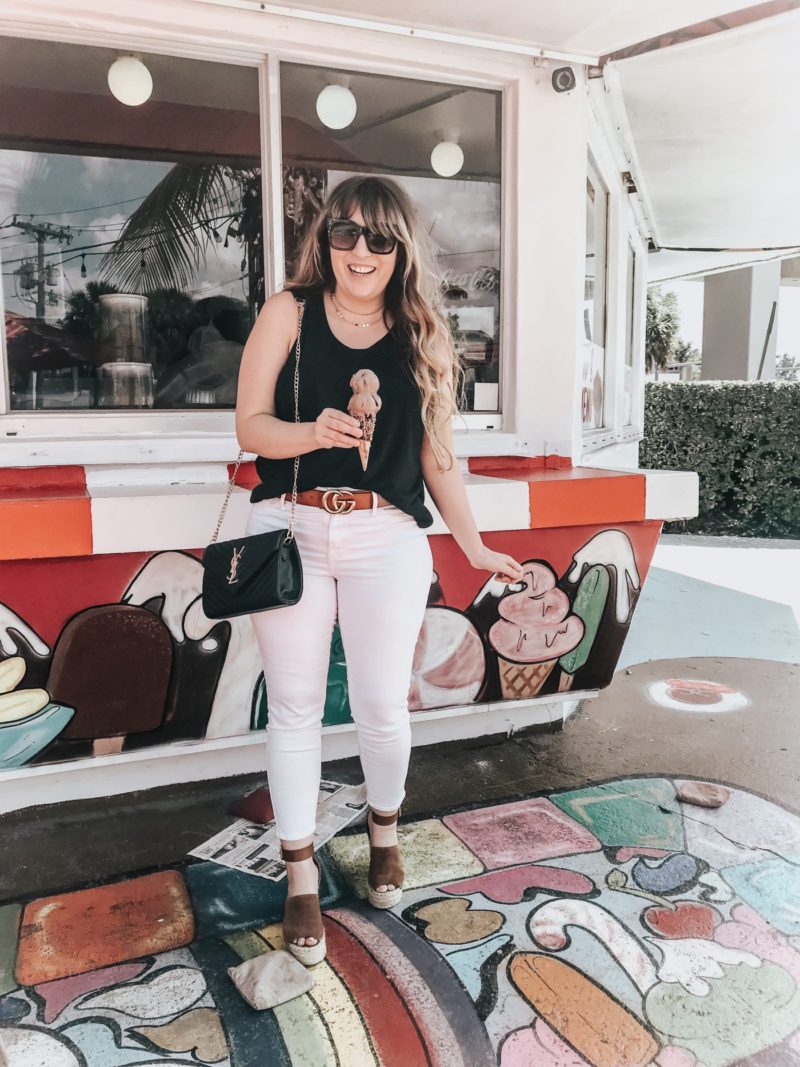 Tank // Jeans // Belt // Necklace // Sunnies // Bag // Shoes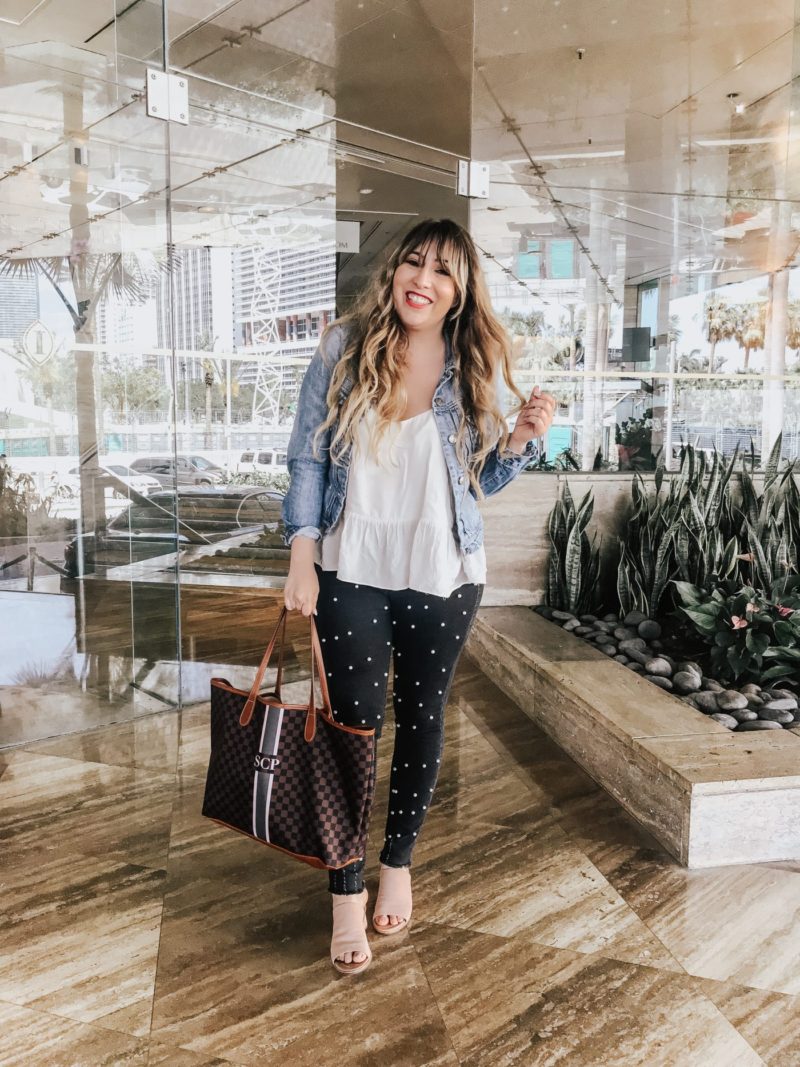 Jeans // Jacket // Bag // Peplum // Shoes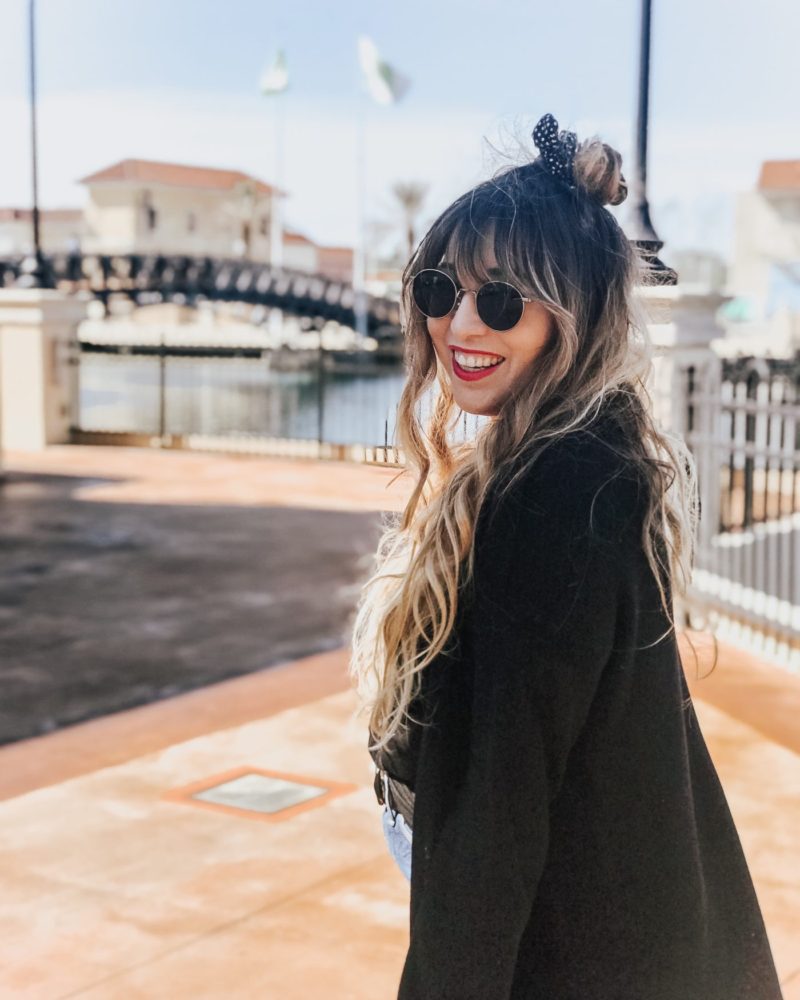 Sunnies // similar Scrunchie // Cardigan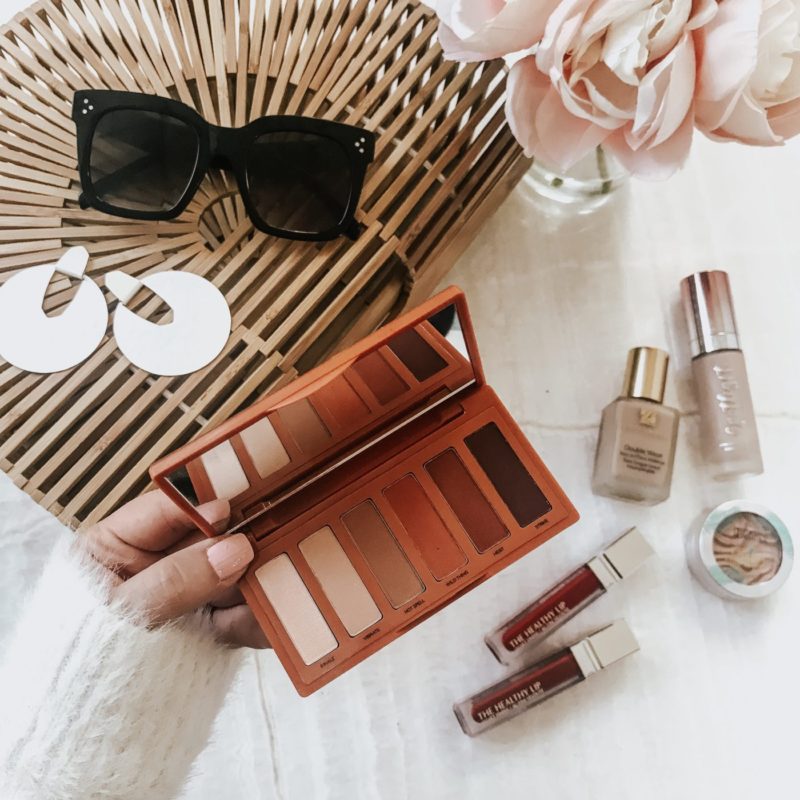 Earrings // Bag // Sunnies // Palette // Lippies // Foundation // Primer // Highlight // Cardigan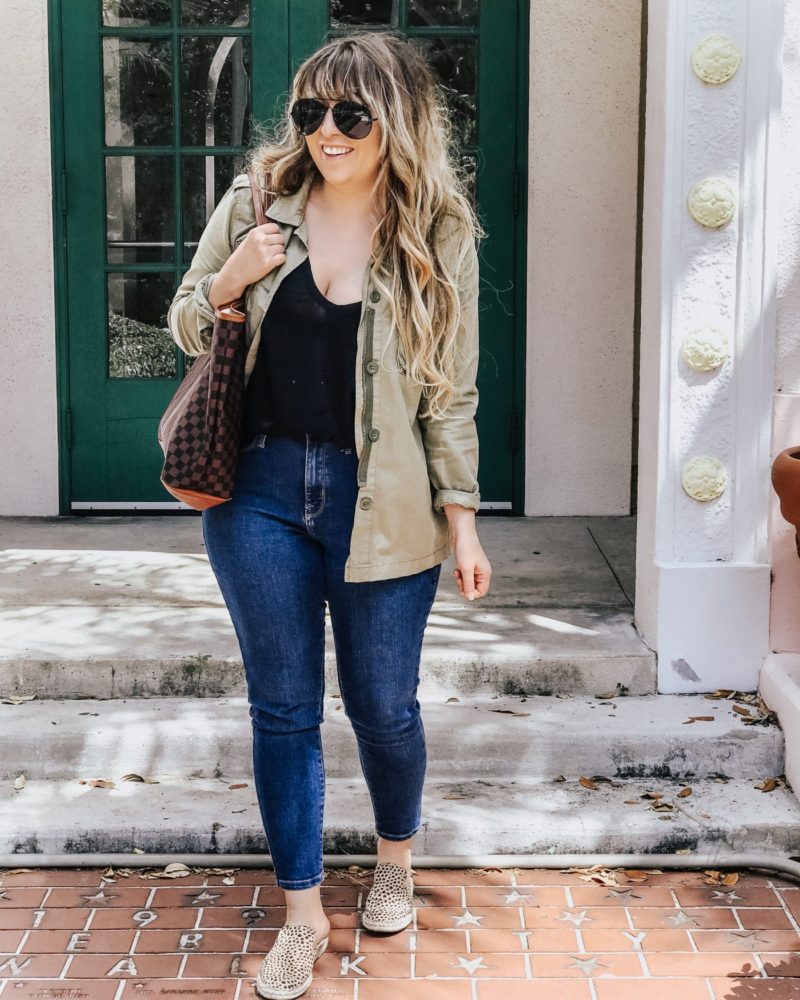 Jacket // Tee // similar Jeans // Shoes // Bag // Sunnies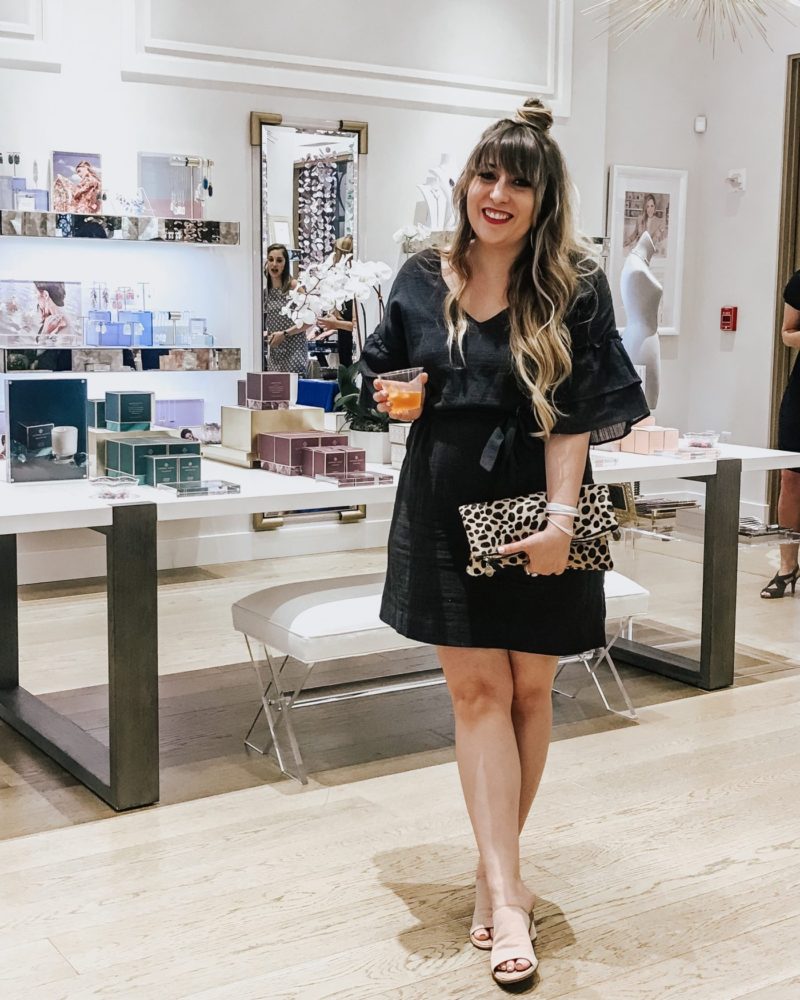 Dress // Bag // Shoes// Bracelets // Ring // Earrings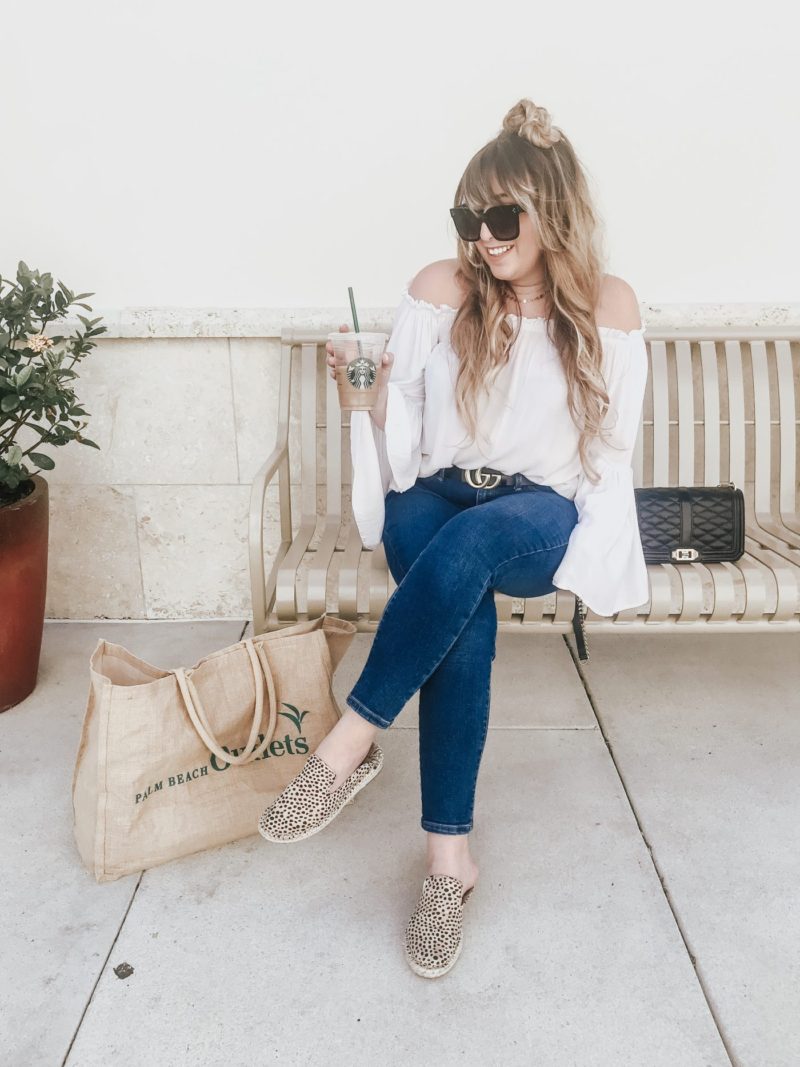 Top //  Necklace // similar Jeans // Sunnies // Shoes // Bag // Belt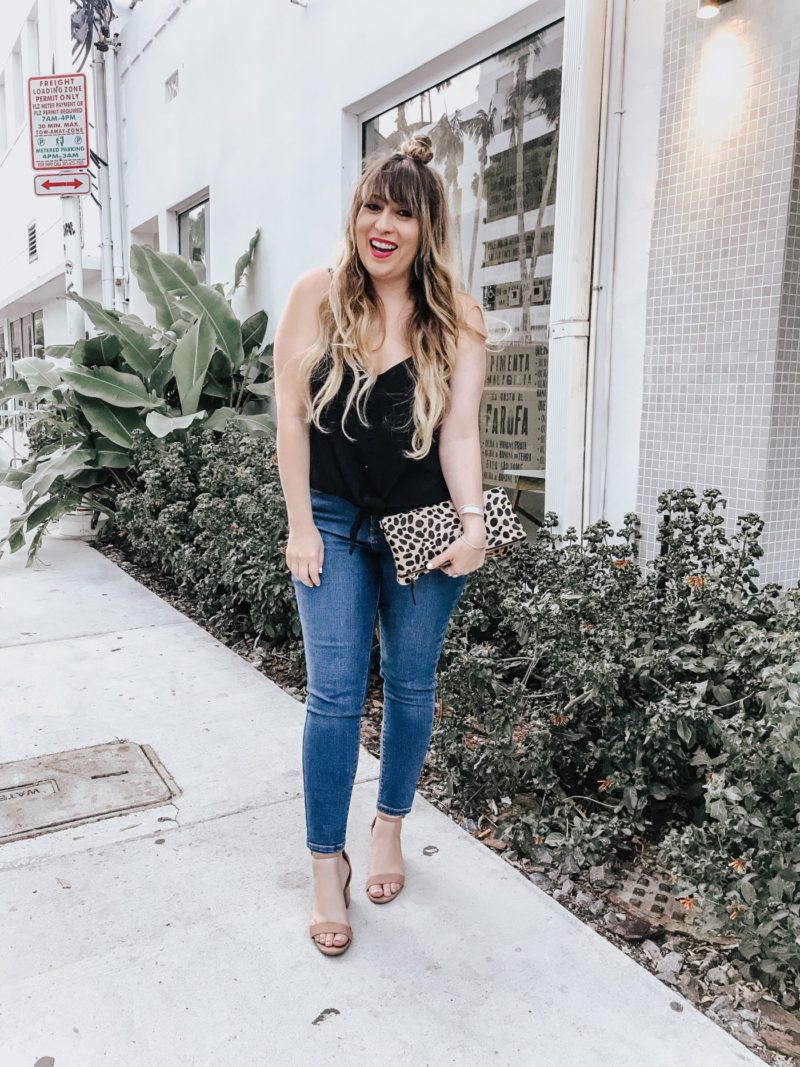 Top // similar Jeans // Bag // Shoes // Bracelets // Ring // Earrings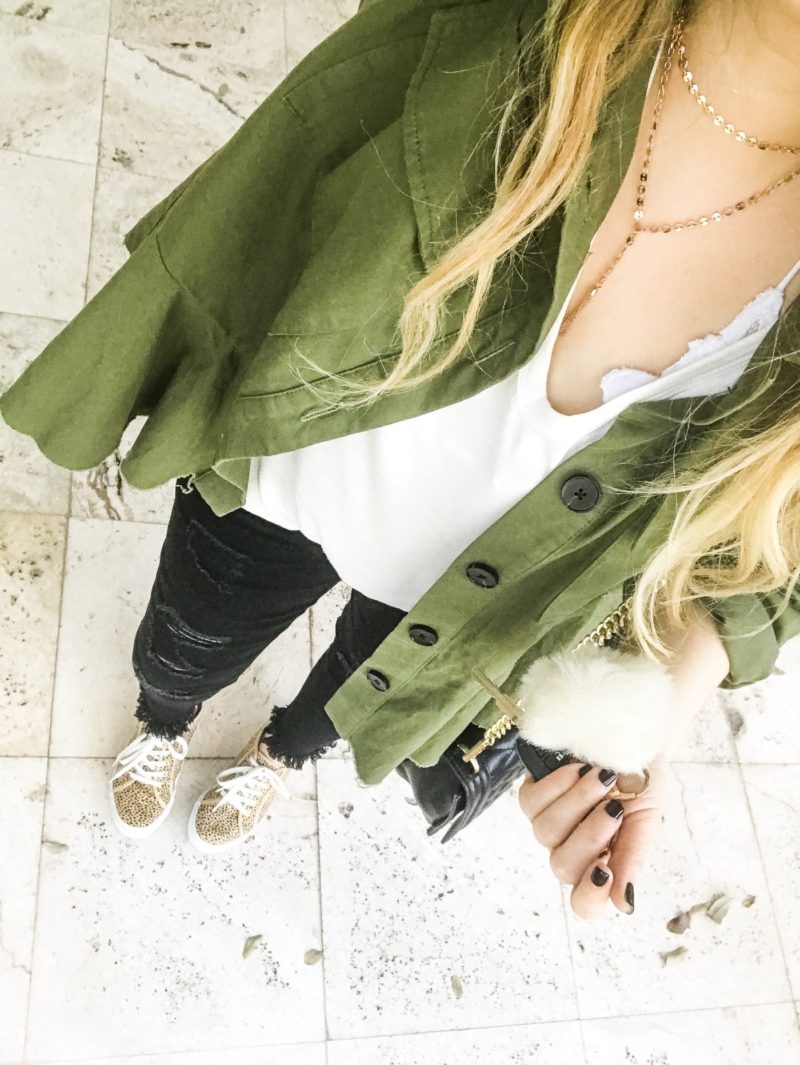 Bag // Jeans // Tee // similar Jacket // Sneakers // Necklace