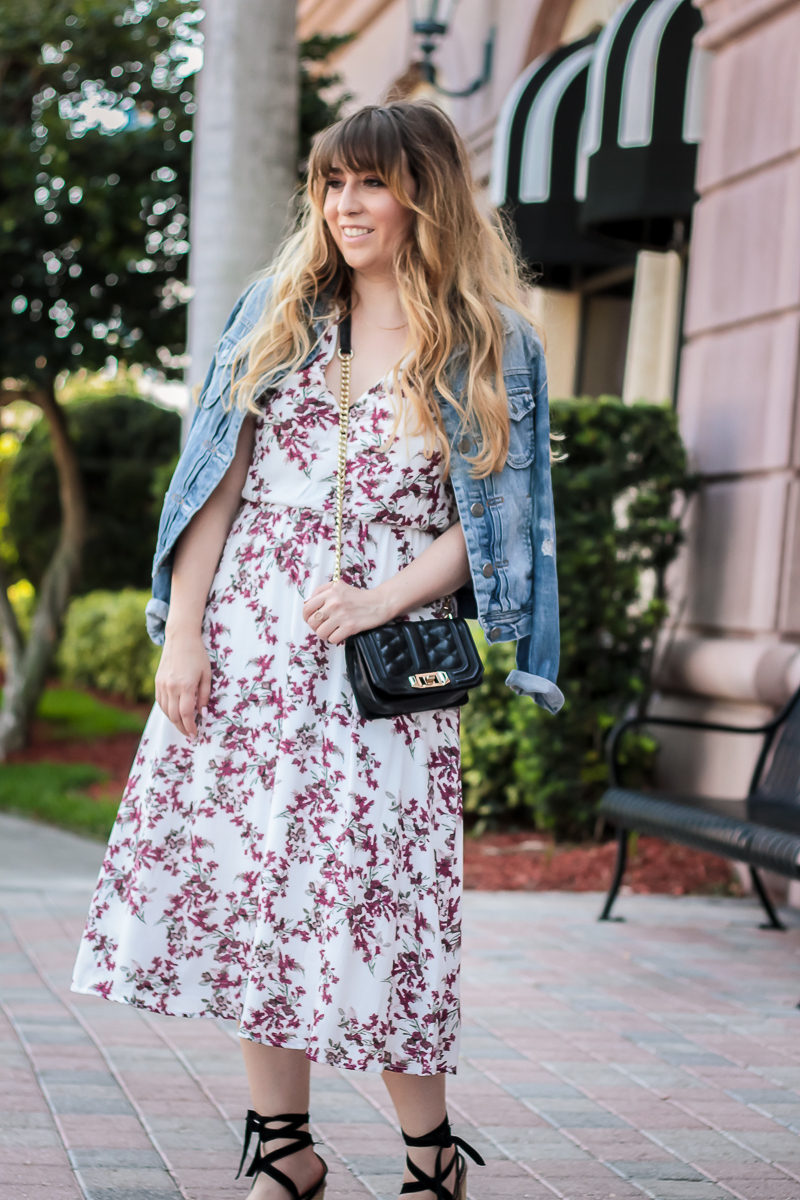 It's always interesting to me to see what pieces retailers restock and which they don't. There are certain pieces that they reorder time and time again, year after year, and others that just sell out like hotcakes and are never heard of again. This floral dress is one of those. Last year, every blogger was basically wearing the white version or coral. This year, Nordy brought it back in both the original colors as well as additional prints and colors. This time around, I figured I'd see what all the fuss was about and scooped up the floral print. I'm just a sucker for a good spring floral dress, after all. (I was having FOMO last year when I didn't snag it!)
Sometimes, blogging is like a gamble. Should you buy something? Will it be available by the time you post? I try to buy only things I love, but I confess, there's nothing more annoying than purchasing something only to find it sold out the next day! (That happened to me with some of my cruise stuff! SO ANNOYING!) I do really like to buy things that you guys can easily get. I hate linking to similar items!! They're just never the same, right? Blogging can definitely get expensive. Always making sure you're posting things that are in stock can get exhausting. I find myself not wanting to wear things I can't link to anymore. It definitely gets limiting! I know many of you babes are bloggers too– do you feel the same??
In any case… this dress. I'm pleased to report it's a great buy! Super comfy, polished, easy. A really versatile grab-and-go dress. Priced at $68, you'll definitely wear it enough for it to earn its places in your closet. It's cotton, so it feels really cool and easy. I highly recommend it.
Check out my look below: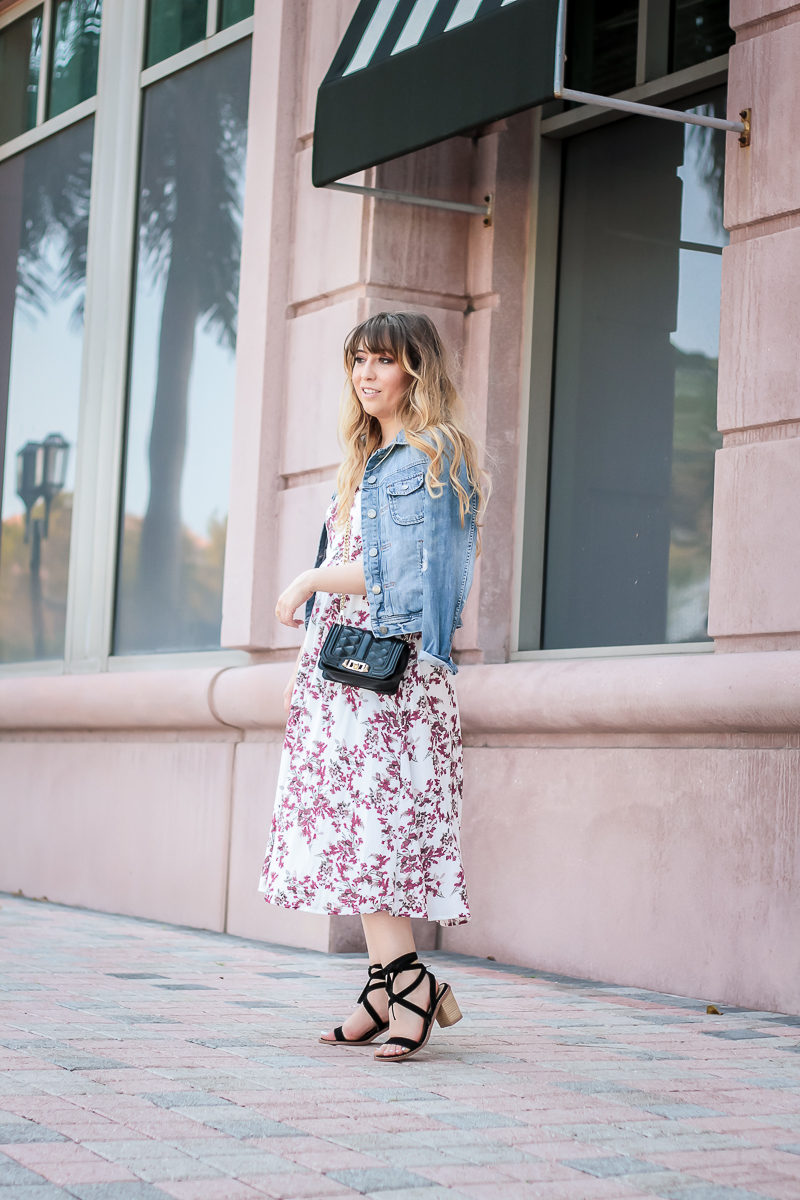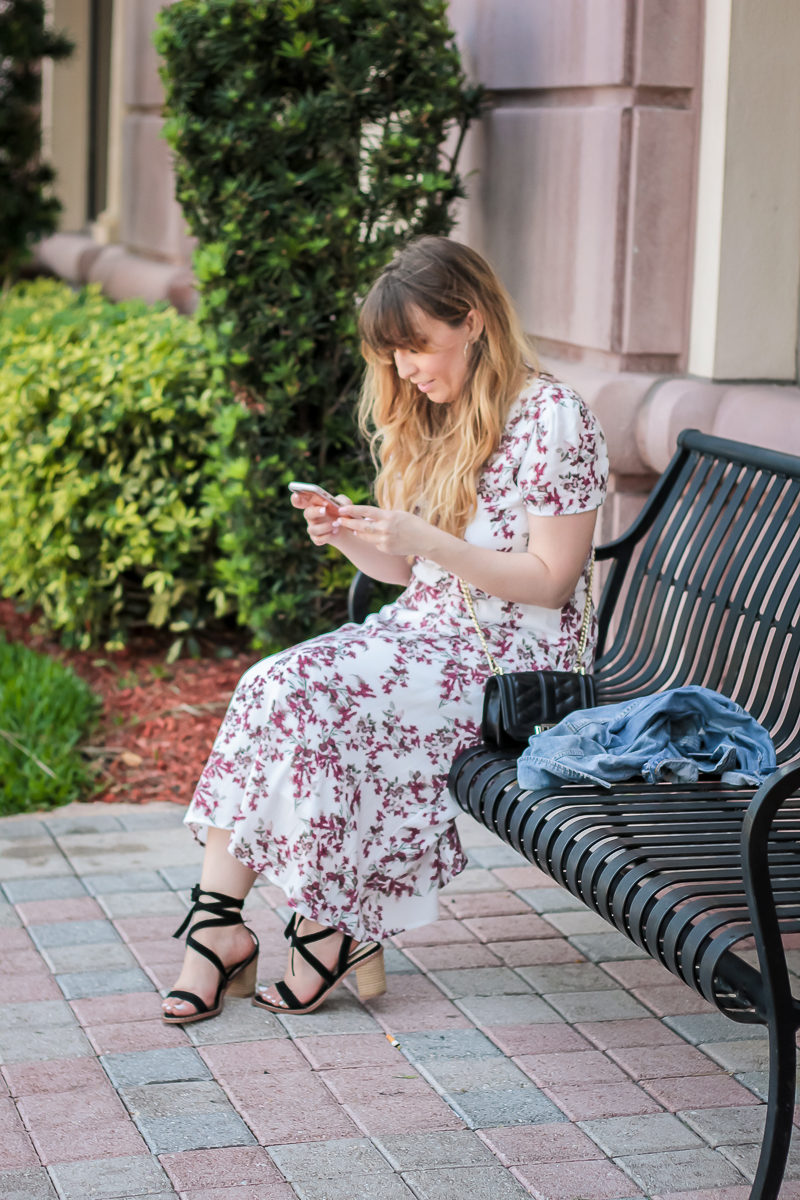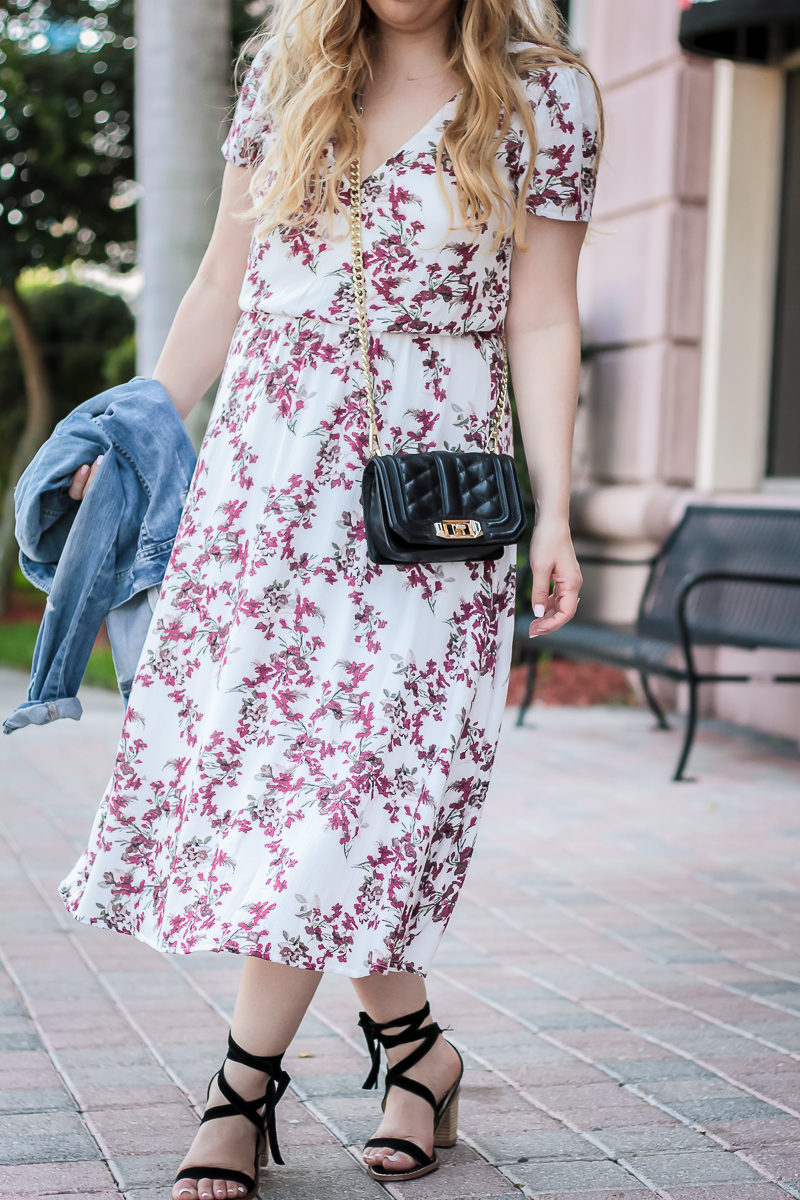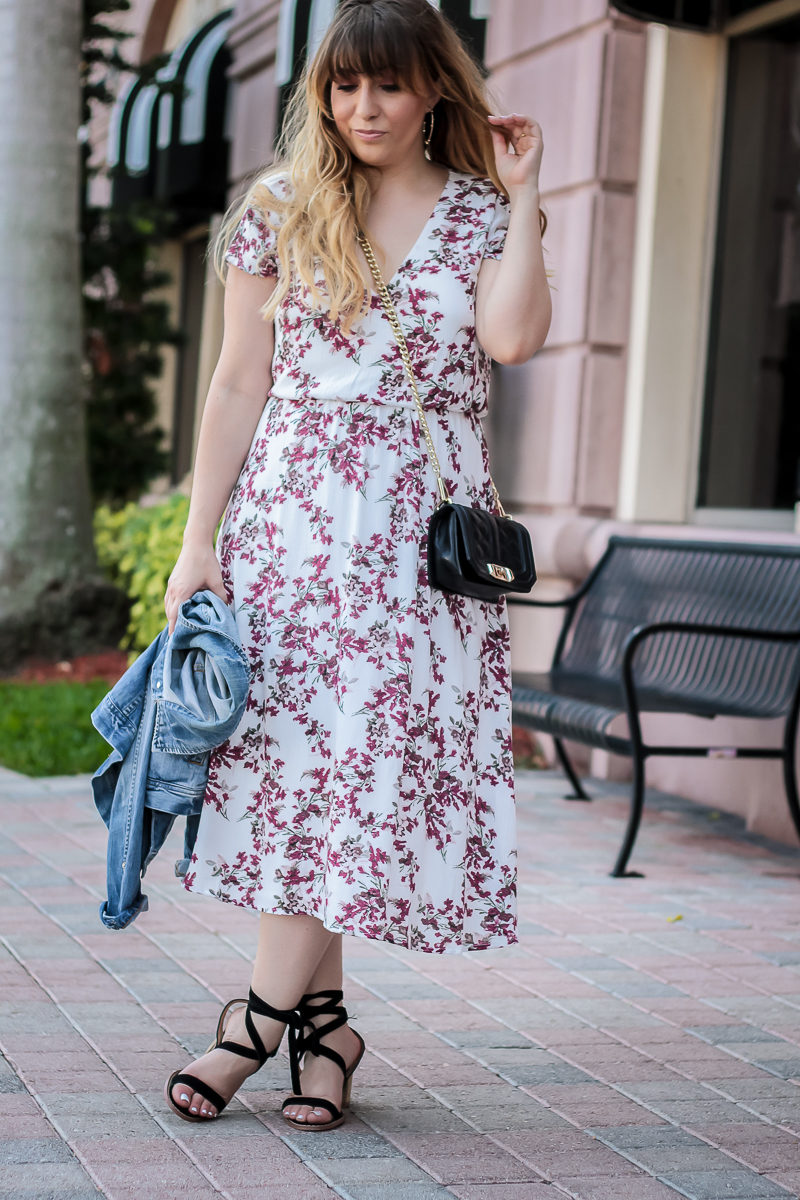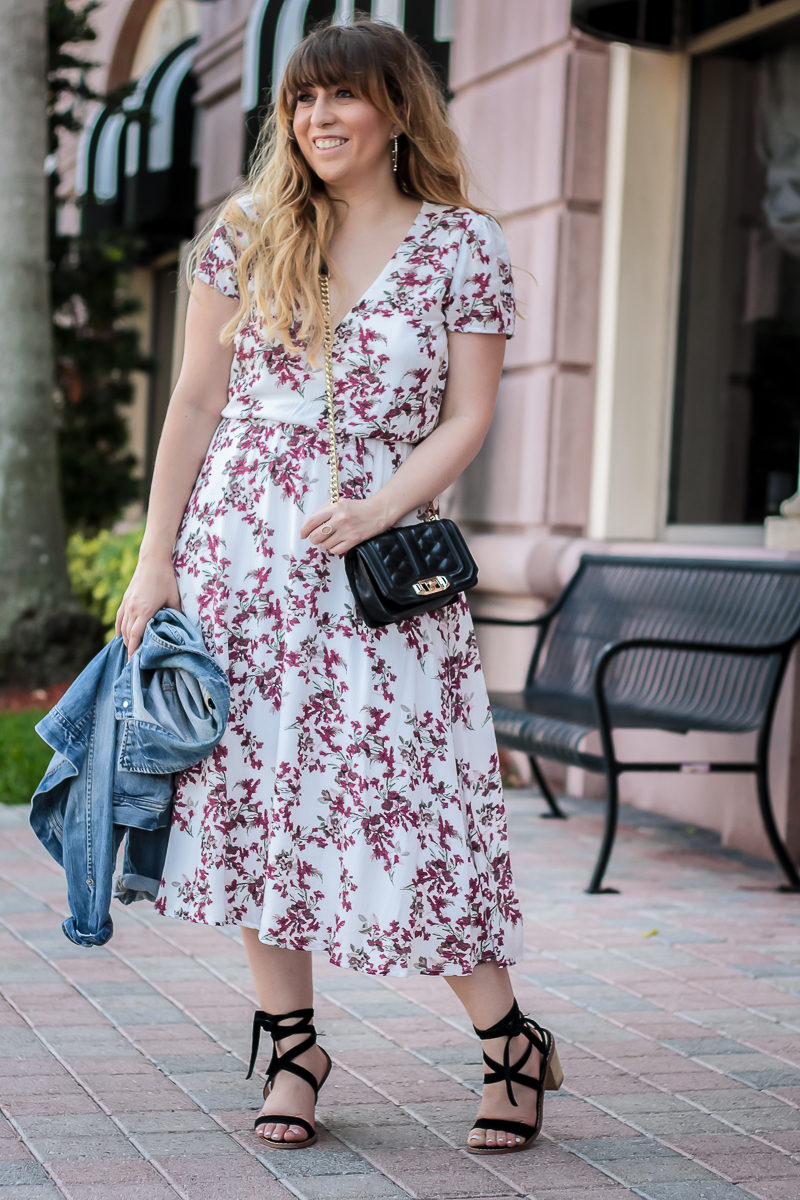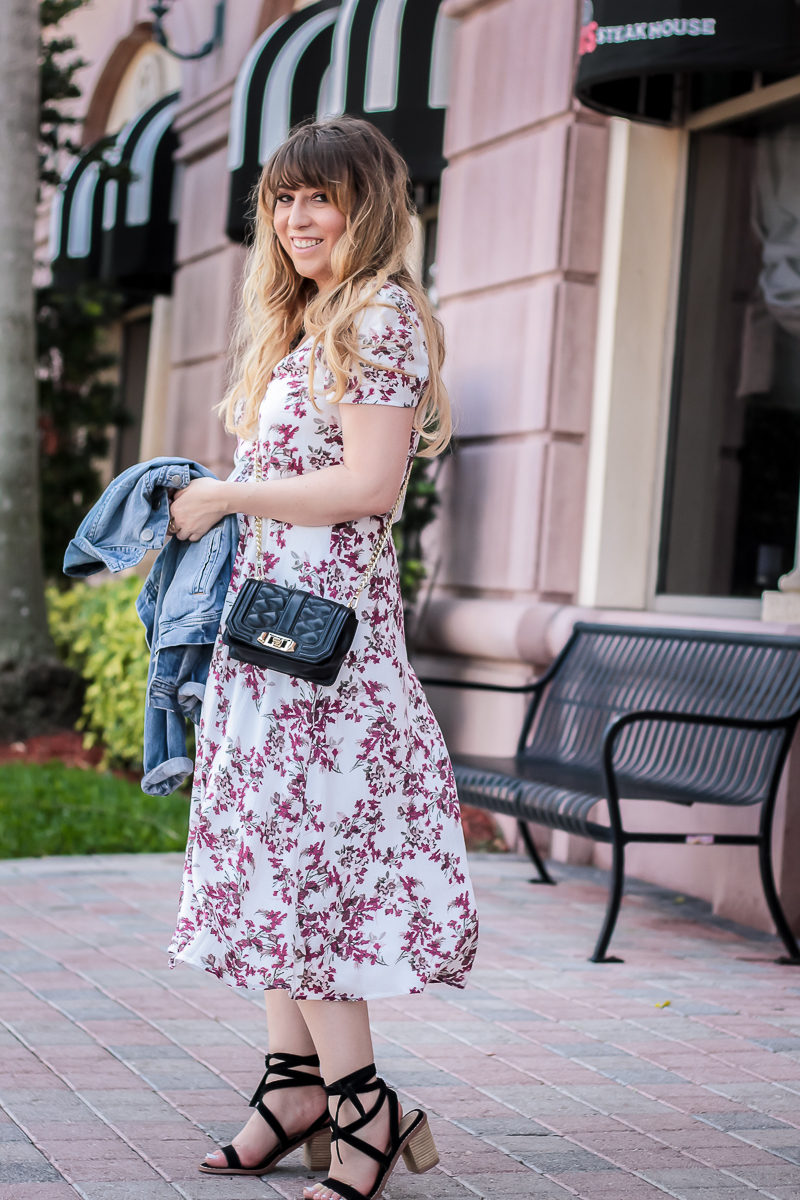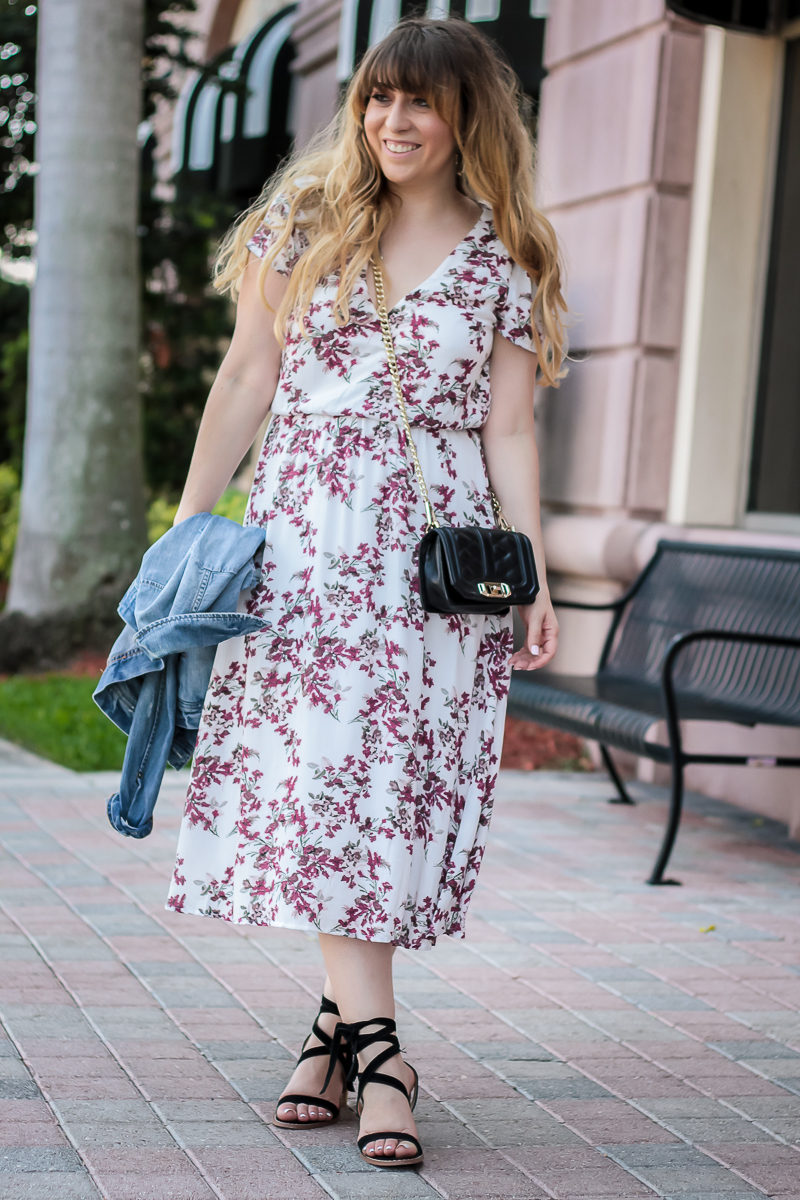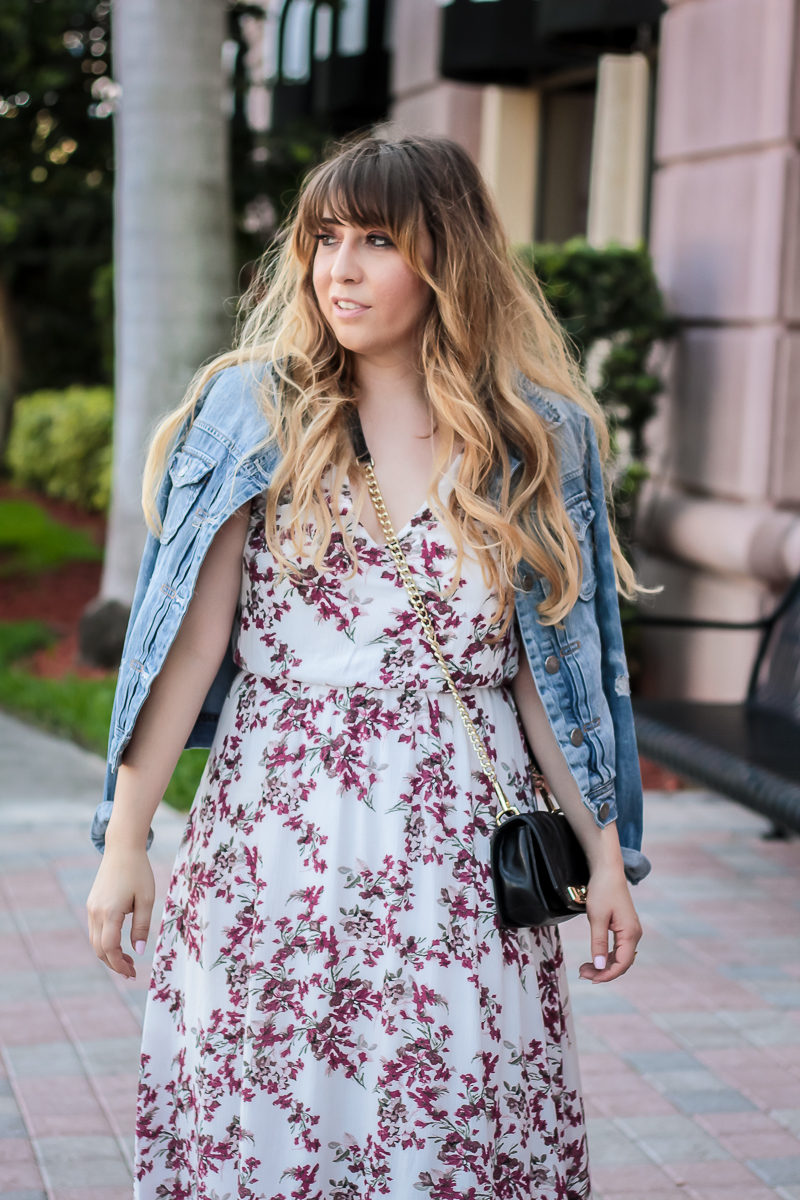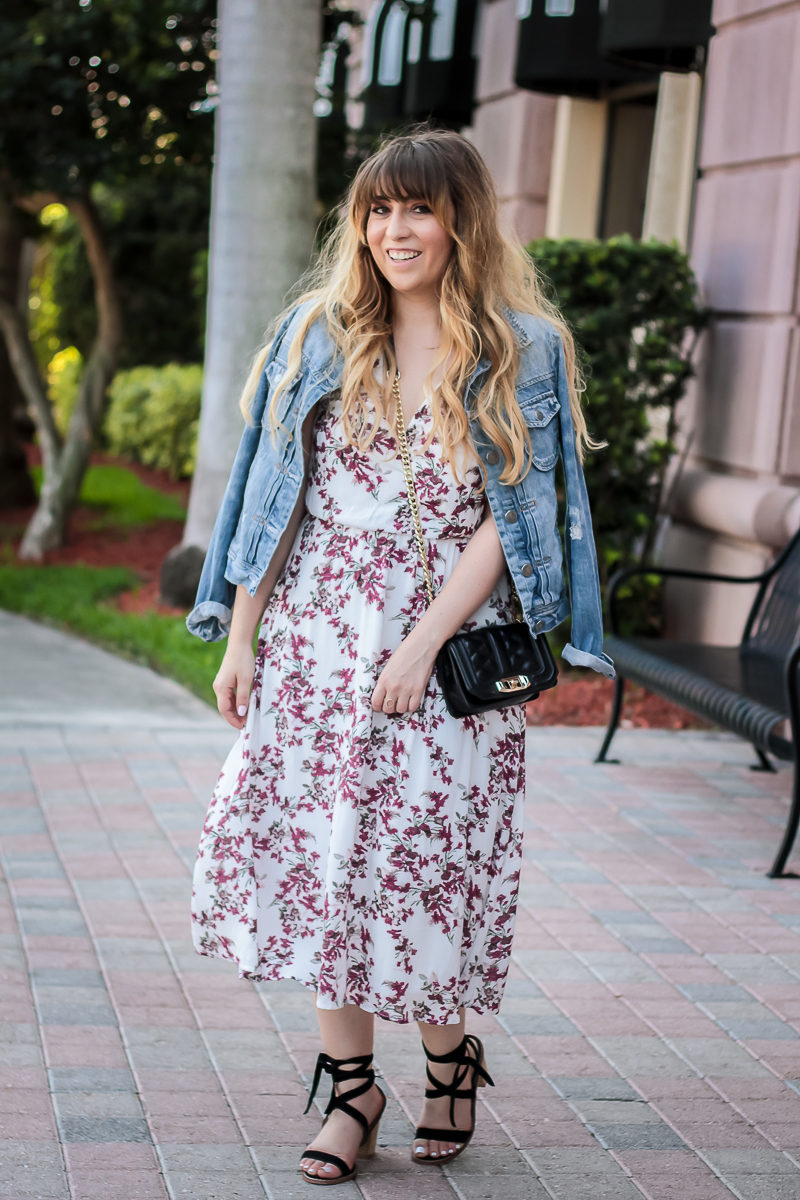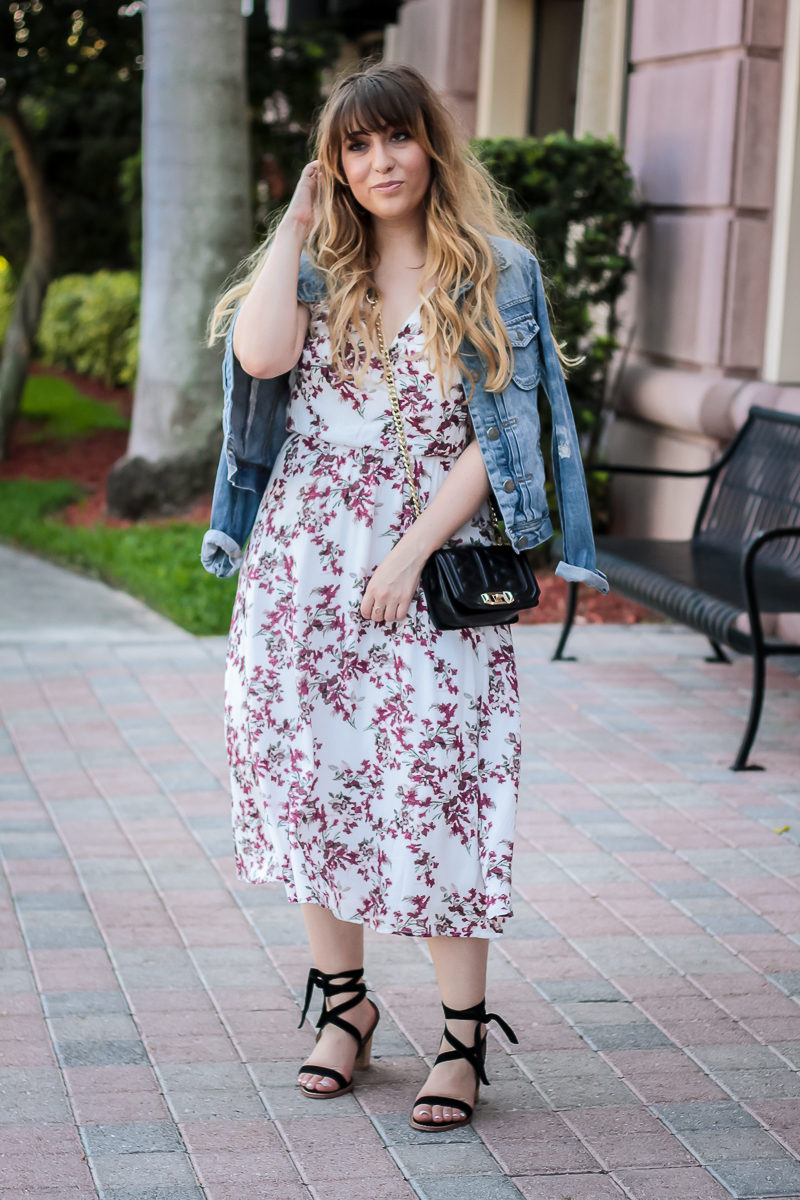 Thanks so much for reading! I hope you're having a great week!