Daily Amazon Finds 6.17.20 :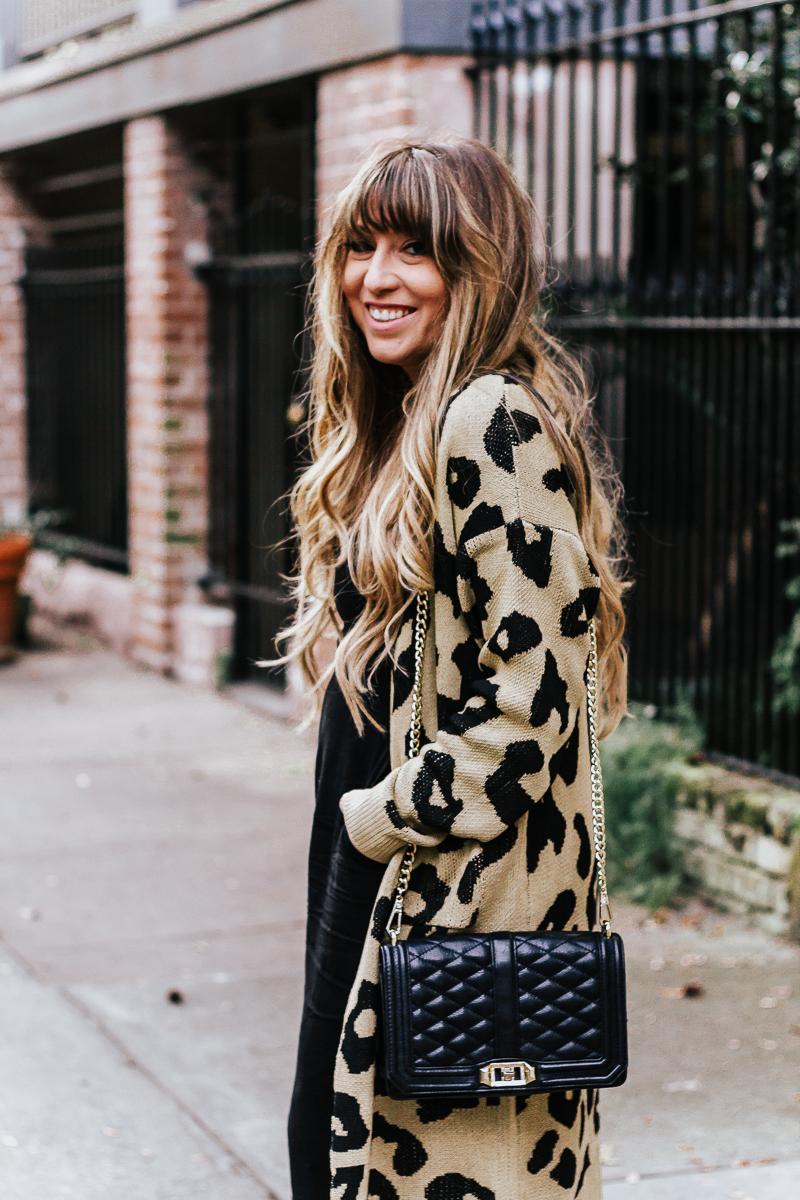 Your stylish BFF. Obsessed with coffee, a red lip, and anything that sparkles. Love dressing up. Always on the hunt for the perfect bag, shoe or LBD to share with you, my BFF. Follow along as I do life... one stiletto at a time.
Other Posts You'll Love...