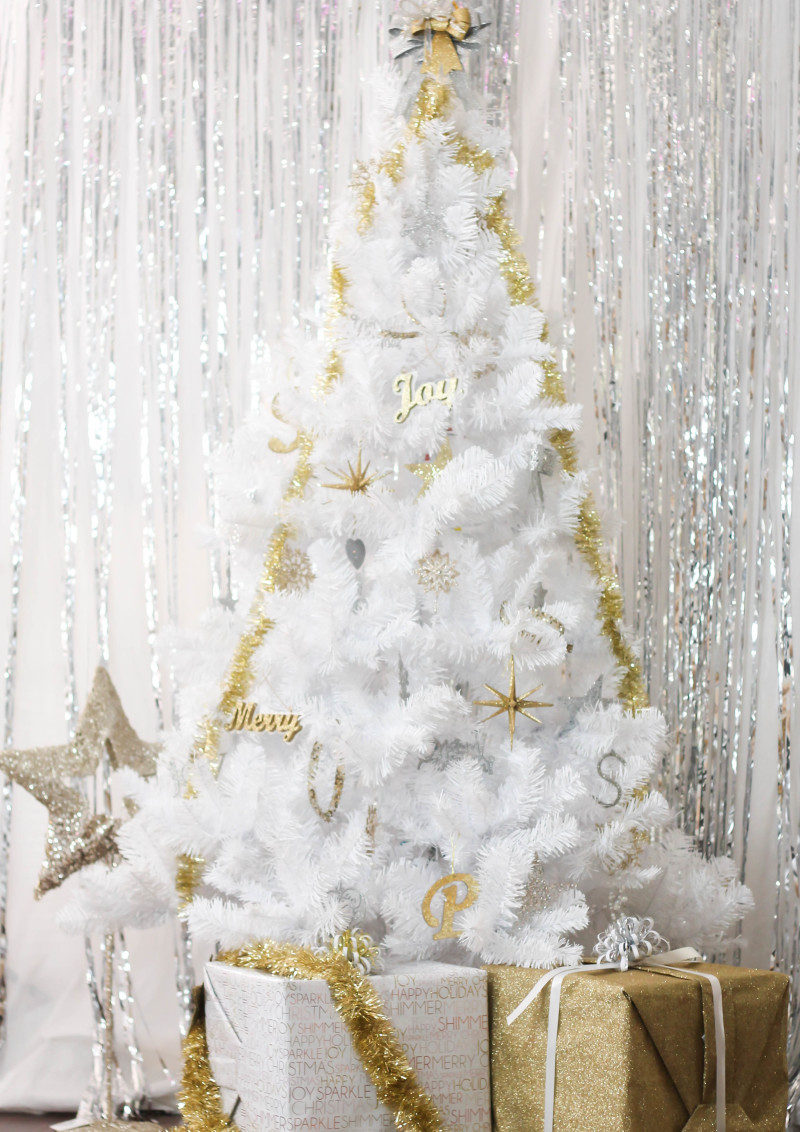 The beginning of December just feels like the official kick-off to the holiday season, doesn't it? Now that Thanksgiving has come and gone, it truly feels like the Christmas season. Don't get me wrong- I LOVE Thanksgiving! But the Christmas season is truly my favorite!
As always with a new month, I'm psyched to kick it off with my list of 10 things to try in December. Obviously, they all have a bit of a holiday twist to them!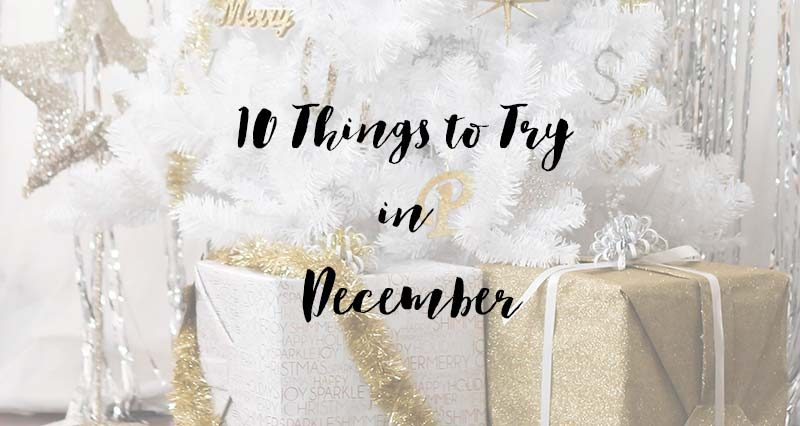 1. Sip on some Eggnog. Eggnog is one of those things that can be majorly hit or miss. We've tried 'em all… the best? Eggnog from Farm Stores. Trust. If you're in Florida, you're in luck. If you're not… I'm totally open to recommendations!
2.  Throw an ugly sweater party. Ugly sweater parties are THE most fun! This year, one of my bff's is throwing it… but if no one in your circle is doing it, you should totally take the reins and make it happen! Nothing is as much fun as throwing on a heinous sweater with your besties. Here are some sweaters to get you started:

3. Make Christmas cookies. Making Christmas cookies has long been a family tradition in the Pernas house. There's just something about it that fills me with so much nostalgia, it's one of my favorite traditions. I'll be sharing more about it later!
4. Send out Christmas cards. Every year I swear I'm going to do this. Sending out Christmas cards just feels like an adult thing, doesn't it? My favorite place for holiday cards is Tiny Prints!
5. Get a yummy holiday candle. Nothing puts you more in the holiday spirit than a festive candle. There's just something so soothing about it! Rounded up some yummy candles:

6. Swap out your couch pillows for festive pillows. Swapping out your couch pillows is a quick and easy way to update your home decor to feel a little more like Christmas. Love these pillows:

7. Get your wrapping done early. I'm so guilty of leaving my wrapping to the very last minute! This year, I'm getting a head start and getting it done ahead of time. I'll actually be collaborating with one of my very best friends on a how-to!
8. Find the perfect holiday playlist. I love Songza's playlists… I'm currently jamming out to either Merry Indie Christmas or Jazz Christmas. They're both just chill and soothing. Perfect to get work done or just relax.
9. Give back. We can get so wrapped up in the holiday hustle and bustle, that I think it's important to take some time to serve others and give back. We are so blessed in our lives, the holidays are a wonderful time to be a blessing to someone else. Find a cause that you feel really strongly about and get involved. Or, pick up an extra gift and donate it. Here are a few charities I particularly care about, and think make outstanding causes to contribute to during the holidays:
10. Enjoy the season. The holidays can get so busy, so full of activities and to-do lists. Make sure that you take a moment this season to enjoy time with your family, be grateful for all that this year has brought you, and reflect on the true reason for the season. An attitude of gratitude will set the tone for the new year!
Thanks for reading!