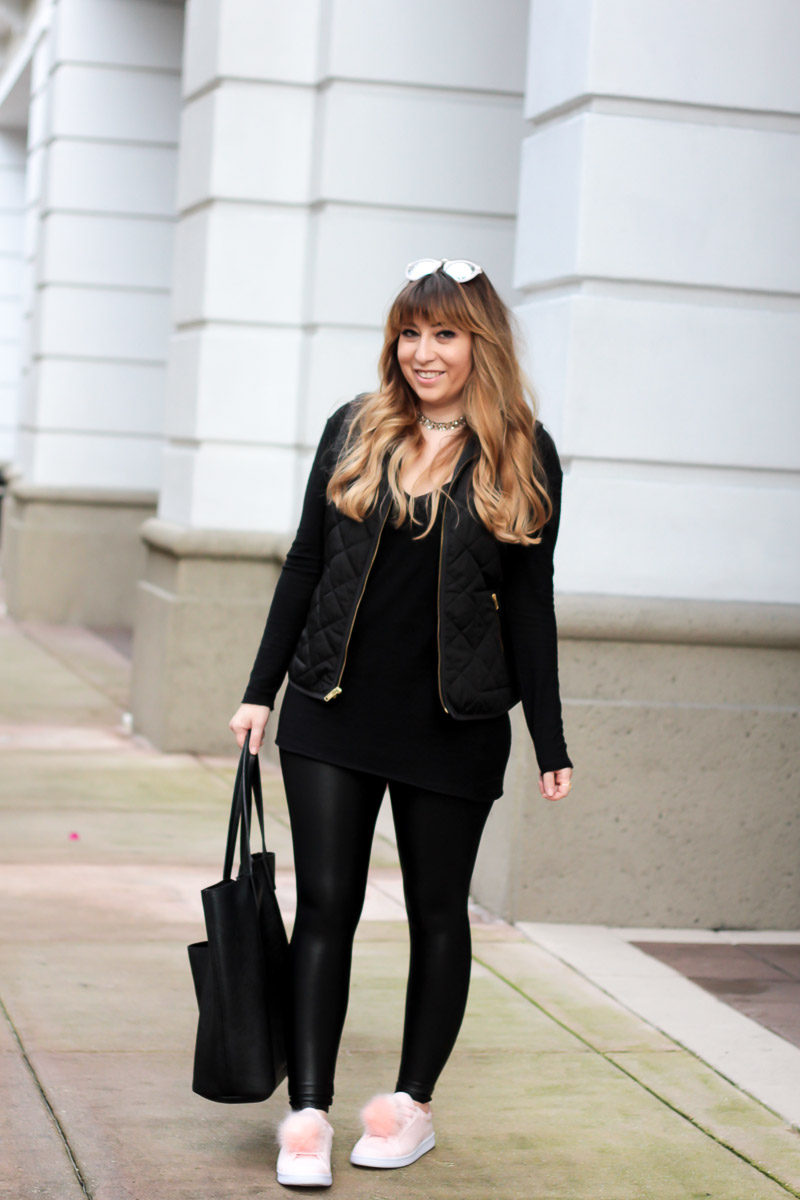 Isn't there just something so chic and easy about a monochromatic all black ensemble? Even if you're just wearing (leather) leggings and a tunic, you just look 100% more polished. I love throwing on a pair of leather leggings and a tunic for an easy, effortless look when I'm running errands.
I scored this soft, cozy v-neck sweater over the holidays and it's becoming a go-to piece. It's so soft and comfy, and I can throw it on with anything and it looks great. (It's also available in 4 colors!) The length is perfect to pair with leggings. (I am a stickler about that!! If you can see your butt or your crotch… the top is not long enough, lady.)
These leather leggings are a new purchase, I literally got them in yesterday and shot them yesterday lol. They totally suck you in and make you feel like a skinny minnie. (I'm wearing a small, btw.) I'm going to do a full review on them in the next couple of weeks after I wear them a bit more, but so far so good.
Can we take a sec to discuss these adorable pom pom sneakers?! I am obsessed. OBSESSED. I snagged them the day after Christmas at the Steve Madden outlet at Sawgrass Mills Mall. They were running this crazy BOGO 70% off sale, so I scored these beauties. They were also available in gray and I'll be honest, I struggled with which pair to buy. Ultimately I was in LOVE with the blush and it wasn't even really a contest. The subtle blush tone is practically a neutral, right? LOL! My sisters and I all got a pair, as did Megan's college bestie who was shopping with us. I searched high and low for them online but alas, couldn't track them down. They are technically Madden Girl and the style name is FOXY. (Just in case you're looking to track down this exact pair.) I did manage to find to really cute alternatives: this pair by Steve Madden and this pair from Sam Edelman. The main difference is that those are slip-on and mine are laced up.
Is it just me or has getting back into the swing of things been tough this week?? I'm definitely riding the struggle bus!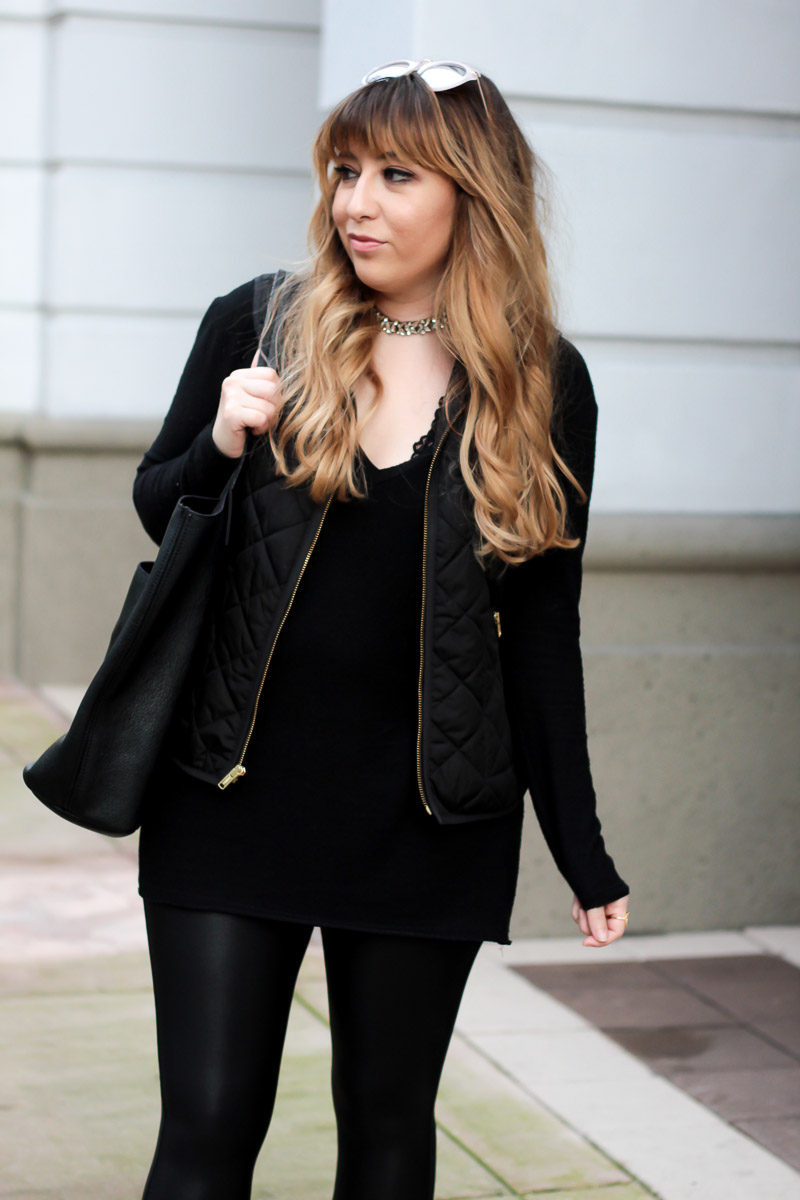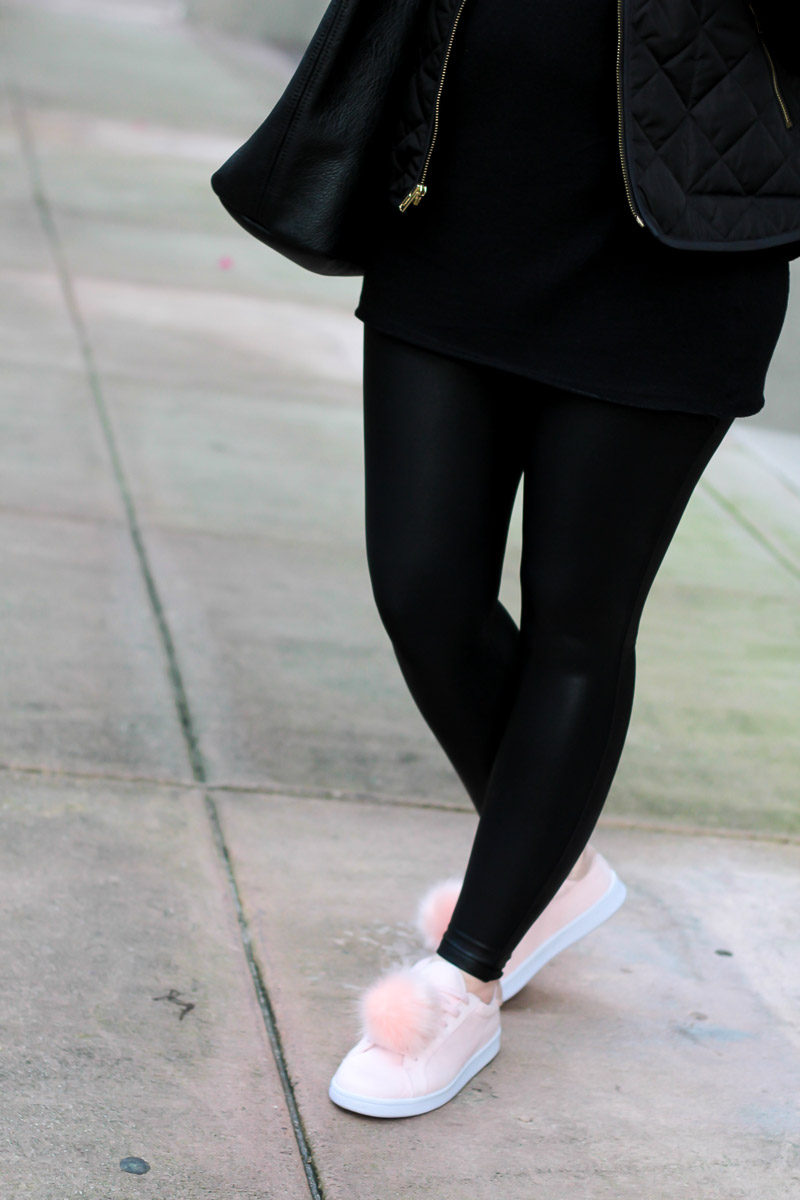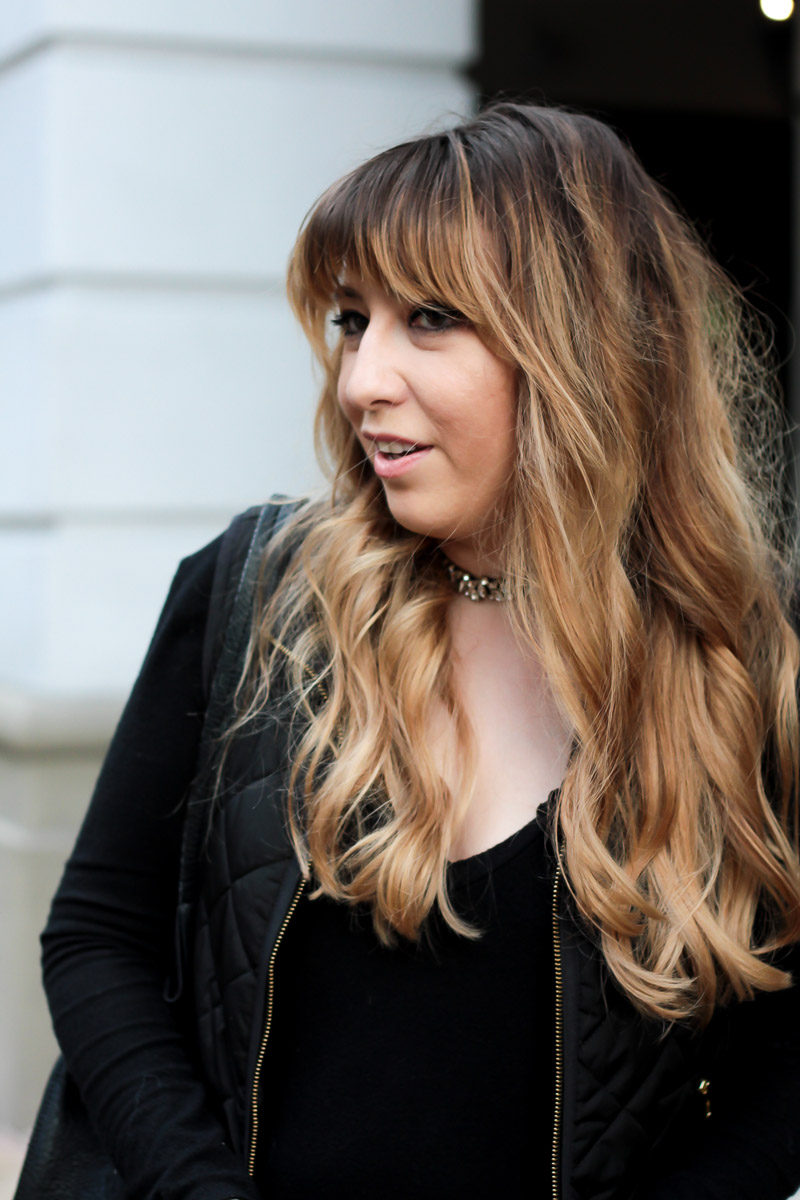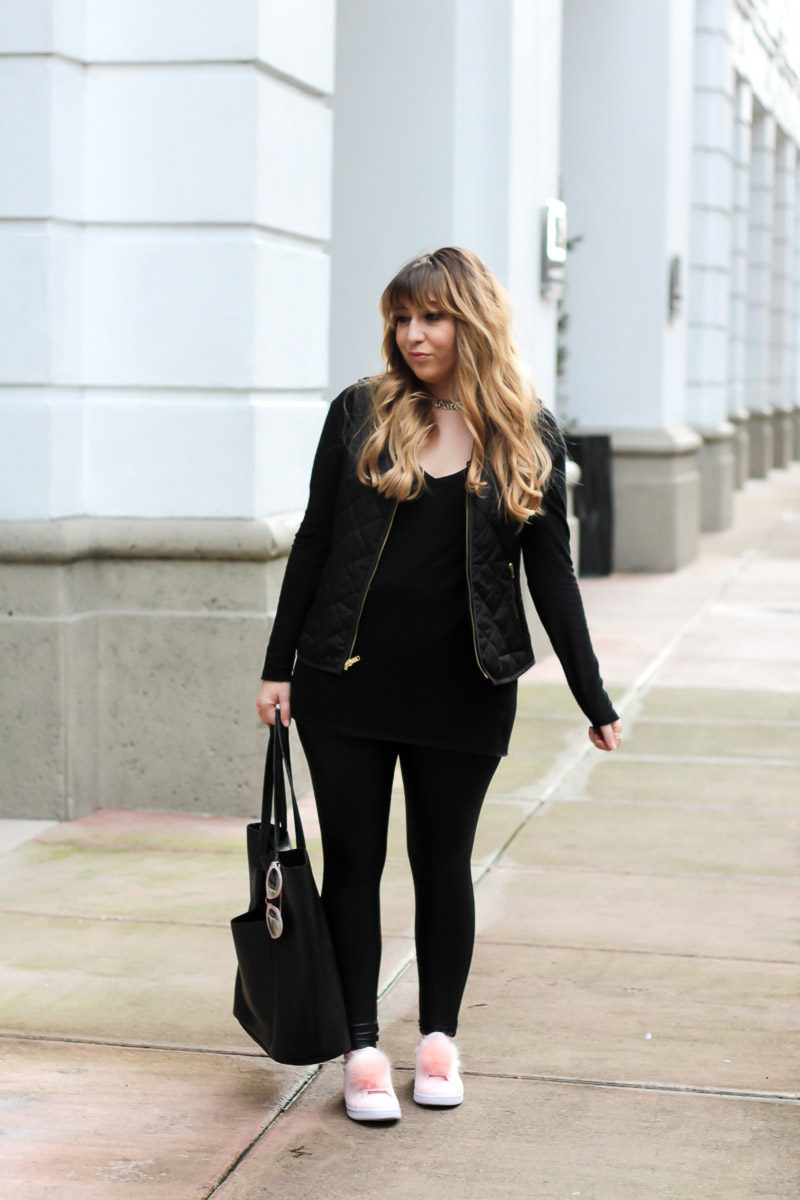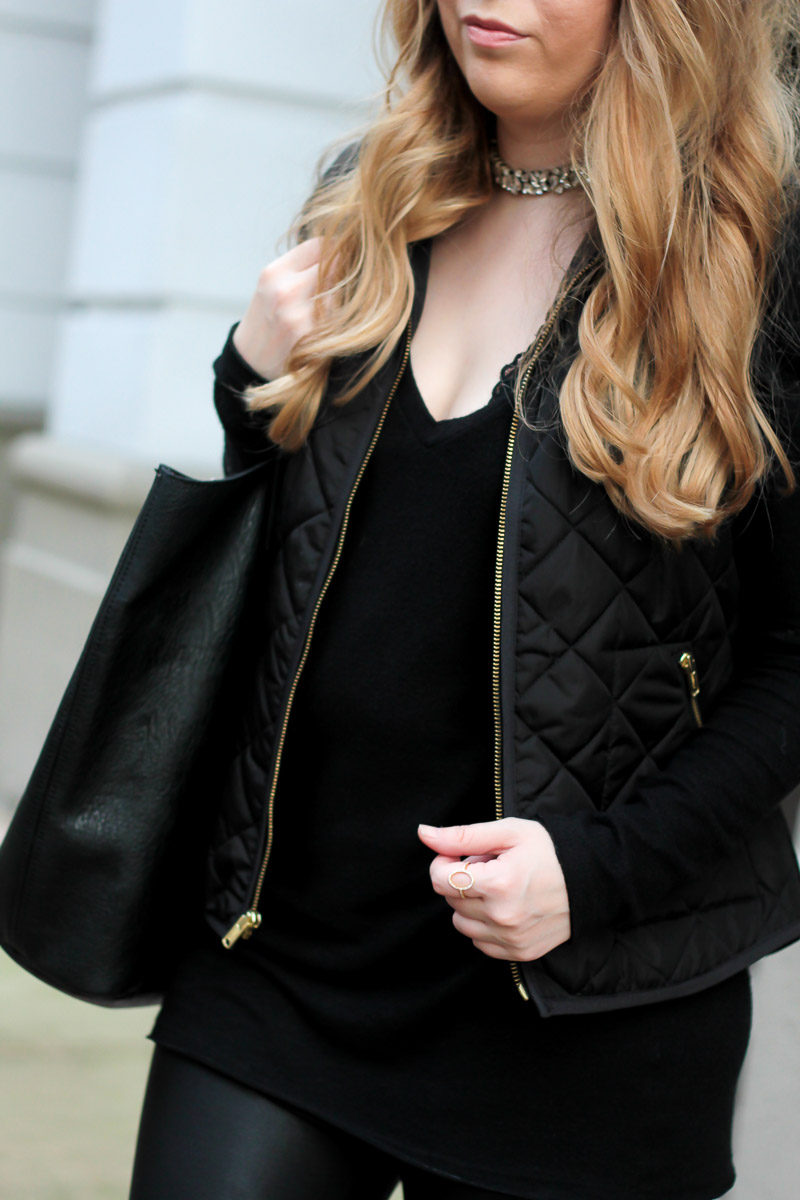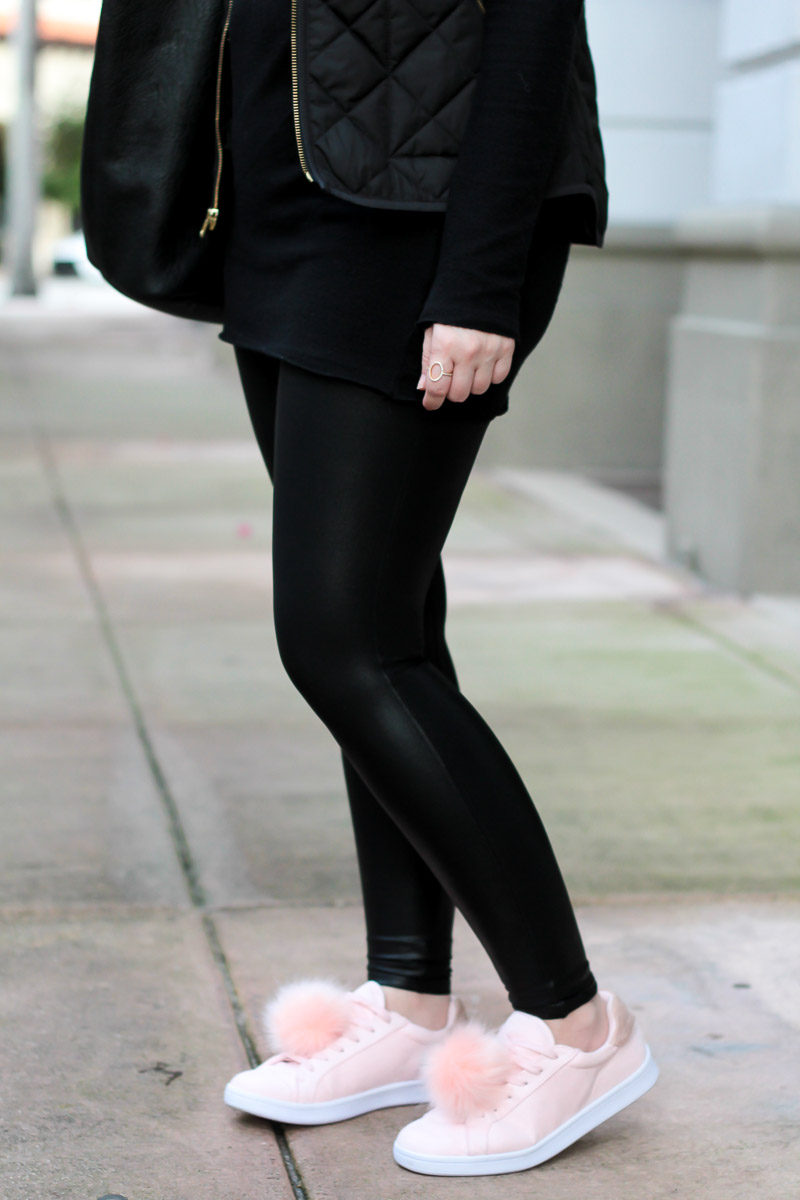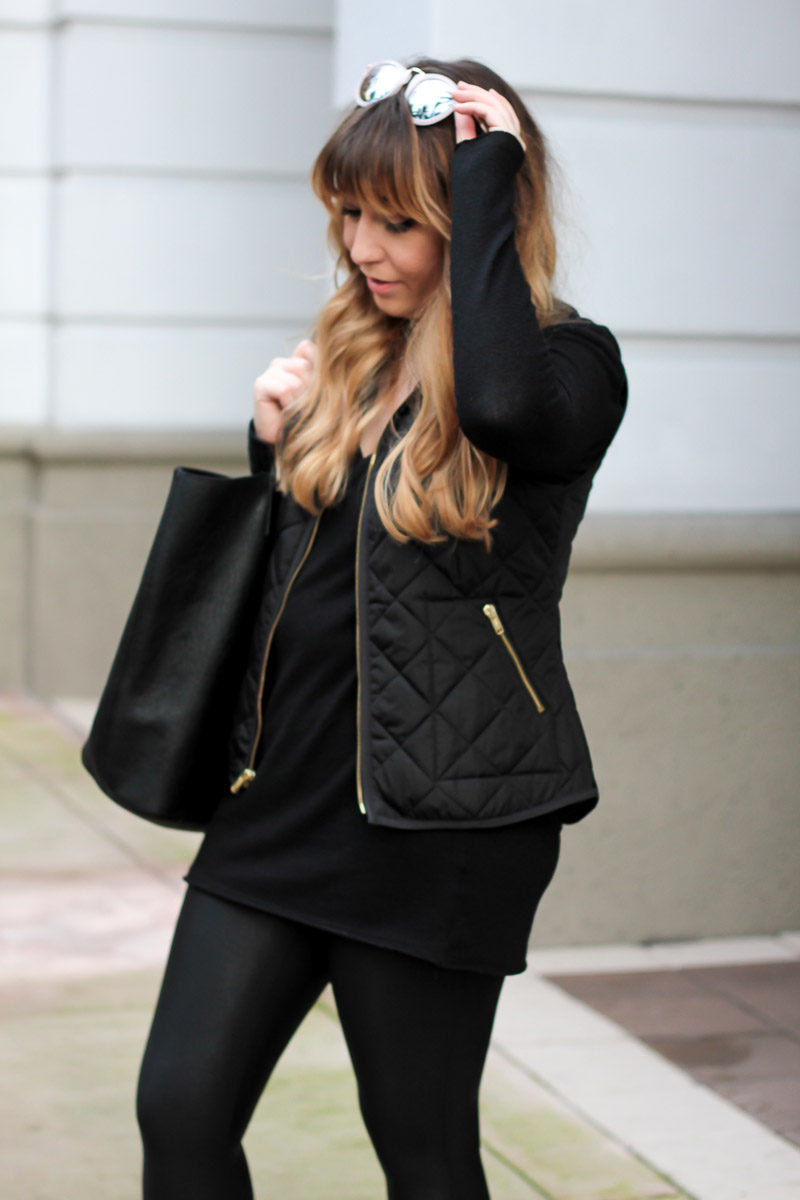 Thanks so much for reading! Hope you are having a great week!