One of the first things I do in the New Year is look back at the year before. What worked, what didn't, what you loved, what you didn't. Reflecting on what you've done in the past really helps set the tone for the future. One of my favorite new year activities is to peek at my sales from the year before to see what YOU guys loved most! Since Amazon is by and far your favorite as well as mine, I thought it might be fun to look back at the 10 top selling Amazon items from the last year! Definitely some surprises and a few things I definitely expected to see up there.
Full disclosure: I did skip a few things that are currently sold out and you can't snag anymore. (My makeup organizer was on that list!)
So… let's peek at the Amazon top sellers!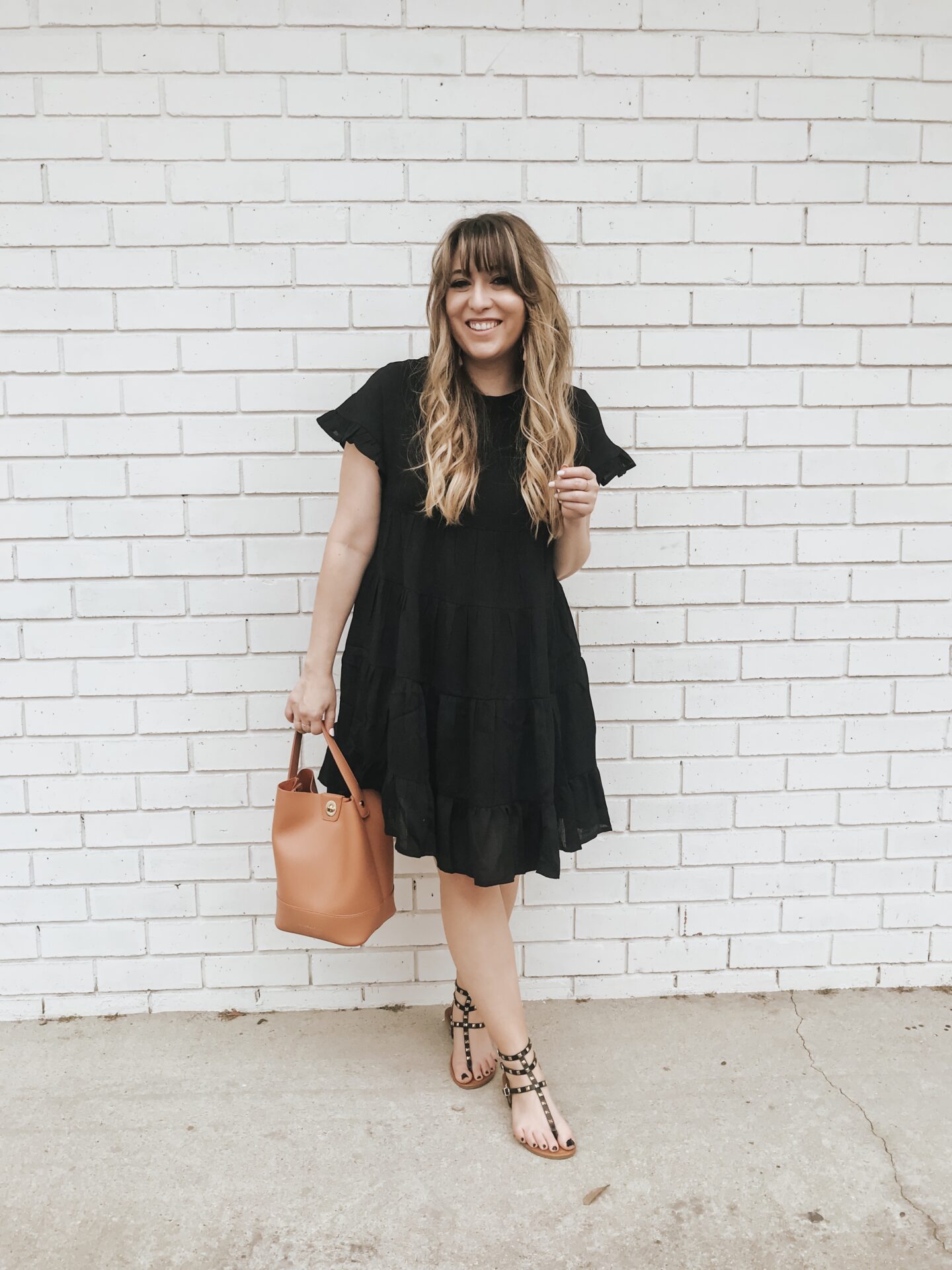 1. Black babydoll dress, $23.98
Available in 23 colors and in additional colors in a 3/4 sleeve style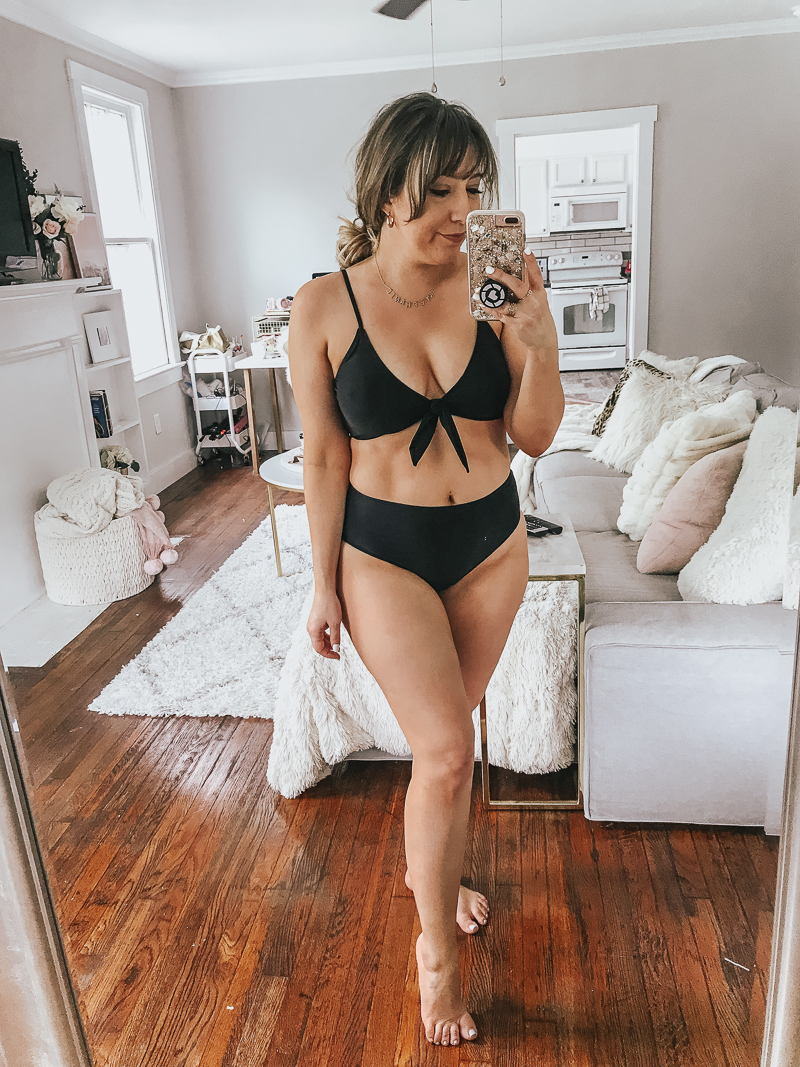 2. Black Two Piece High Waisted Tie Top Bikini, $22.99
Available in 7 colors, wearing a size medium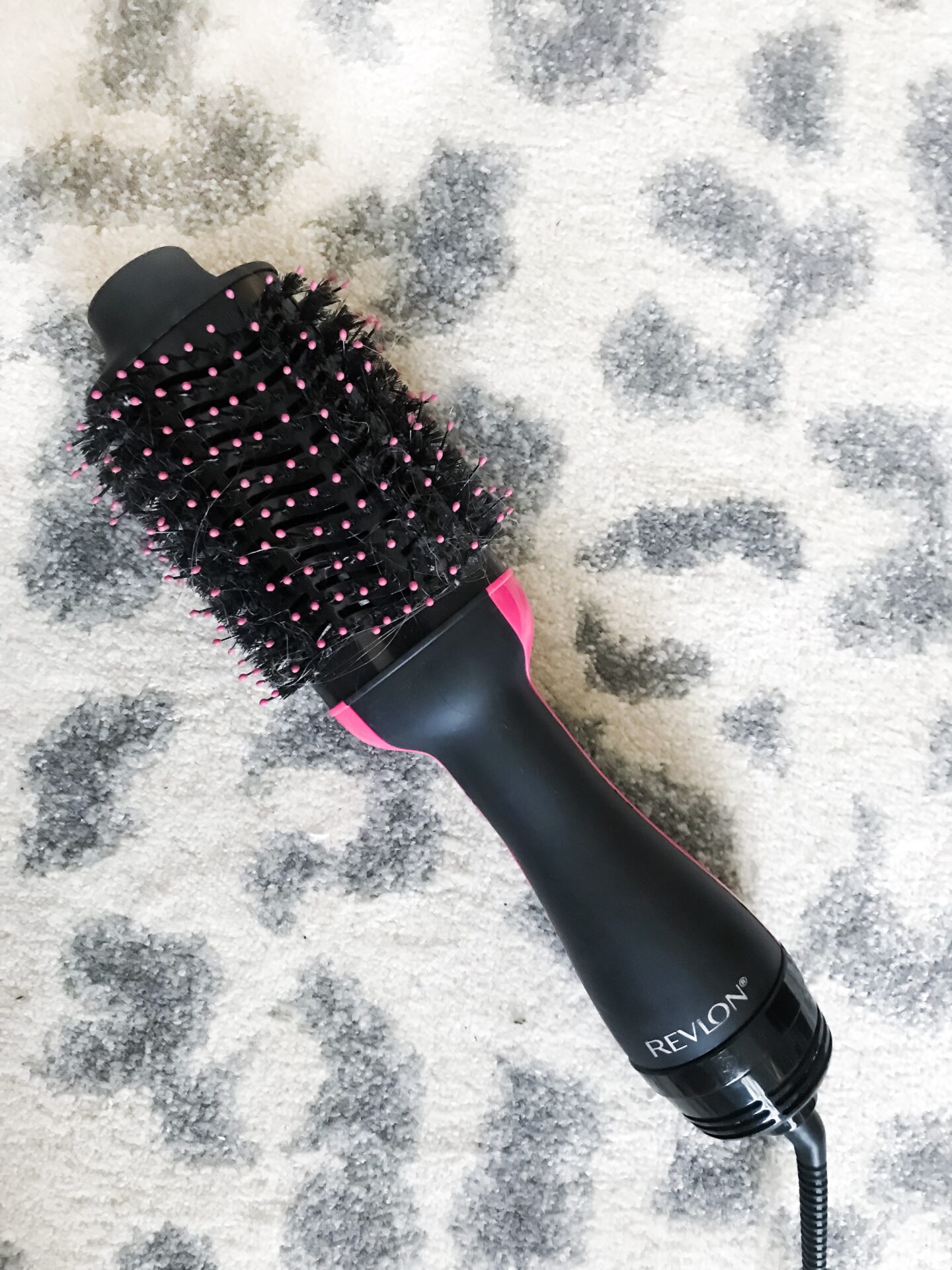 3. Revlon One-Step Volumizing Hair Dryer, $35.65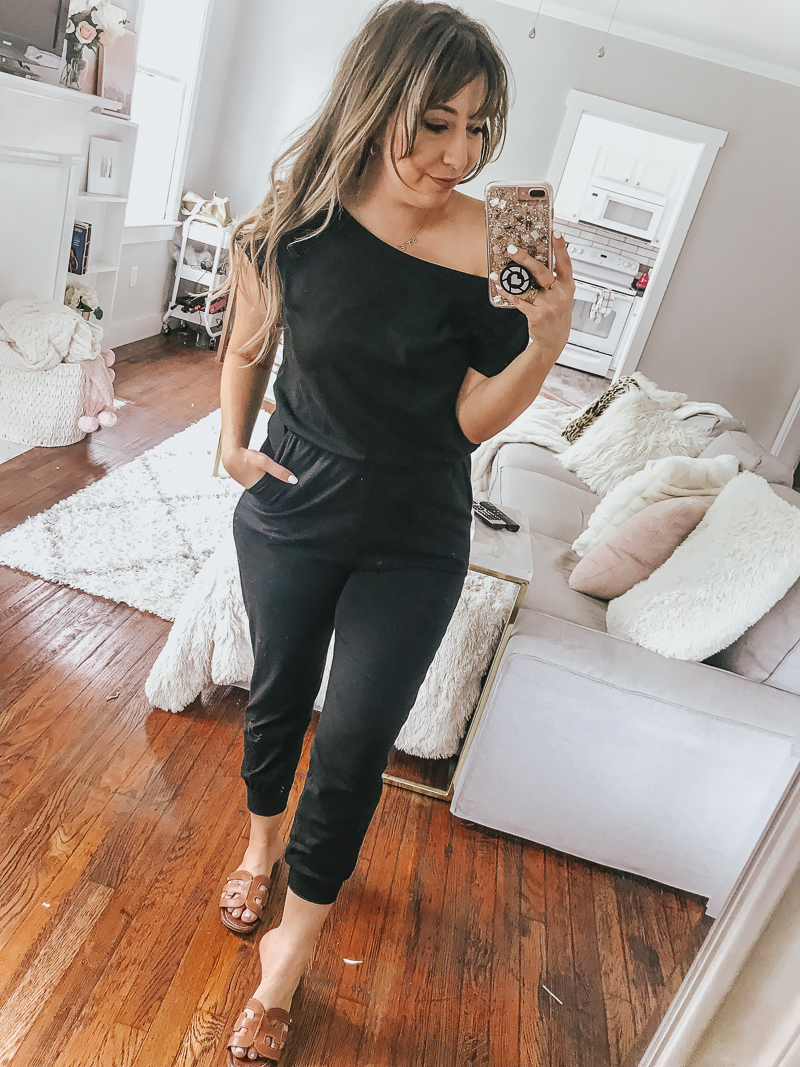 available in 10 colors/styles, runs tts, wearing a size medium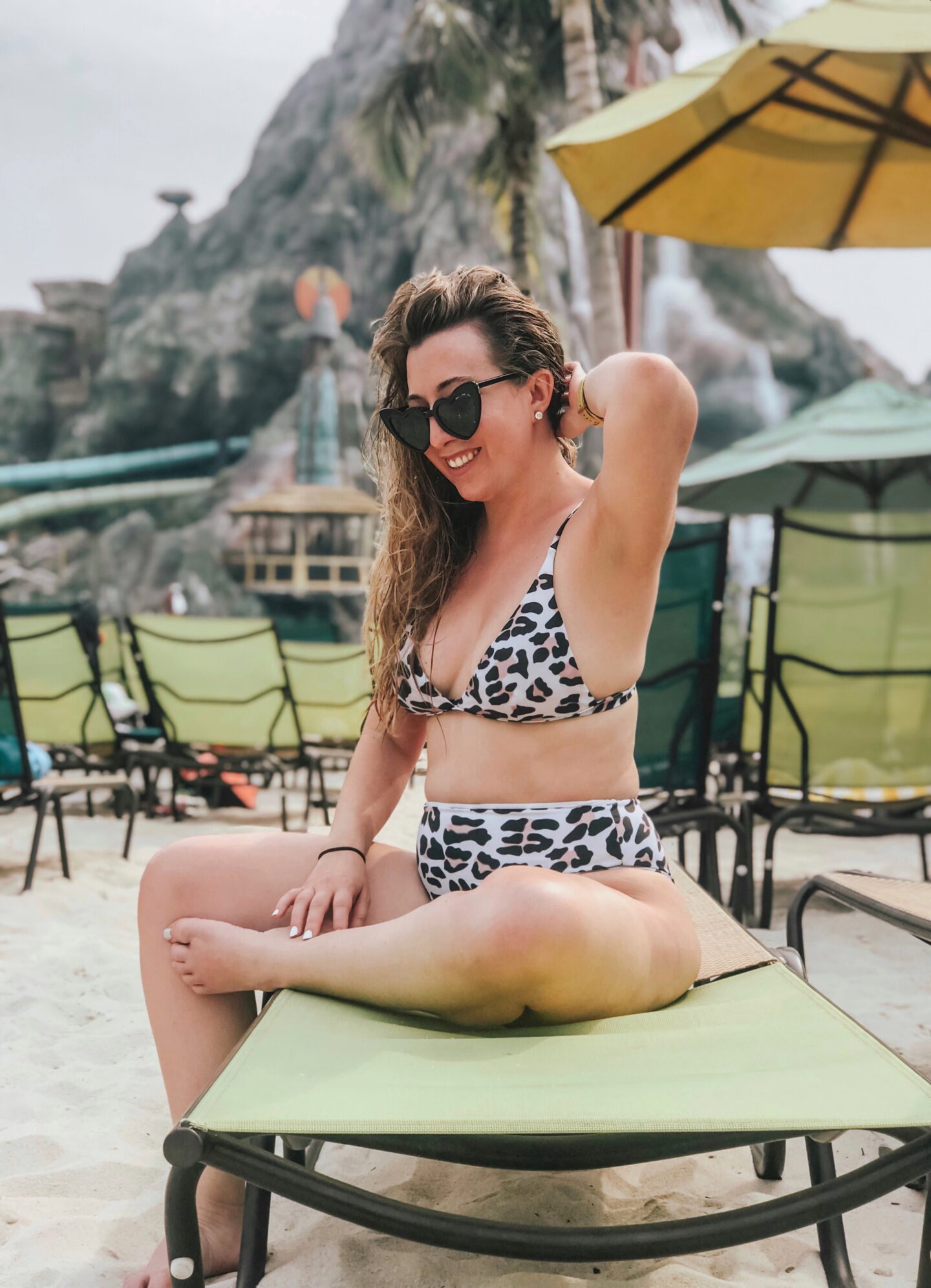 5. Leopard High Waist Bikini, $17.99
Available in 3 prints, wearing a size medium, runs tts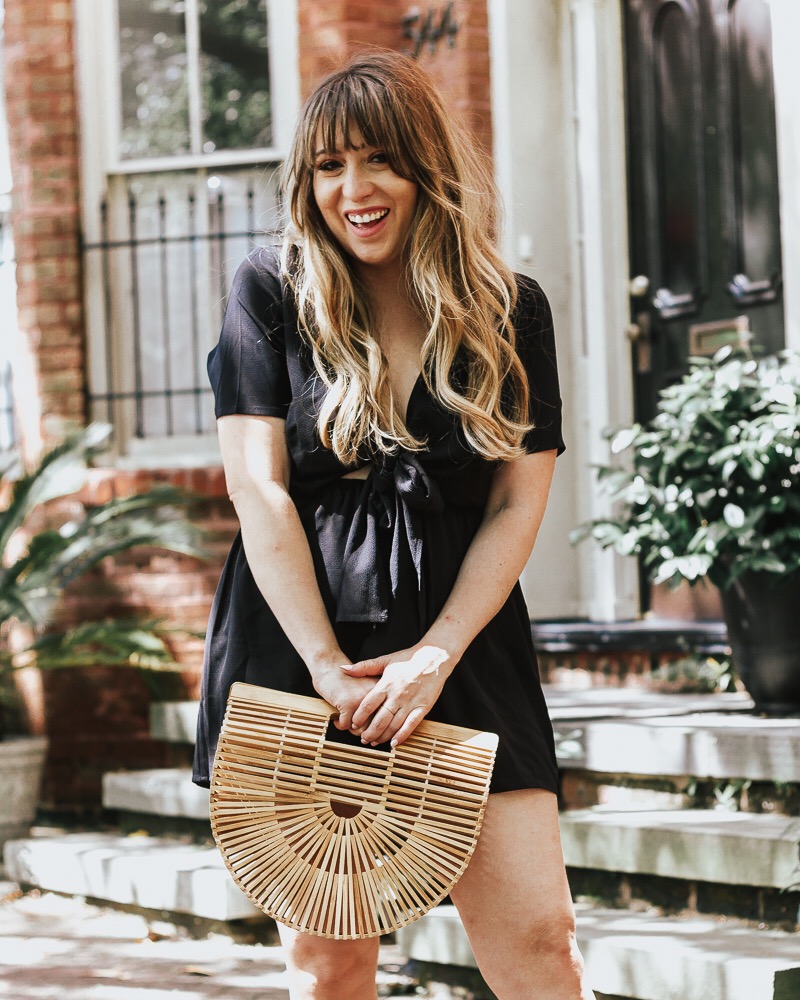 6. Black Tie-Front Romer, $23.99
Available in 6 colors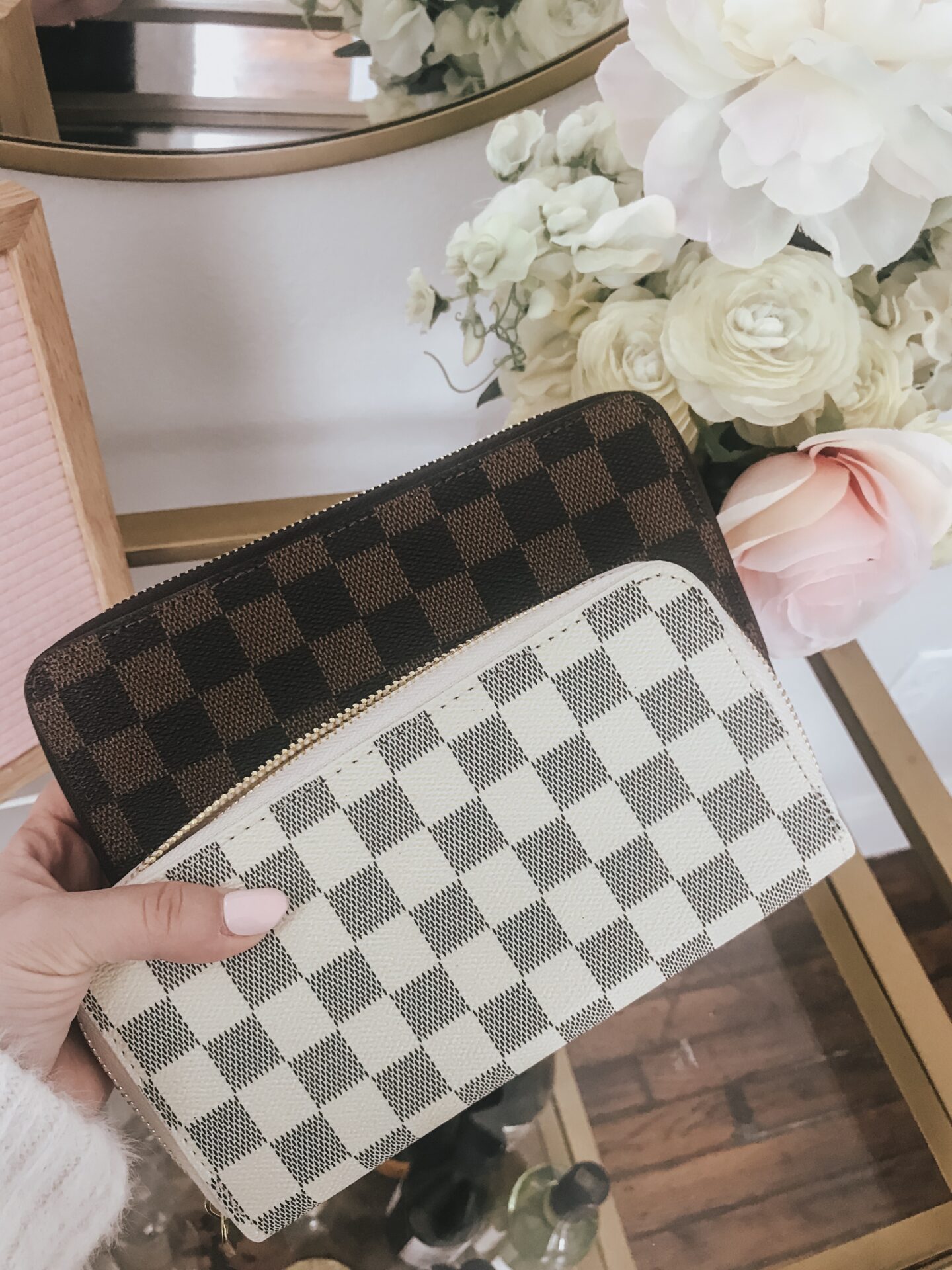 available in multiple colors! I have both the white and the brown!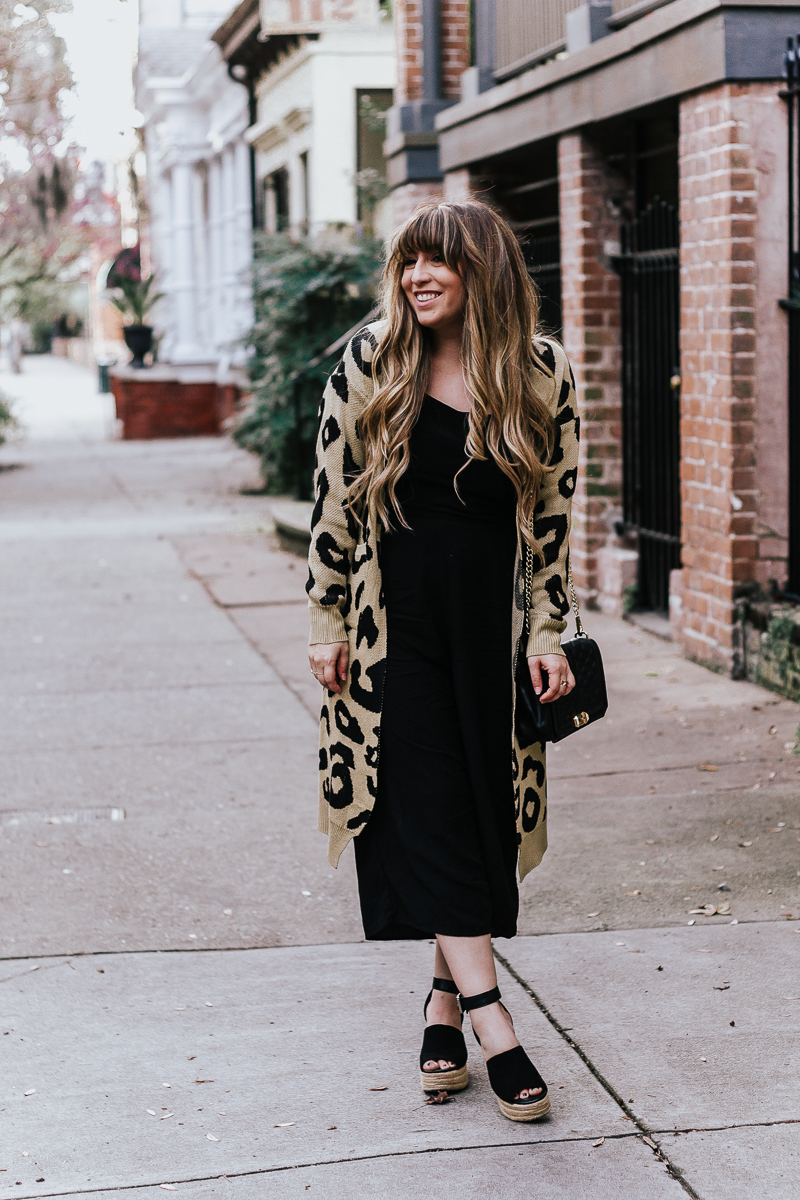 Available in 15 colors, runs tts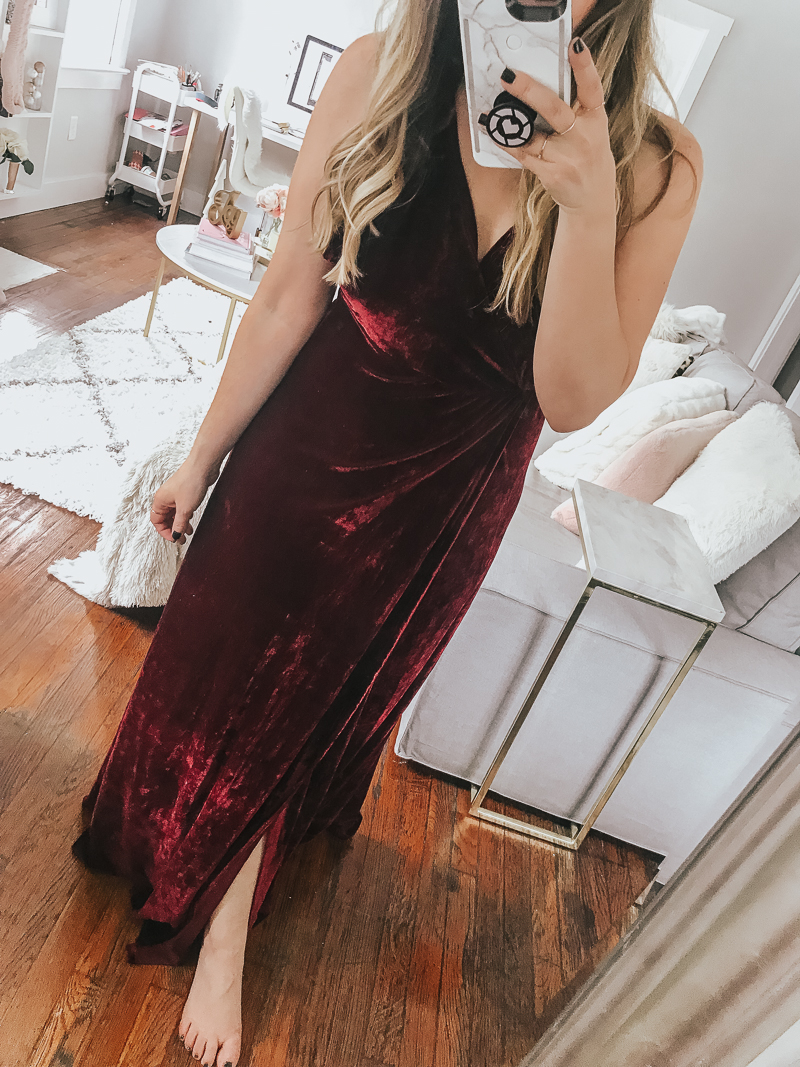 9. Crushed Velvet Backless Dress, $31.98
available in 12 colors, runs tts wearing a medium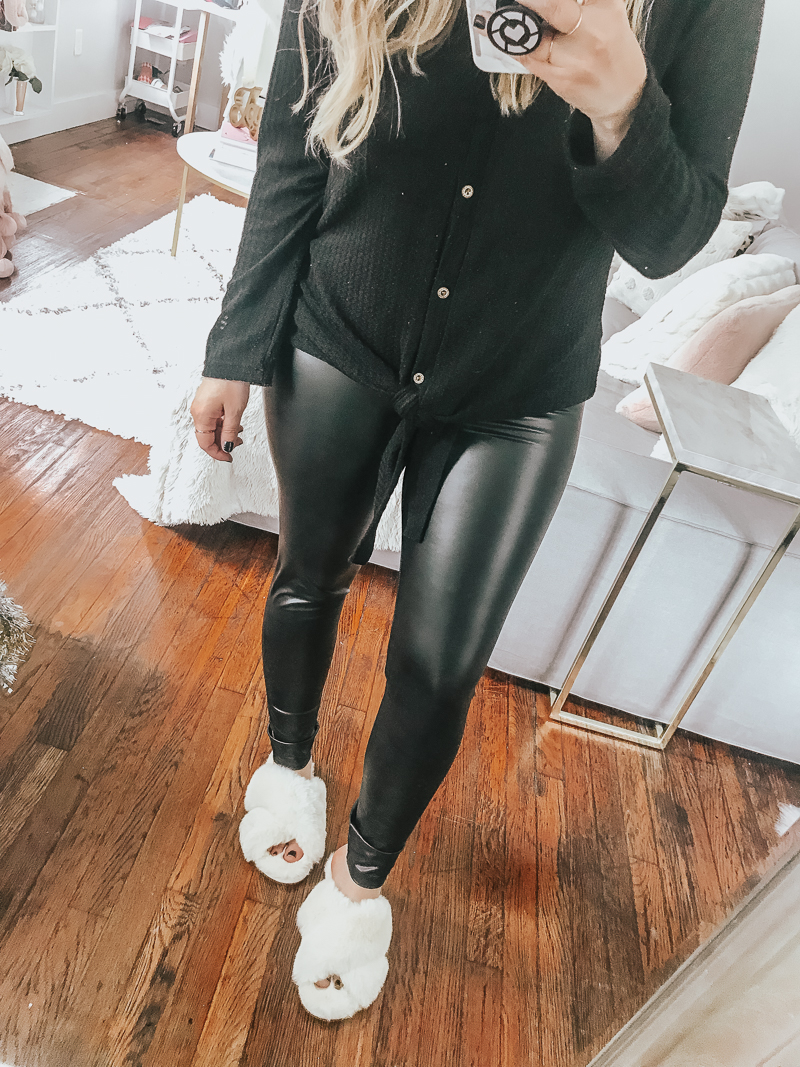 10. Amazon's Top-Selling Faux Leather Leggings, $16.90 (tied!)
run tts, wearing a size medium
10. Black Booties, $25.17 (tied!)
run tts
So what did you think?? Were some of these a surprise?? What's YOUR favorite Amazon purchase of 2019? Let me know in the comments!
Love Amazon as much as I do? Make sure to check out my Amazon Storefront!