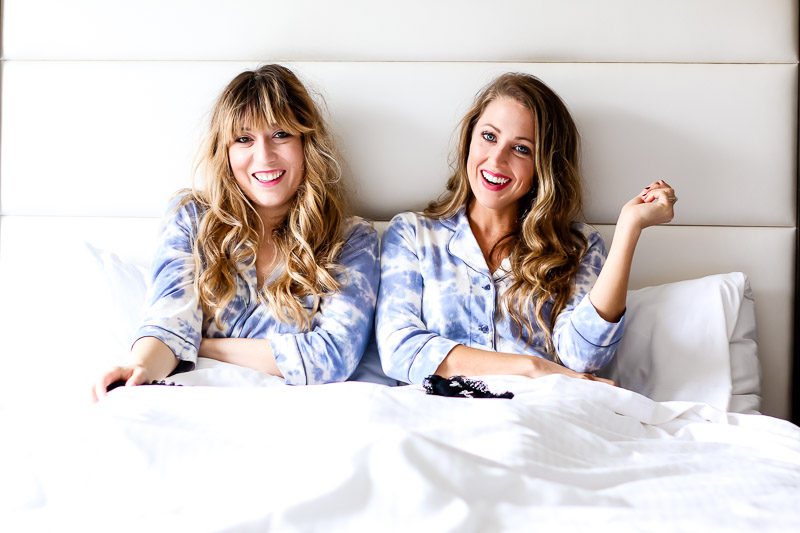 Well, this is my very last post from our girls' trip to Boston! We had so much fun, exploring Boston and Nantucket, enjoying the beautiful fall weather, and just spending time together. One of my favorite parts of blogging has been meeting so many amazing girls who do what I do. Girls who are smart, fun, and love fashion. Girls who share their hearts and thoughts every day with readers. I was really excited to take a trip with a few of my fave girls. (And btw– traveling with other bloggers is the BEST because they totally get that you need to take 20 photos of your latte before drinking it and what angle will work best for your OOTD, no judgements haha!) Every night was basically a slumber party full of gossip, champagne, and fun times.
Our friends at PJ Salvage sent us a couple of sets of adorable matching pajamas… because what's a slumber party without some matching pj action?? Lawren and I were all about the Desert Dreams set and Nina and Jaime went for the Teepee set.  We also all went for the plaid sleep shirt because, duh.
We had THE BEST time shooting these photos… we were seriously dying laughing. (And I'll be honest, my legs were super sore after jumping on the bed! I actually fell off the bed, NOT EVEN JOKING.)
By the way… notice anything in the pic of Lawren popping the bottle of champagne?? Hint: 1) the cork is in the frame and 2) we all have our eyes closed lol! Perfect shot!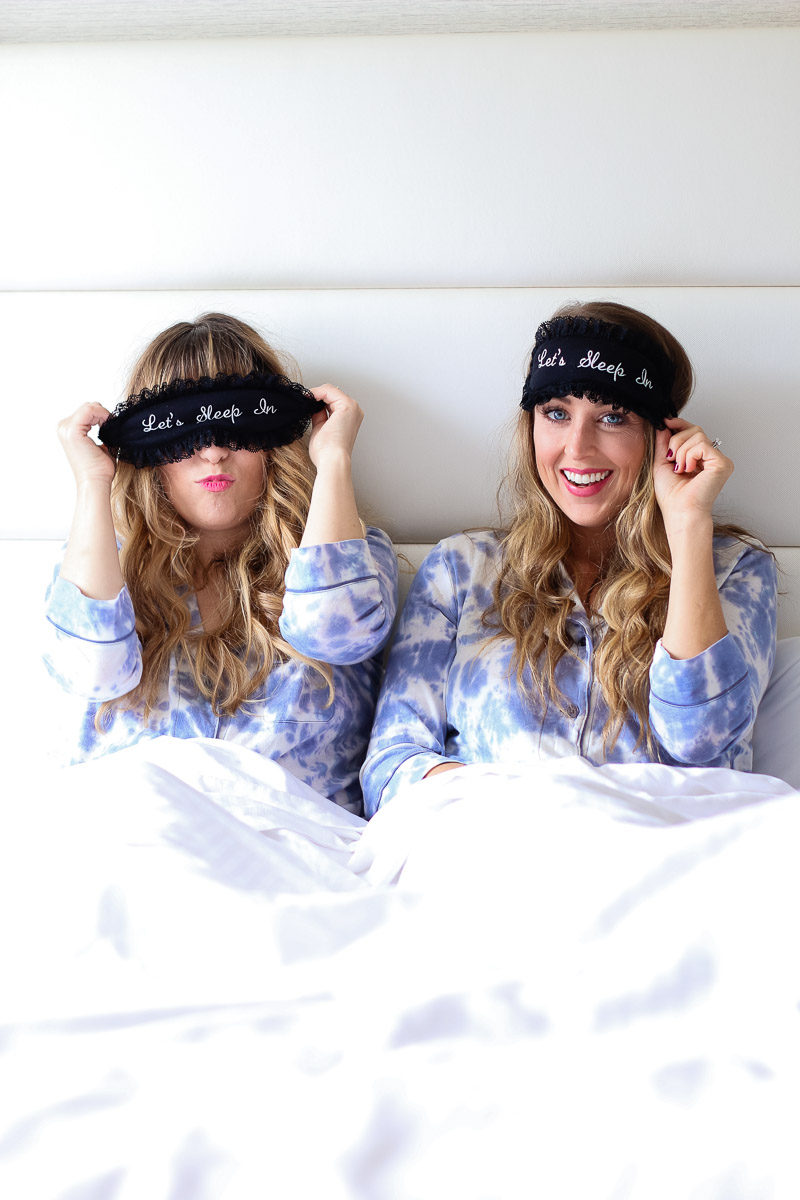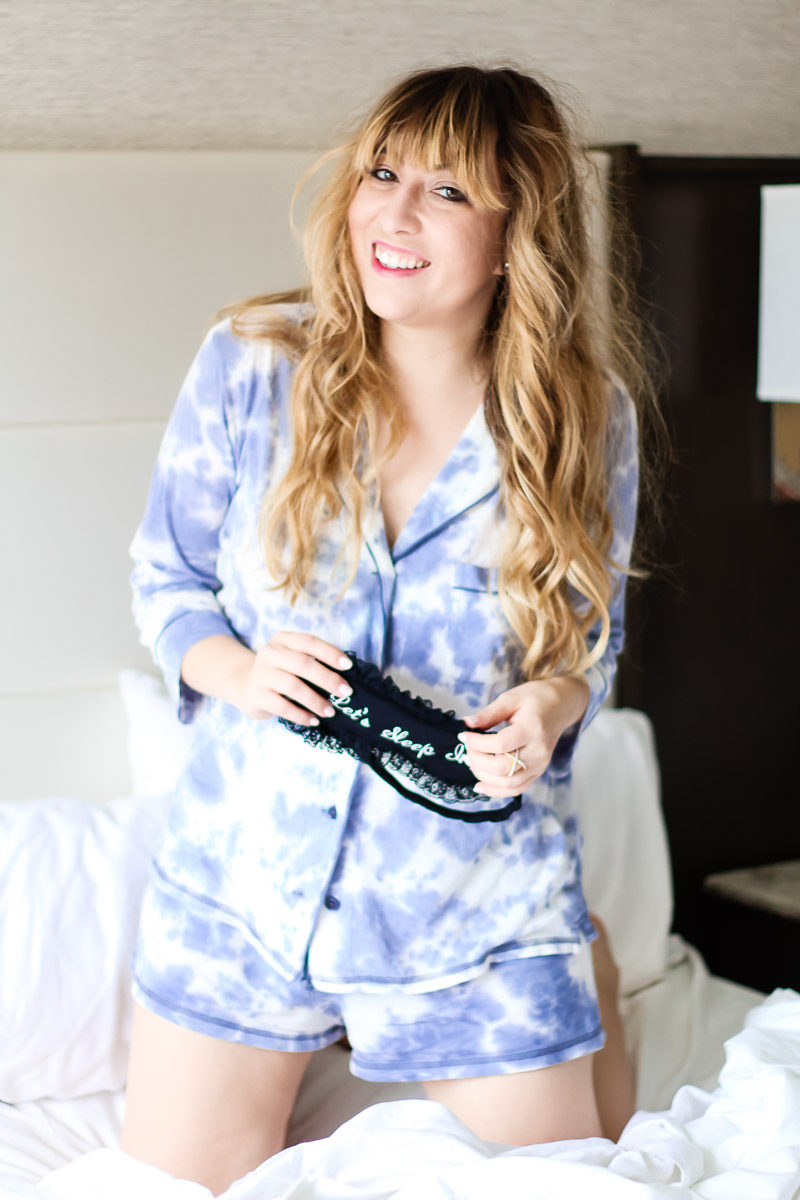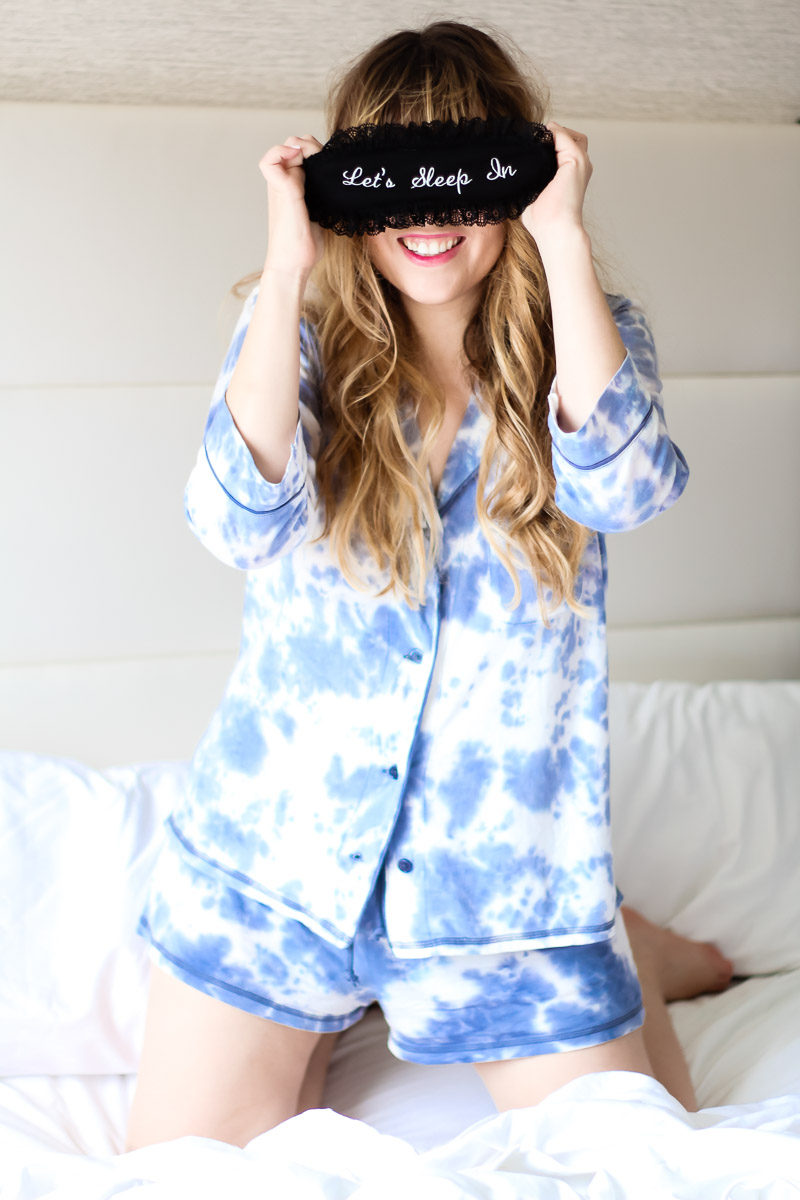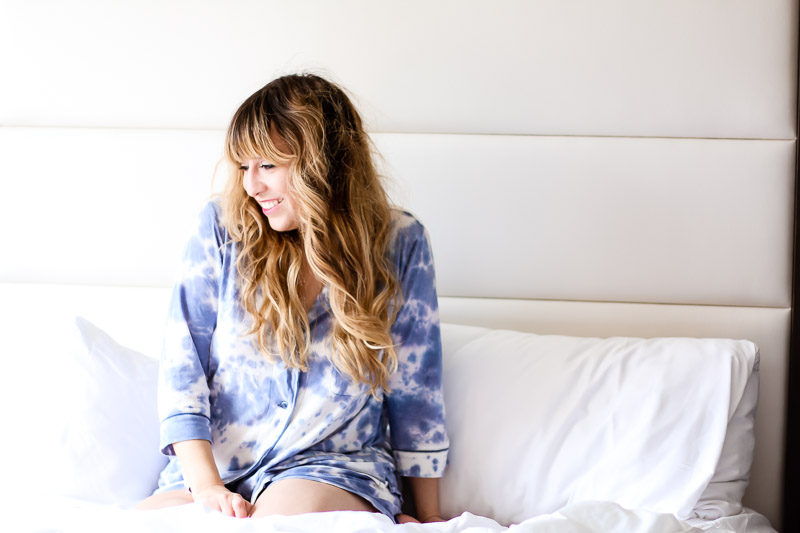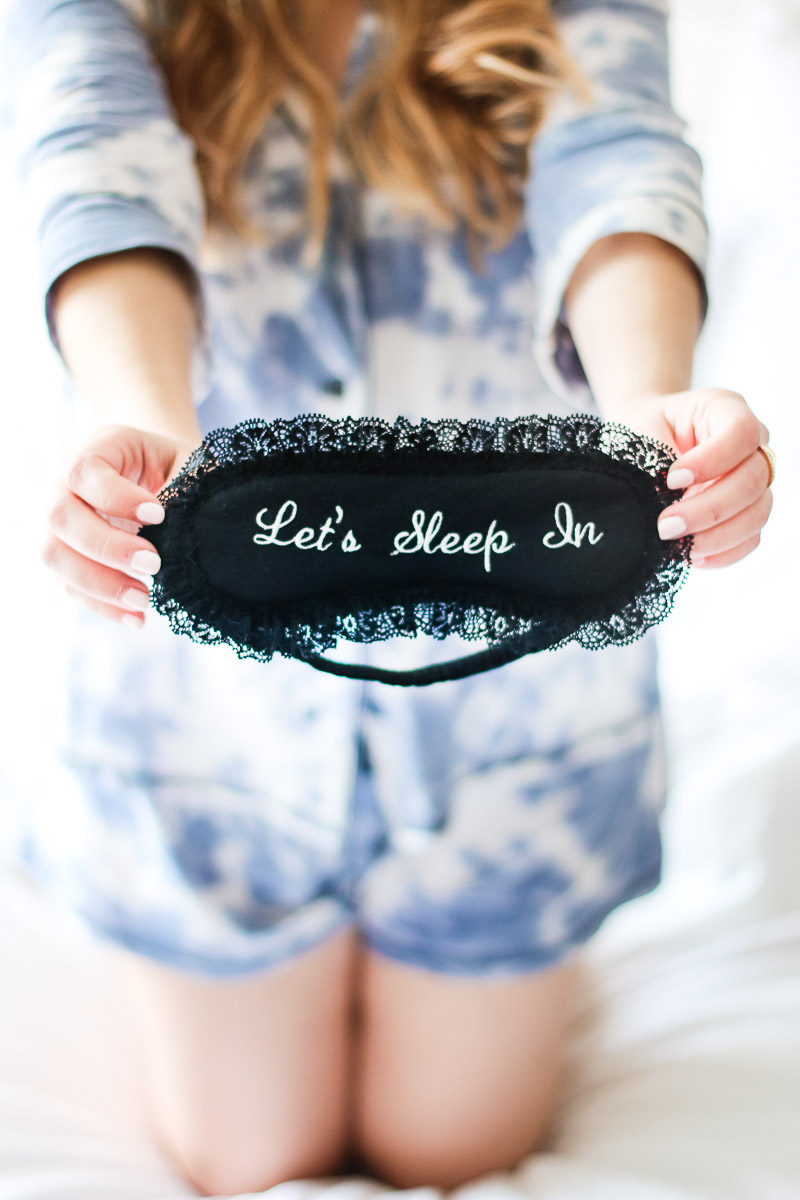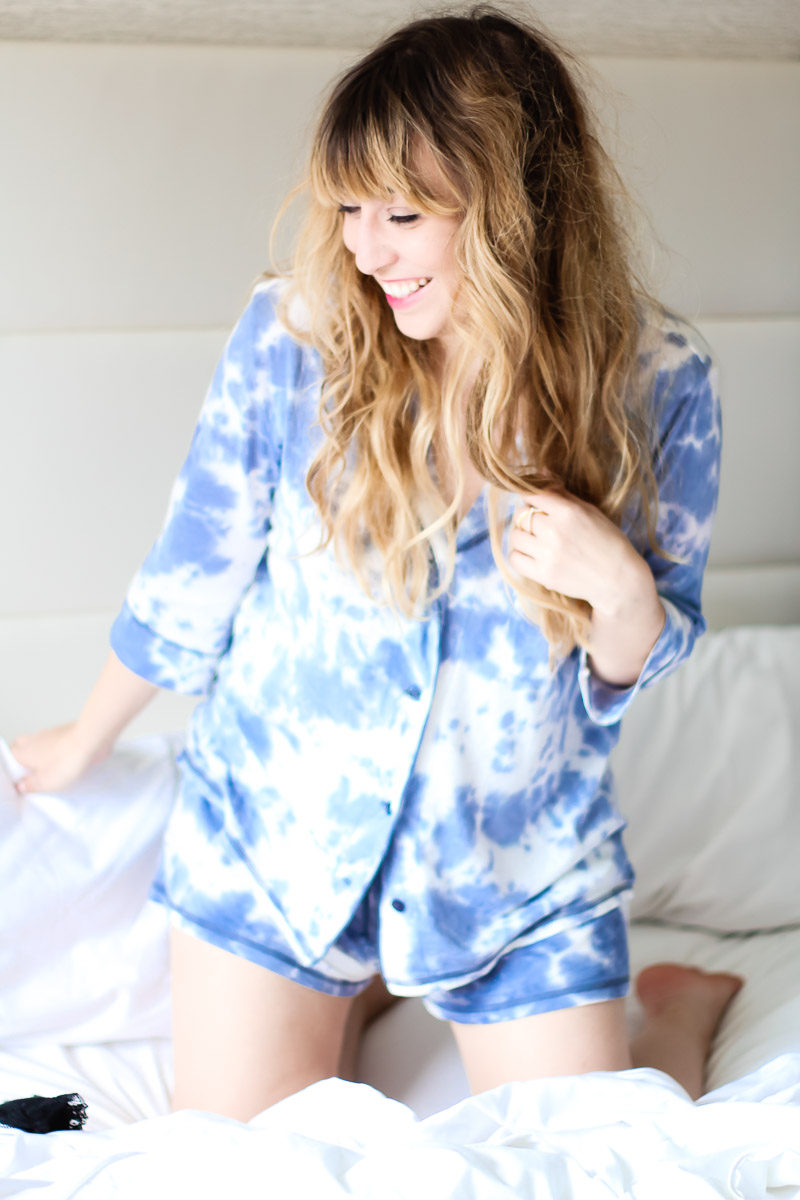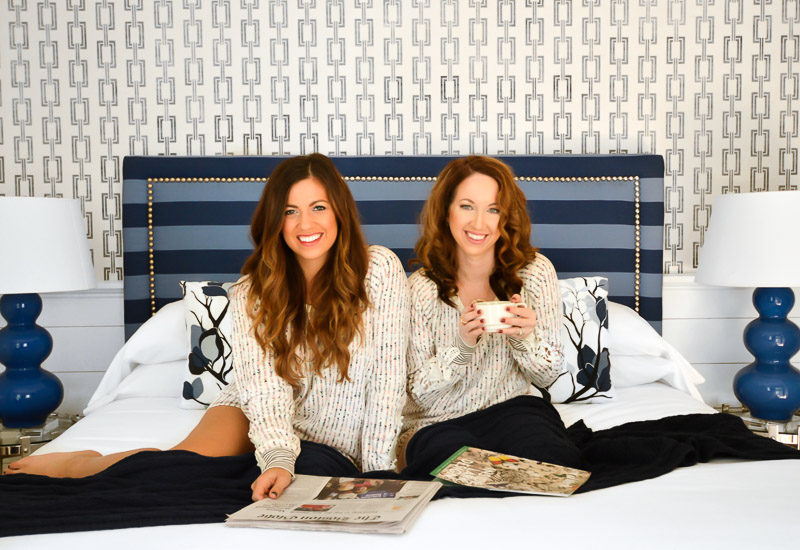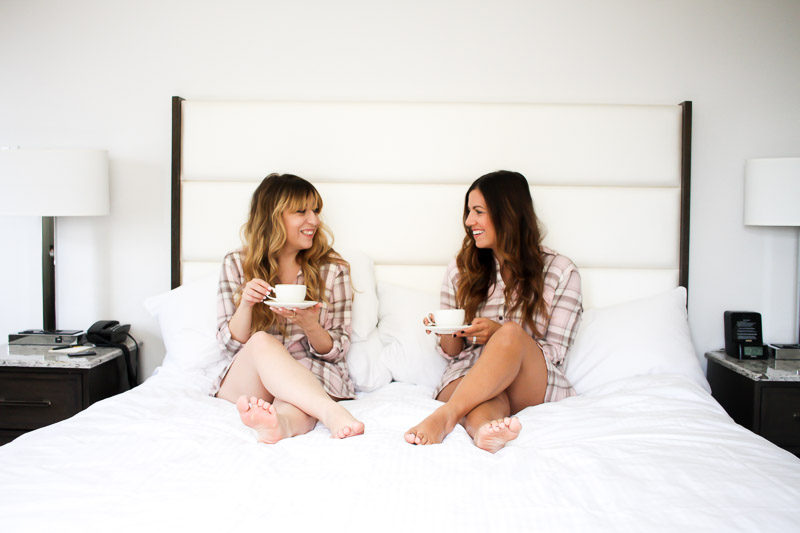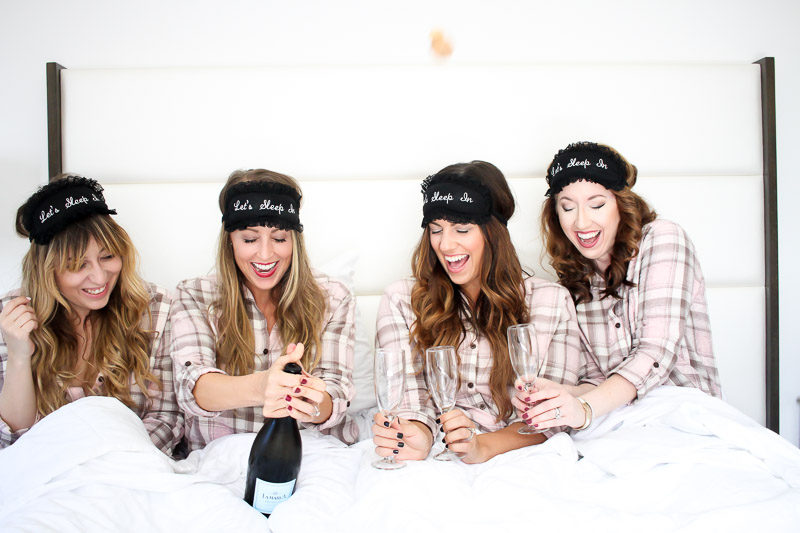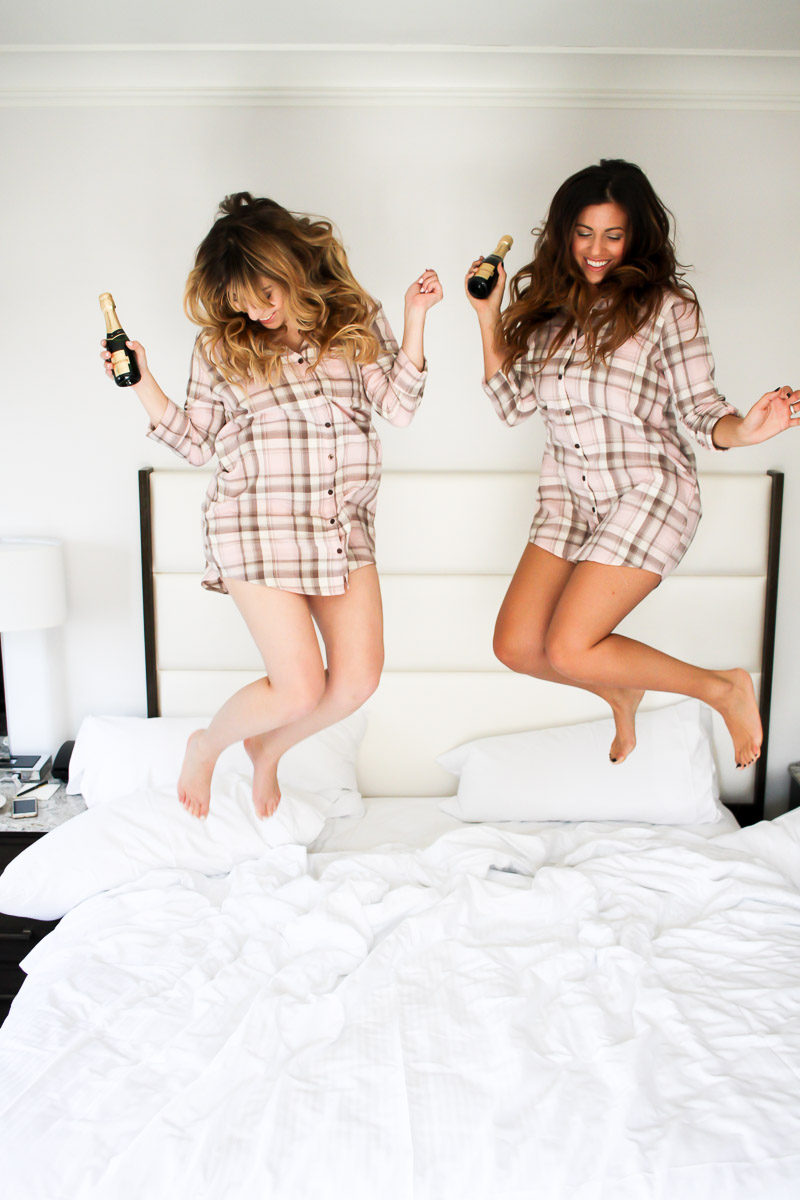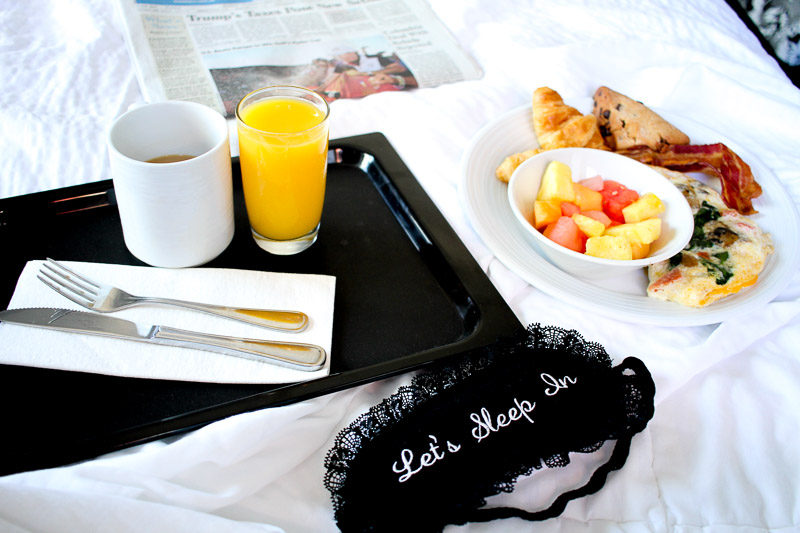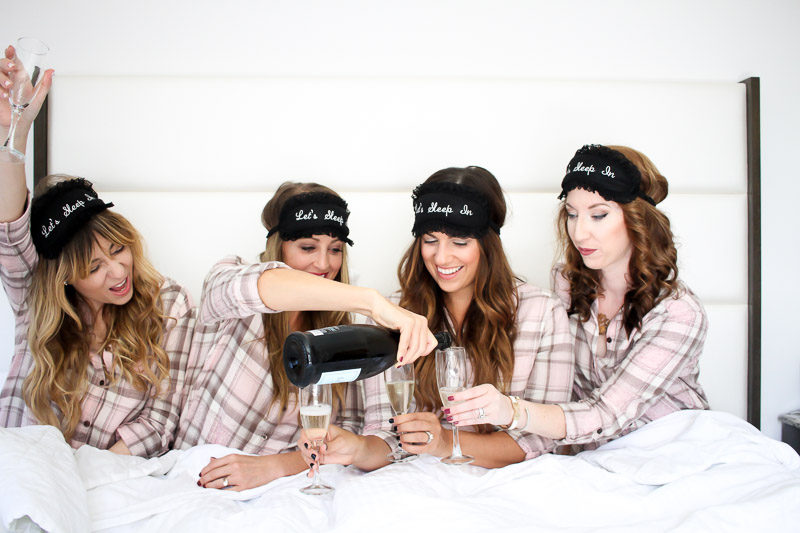 And that's a wrap on Boston! I hope you enjoyed the posts and fun fall outfits! I had an amazing time with my gal pals. Thanks for reading! Check out all of my posts from the trip here.