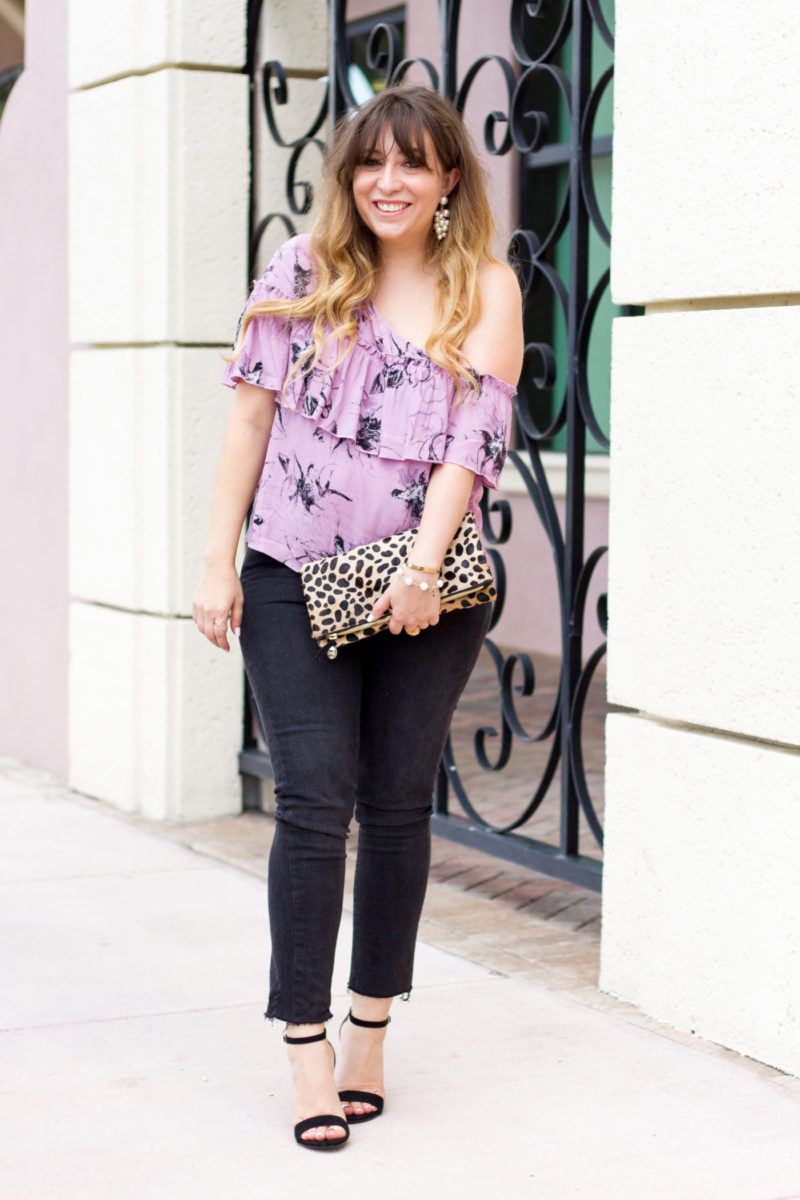 Happy Monday and Happy Columbus Day! I hope you had a great weekend! After getting back in super late on Friday night from my trip to Atlanta, I spent the rest of the weekend just chilling and getting ready for this week and catching up on the TV I missed while I was gone… like all my TGIT shows! So excited that Grey's Anatomy is back! Isn't it crazy that it has been on for 13 seasons?! I was debating re-watching the whole series, and even posted a poll on Twitter that yielded mixed results lol. I started watching season 1 and 2, which, let's be honest, are the best two seasons anyway. Probably will not continue the binge because 13 seasons is kind of a huge commitment. Fall TV is the best TV!
Speaking of the fall season, I think it's safe to say that shoulders are having a moment. First it was cold shoulder, then off the shoulder, then one shoulder… trend-wise, shoulders are kind of the thing to focus on right now, no? Kind of dramatic, but still oddly subtle, I'm a major fan.  I love the look of a cute one shoulder top and jeans. This top in particular has a cute ruffle detail and I absolutely love the cut! Throw in a ruffle detail and a graphic floral print and I'm totally on board. (It's currently on sale, marked down to $26.98!)
My DIY distressed hem jeans are back, did you notice?? That's probably my favorite thing about the raw hem denim trend… if you have a pair of jeans that are just way too long, no need to get them tailored. A pair of scissors will do the trick.
BTW– since it is Columbus Day, there are a ton of great sales going on! Thought I'd call out a few noteworthy ones you definitely want to check out!
Great Columbus Day Sales
Baublebar // up to 80% off sale + extra 20% off 

Bloomingdale's // Friends + Family sale: 25% off a large selection of items OR $25 Rewards card for every $100 you spend 

Express // 40% off everything

Kate Spade // 30% off all sale w/ code: SWEET

LOFT // 40% off all full price styles with code FALLFEST, extra 60% off all sale styles

Nine West // $40 off all booties, $50 off all boots

Old Navy // Fall Sale: up to 50% off storewide, 35% off online orders applied automatically at checkout, extra 10% off online only today w/ code SALE

SO many good sales right?? LOFT has so much great stuff right now, I can't even contain myself. Nine West's bootie and boot sale is a good one if you're looking to stock up on fall shoes. Old Navy can always we counted on for great seasonal pieces. Baublebar's sale on jewels is, like, heaven. So many of my favorite pieces are included!
Anyway, on to today's look!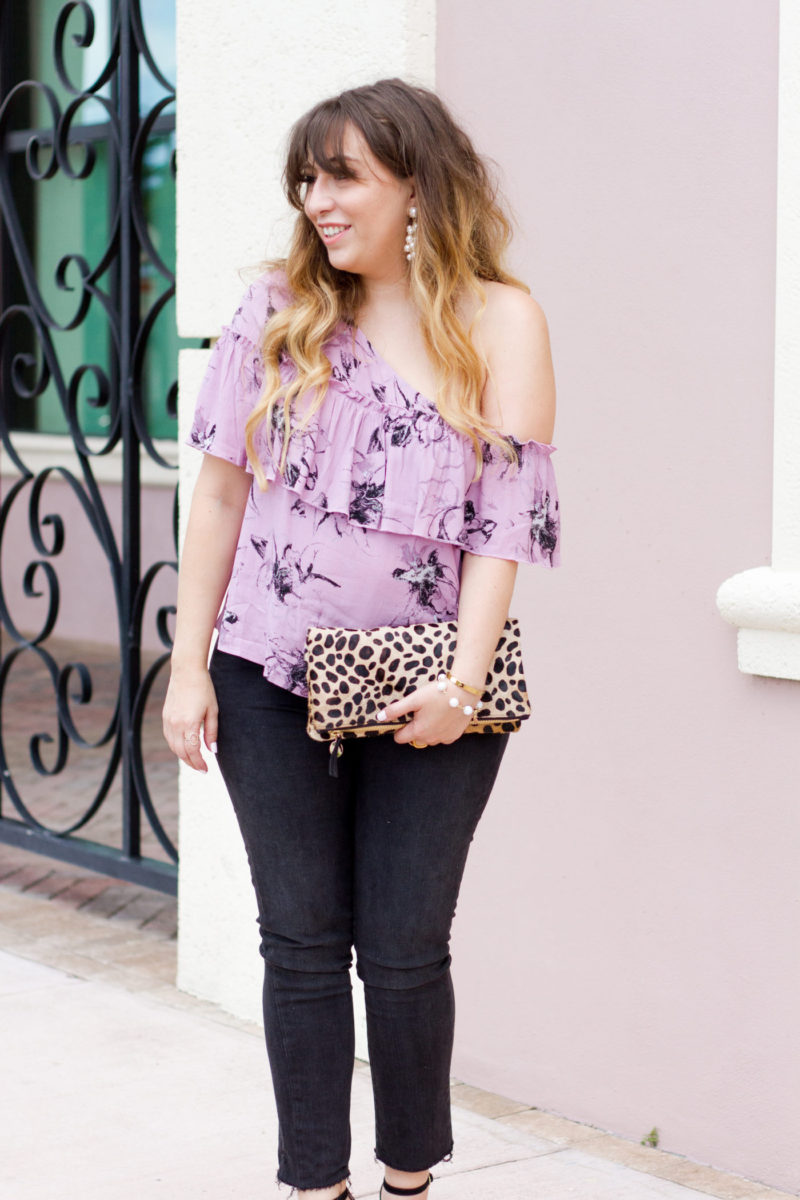 Outfit Details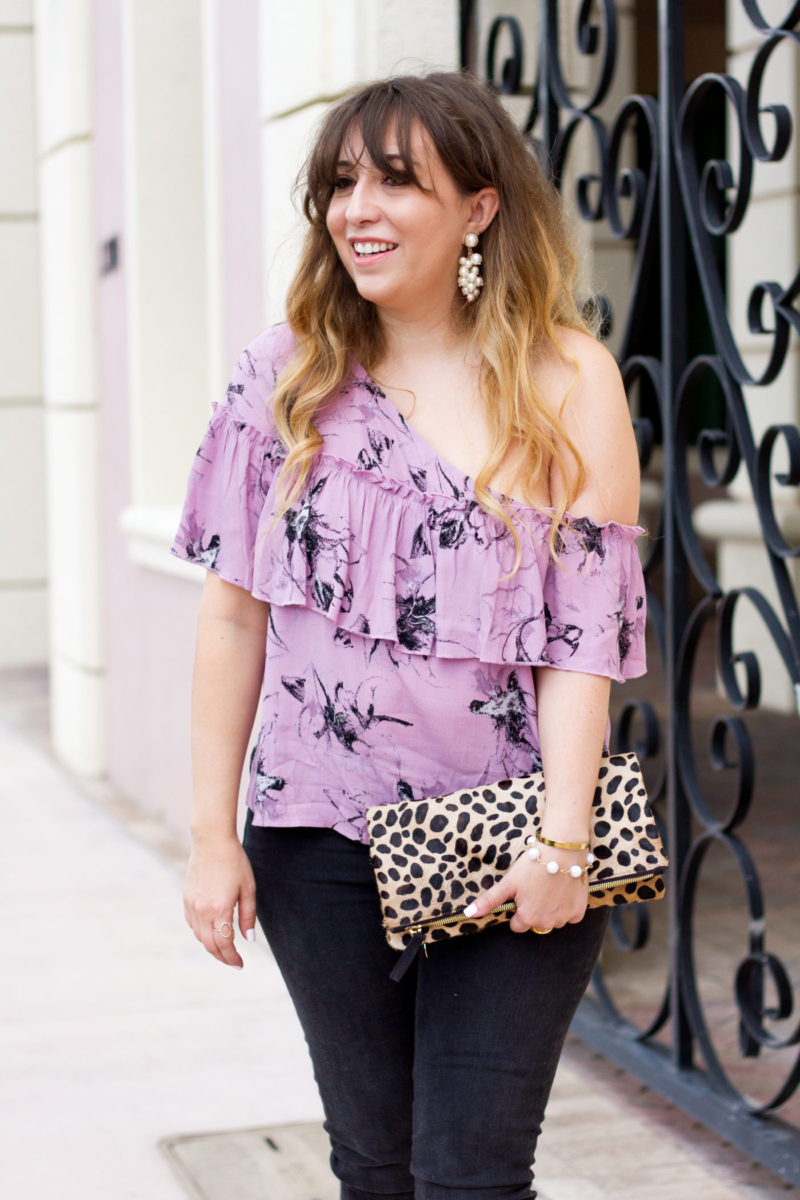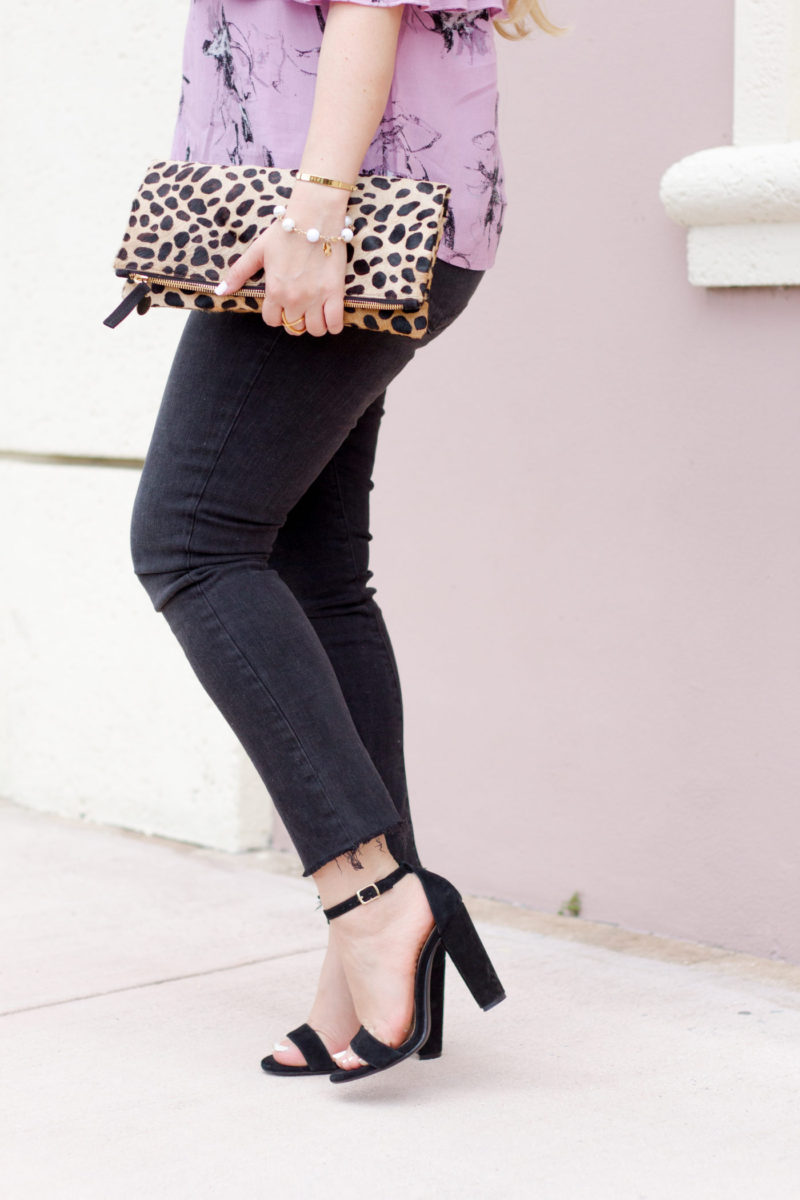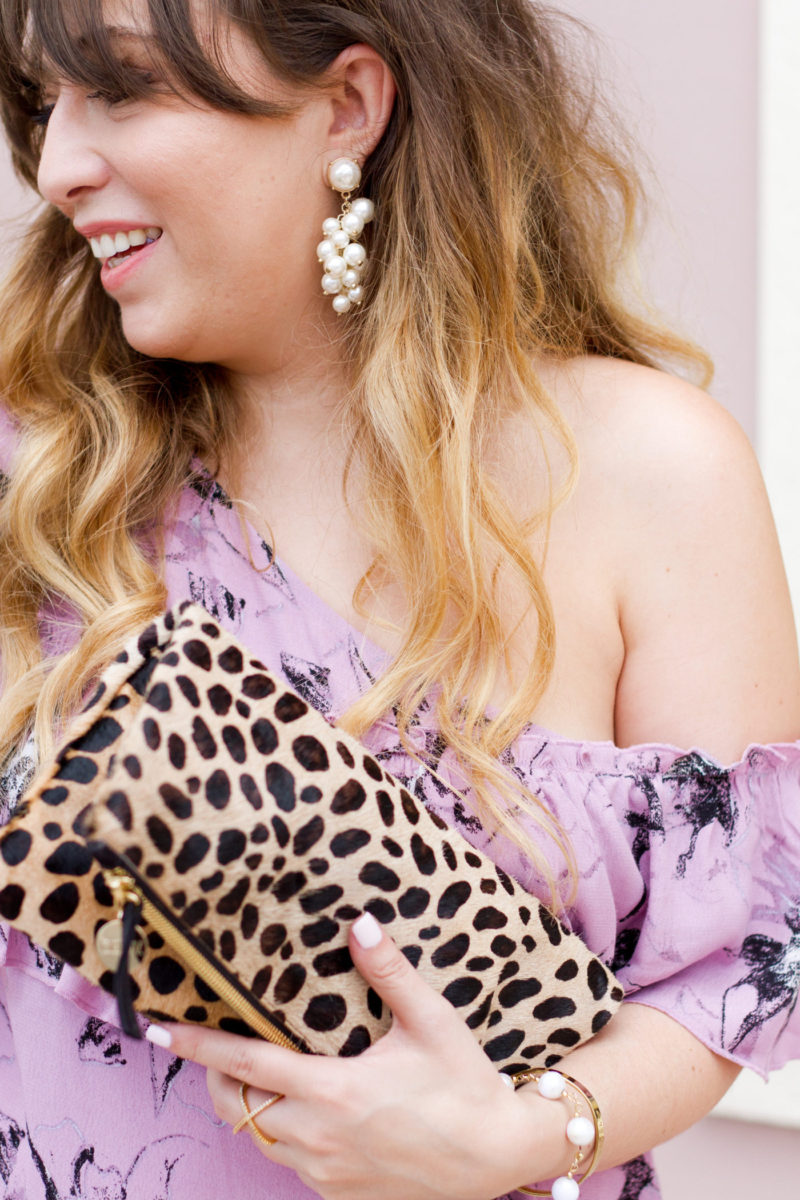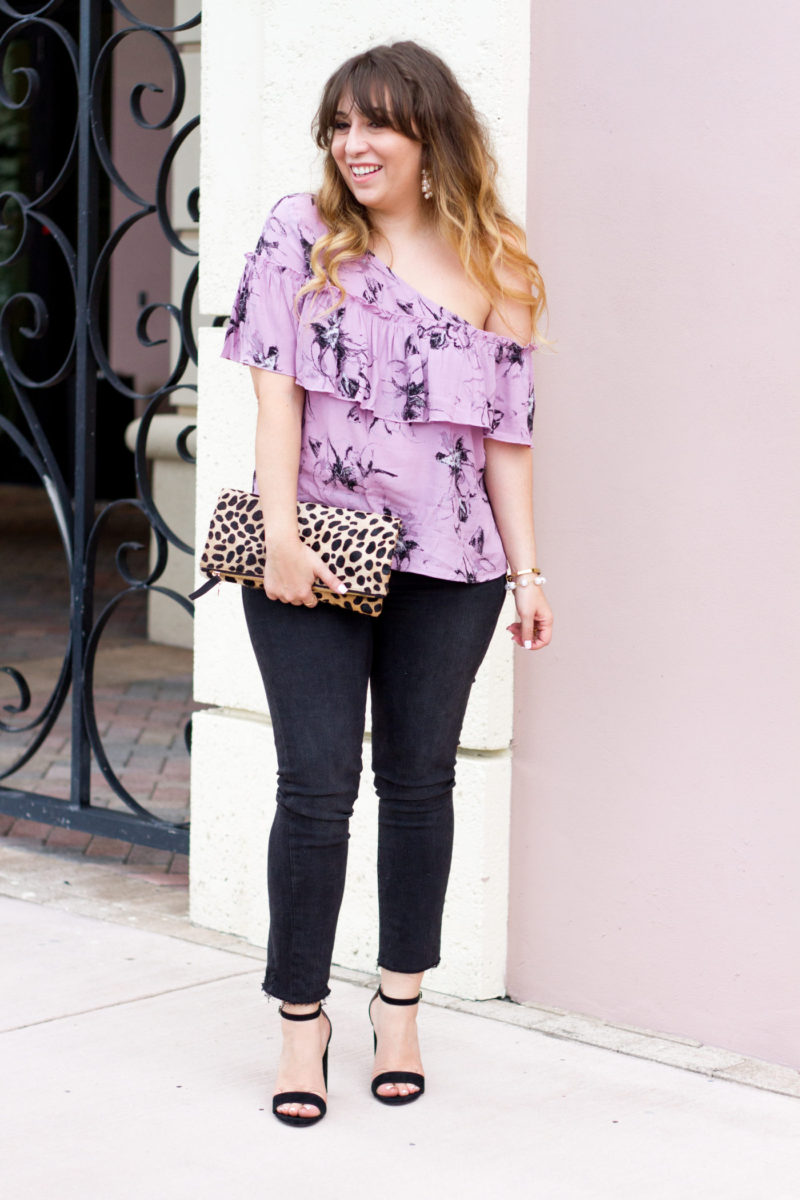 Thanks so much for reading! I hope you have a wonderful Monday! xx