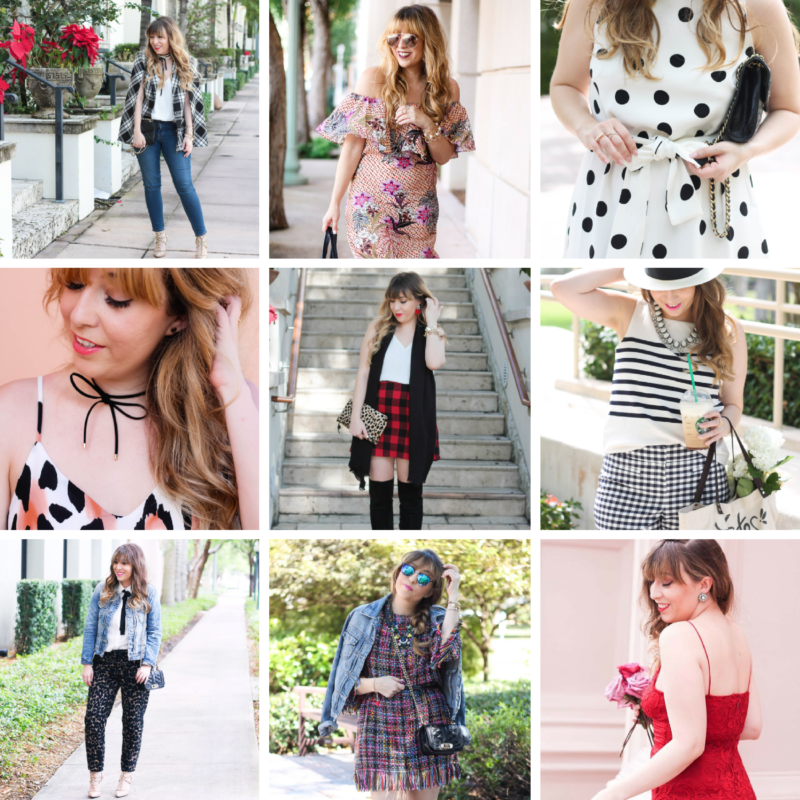 Happy New Year! You may have noticed I went a little quiet the last week of 2016, both on the blog and on social media. The holidays are my absolute favorite time of year and I really wanted to disconnect and enjoy them. I hope that you got a chance to do so as well! Spending time with family, relaxing, not worrying about work… that's the best, isn't it?
I wanted to take some time out to thank YOU! The holidays were crazy this year, I didn't even mention or celebrate my 3-year blogiversary on November 26th! I had all these great plans of doing a special post, but then it was THANKSGIVING WEEKEND right between Black Friday and Cyber Monday and I was just so frazzled with the holiday rush… I let it pass without acknowledging it. Every blogiversary, I like to take time out to thank you, my awesome reader-friends. You visit every day, leave wonderful and sweet comments, engage with my on social media, support my efforts, encourage me daily and I am so, so thankful to have you in my life.
I am so, so excited about the new year! A clean slate, fresh start. I have so many plans and exciting things I want to do… I can't wait to flesh out my plans and share them with you.
Tomorrow, I'm sharing a special post about goal setting and WHY it's so important. But I think that before you goal set and make plans for where to go next, you should re-visit where you've BEEN and reflect on your journey with an attitude of gratitude. I think it's really important to take time often to intentionally reflect on yourself, your journey and your goals. The new year is a natural time to sort of pause and take stock of the past year. Specifically expressing gratitude for the peaks and even the valleys of the year before go a long way in helping to reset your attitude for the new year. I love to look back and see how much has changed and how far I've come! So much can change in a year! Let's take a little trip back through the year…
January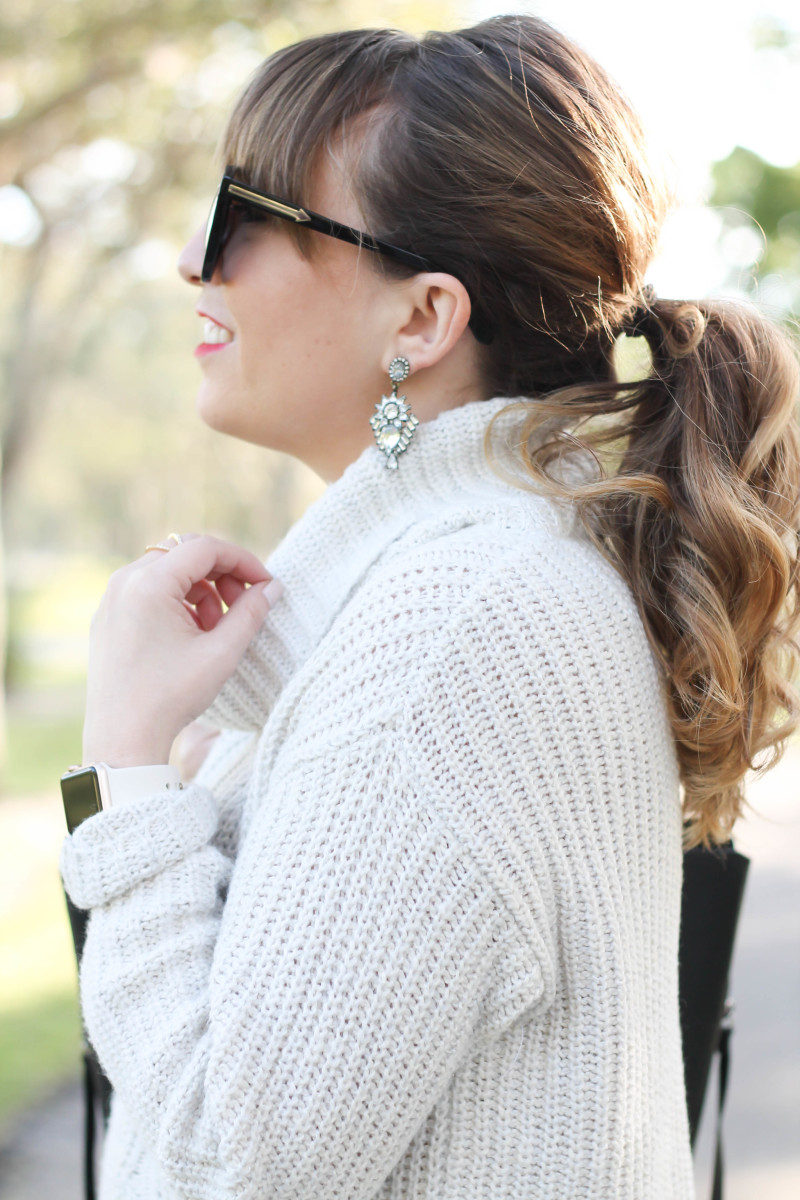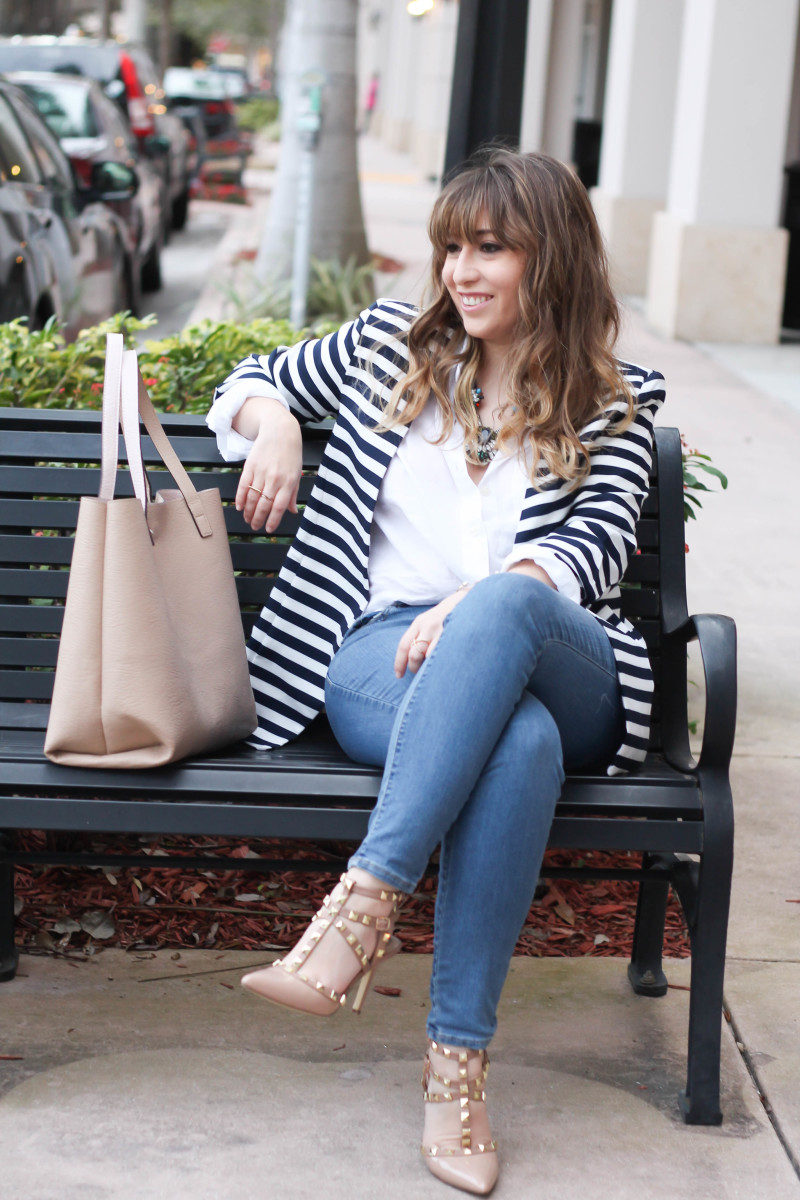 February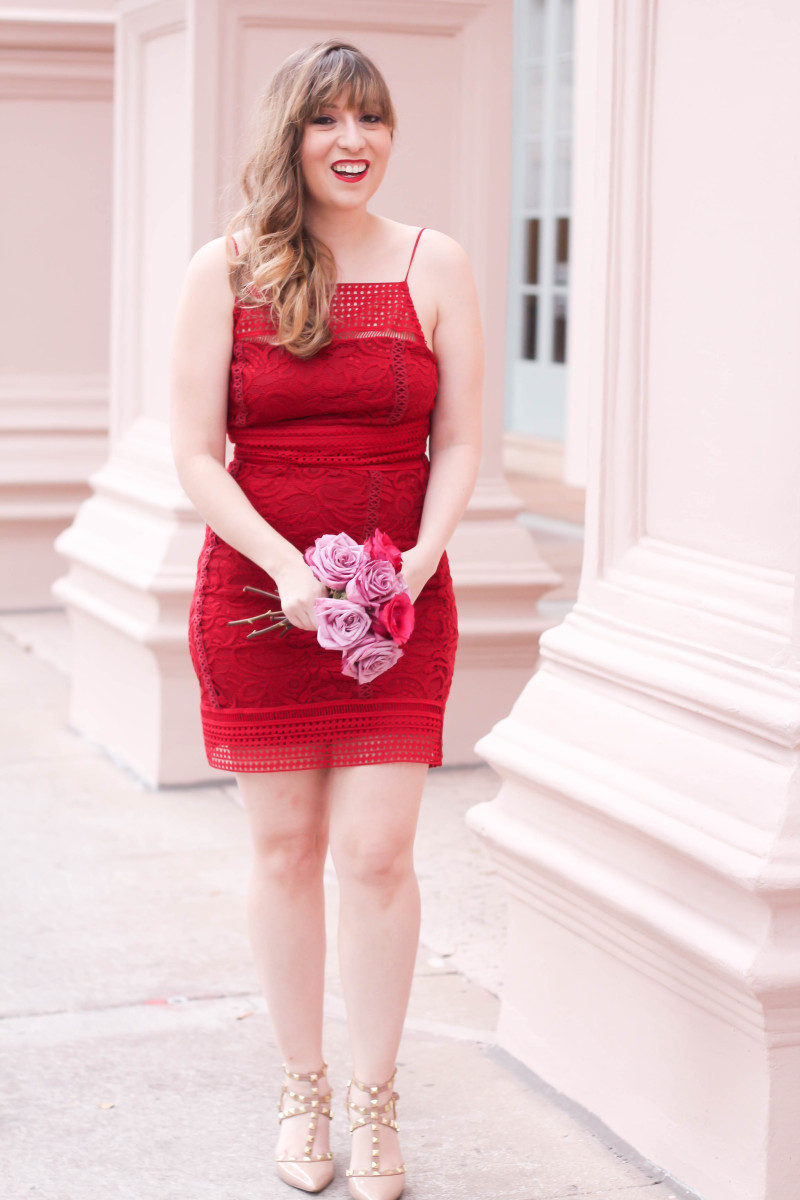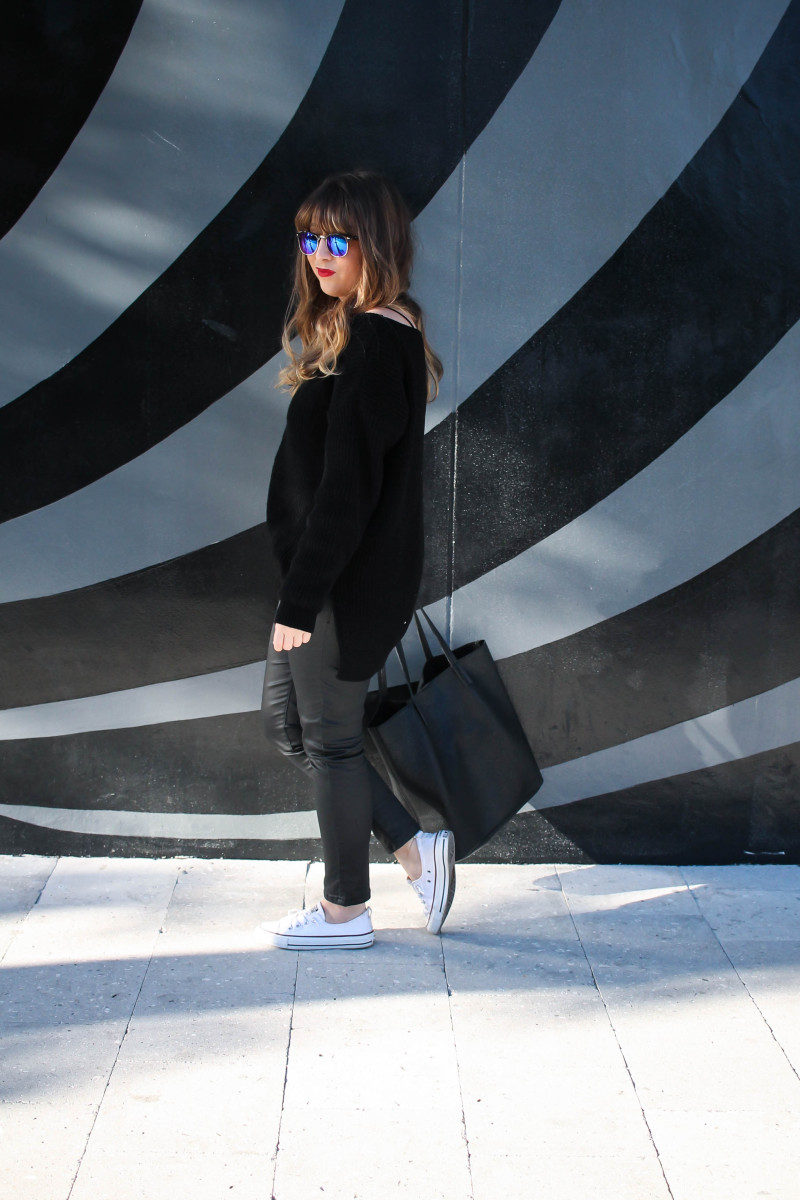 March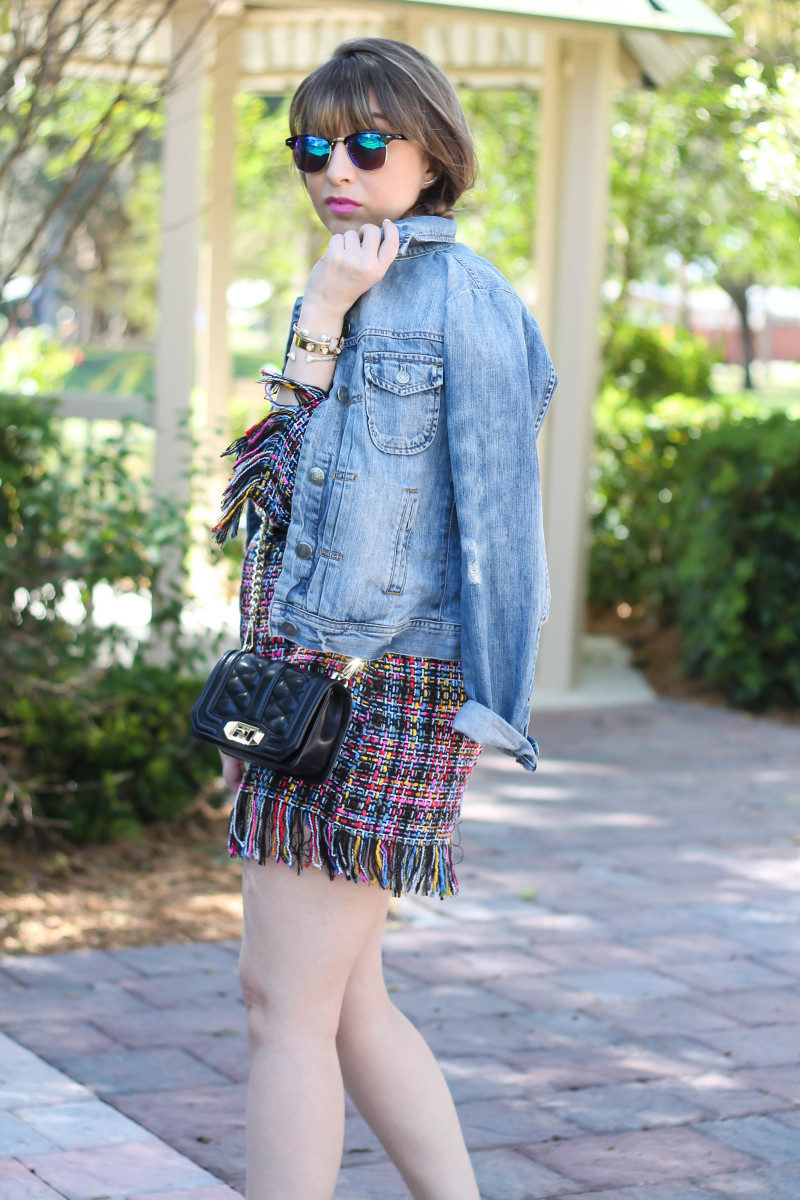 April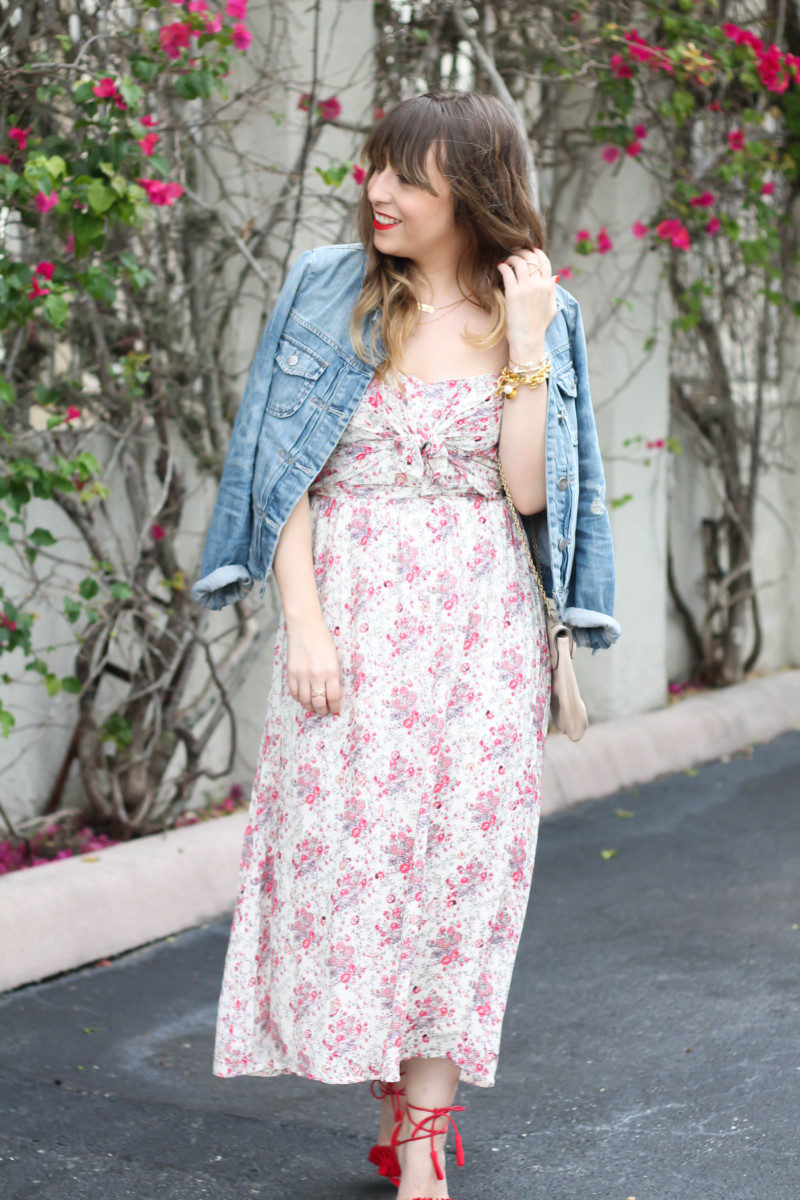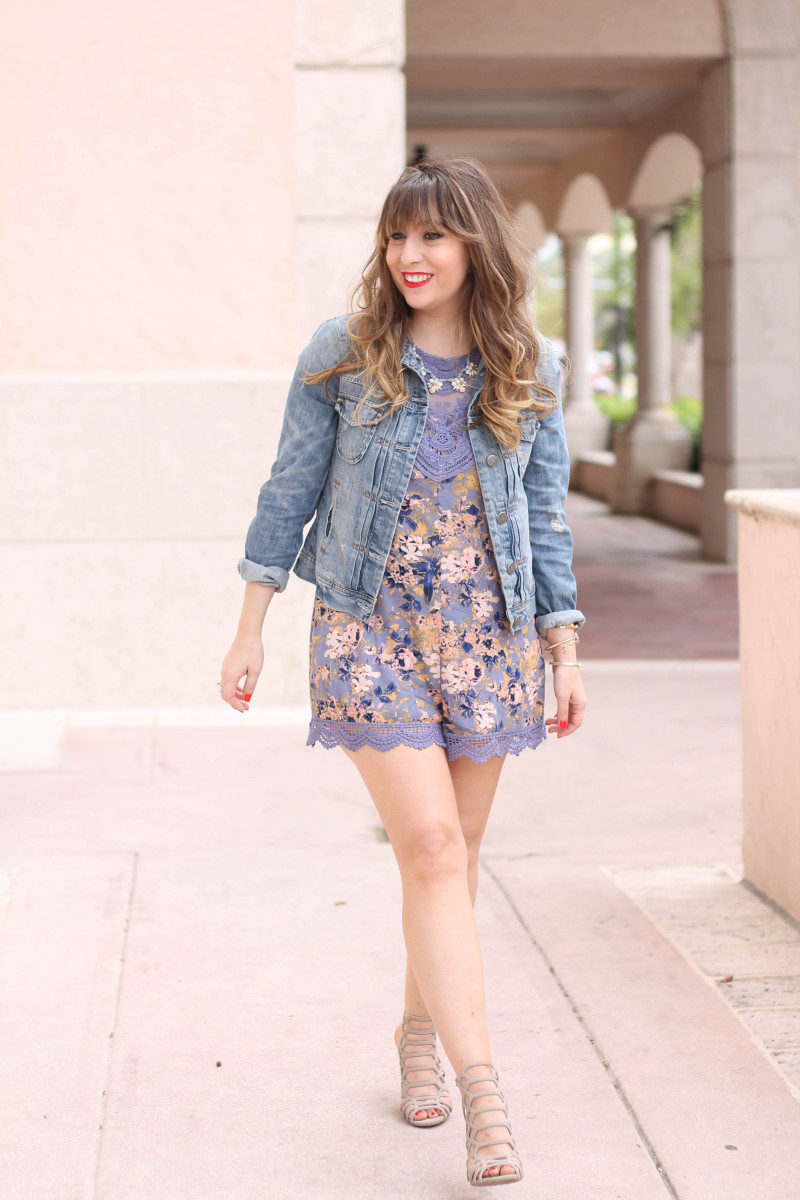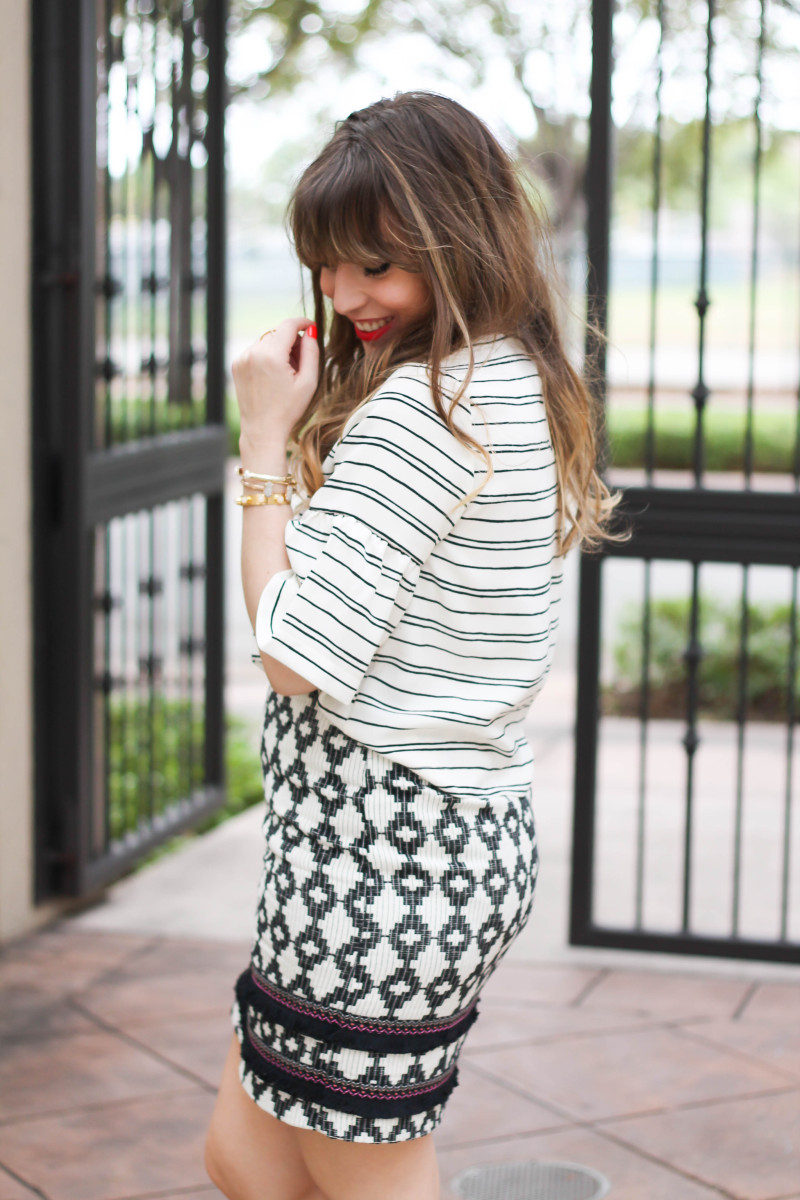 May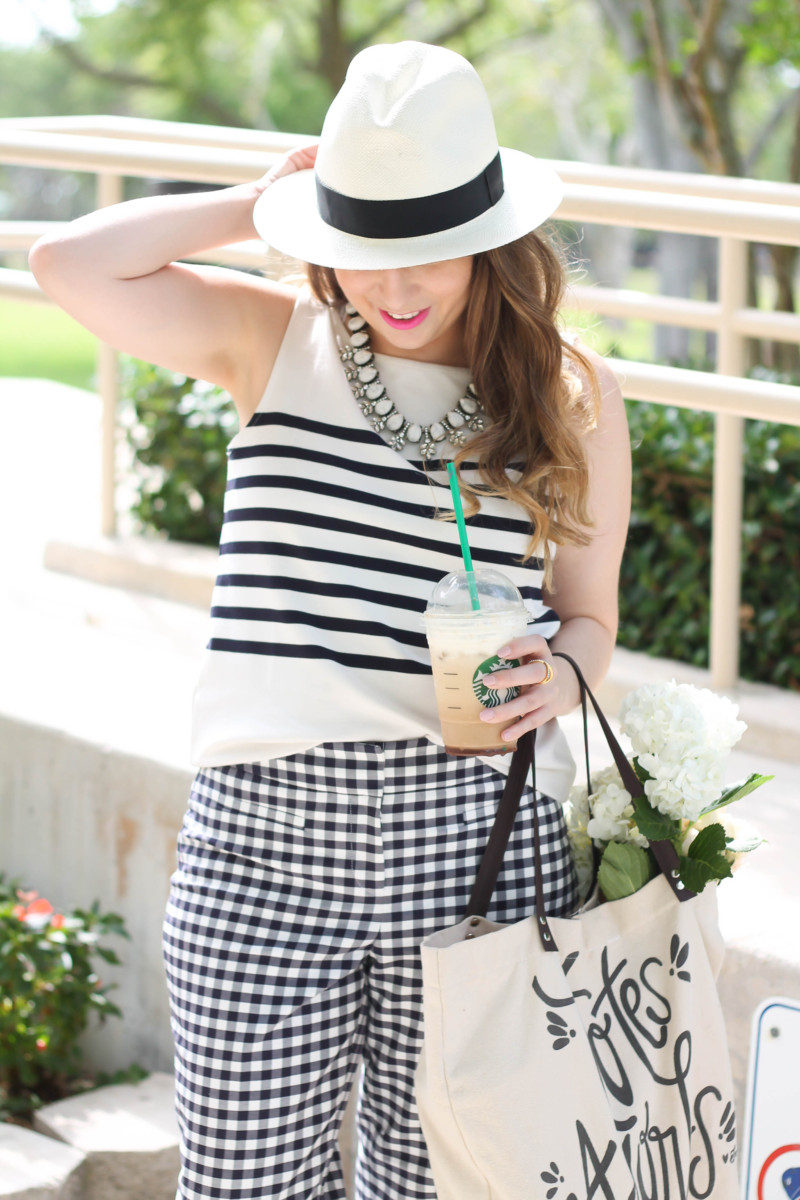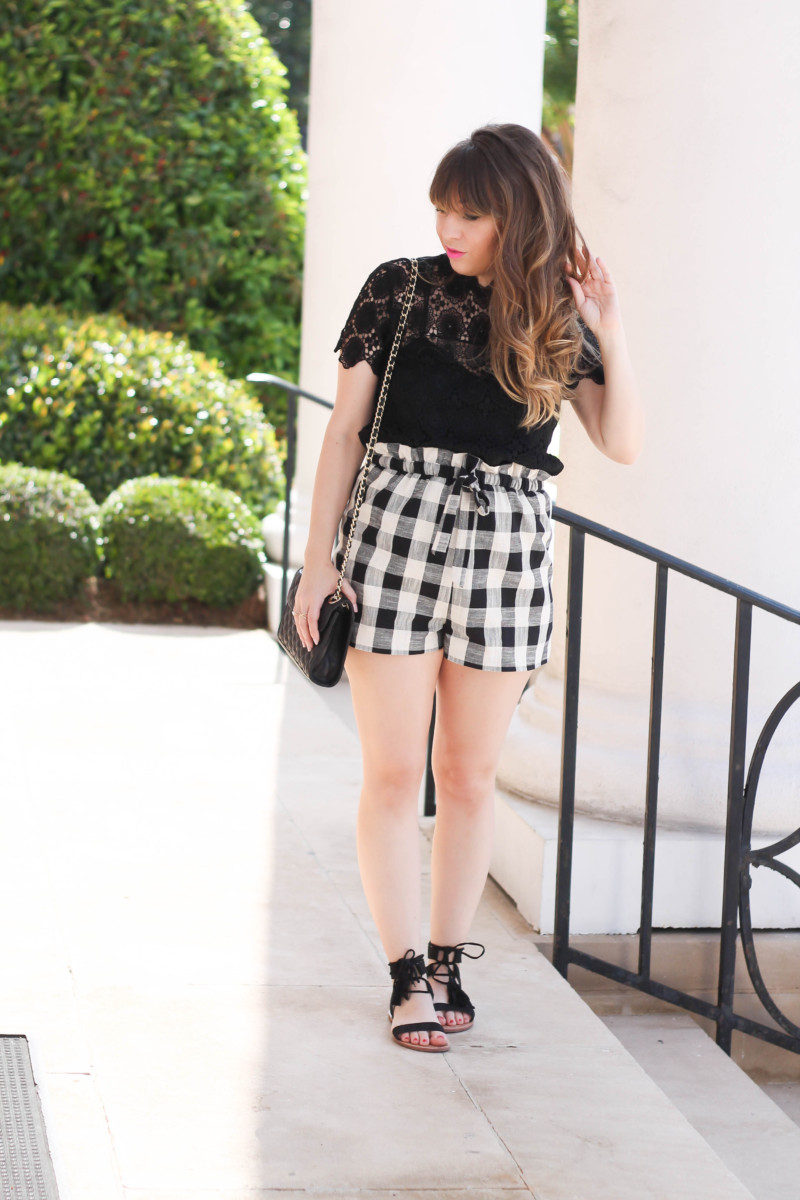 June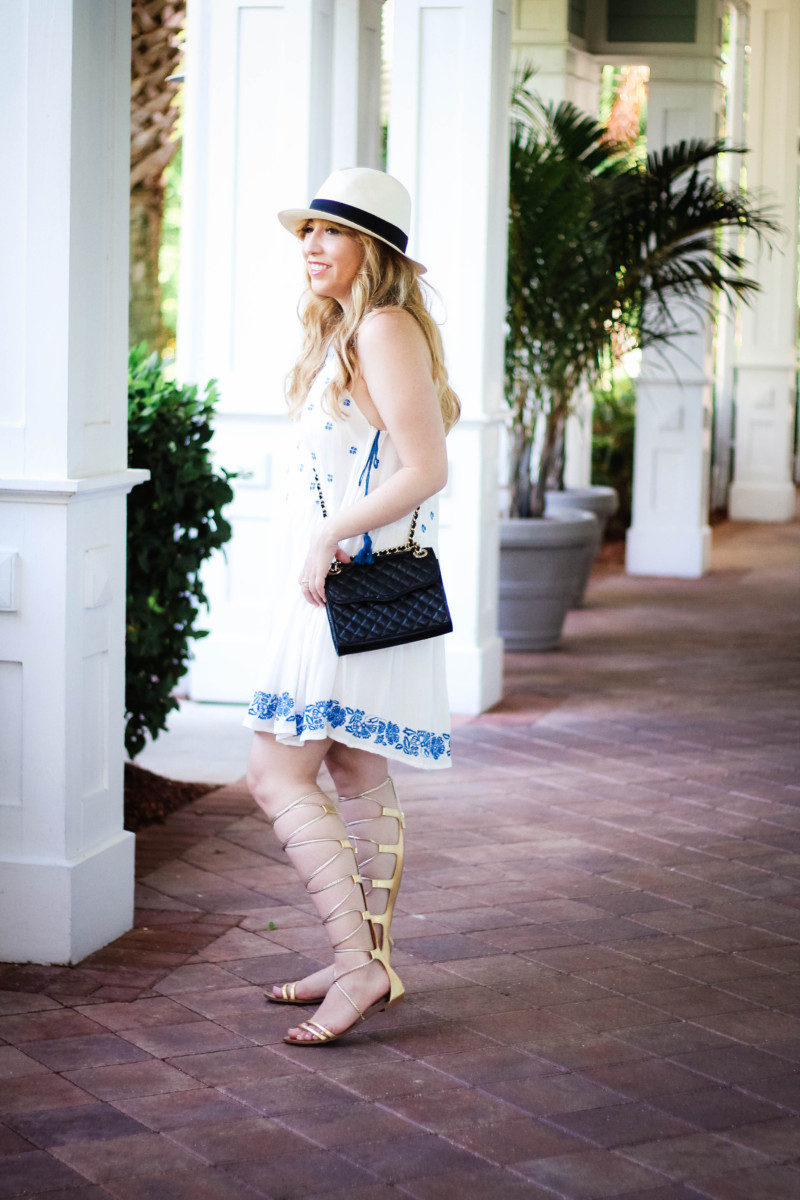 July/August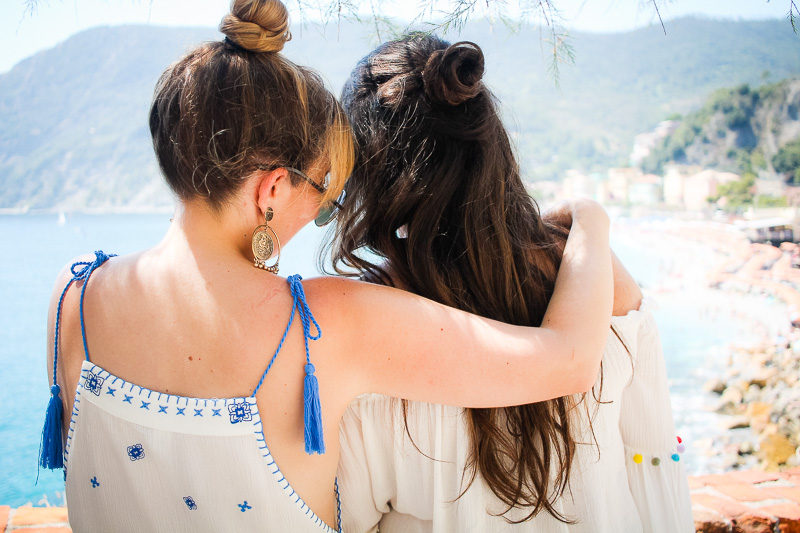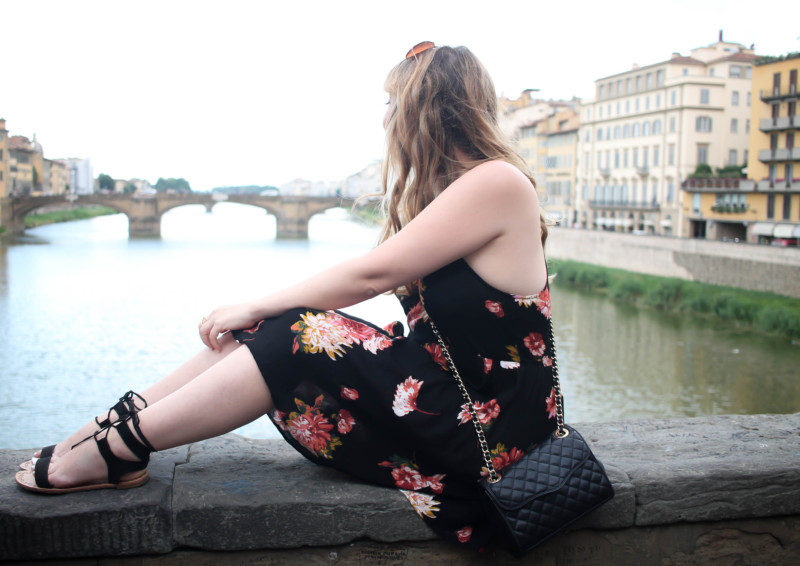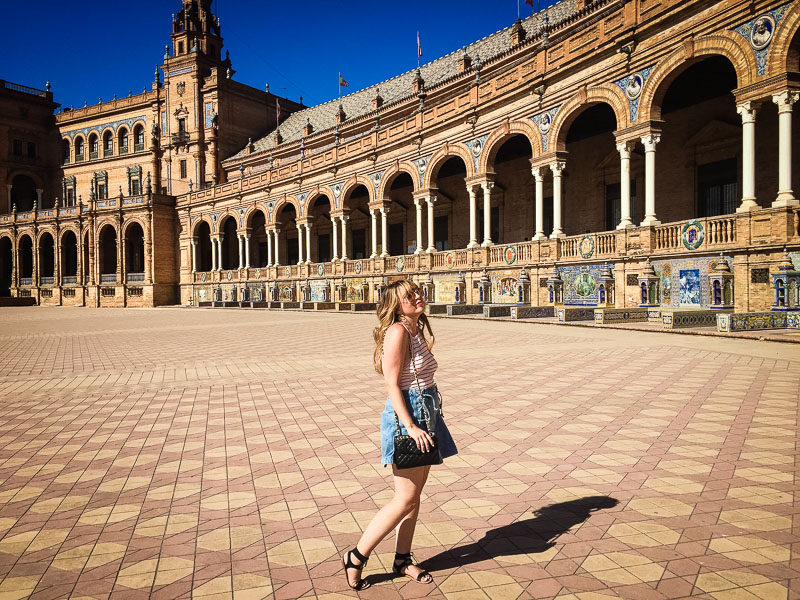 September


October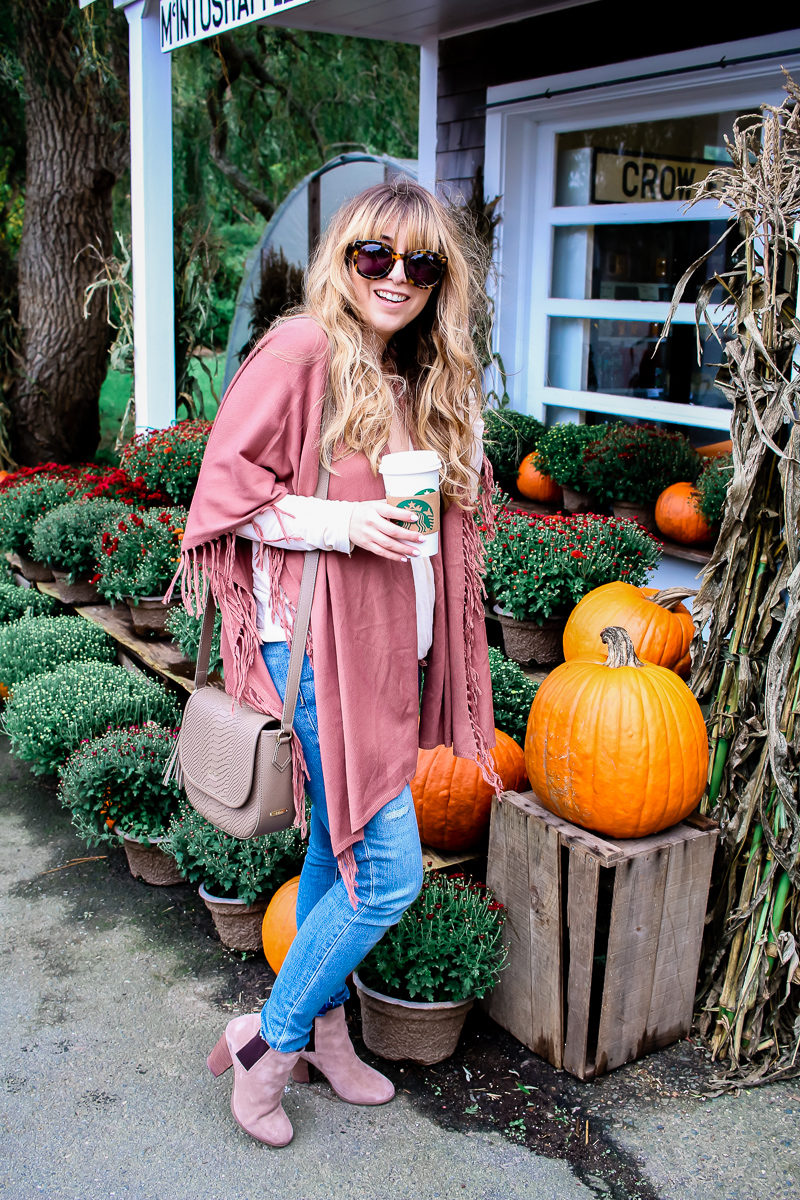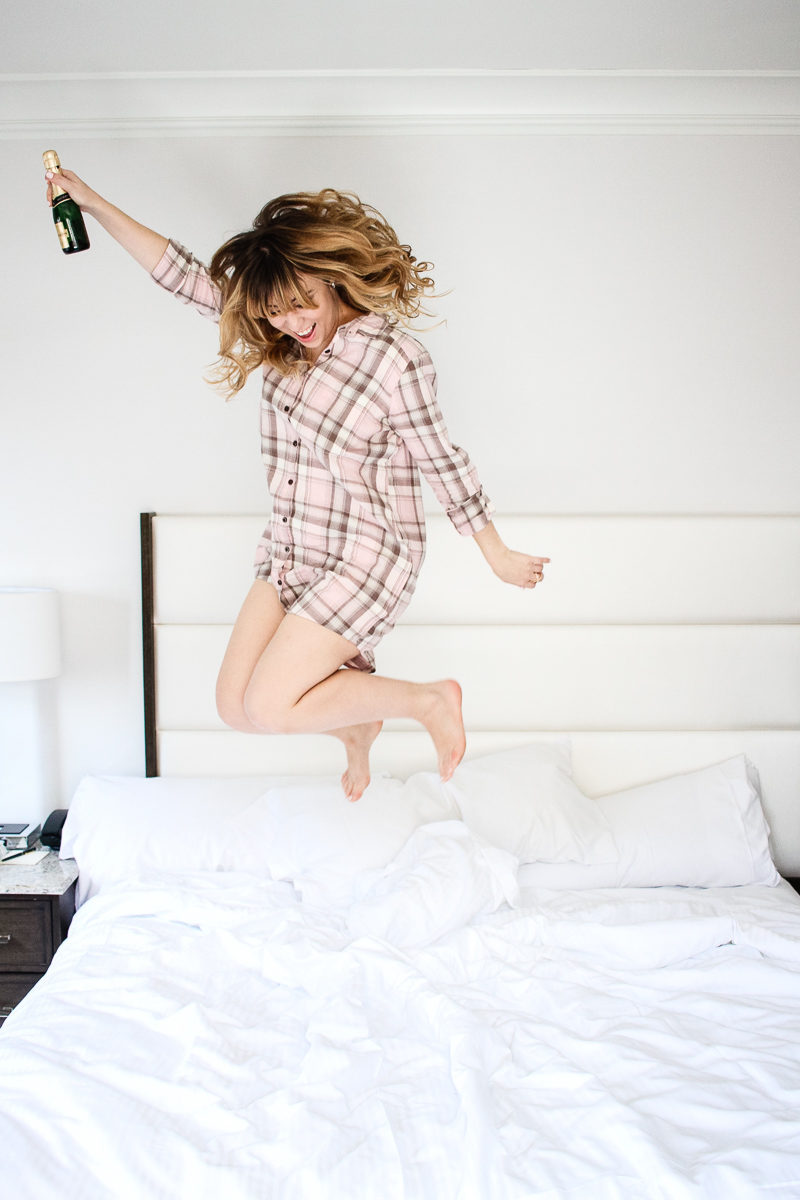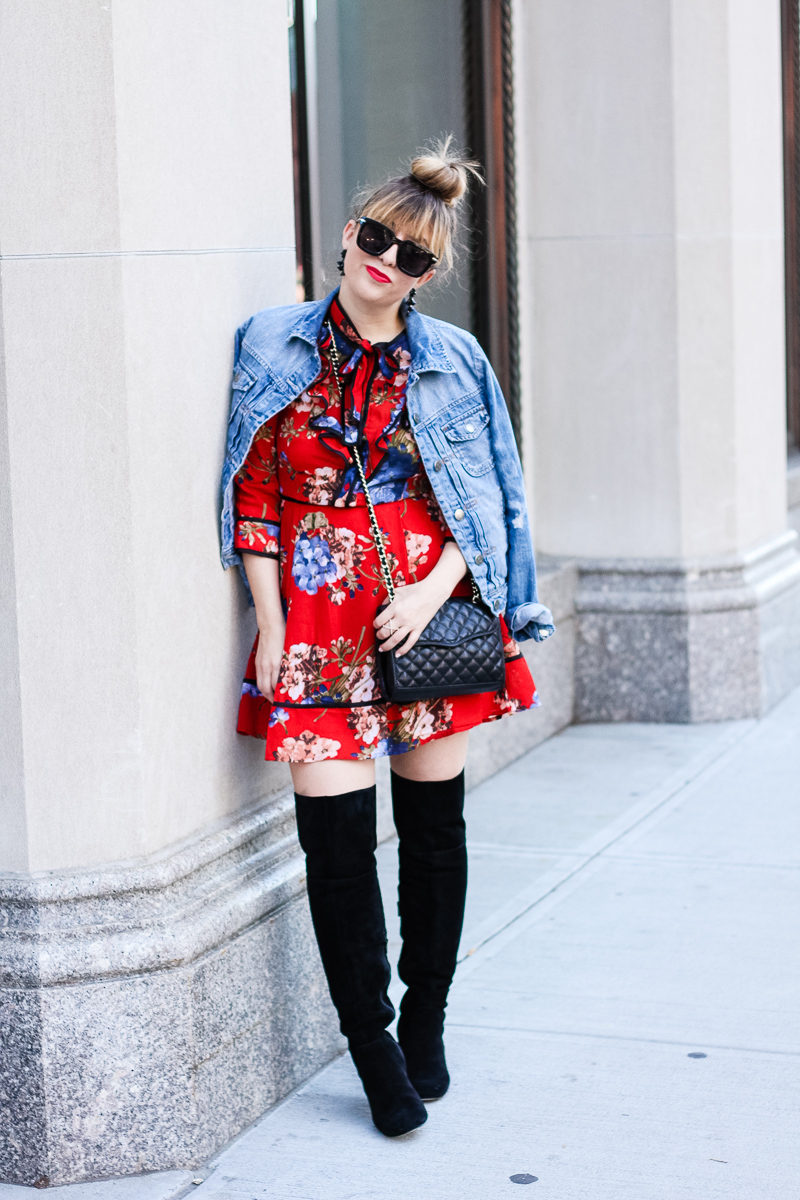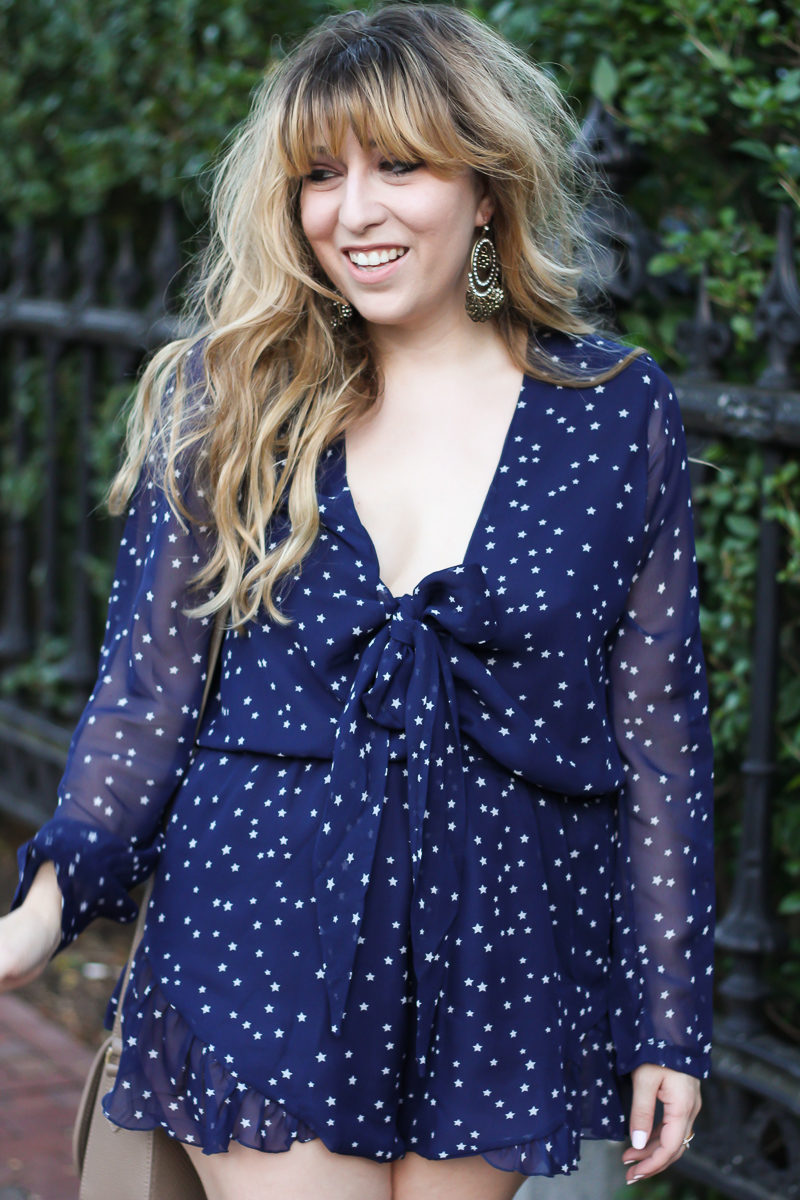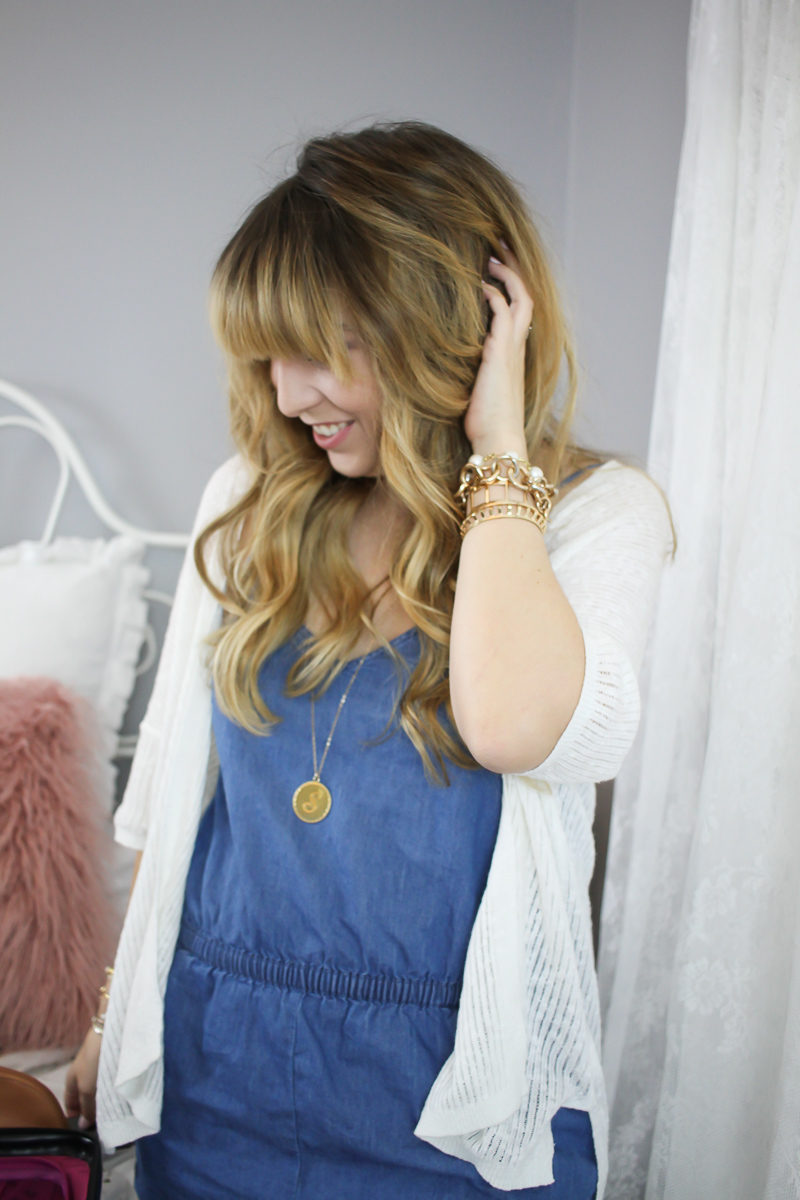 November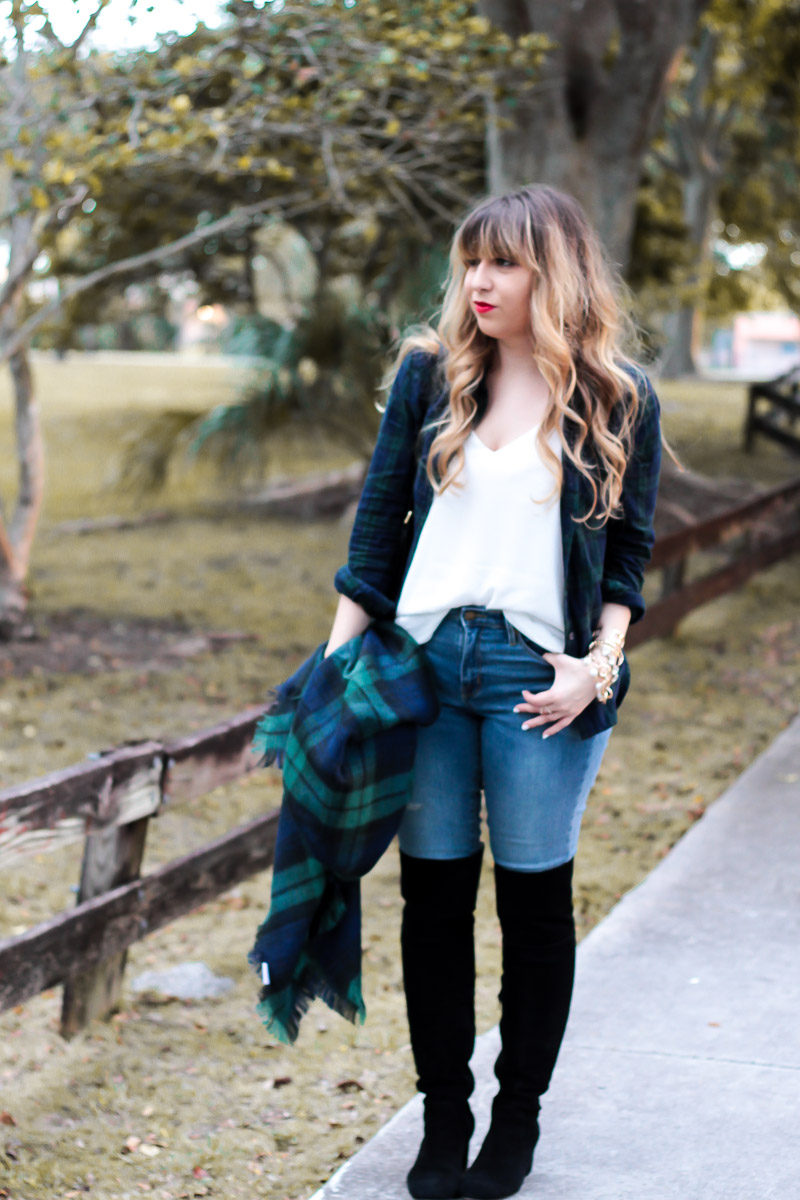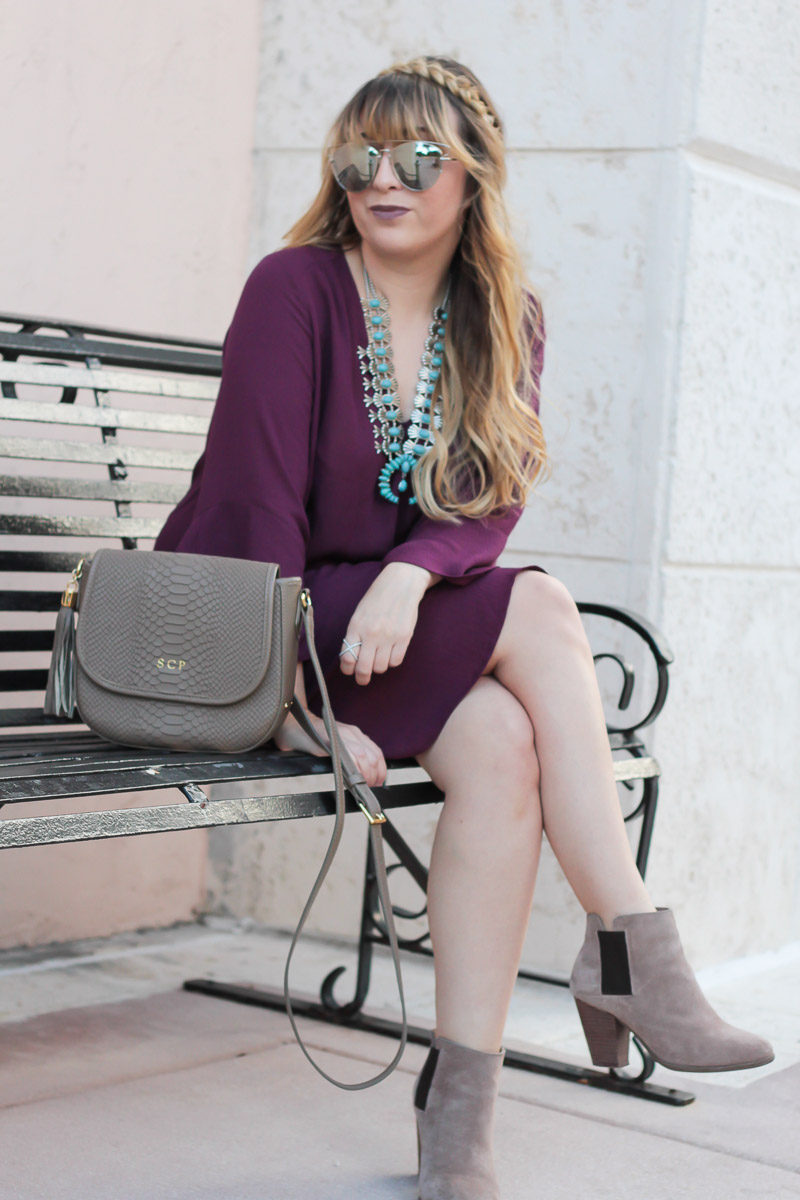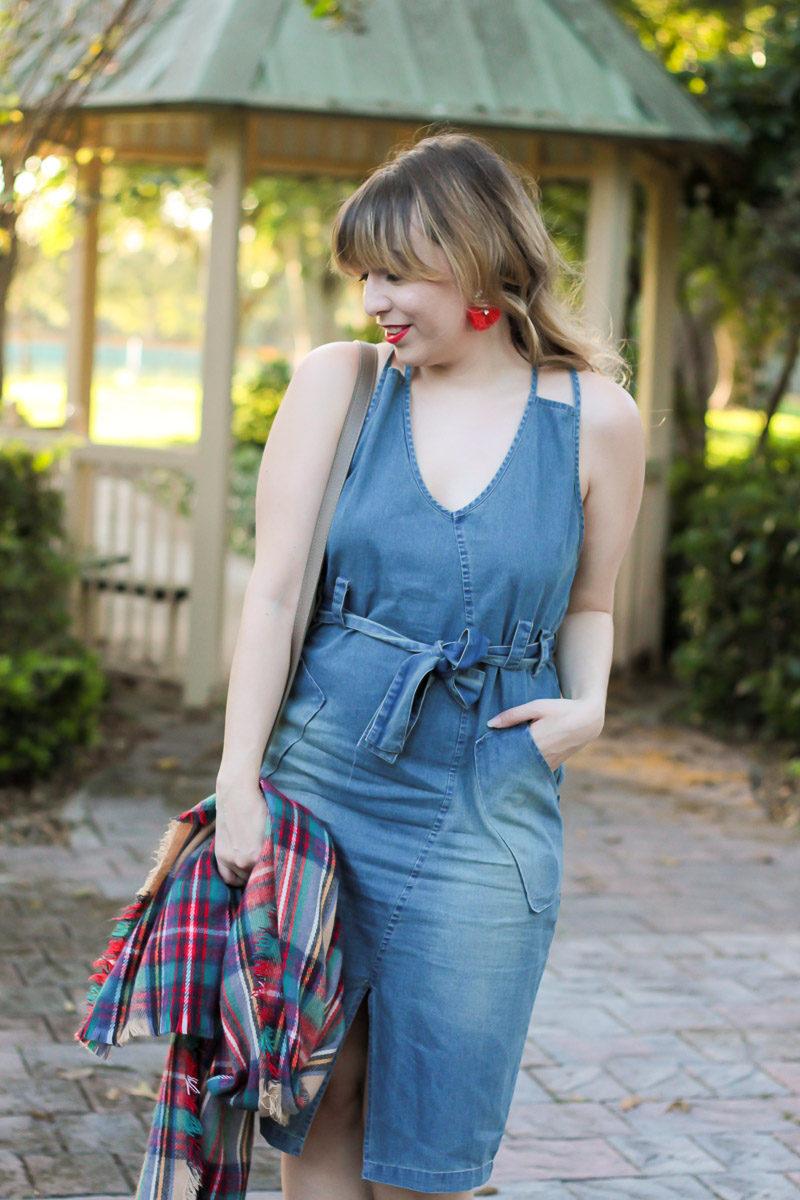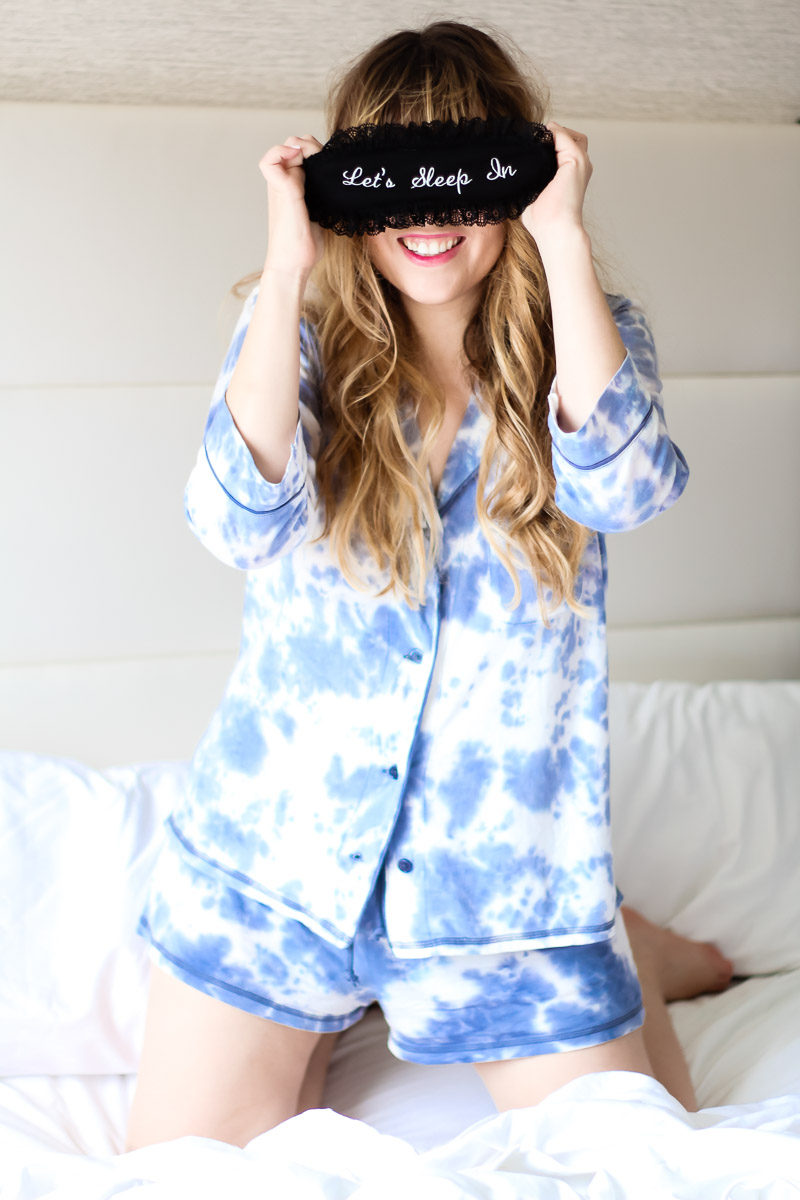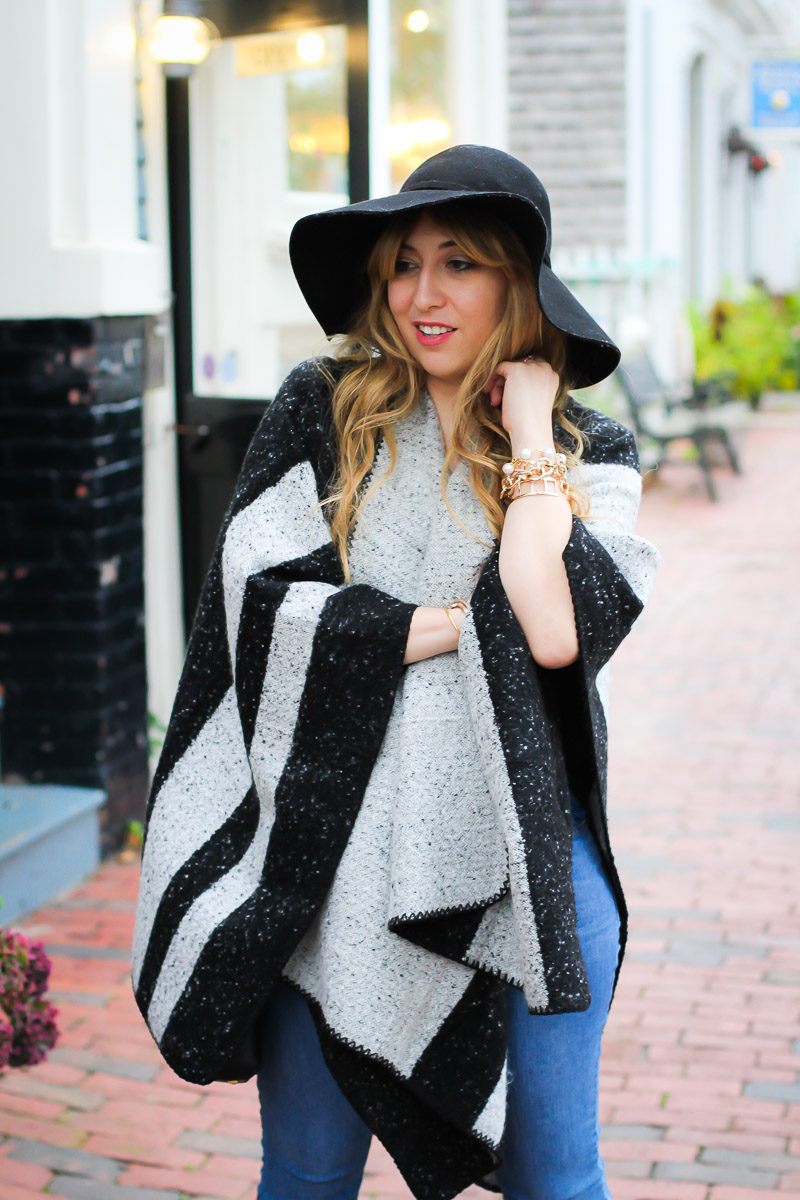 December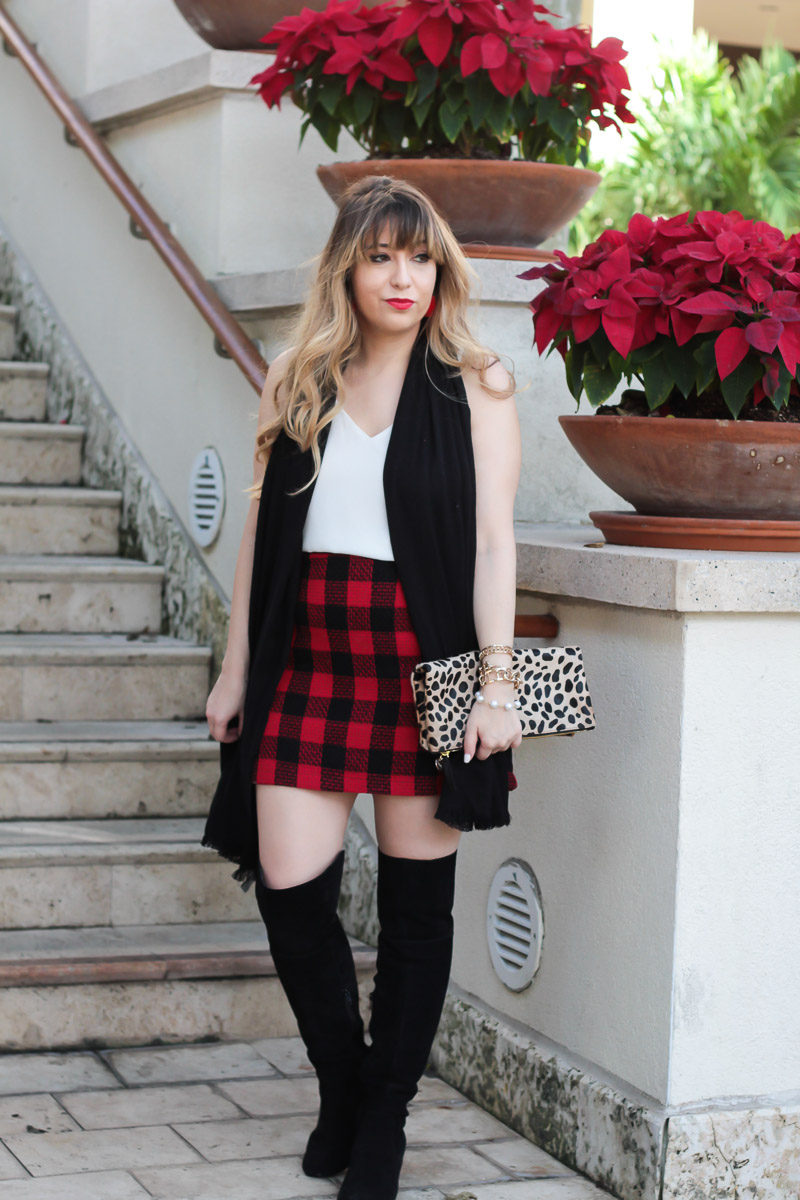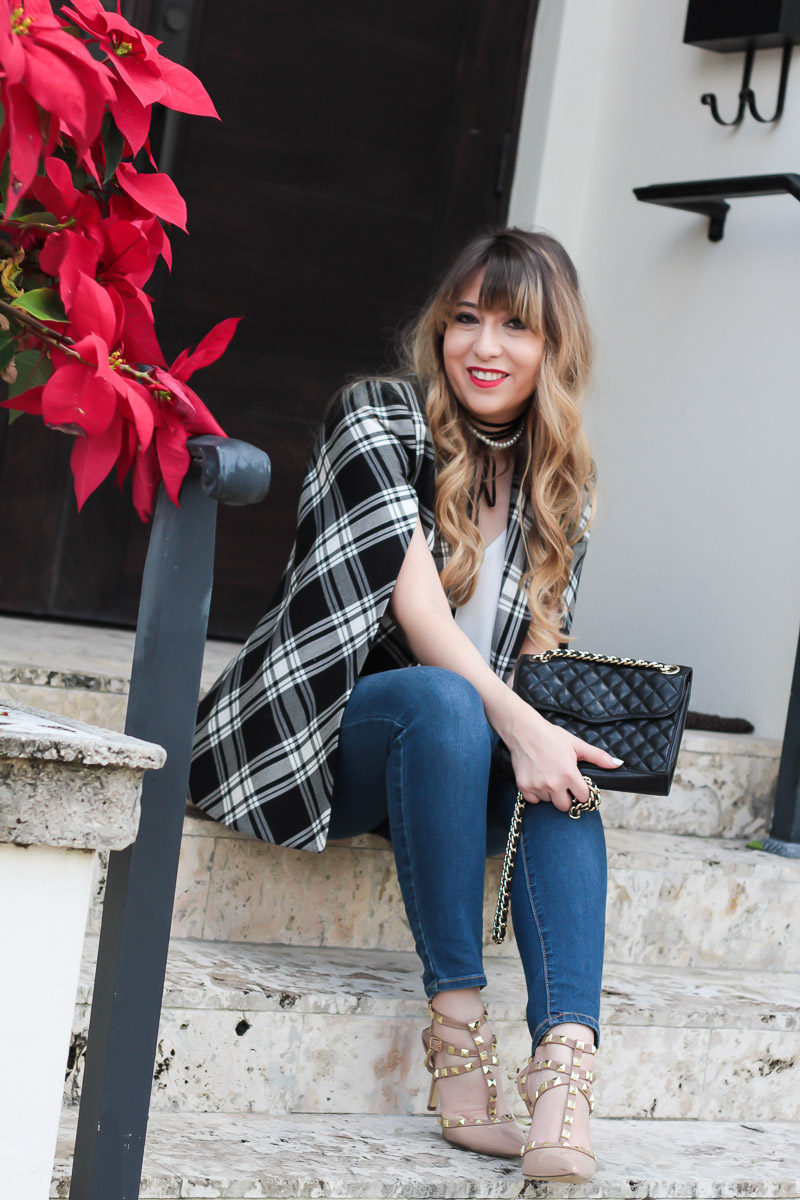 HAPPY 2017!! I can't wait to share more outfits, beauty, travel, and LIFE with you this year! Thank you again SO SO much for being a reader. I love you so much and am so grateful for you!
By the way– I'd love to know what you'd like to see in the coming year! More of something? Less of something? A different are? More travel? More outfits? More beauty? Any specific tutorials? Hit the comments.